News
Our school blog is a great chance to see what's happening at HQIS in a regular basis. Here you can see daily life as it develops within our campus, browse pictures, and get to know us on a more personal basis.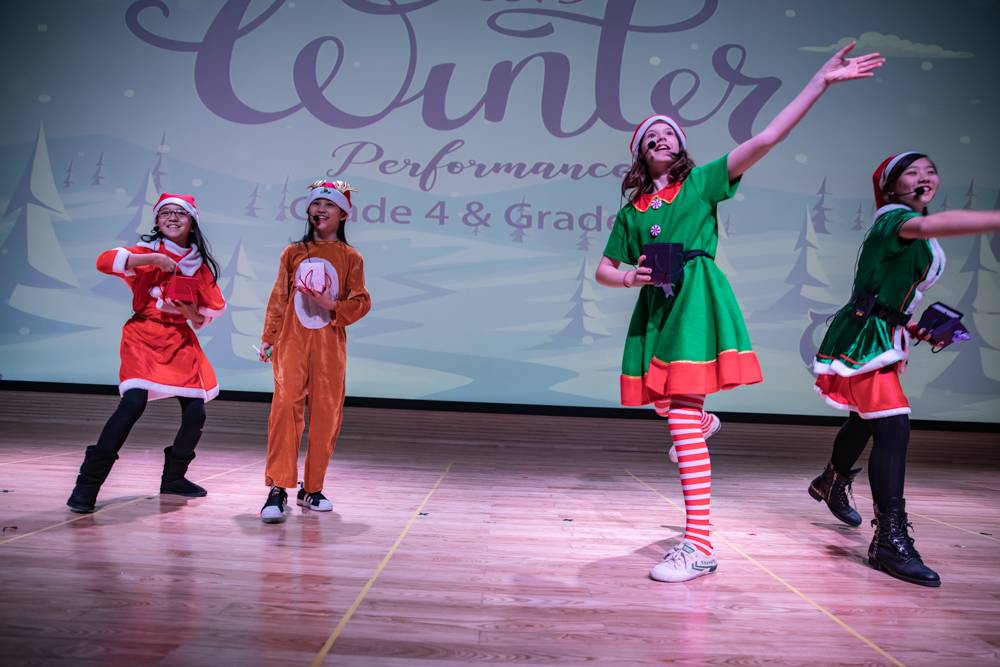 The HQIS Open House for parents was held On October 21st 2019. Parents could directly communicate with teachers and coordinators, monitor the courses and the school didactics, reviewing the student's overall performance.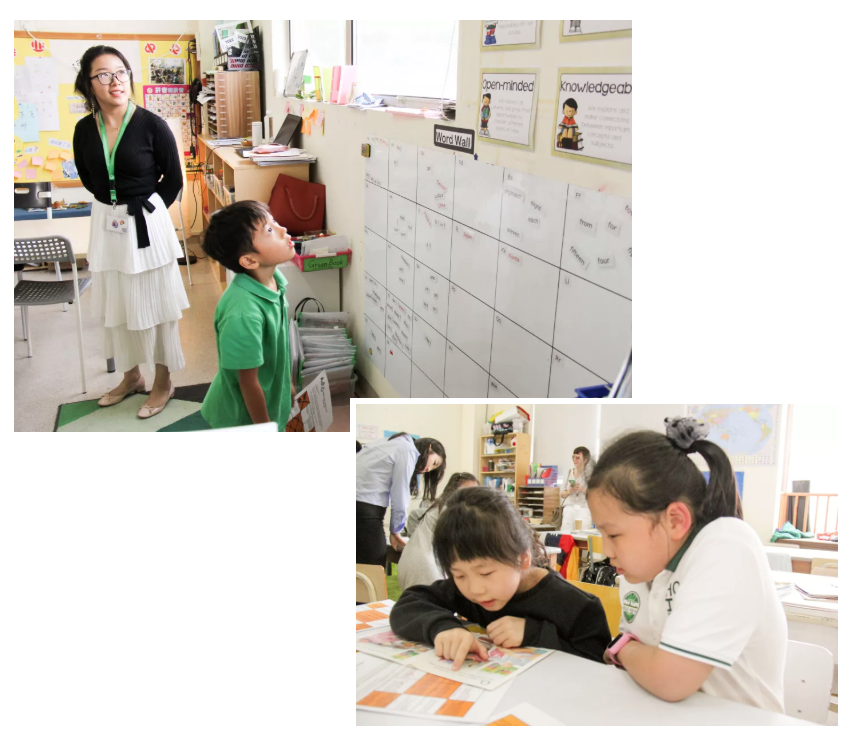 During the Open House, parents can also familiarize with our curriculum, have a more precise idea and a more deep knowledge about our courses. Communication between school and family is of vital importance to HQIS for the development of the student and for the entire curriculum, and this is the reason why the Open House is one of the most prominent events of the whole school year.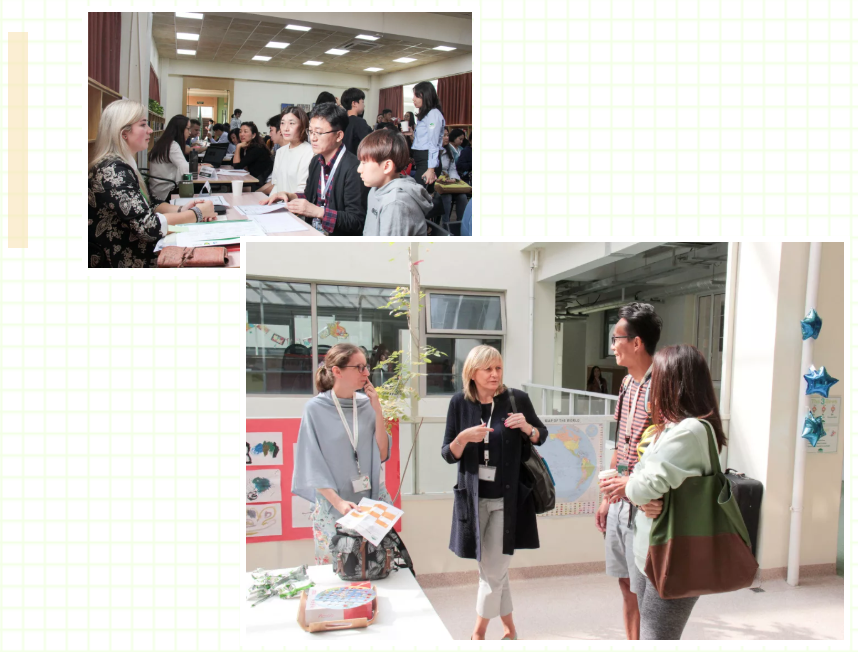 We firmly believe that education is not just a matter of classes, numbers and tests. Parents are not only a passive element in the relationship between students and teachers. Only with a continuous and effective cooperation between the school and the parents, the whole educational process becomes complete and effective.

In addition, the feedback from the parents is one of the fundamental elements for maintaining the quality of our courses and services and HQIS Open House is the chance parents have to check how their investment in our school, in our beliefs and in our methodologies is absolutely fruitful.
It is great to see our community continue their involvement in the success of our students. By working together we continue to create a positive learning environment in which every child has the opportunity to maximize their education and enjoyment of the learning process.
Contact US
218 South Yi Li Road (Close to Lanbaoshi Road)
Shanghai, China 201103
伊犁南路218号(近蓝宝石路)
Phone: +8621 62689773 / 62682074-138 (한국어 상담 For Korean Families)
Email: admissions@hqis.org
Outreach: marketing@hqis.org

Stay Connected