HQIS Admissions Getting in Touch

Dear parents,
Welcome to join HQIS community! The admissions enrollment of the new school year has been in progress. The Admissions Office will provide our professional services at home, assisting the prospective families to learn more about our school and the professional educational opportunities at HQIS for our students. We would like to help you complete the enrollment application process. Due to the COVID-19 continues to impact the lives of people throughout China and the world, to ensure the safety and health of our community, we won't be able to accept any external visitors to our school premises, however, you are welcome to make an enquiry about our school through email and office hotline.
Please click the link to get the information of our application procedures:
Please contact us through the following channels (*Working hours: 9am to 5pm, Monday to Friday).
Email:
Admissions Office Email: admissions@hqis.org
Ms. Darcy, Director of Admissions: darcy.da@hqis.org
Tel:
+86 021 62683121 +86 021 62689773
"Admissions Enquiry" WeChat:
Please scan the QR code below to contact us for Admissions Enquiry. Please note your child's nationality and birth date.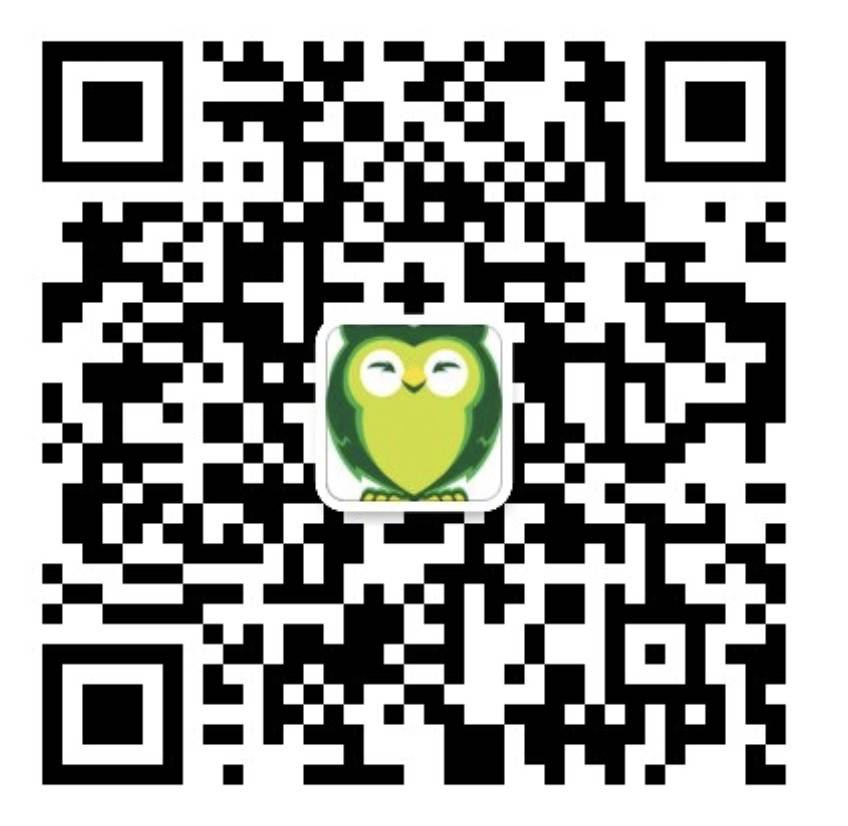 Begin your Online Application: Click Here

Our students are currently continuing their studies with a professional e-learning program provided by our teachers. Our HQIS WeChat platform is continuously sharing various resources for online learning to our community and the independent learning experiences of our students during the epidemic. Please feel free to read and share our posts.
We are looking forward to meeting you in the spring! Stay safe and healthy.

Best Regards,
Admissions Office
Hong Qiao International School