News
Our school blog is a great chance to see what's happening at HQIS in a regular basis. Here you can see daily life as it develops within our campus, browse pictures, and get to know us on a more personal basis.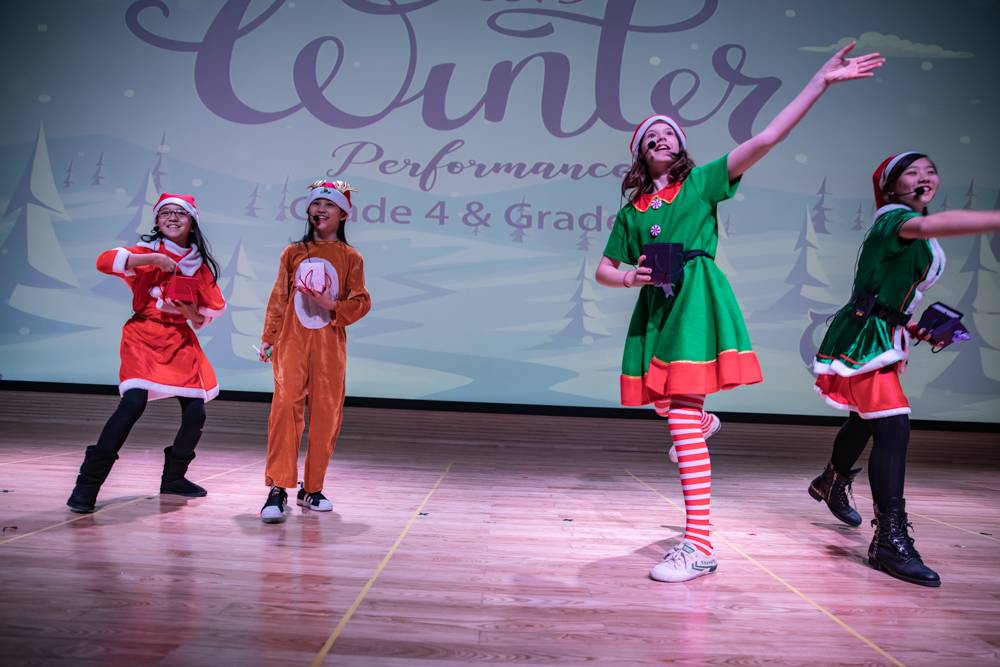 HQIS Scholarship Rules and Guideline

In order to commend and recognize meritorious students, HQIS officially launched its scholarship program on May 1st, 2020. The following are the rules for application, and we invite all students who meet the requirements to apply.
- Students who enter grades 8 to 11 in September 2020 can submit scholarship applications from May 9th to June 10, 2020
- The scholarship amount covers the 20% ~ 100% of the tuition fee
- HQIS Scholarship Committee (HQIS Acting Head of School Mr. Okma, Middle School Curriculum Coordinator Zhang Weiqi, Middle School Dean of Students Ms. Pawlowski, Middle School AP Curriculum Leader Ms. Min) will review the application materials and arrange an interview two weeks before June 2020.
- The HQIS Scholarship Committee will release the results two weeks after the interview.
- The scholarship will be reviewed by the HQIS Scholarship Committee every year in March to consider the development of the students who received the scholarship, in order to determine whether the students meet the criteria to continue receiving the scholarship and to evaluate whether the scholarship will be awarded in the next year.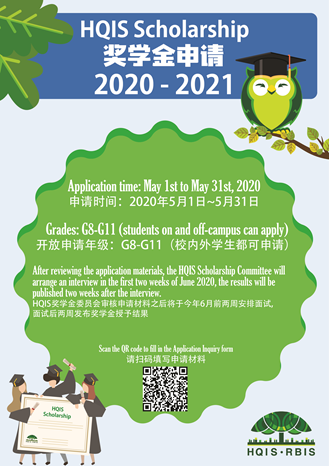 HQIS Scholarship Assessment Criteria

The criteria are strictly connected to the HQIS Three Pillars of Excellence. The student must not only have an excellent academic performance, but also a rich extracurricular and personal background with proof of environmental awareness.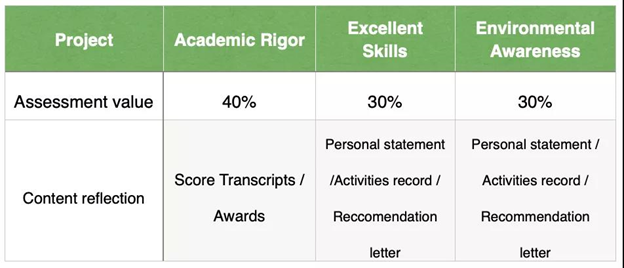 HQIS Scholarship Application Materials
1. Student transcripts for the past year (required)
2. The student's personal statement (not less than 500 words, must be written in English, the statement must include the student's hobbies or evidence of excellence related to 21st Century Skills)
3. Extracurricular activities or social activities record (any form is accepted, reflecting student's environmental awareness or the student's commitment as a citizen of the world)
4. Student award certificates (optional)
5. Letter of recommendation (optional)
6. English standardized test scores (TOEFL / IELTS / TOEFL, etc. - optional)
Contact US
218 South Yi Li Road (Close to Lanbaoshi Road)
Shanghai, China 201103
伊犁南路218号(近蓝宝石路)
Phone: +8621 62682074/+8621 62683121
Email: admissions@hqis.org
Outreach: marketing@hqis.org
Stay Connected