News
Our school blog is a great chance to see what's happening at HQIS in a regular basis. Here you can see daily life as it develops within our campus, browse pictures, and get to know us on a more personal basis.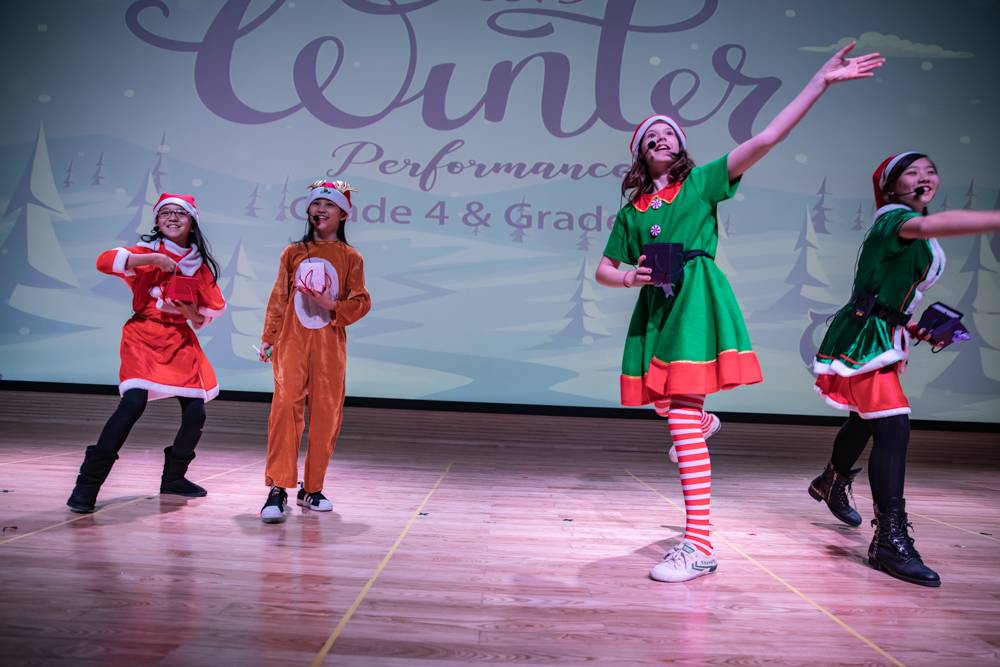 This semester, the incredible commitment and enthusiasm of our Upper School students brought to the creation of 15 new committees and societies. Under the guidance of teachers and HQIS MKT team, students in the social media committee will regularly post a column on school's official social media accounts to record and publicize student activities and share them with the whole communi

Coder Among Us - By Audrey Allen

Earlier this week I interviewed one of our fellow students that has done some remarkable things. Nicholas Wade who is now in grade 8 has spent the last few years learning how to program and code games. He has designed many games but just recently he and Steve Zhou have finished Parkour. Parkour takes place in a dystopian world where all the humans are gone and there is the only slime left. The slime (you) must work through an obstacle course and avoid the lava, to get to the green flag, where a spaceship is, to leave the planet. Nicholas started this project about 2 years ago, he worked very hard on it for about 2 weeks, then like most of his projects he procrastinated. He is very proud that it is finally finished, for now.


Nick started to learn how to code in grade 6, he was instantly intrigued by being able to create things. He knew what he wanted to do but there were some challenges. Since he had only started to learn how to code in Scratch (coding platform) using C# (coding language), he was not very good at it and he had to work on fixing the bugs. While programming Nicholas learned the most useful skill, never be too afraid to ask for help. But he says that the skills that you need the most are patience and dedication.


He initially got an idea from his friends for the theme of Parkour. He made Parkour just as a little project for him and his friends. Nicholas said that he unintentionally made the game hard. So I hope you're up for a challenge.



About HQIS coding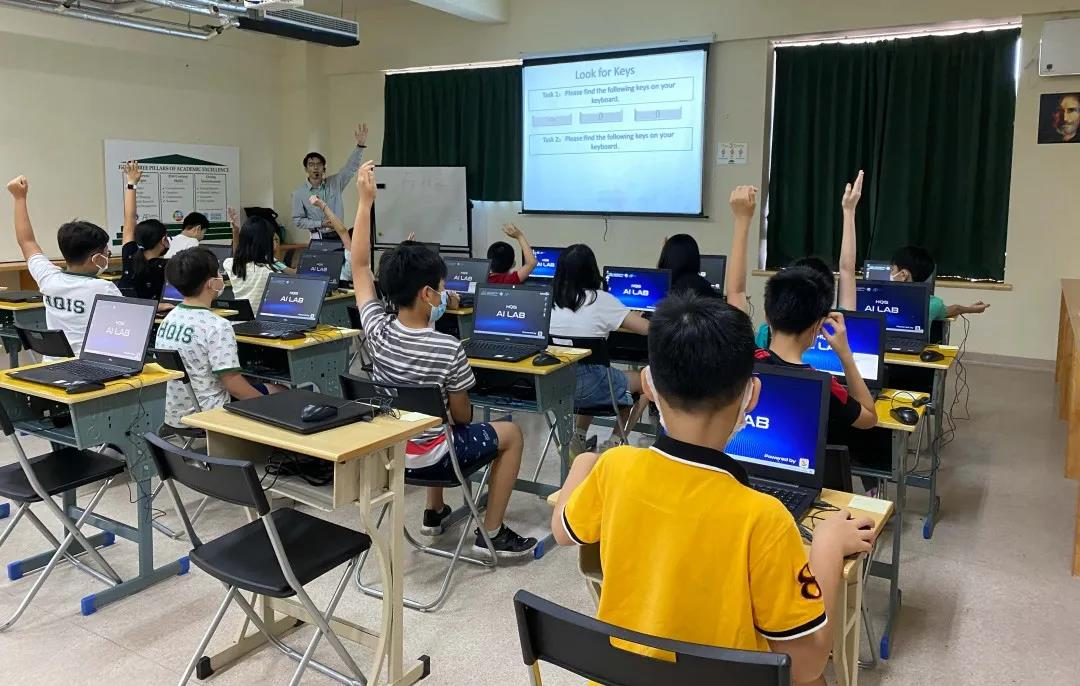 This year HQIS has implemented a new coding class for grades 3-12. We can learn coding skills in the language C++. Right now everyone is learning the basics of coding, as it is most of our first time learning code. The class is interesting for the beginners, but for the more experience coders it is just a review. Maybe in the future HQIS will have a more advanced coding class.



Contact US
218 South Yi Li Road (Close to Lanbaoshi Road)
Shanghai, China 201103
伊犁南路218号(近蓝宝石路)
Phone: +8621 62689773 / 62682074-138 (한국어 상담 For Korean Families)
Email: admissions@hqis.org
Outreach: marketing@hqis.org

Stay Connected