News
Our school blog is a great chance to see what's happening at HQIS in a regular basis. Here you can see daily life as it develops within our campus, browse pictures, and get to know us on a more personal basis.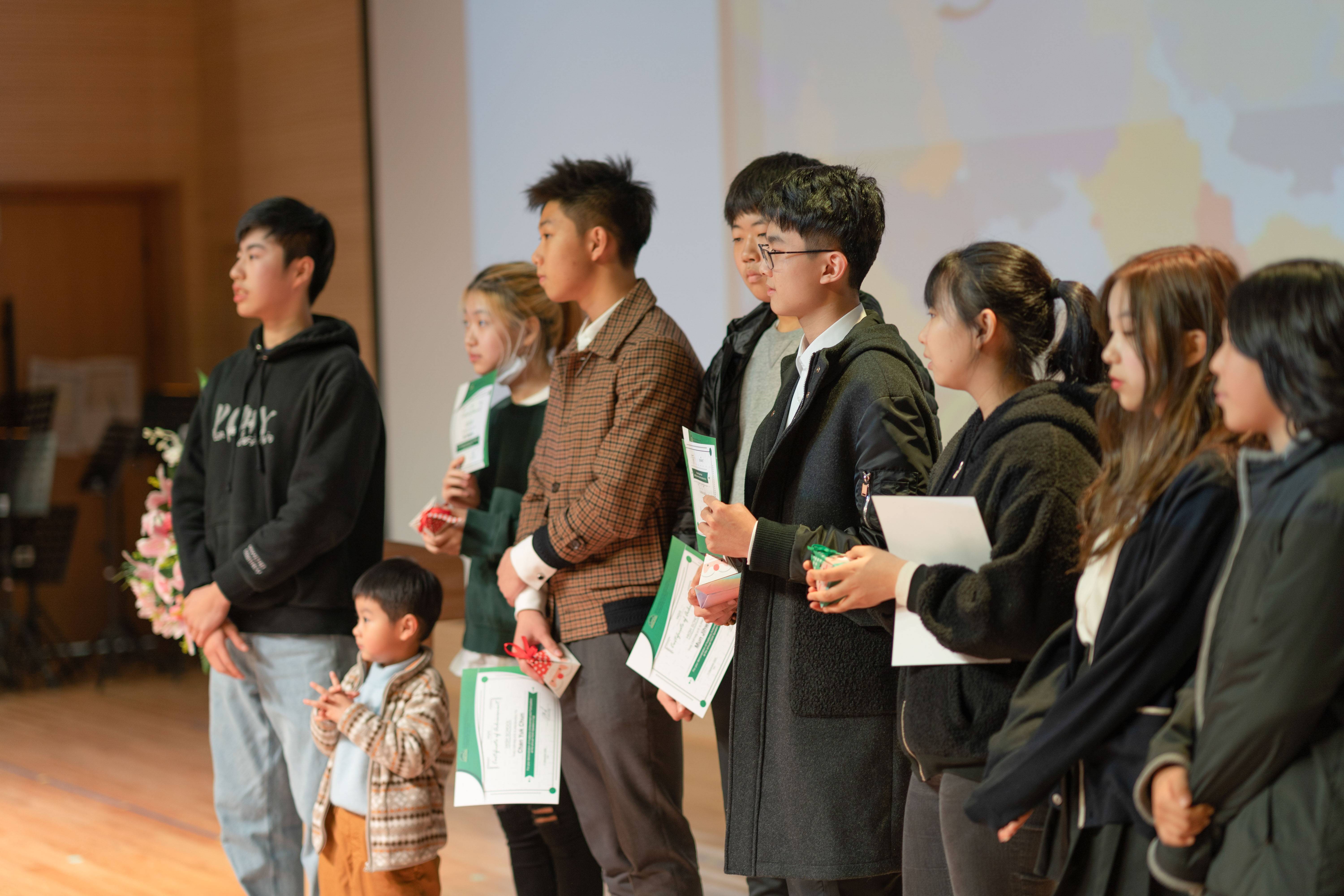 The final results of the ACSL Competition – Preliminary Round have been recently released. Nearly 1500 students from 539 top-level schools, including international schools, participated in the Chinese round of this prestigious international competition, but only 988 students (divided into 4 categories: Elementary, Junior, Intermediate and Advanced) qualified for the finals.
We are proud of the extraordinary performance of our school, with11 HQIS students who are now qualified for the finals.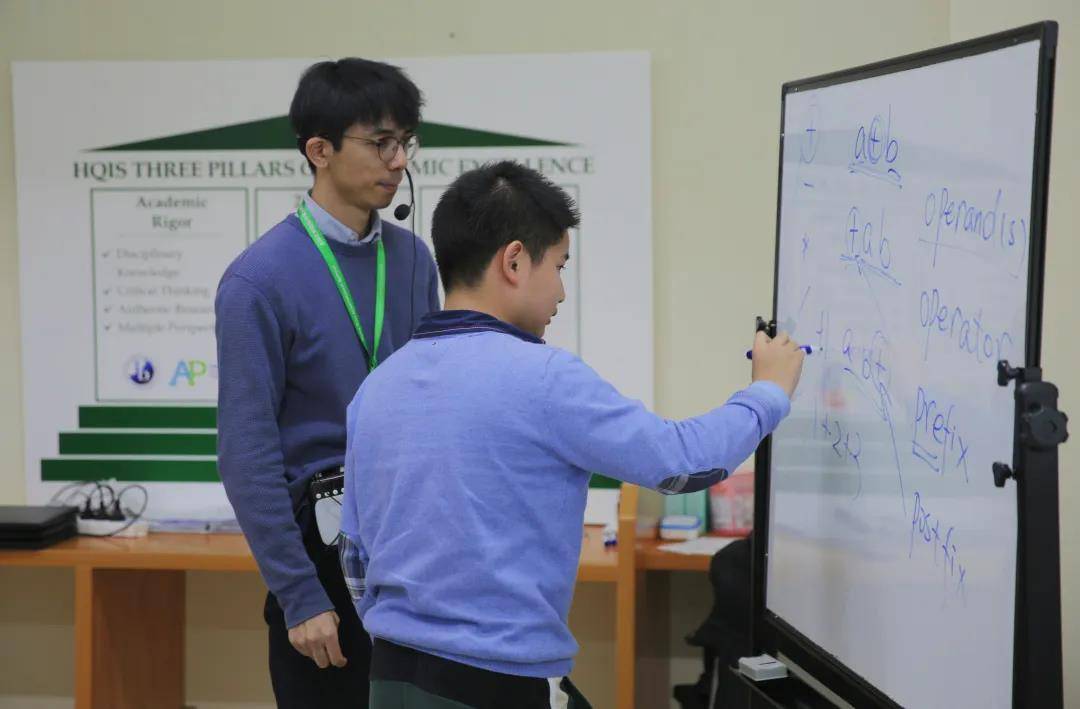 The outstanding performance of our students is the result of ourtop-level curriculum. Starting from last semester, the school has implemented a world-class coding program for our students, and hired Dr. Chen Chen, as the school's STEAM Program Advisor.
By incorporating coding into our daily curriculum our students not only learn coding and programming from an early age, but are also able to show their skills in international competitions. Being able to qualify for the finals of such a prestigious competition after learning coding for just such a short period clearlydemonstrates the unparalleled quality of our courses.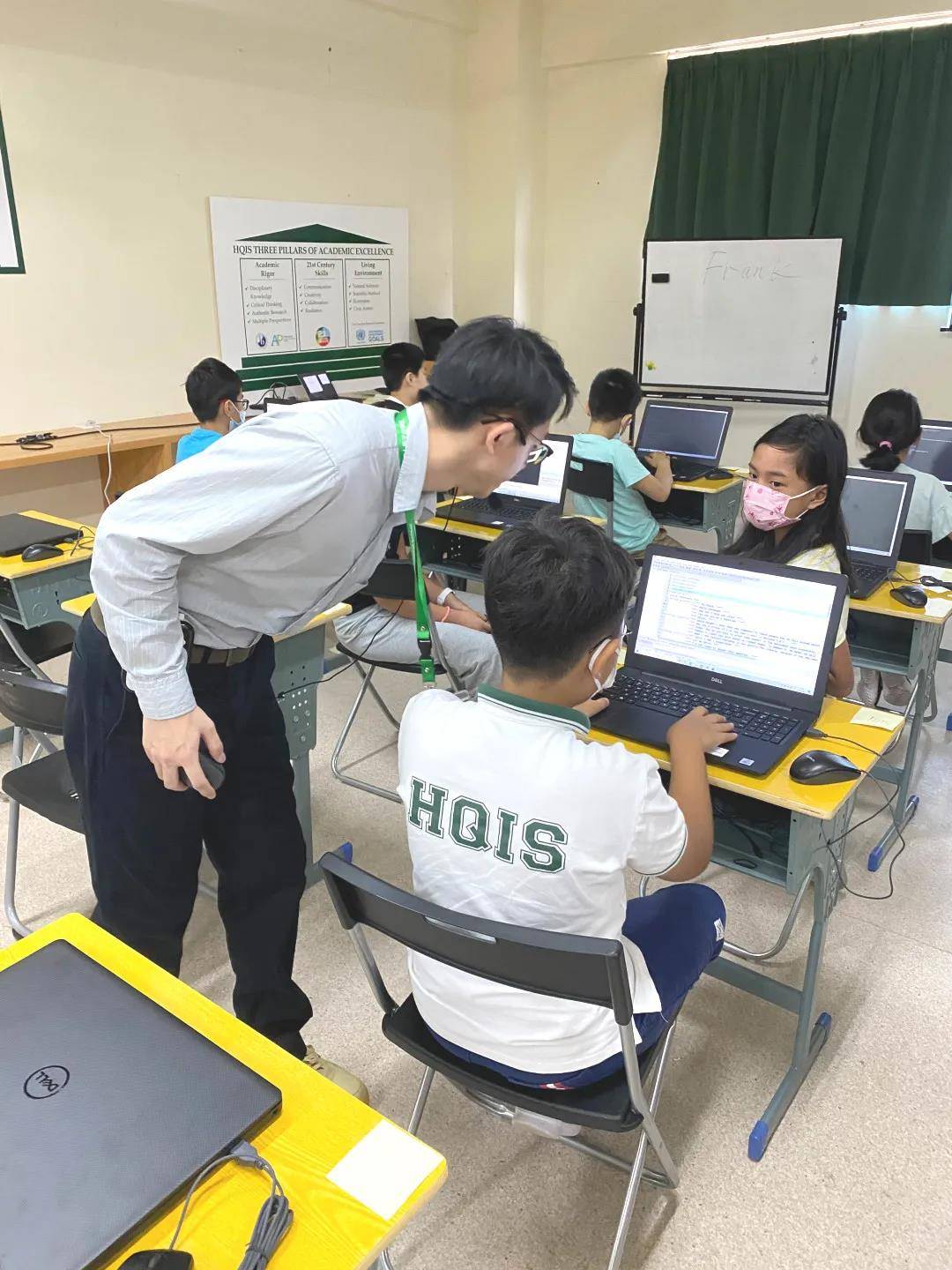 Top programming competitions are not only an excellent opportunity for students to improve their skills and display their abilities, but it is also a must-have for those who would like to apply to top-tier universities such as Harvard or MIT. Congratulations on your terrific job dear students, we hope to see more and more students on the global stage of AI and programming in the future!
Contact US
218 South Yi Li Road (Close to Lanbaoshi Road)
Shanghai, China 201103
伊犁南路218号(近蓝宝石路)
Phone: +8621 62689773 / 62682074-138 (한국어 상담 For Korean Families)
Email: admissions@hqis.org
Outreach: marketing@hqis.org

Stay Connected