News
Our school blog is a great chance to see what's happening at HQIS in a regular basis. Here you can see daily life as it develops within our campus, browse pictures, and get to know us on a more personal basis.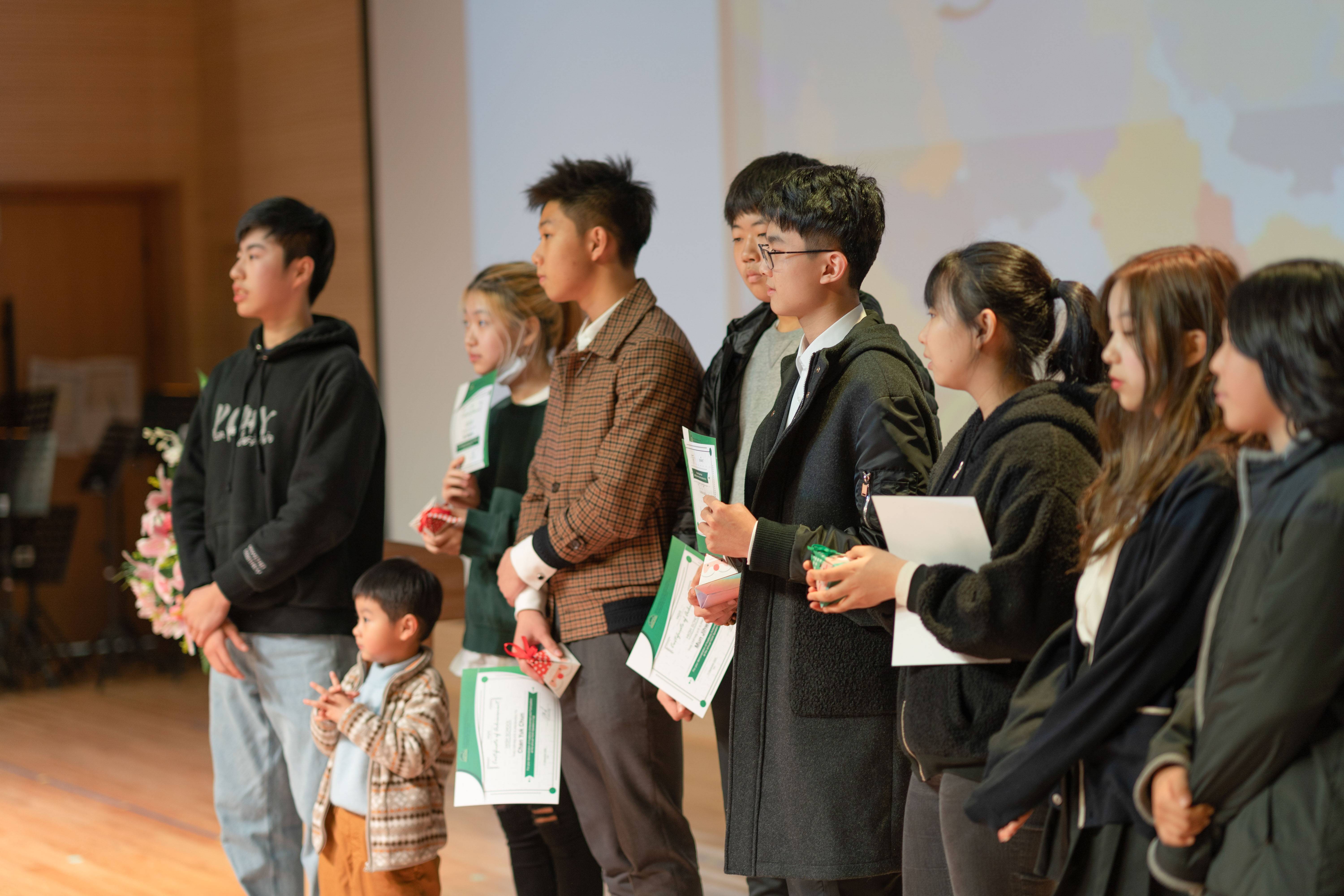 Annual International week is a celebration of the diversity and culture here at HQIS. Our teachers prepared engaging lessons that followed 4 main topics: Food, Culture & Language, Traditional Clothing & Music, Geography & Architecture. Our students explored new countries, languages, and learned about different places, cultures, and people.

Our toddlers learned about this mysterious land far away from China with games and fun: they colored the national flag and handmade cute kiwis, the national birds of NZ (and ate kiwi fruit too!), each day they performed the famous "Hakka" the Maori war dance. On Friday, our kids can't hide the excitement when our little friends tried to play with theRugby ball "Rugby" which is NZ national sport.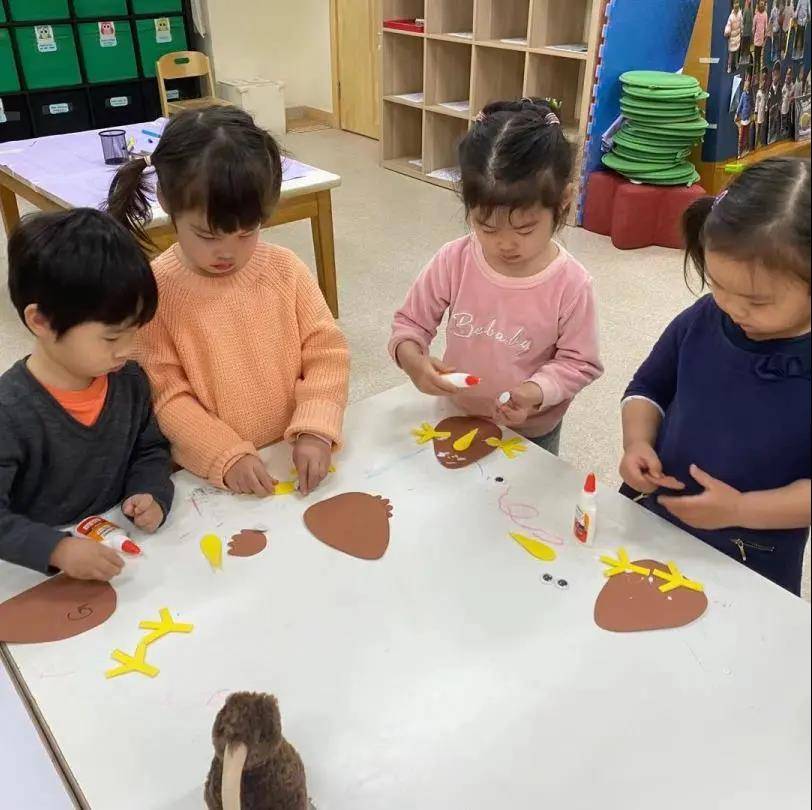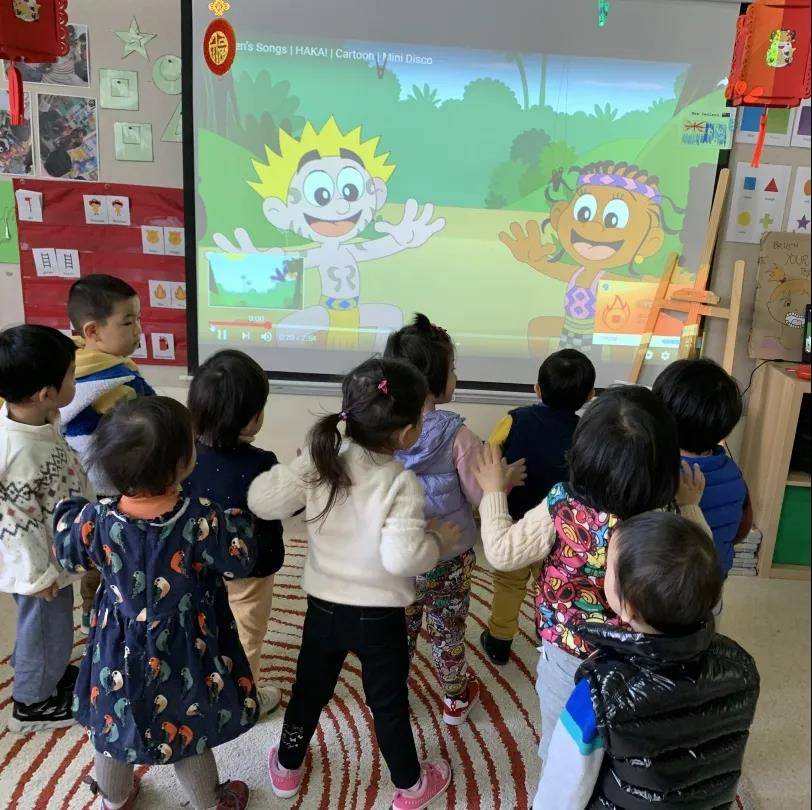 Preschool students explored the legendary country of the mighty pharaohs. They learned about Egypt with videos, making pharaoh head-dresses, and discovering how pyramids were built using… Marshmallows! The students also learned the connection between hieroglyphics and language and explored the enigmatic sounds of ancient Egyptian music.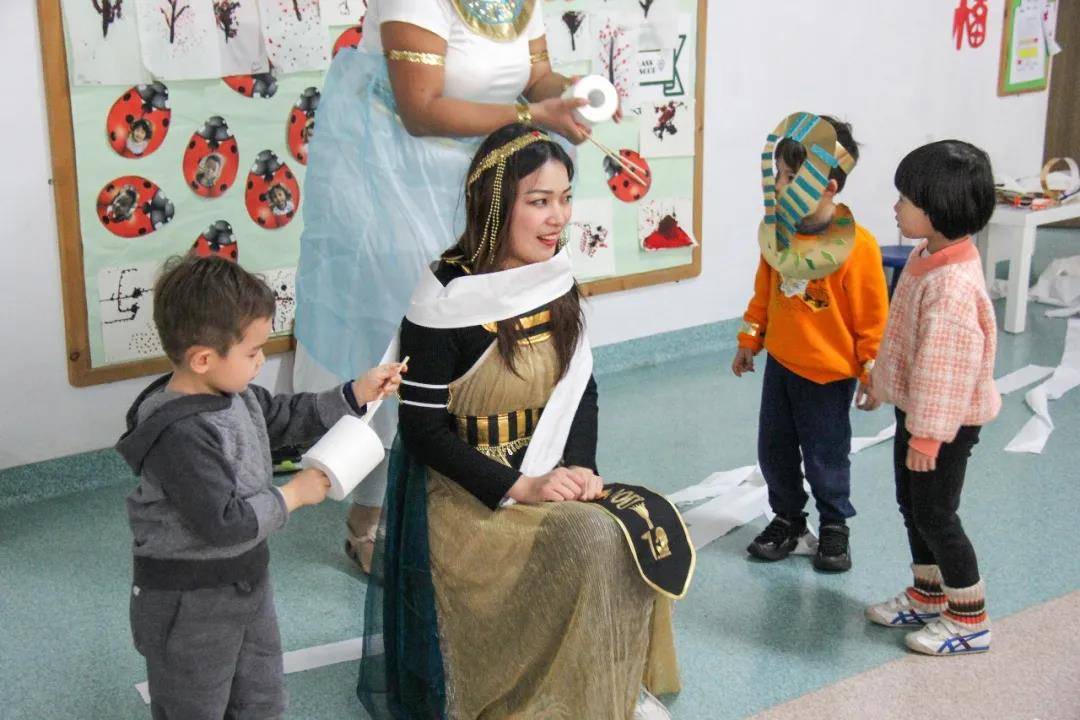 India is one of the most diverse countries in the world and it has a millennial-long history. Children in PK learned the story of Diwali (one of the most important Indian festivals) and then make a Diwali candle. They learned the significance of Henna tattoos, the secrets of Indian architecture (and painted a water-color version of the Taj Mahal).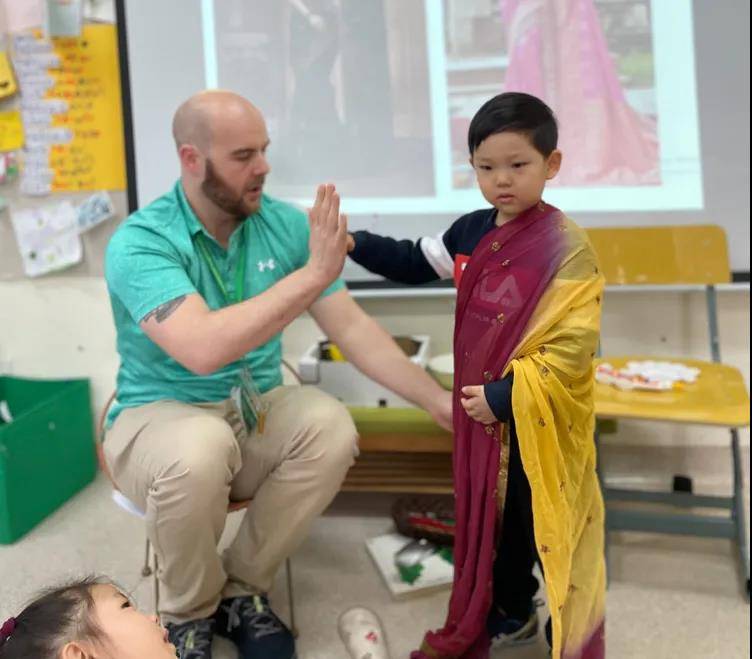 Although South Korea is not too far from China, it is an important and popular country. Our students have been learning traditional songs, worn traditional Korean clothes (including the hanbok),painted the famous Korean masks, and made bracelets. We want to thank the Korean parents of HQIS who helped our students and teachers!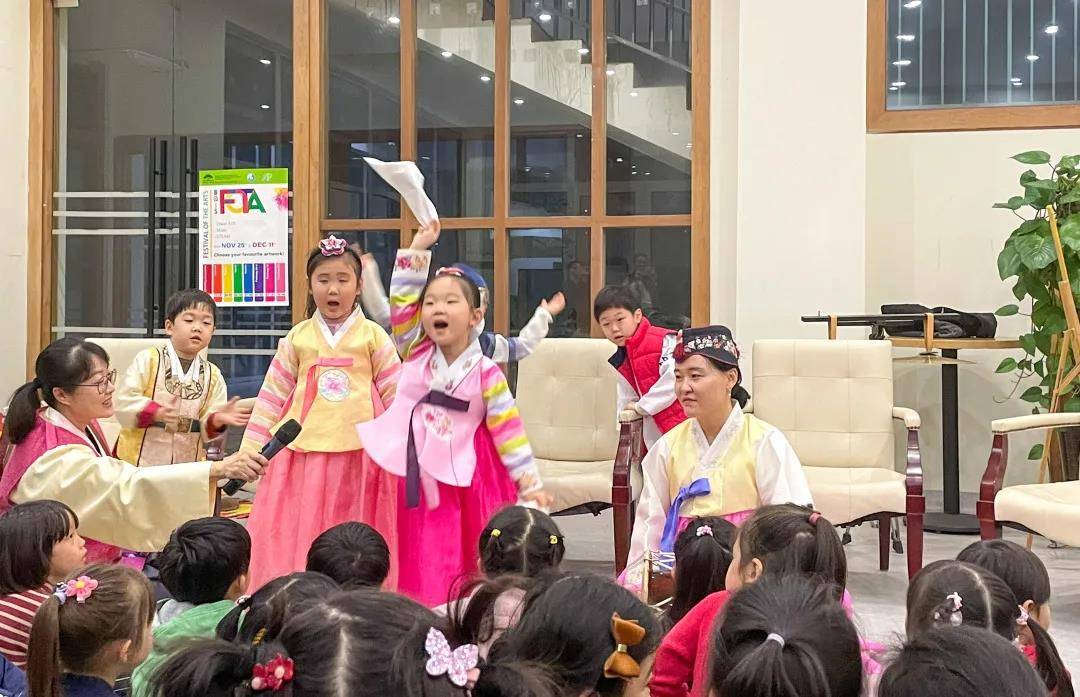 Scotland is much more than highlands and bagpipes, and our G1 students had the opportunity to discover this legendary land through arts and crafts, mosaic, geography and history lessons, food, folk music, and dances. They also learned about Scottish legends, such as the legend of Nessie, the Loch Ness monster.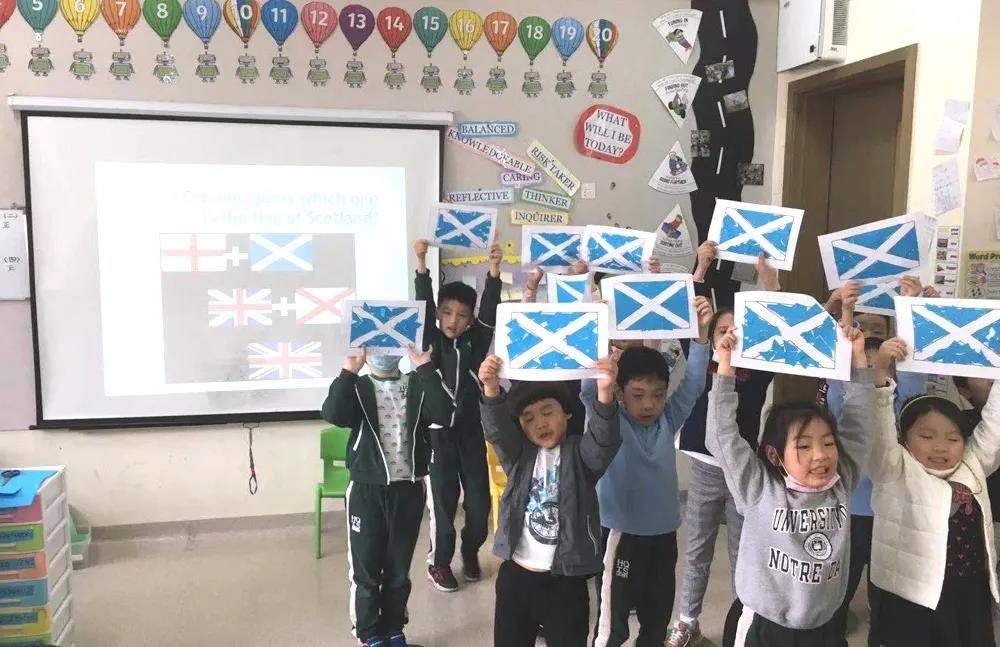 Our G2 students discovered the secrets of this transcontinental country that extends from the Caspian Sea in the west to the Altai Mountains. They used postcards and studied the historical and geographical profile of Kazakhstan as well as ethnic traditions, food, and architecture.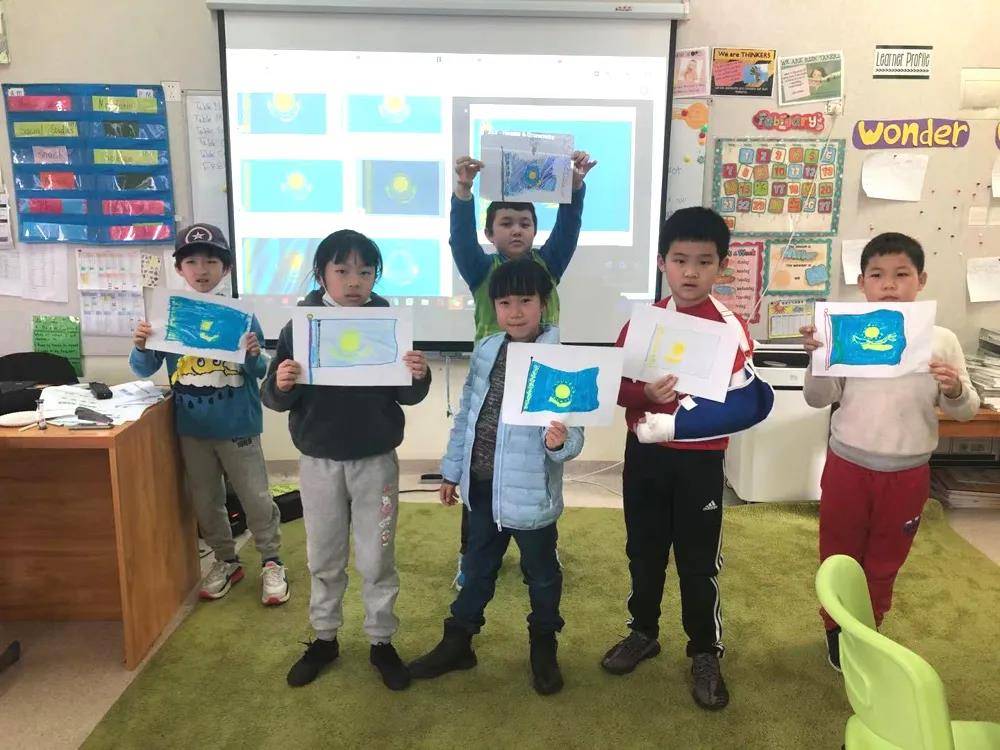 For Grade 3 and above the International Week has been more "academic". Spain is very famous for its beautiful cities, food, and culture. The students tried to prepare sangria (non-alcoholic, of course!) and churros, learned some basic Spanish, made Spanish fans and Talavera tiles, and learned about the San Fermin festival in Pamplona with a ppt and videos.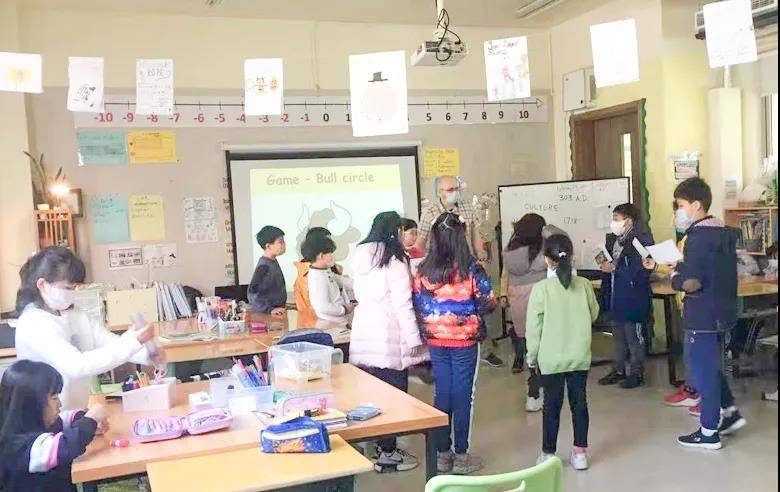 Brazil is not only famous, but it is also a huge country. G4 and G5 students learned basic information about Brazil and took home a "Brazil dice" with the most remarkable features of the country on each face. They learned to dance the Samba and made instruments by themselves. On the last two days, they sculpted a clay copy of the famous Cristo Redentor statue in Rio and learned to make Brazilian desserts.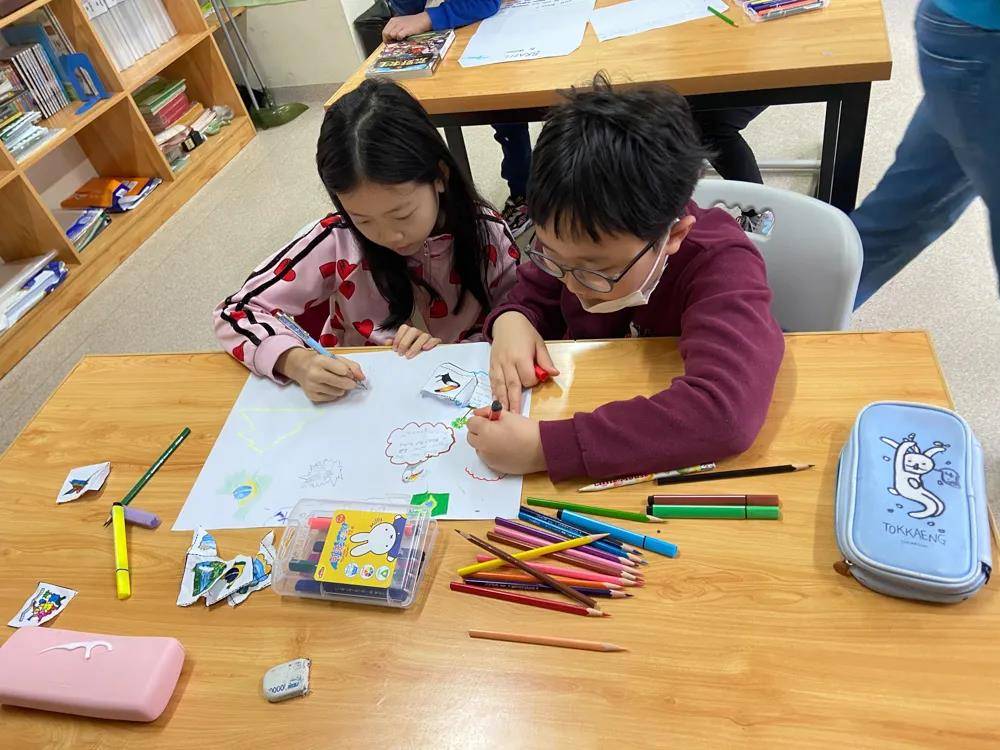 We had students from a different ethnic background involved in the activities and events that we ran throughout the week and they had the opportunity to learn and experience the various cultures that we have in HQIS. Understanding different cultures are not only critical, it also promotes ample coexistence, appreciation of differences, and stimulates an open and inclusive mentality that will help our students become global citizens of the future.
Contact US
218 South Yi Li Road (Close to Lanbaoshi Road)
Shanghai, China 201103
伊犁南路218号(近蓝宝石路)
Phone: +8621 62689773 / 62682074-138 (한국어 상담 For Korean Families)
Email: admissions@hqis.org
Outreach: marketing@hqis.org

Stay Connected