News
Our school blog is a great chance to see what's happening at HQIS in a regular basis. Here you can see daily life as it develops within our campus, browse pictures, and get to know us on a more personal basis.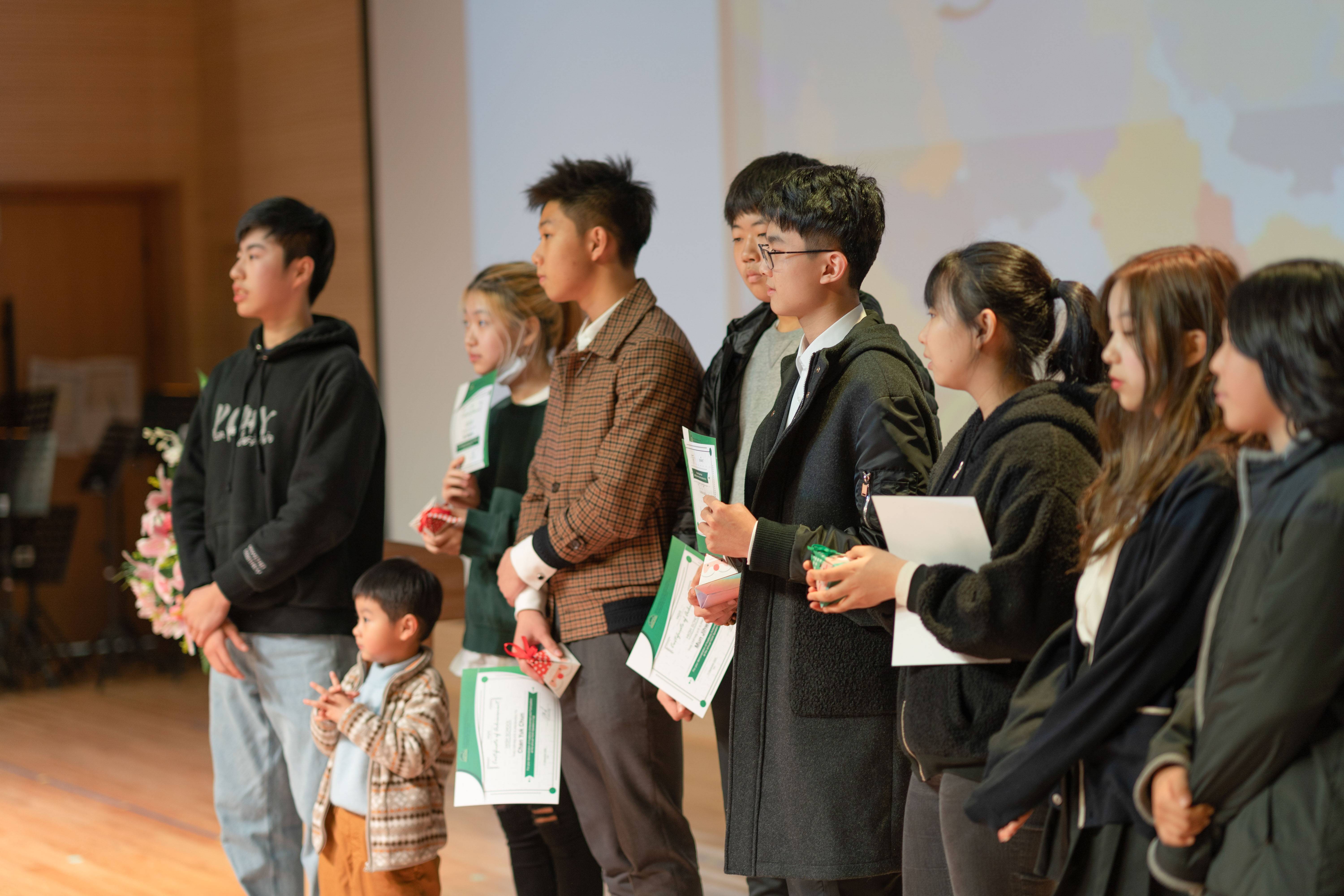 April 22nd is Earth Day, a very meaningful date for our school. Since our first steps back in 1997, commitment to environmental sustainability has always been our flag and main guideline.


When school campus was located in the Xijiao Park in Changning District, the closest place to nature in the city, children were surrounded by nature, with tadpoles in spring and fireflies in summer.


In 2006, we held the very first Earth Day ever in all of China, attracting around 10.000 people who could visit a vast number of "cultural villages" organized by the school teachers and parents. Nearly a thousand families from all around the world gathered together to exchange experiences on environmental protection and ecological diversity. The first Earth Day at HQIS aroused the attention of all people living in Shanghai and abroad.


In 2015 we moved to our new campus next to Gold Street, in the Gubei area. Although we changed our campus location, we remained faithful to our green and sustainable philosophy. And besides our sustainable campus and the Earth Day celebration, we instill values of sustainability and renewability during our daily activities, as ecological awareness is one of the Three Pillars on which our school's teaching philosophy is based on.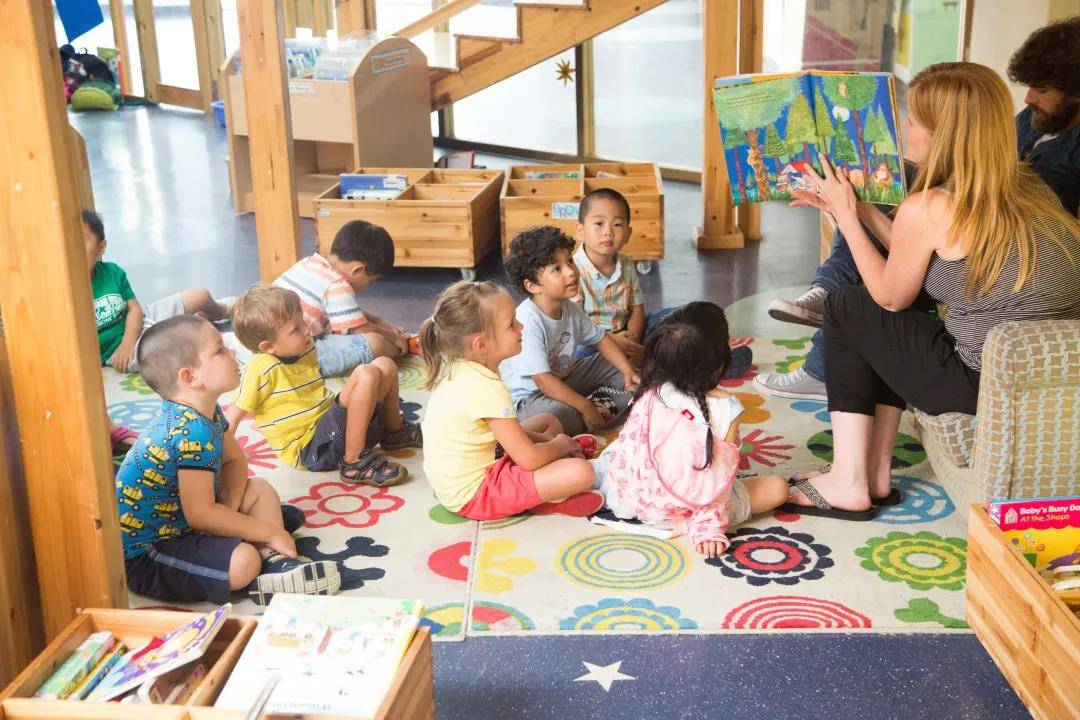 Although we have moved away from the old campus for 6 years, the gears of fate will eventually make us meet again! On April 24 (Saturday), our school will be the only representative of an international school to be invited to return to Shanghai Zoo to participate in the Earth Day celebration! This Earth Day celebration at the Zoo will be an educational gathering integrating stage performances, tent displays, and interactive games, allowing people to feel the importance of protecting the environment and advocating environmentally friendly daily life.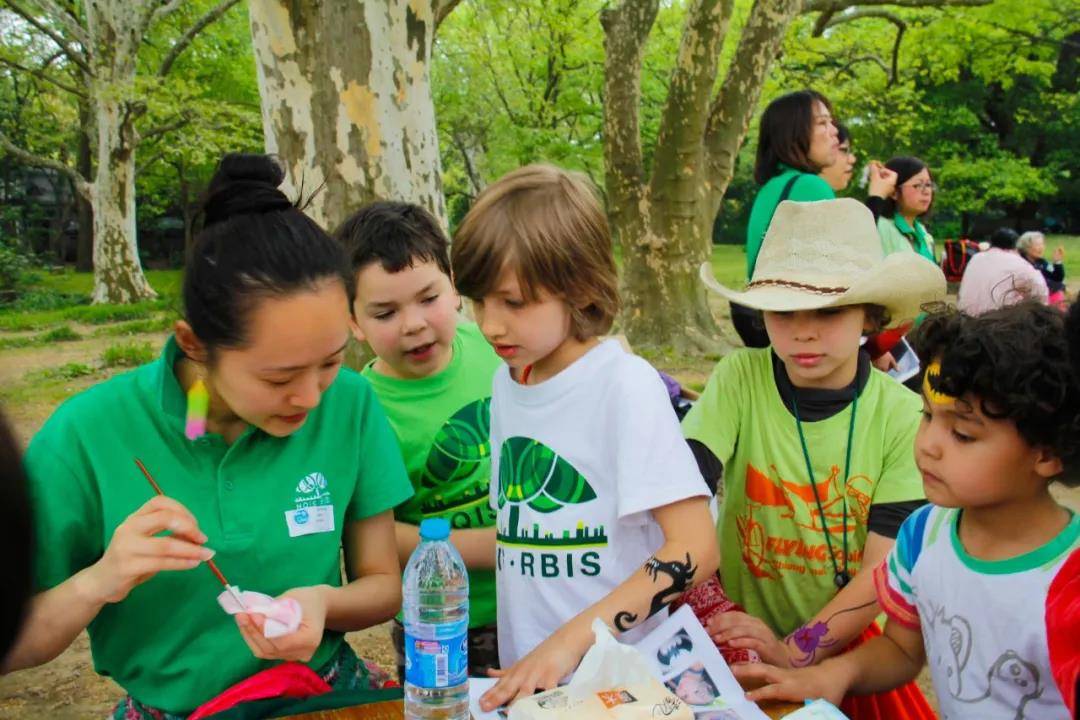 Earth Day at Shanghai Zoo will be fun and exciting, we will have stage performances, interactive games, booths, and much more!
As part of our school tradition, this week we will celebrate Earth Day with a series of school activities to let our children learn more about energy conservation and reuse as well as recycling. Our teachers will also have lessons about environmental strategies to reduce greenhouse gas emissions to protect the environment. We also encourage our families to take part in our campaign to raise global warming awareness.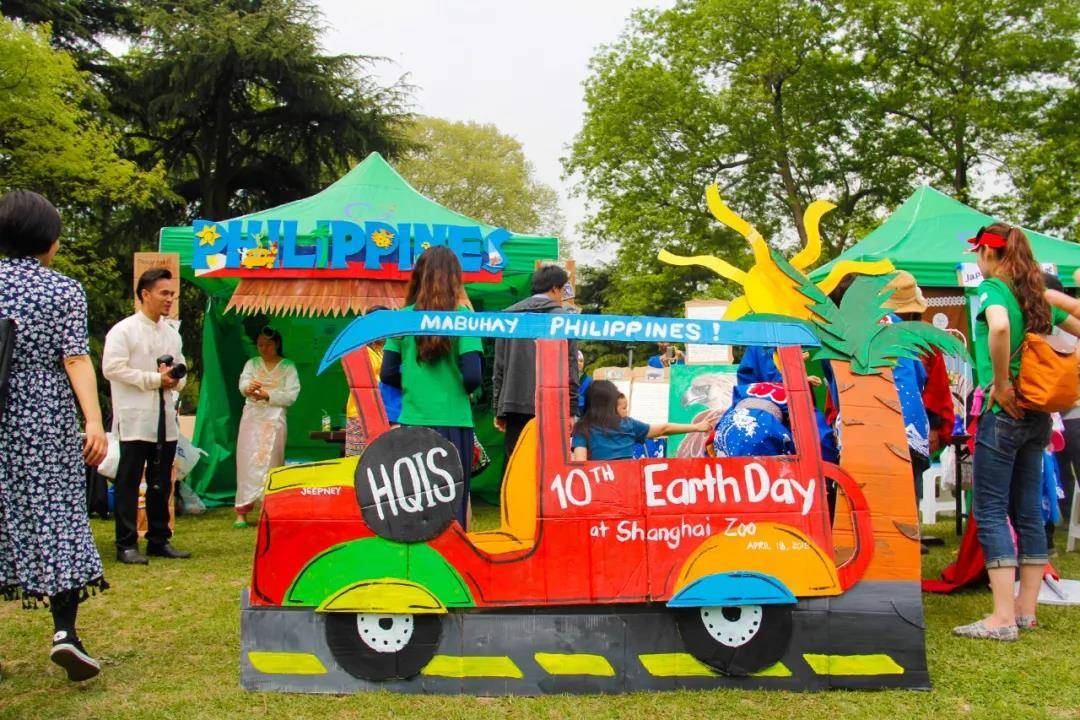 Contact US
218 South Yi Li Road (Close to Lanbaoshi Road)
Shanghai, China 201103
伊犁南路218号(近蓝宝石路)
Phone: +8621 62689773 / 62682074-138 (한국어 상담 For Korean Families)
Email: admissions@hqis.org
Outreach: marketing@hqis.org

Stay Connected