News
Our school blog is a great chance to see what's happening at HQIS in a regular basis. Here you can see daily life as it develops within our campus, browse pictures, and get to know us on a more personal basis.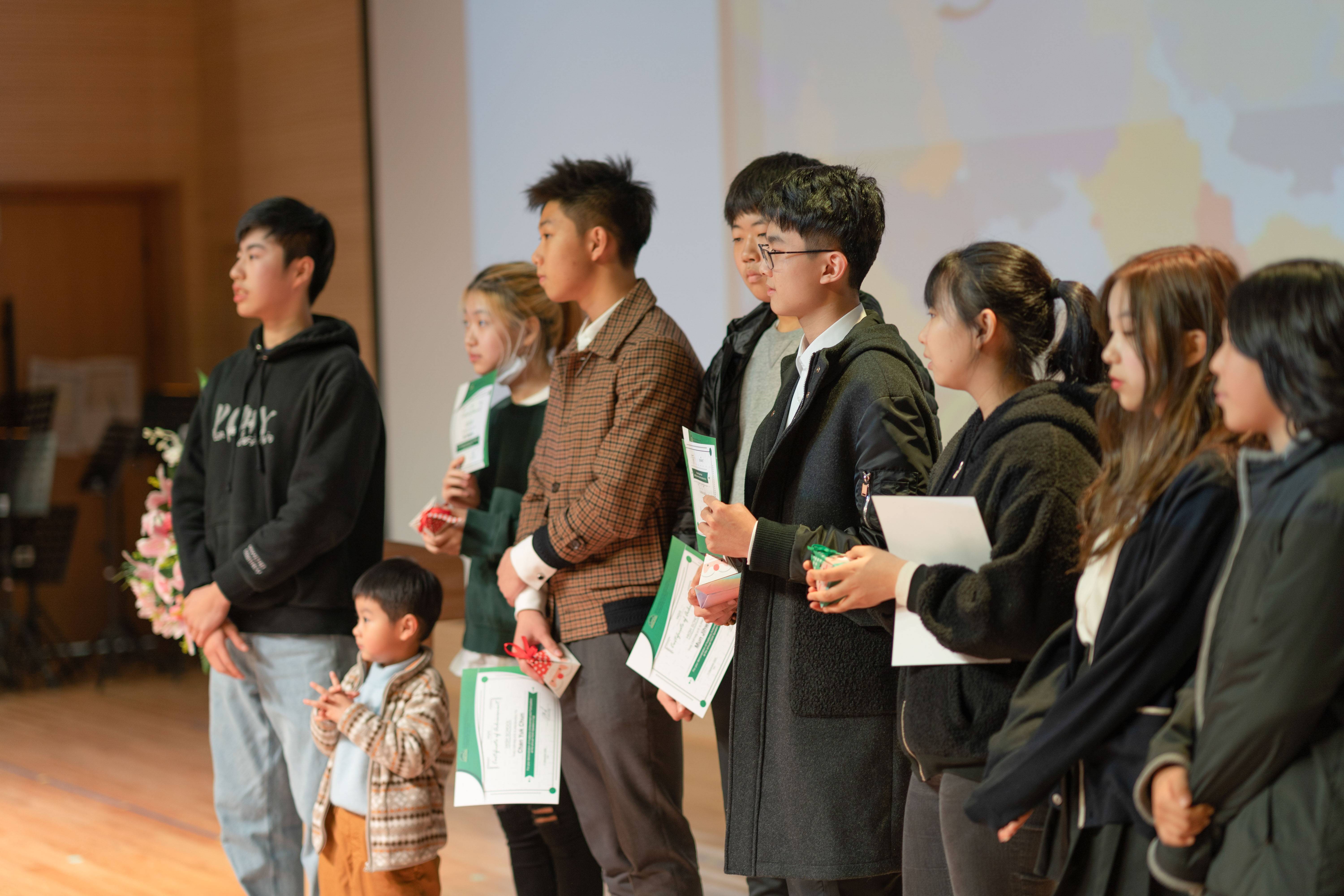 This year, HQIS participated in 2021 Earth Day at Shanghai Zoo on Saturday, April 24th. This year, the theme was "Protect Our Planet, Our Common Home". Needless to say, for us, it was a real homecoming, as we went back to the place where we come from and where, for many years, our community has shaped itself. During the day, besides the typical science games, there were also nature exploration activities, international art exhibitions and ecological workshops.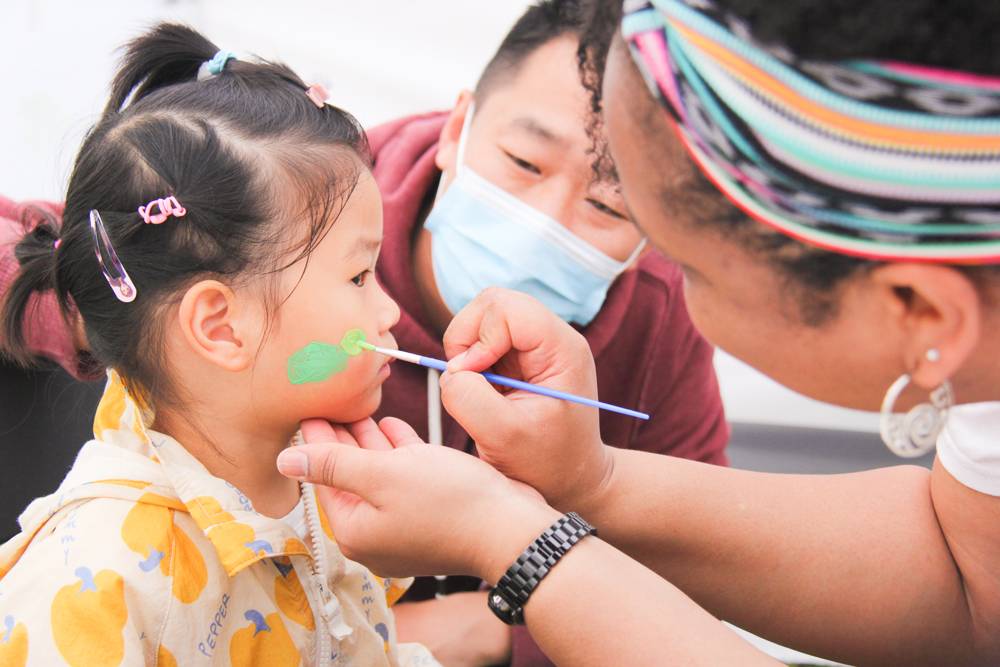 In the morning, our students delighted the crowd with superlative performances. The students and their teachers meticulously prepared for this event. Our string orchestra, led by our music teacher Ms. Jessica, who graduated from John Hopkins University, delighted us with Beethoven's "Ode to Joy" and a very famous Chinese tune, "Butterly Lovers". Ms. Vanessa, Grade 3 Chinese Teacher, brought on stage a wonderful piece of Chinese Poetry recited by our beautifully dressed students. The audience was amazed by the enchanting music of our children, we felt as we could actually see the majestic appearance of the mountains and the relaxing sound of a stream.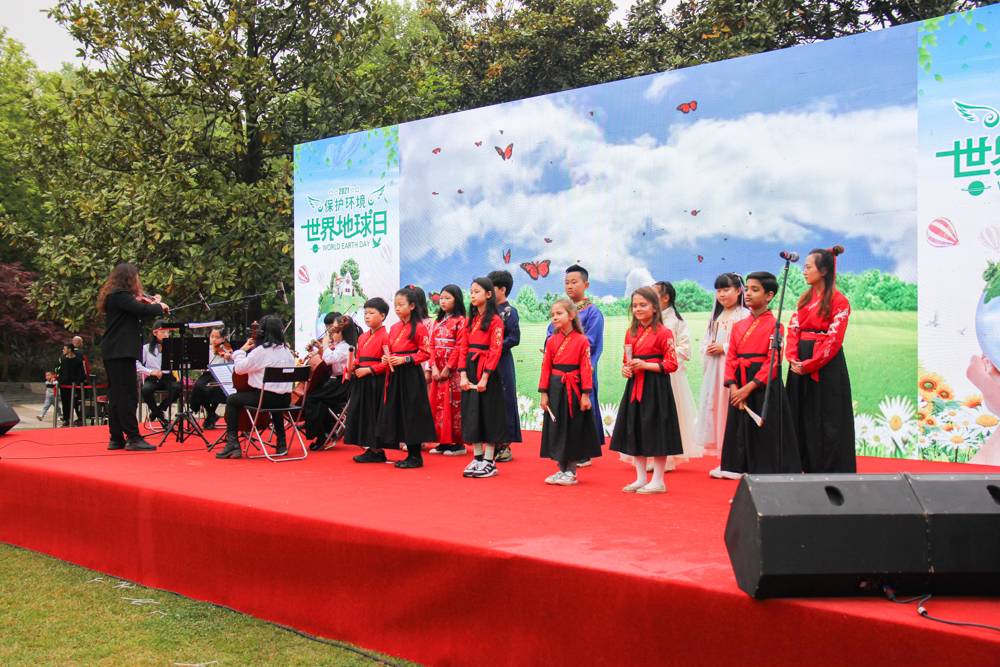 In addition to the performances, our teachers also carefully prepared booth activities for children and parents to learn and have fun. In order to focus on the UN Sustainable Development Goals. Parents and kids had the chance to learn how to plant succulents by themselves. After planting, they were allowed to take their succulent home as a gift. Plants are extremely important for our planet, through the IB-PYP "Sharing the planet" Unit, our students become responsible guardians of nature, they learn about endangered species and why they are threatened, and explore new ways to protect the natural world.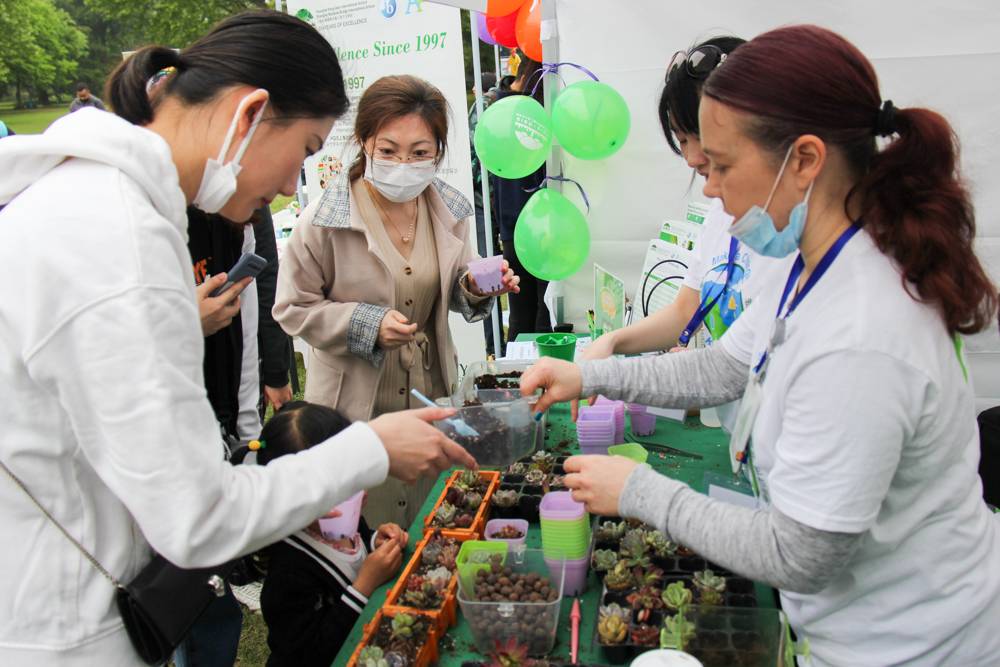 In addition, panels with endangered animals were displayed in one of the two tents, and children could get them painted by our teachers on their hands and faces. By knowing more about leopards, pandas, and other endangered species, we hope we can raise awareness about animals that may face extinction in the near future. On the big lawn in front of us, we also placed a long canvas where children could paint, freeing their imagination and painting symbols, and writing wishes for Earth Day.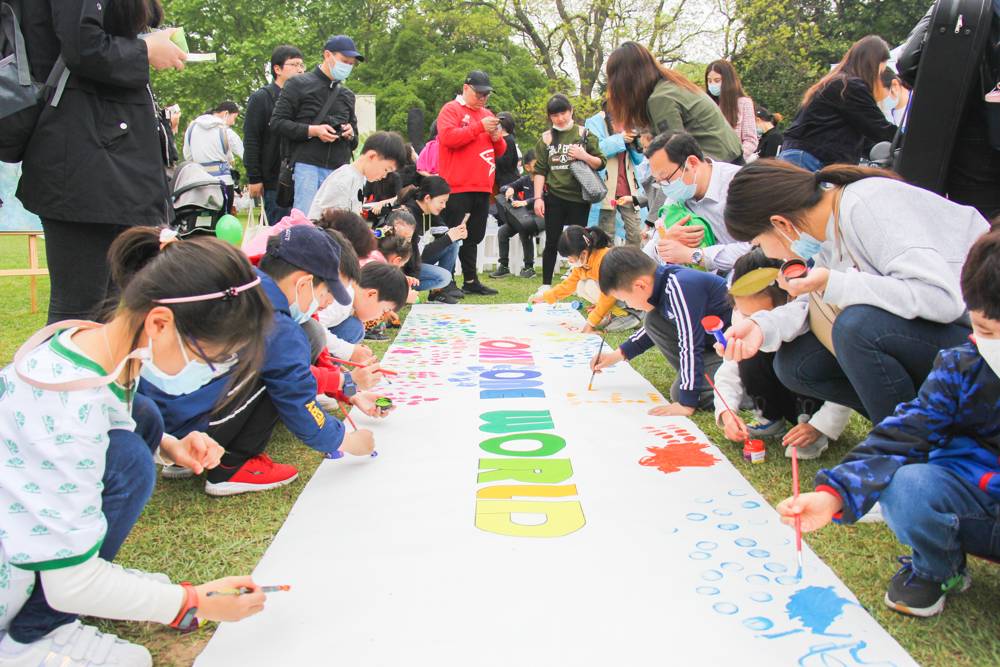 We hope you all had as much fun attending it as we did planning it! We want to thank Shanghai Zoo for hosting this fantastic event, each organizer for making 2021 Earth Day possible, and each of our owls and owlets for making it memorable! See you next Earth Day!
Contact US
218 South Yi Li Road (Close to Lanbaoshi Road)
Shanghai, China 201103
伊犁南路218号(近蓝宝石路)
Phone: +8621 62689773 / 62682074-138 (한국어 상담 For Korean Families)
Email: admissions@hqis.org
Outreach: marketing@hqis.org

Stay Connected