HQIS Sports Day 2021


Sports Day took over the HQIS campus on Tuesday, May 18th and Wednesday, May 19th engaging our entire student body in challenging physical tasks and teamwork exercises.

On Tuesday, we challenged our elementary school students were split up into four teams.
Students from G2-G5 donned their respective team colors and faced off in activities such as Relays, Potato Sack Race, Sprints, Bean bag Toss. It was a fierce contest for supremacy for students and parents of HQIS! We were very glad to see such strong involvement from all; it is what keeps our community growing and getting stronger every day. Students learned about sportsmanship, supporting the winner of every contest whether it was their team or not.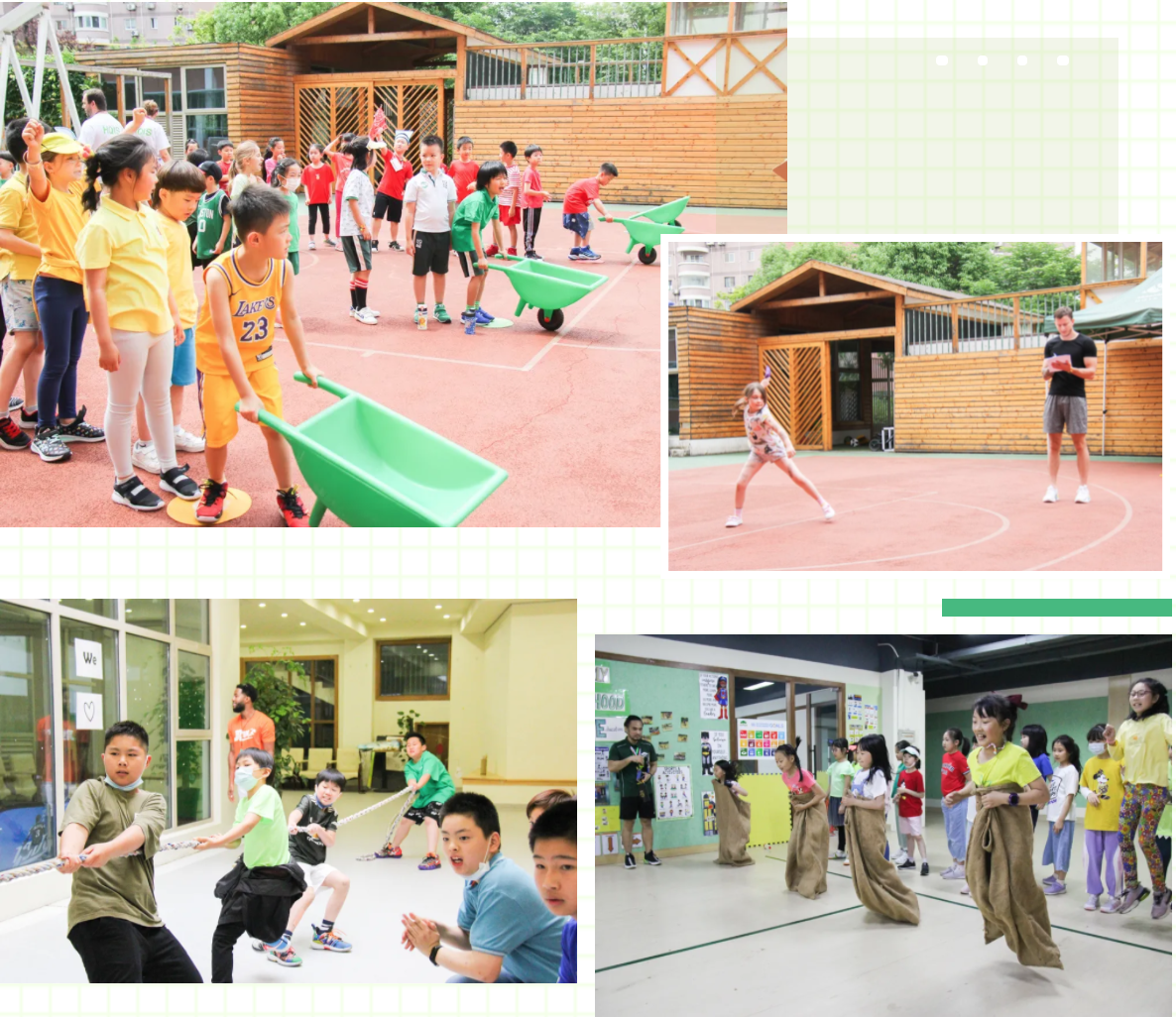 These are the kind of skills that an IB education emphasizes effectively out of the classroom, and lead to a more well-rounded and capable young adult later on in life.
Wednesday followed up by challenging our younger grades students. Students from preschool to Grade 1 made up the teams and were tested in their communication, coordination, dexterity, and endurance throughout the entire day. Relays, races, and tug of war pushed their mental and physical limits.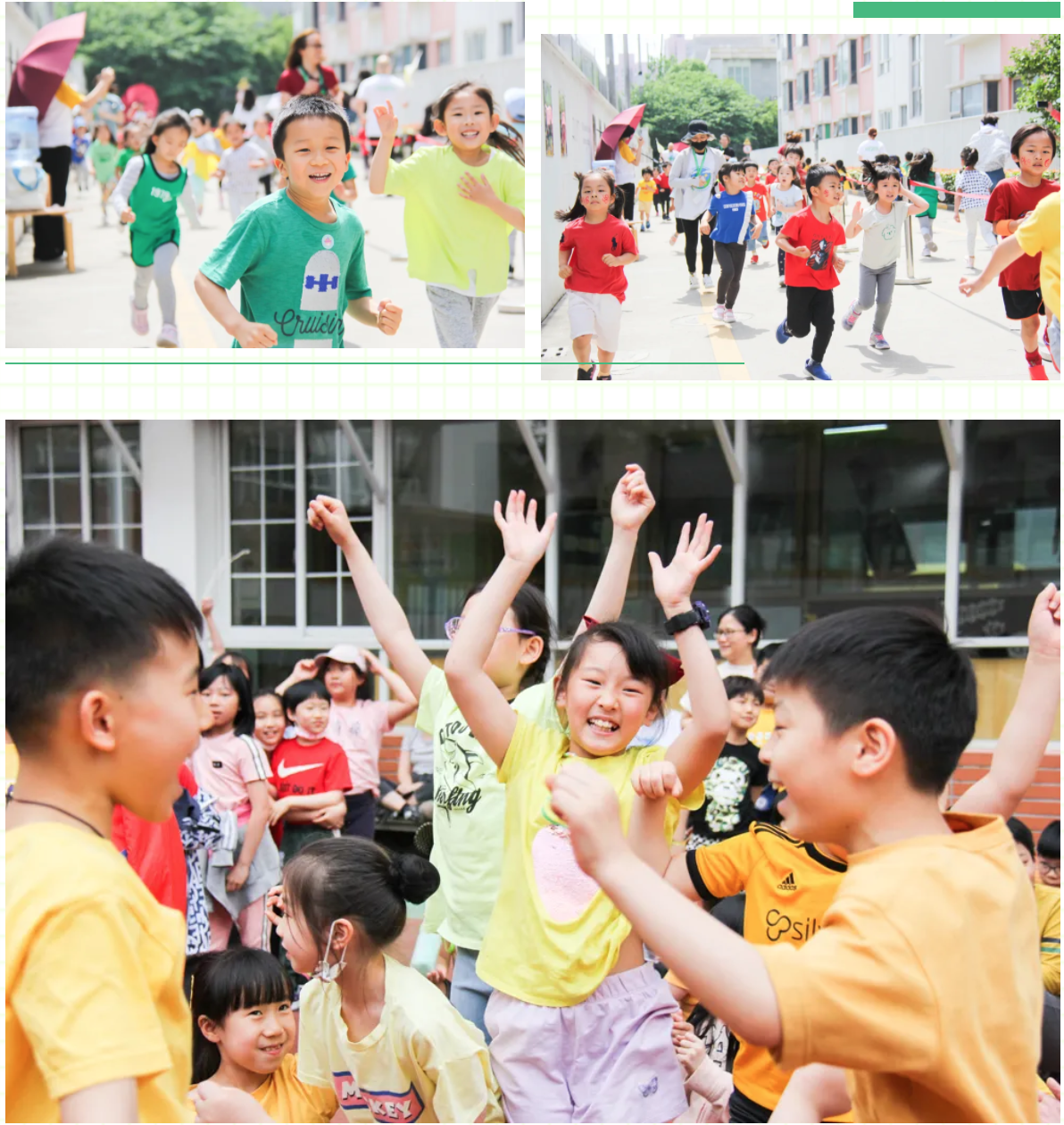 A day full of strong competition builds on the PYP outside of the classroom by encouraging our students to communicate effectively, be risk-takers by participating in activities they usually wouldn't take part in, and emphasized exercise's role in living a balanced lifestyle.


Thanks to our outstanding P.E. Instructors Mr. Jim with the support of the sports day committee, we were able to have an extremely well organized and well executed day of physical fitness and passionate competition.
Students had the opportunity to compete in a variety of athletic and novelty activities including Marathon, Tug of War, Obstacle race, Wheelbarrow Relay and Throwing game (Clean your Garden). Students really enjoyed being part of their teams showed great enthusiasm and team spirit. I would like to thank all the parents and teachers for their support and for making sure that the children are ready for a vigorous sports day event. —— Mr. Jim, HQIS PE Teacher
Thank you to everyone involved in 2021 HQIS Sports Day for making it one of our best yet! We love to see the continued enthusiasm and involvement of you all in making HQIS a better institution day in and day out.