Each year, HQIS Winter Carnival brings teachers, students and their families together so that they can enjoy the warmth, magic, and togetherness of wintertime on our beautiful campus. The 2021 Winter Carnival gave us four days of fun and joy we will never forget.

Here are the highlights of each event:




WINTER PERFORMANCES


From December 7th to 8th, HQIS Winter Performances took place in our Rainbow Bridge Theater. The performances are the result of months of hard work and commitment of our students and teachers. Every year, parents can witness the extraordinary skills of our students while they perform on stage. Winter Performances are made of moments that will become milestones in the growth of our children and unforgettable memories in our hearts.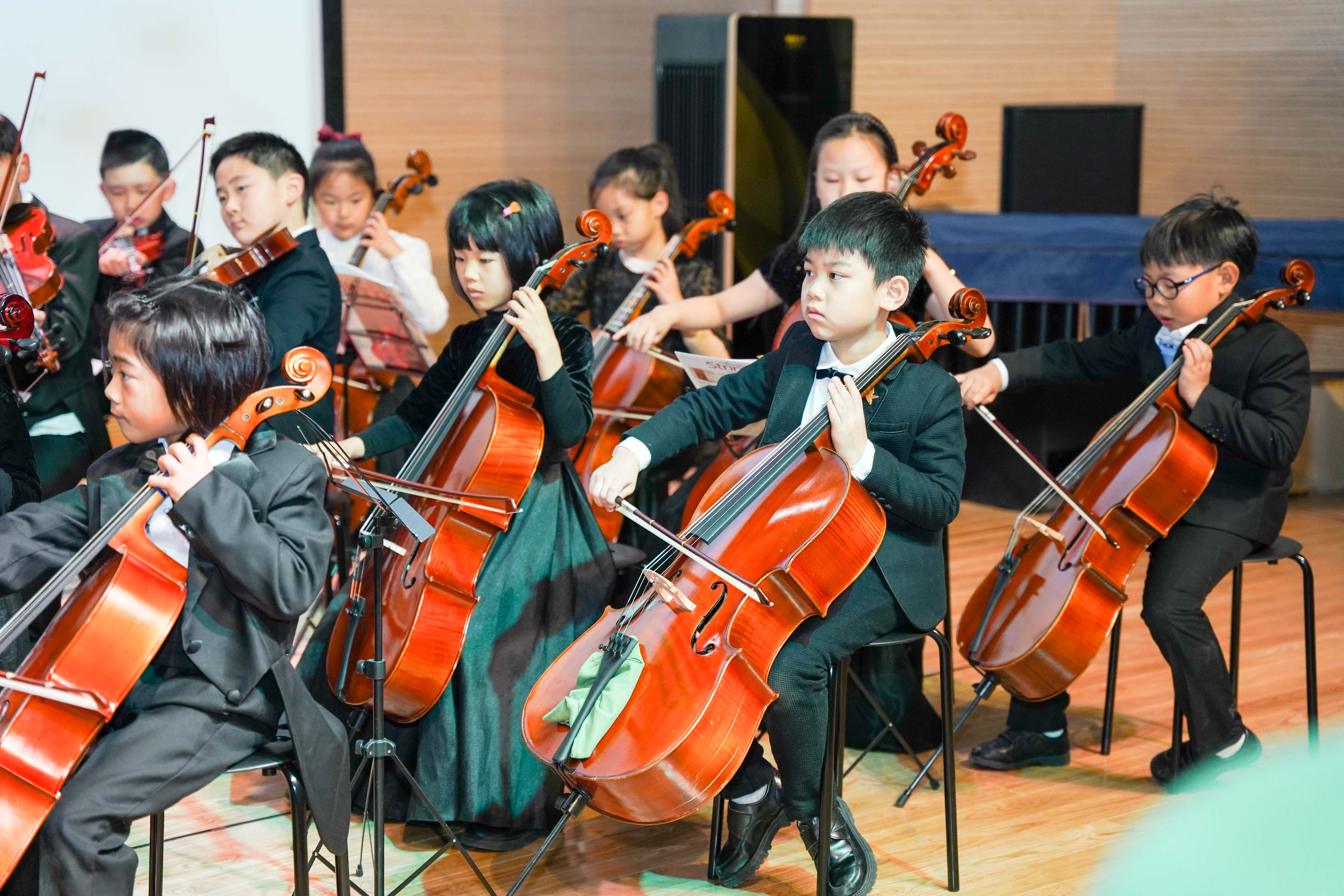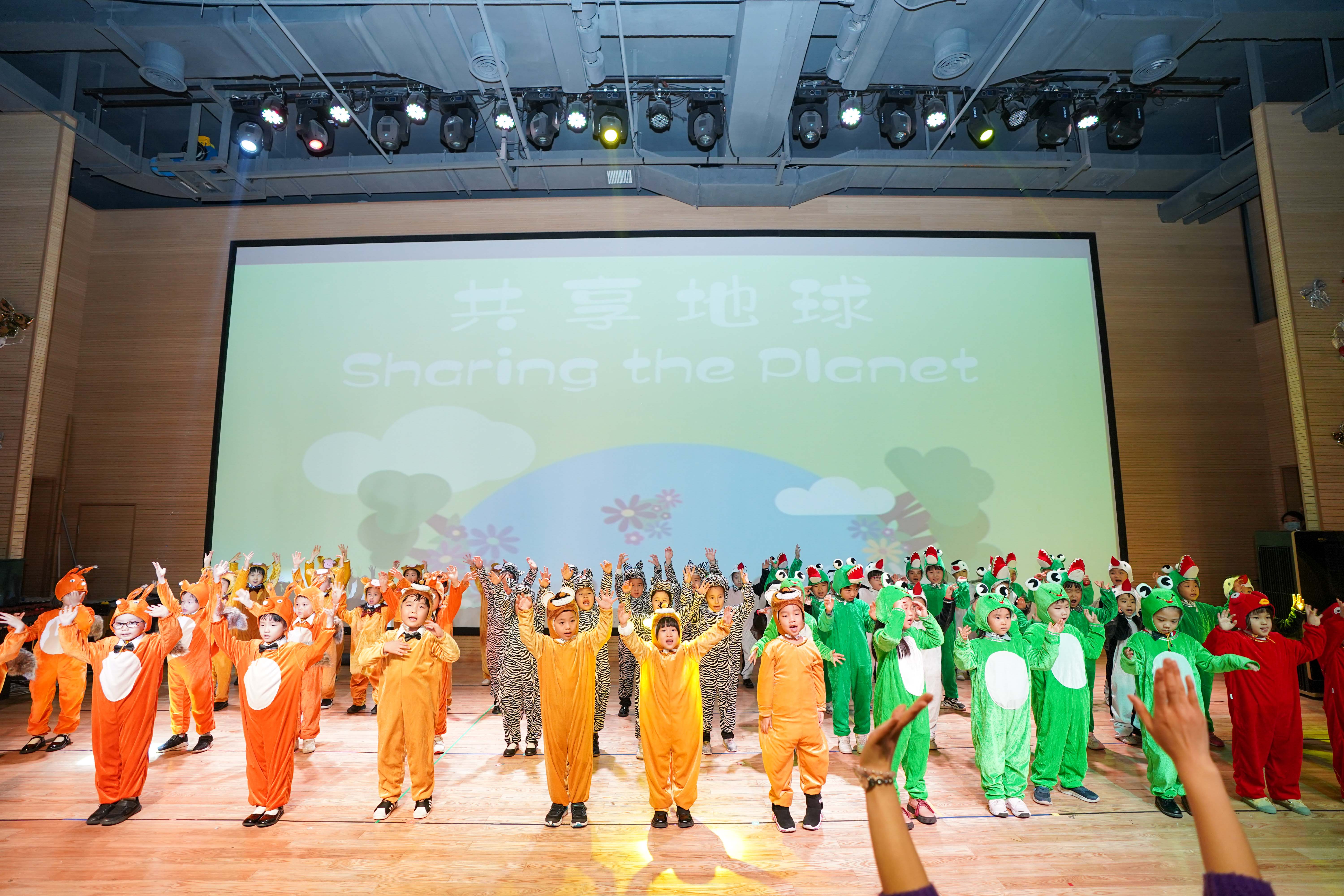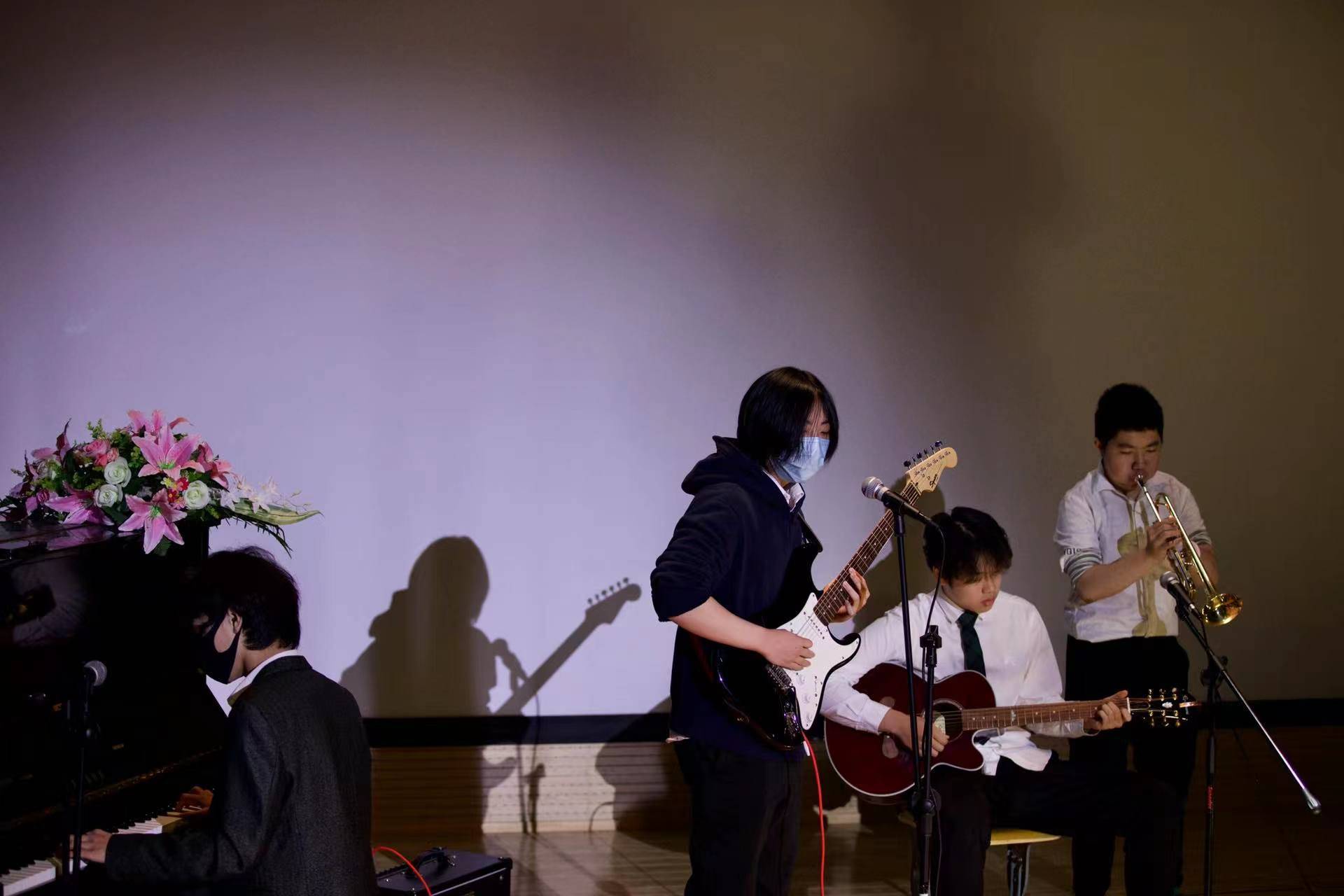 WINTER WONDERLAND

A beautiful sight, we're happy tonight, walking in a Winter Wonderland! Students and parents had a lot of fun in this two-day-long event that featured live music, games, food, and most importantly… Friends! The surprised faces of our students as they entered the gym were just priceless: every corner was filled with lights and Christmas decorations.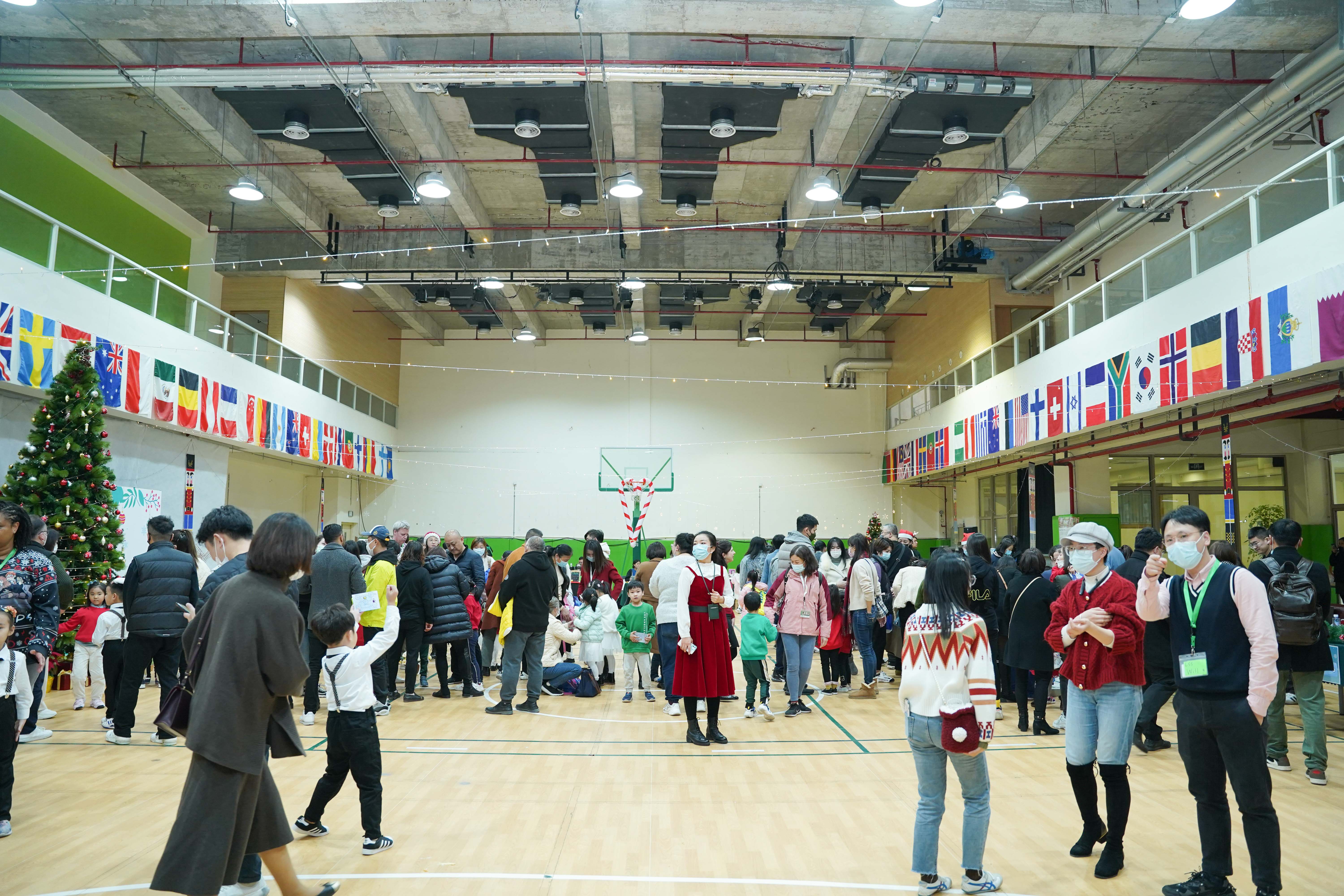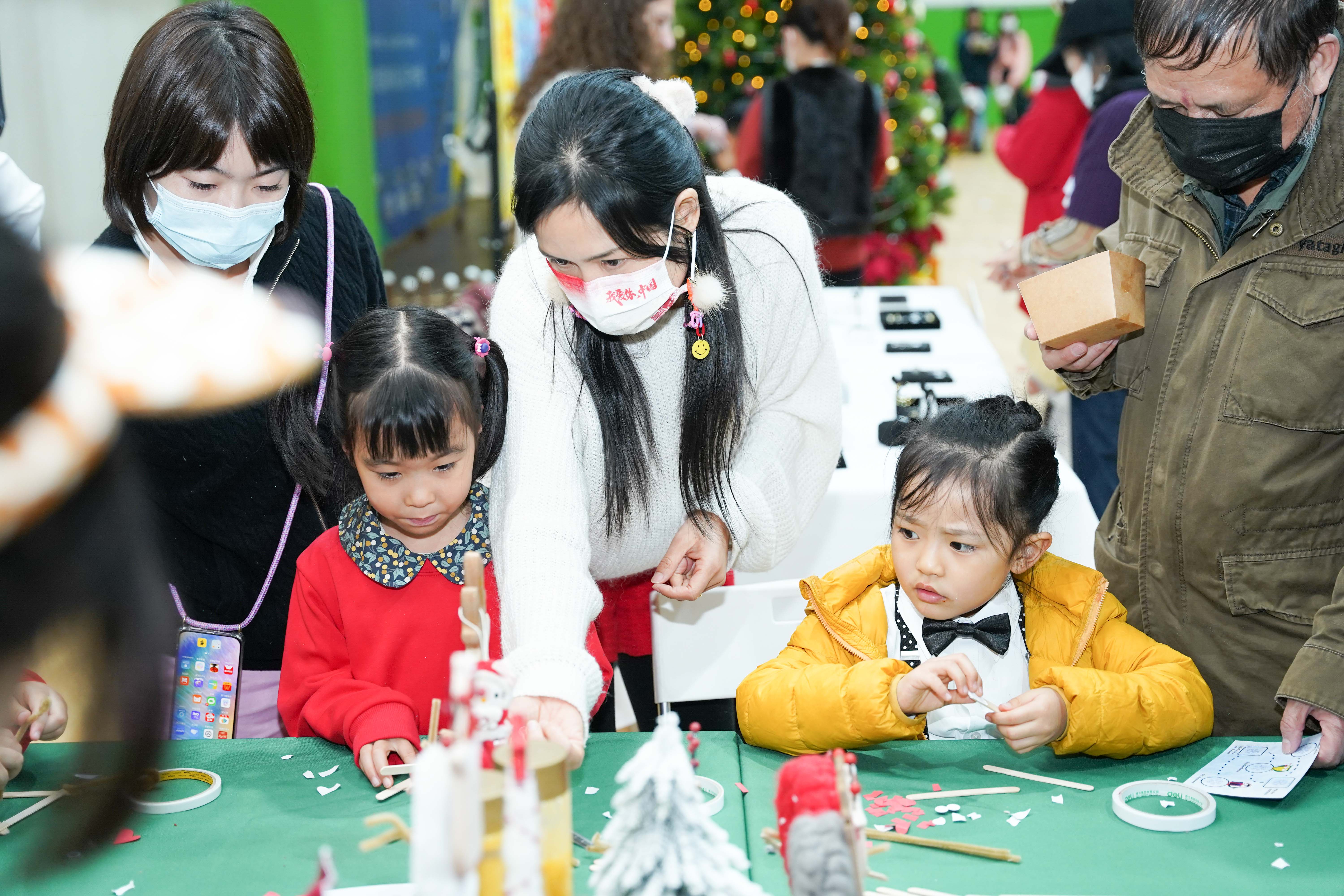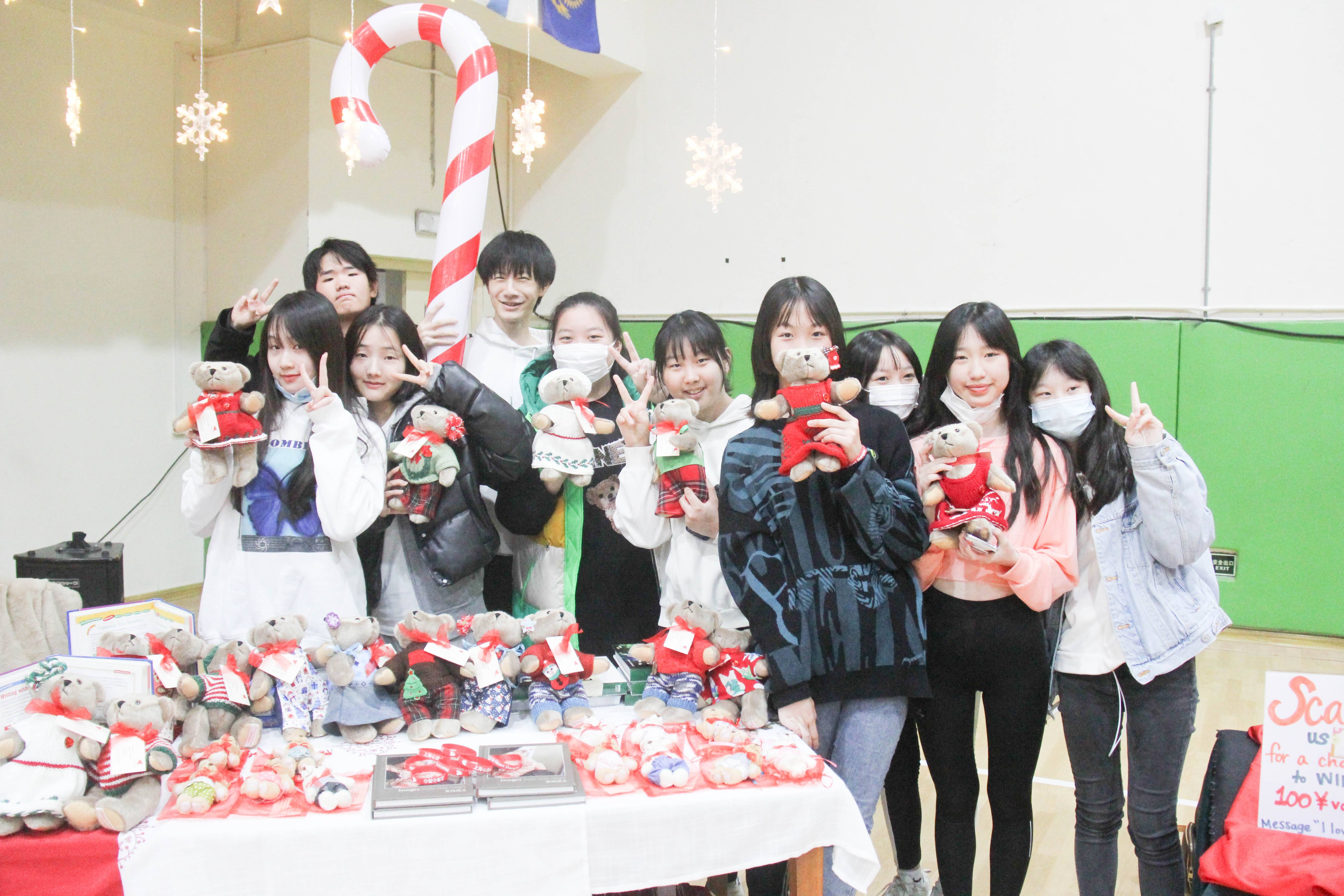 Children had also the opportunity to meet Sir Santa Claus in person to take a photo with him next to his seat.