The Giving Tree Project has been run by Community Center Shanghai(CCS), and it helped more than 130,000 students in 23 different schools in China. HQIS has been promoting Giving Tree Project to help more students in need.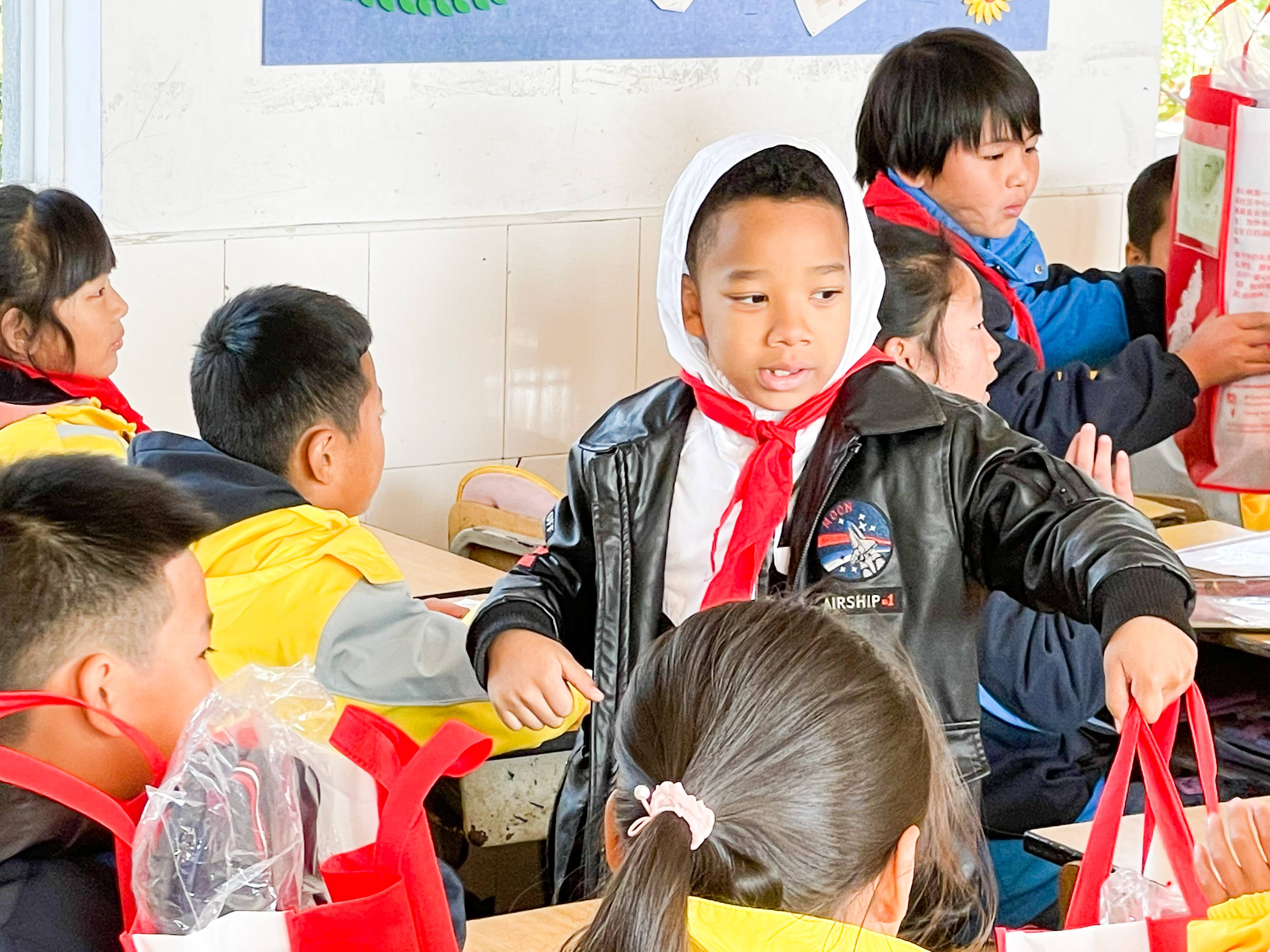 Students from HQIS have joined the CCS Giving Tree initiative to support migrant students at Shanghai Minhang Wenhe School. HQIS students were personally responsible for loading up and distributing each bag, as well as keeping track of which ones had been given out and who still needed one. Participating in this charity event has been a wonderful and unforgettable experience for our children.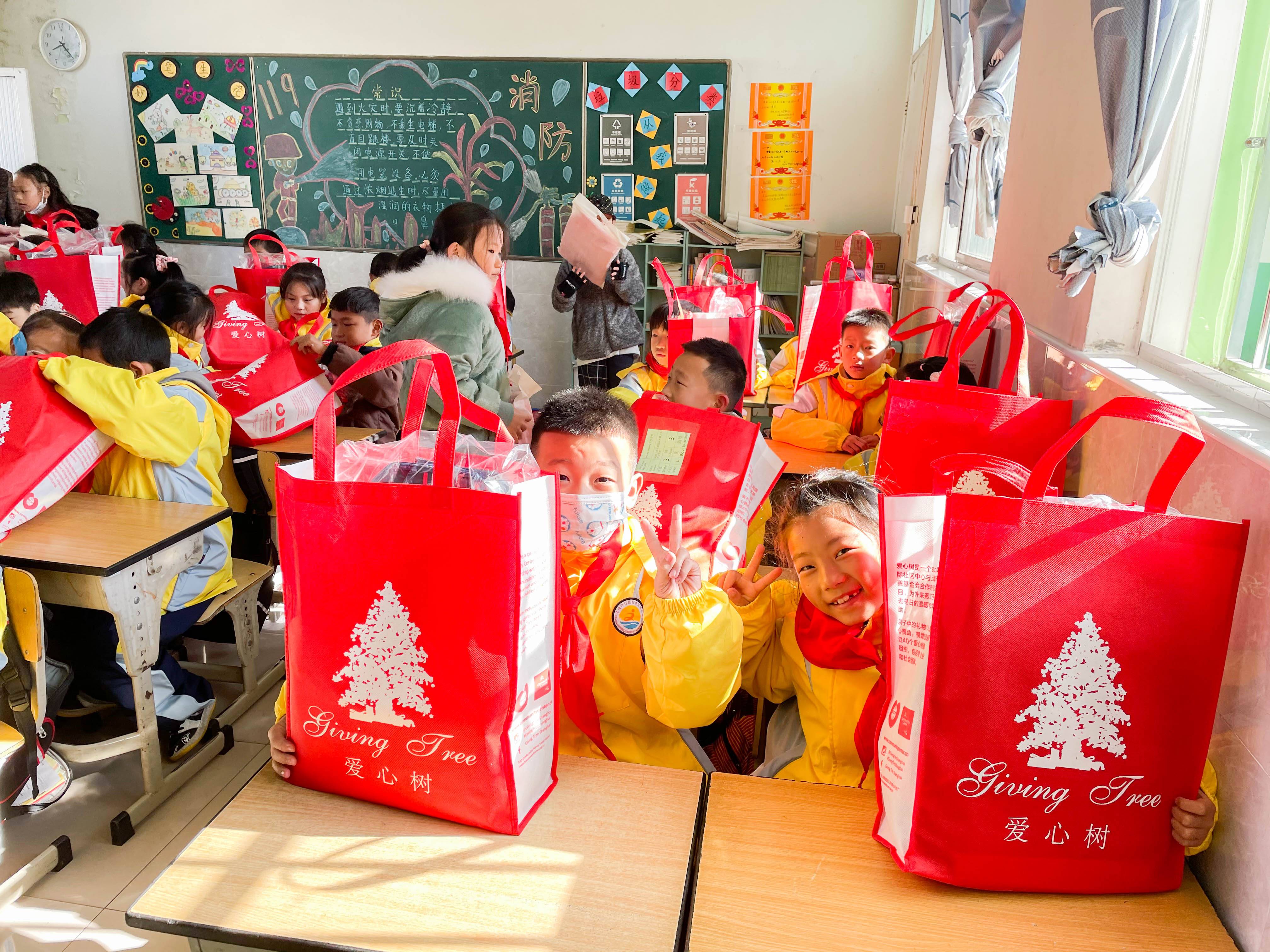 Charitable opportunities like the Giving Tree Project are empowering our students by letting them take action in helping the community around them. The advantages of taking part in such activities are that we are able to make more conscious citizens out of our students, as well as increase their emotional and social capabilities by directly involving them in the improvement of society.