2019 HQIS冬令营



This semester, HQIS will offer 3 Winter Camp options for families staying in Shanghai over the holiday break. Winter camps will deliver academic & fun courses for children from 2 to 18 years old. All HQIS students staying over the holiday break are encouraged to sign up with their friends!
1. Science Camp
Suitable Age: 6 -12 years old
2. Story Town
Suitable Age: 2-7 years old
3. English intensive
Suitable Age: Above 10 years old
You may sign up for one week or two weeks.
HQIS Science Winter Camp is designed for the most curious students about the world of science.
The camp consists of three sections, Materials Superman, Deep Blue Ocean and Back to Jurassic.
The Science Winter Camp is a bilingual STEAM themed camp taught by Chinese and foreign teachers. The camp tutors are full-time science instructors. They teach in major international schools and private schools in Shanghai with extensive teaching experiences.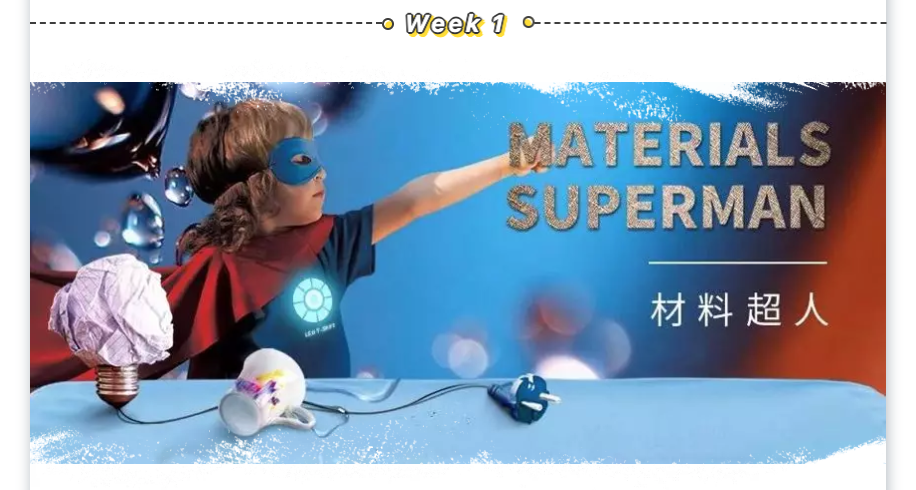 Materials Superman(5 days)


Class period: 12/16 -21, 9:00-15:00
Numbers of Students: Minimum 8 students
Suitable Age: 6 - 12 years old


Science explains the secrets of the world.
The water we drink every day, the light we see, paper and plastic products used every day, etc. Do you know what their microcosm is like? Do you know how to make these materials more environmentally friendly? Have you ever wondered how new materials are created?
Hey, Material Superman, you can GET these skills!

Class period: 12/23 - 27, 9:00-15:00
Numbers of Students: Minimum 8 students
Suitable Age: 6 - 12 years old

Follow our Chinese and English science instructors and explore the mysterious ocean world, learn with a scientific approach of marine landforms, marine pollution, marine life, etc. Through interactive science experiments and hands-on operations, analyze the interaction between biology and the environment, and think about a way to reduce ocean pollution.
Children will be able to develop their creative and cognitive skills. They will also be able to create personalized toys, 2 or 3 a day, to take home.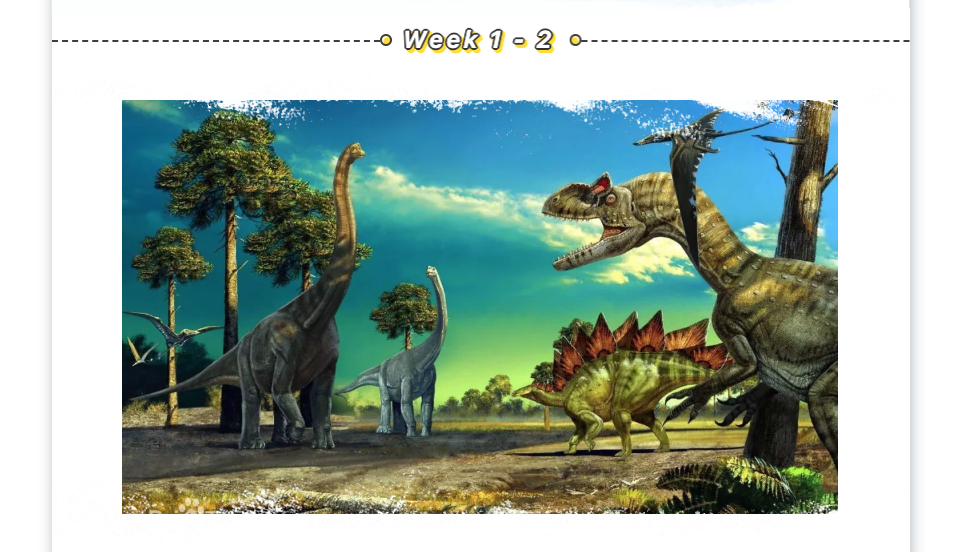 Back to Jurassic(2 days)


Class period: Monday-Tuesday, 9:00-15:00
Week 1: 12/16 - 17
Week 2: 12/23 - 24
Numbers of Students: Minimum 8 students

Suitable Age: 6 - 12 years old

Children will explore the world of dinosaurs, discover the secrets of life in the Jurassic and will be able to see the stages of the life of the prehistoric giants from egg to adult dinosaur. Come to this extraordinary scientific laboratory and become an archaeologist!
Tuition Fee
1600RMB for 2 days (including lunch)

Apply Online
http://hongqiaointernationalschool.mikecrm.com/1Sy1A2U

Story Town Winter Camp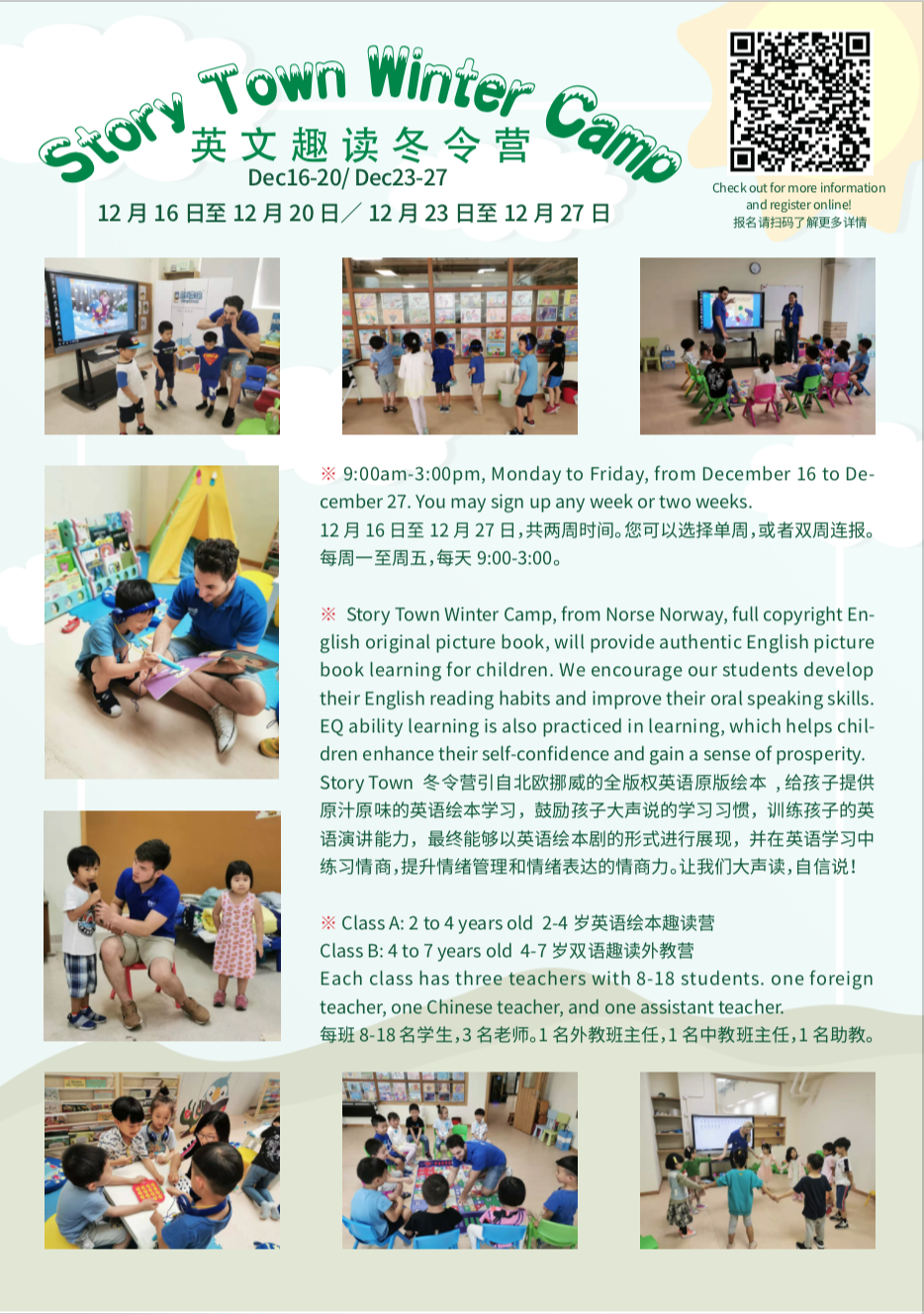 4300rmb for each week.
Discounted price 7900rmb if you sign up two weeks.
All the students will be given an audio gift package which worth 1,000 RMB, including 1 reading pen and 10 picture books. For the students who already had our electric pen, you may choose to get another 10 picture books.
The minimum number for one class is 8, if one class does not reach its minimum enrollment requirement, we will contact you to switch to another class, or refund the money.
Apply Online
http://hongqiaointernationalschool.mikecrm.com/1Sy1A2U



English Intensive Winter Camp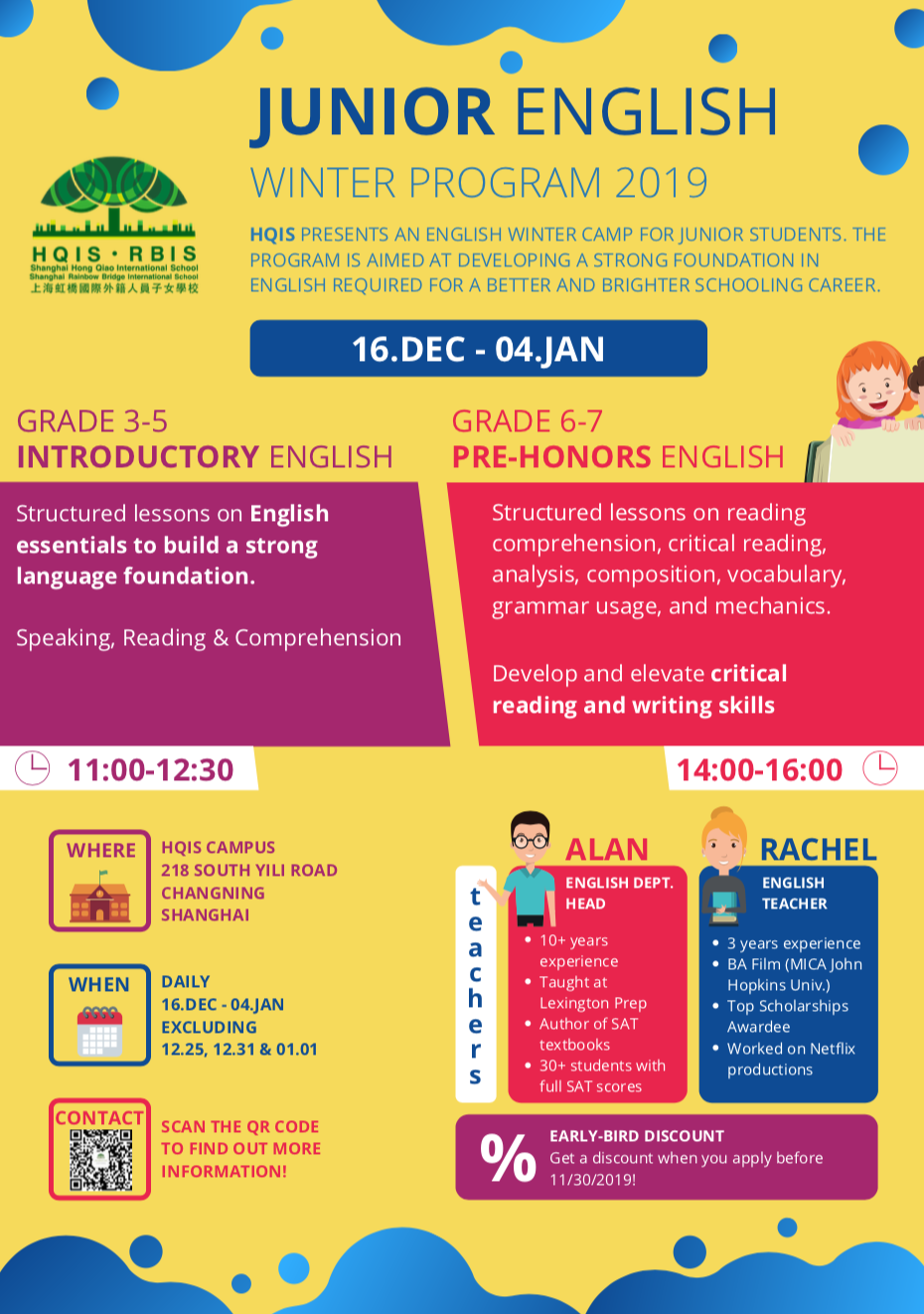 Introduction:


The Junior English Winter Program is structured in Introductory English (Speaking, Reading and Comprehension) for students from Grade 3 to Grade 5 and Pre-Honors English (Critical reading and development of writing skills) for students from Grade 6 to Grade 7. The TOEFL Program is also divided into two parts, Pre-TOEFL and TOEFL. It's really a unique opportunity: don't miss it!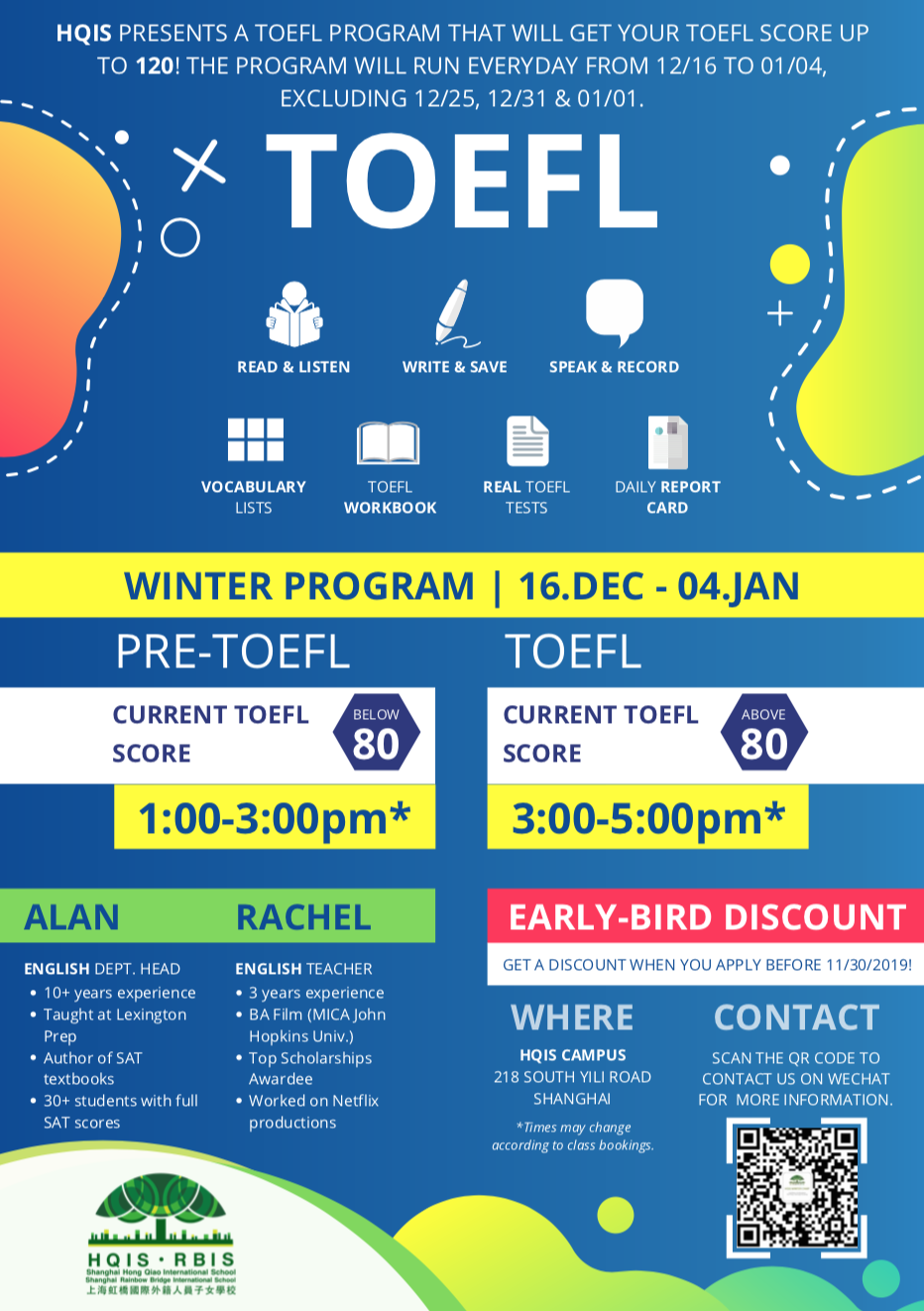 For more information, please click here.

Apply Online
http://hongqiaointernationalschool.mikecrm.com/1Sy1A2U

For more information about Winter Camps, please do not hesitate to contact us by email:wintercamp@hqis.org or call our admission office at 62689773; 62683121.


Payment Information
• Please issue the payment directly to the school account below to finish the registration.
Bank Information:学校银行账户
Beneficiary:上海虹桥国际外籍人员子女学校
Account Number :693762624 (RMB人民币账号)
Name of bank: China Minsheng Bank, Shanghai Branch, ChangNing Sub-branch 中国民生银行上海市长宁支行
•To ensure that your payment is properly credited, please email a copy of your proof of remittance to finance@hqis.org and wintercamp@hqis.org.
• Please write down "Your Child's Name, Grade, and Program Name" when you transfer the fees. Should you require further assistance, please do not hesitate to contact finance at Tel: (86 21) 6268 2074#133.
• Reminder: Before winter camp starts, if the programme is cancelled, the fees can be refundable.