Nursery Year 1
Our faculty members are an increasingly diverse part of our community. Classroom teachers are all native English speakers who are partnered up with a local Chinese co-teacher. This team works together to ensure that every child is learning in a safe and supervised environment, encouraging our students to make the most of their instruction time.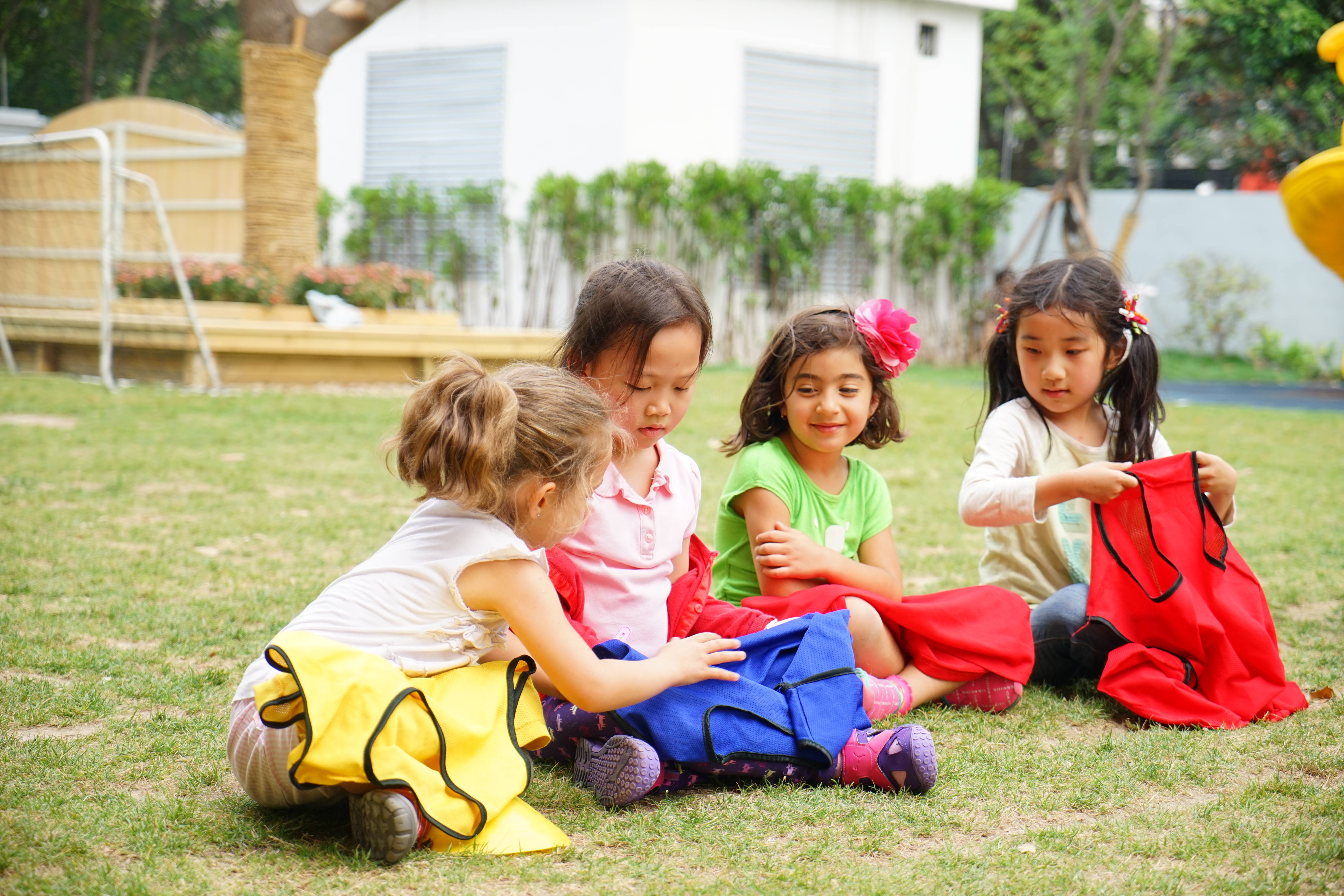 Tracy Shell


Nursery 1A Chinese TeacherNationality: China


Qualification:Bachelor of Educational Technology, Master of ethics in education
Experience: 6 years of toddler, 2 years of preschool
Interests: movie, analysis and dialectics
Quote: At the nursery stage, our work is based on scientific methods to provide children an effective learning and playing environment, which can help develop children's brain potential, mold character, build moral integrity and cultivate emotional behavior. As the early life experiences they gain have a great influence to their future life.

Contact US
218 South Yi Li Road (Close to Lanbaoshi Road)
Shanghai, China 201103
伊犁南路218号(近蓝宝石路)
Phone: +8621 62682074/+8621 62683121
Email: admissions@hqis.org

Stay Connected