Fiber Project
The HQIS community works hard throughout the year to improve our school, city, and planet.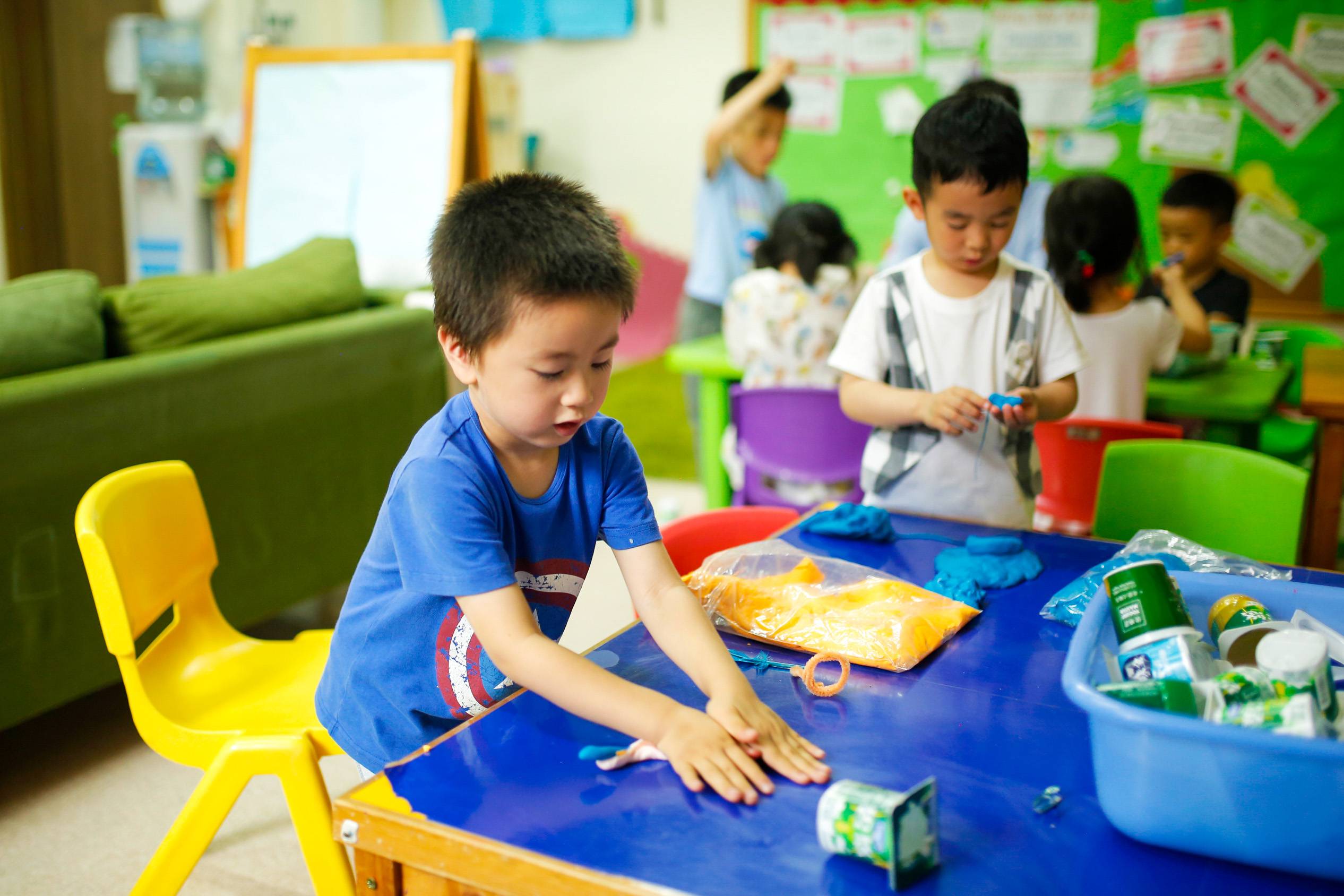 The Fiber Project was launched in Shanghai in December 2014 with the support of socially responsible corporate citizens, to help reduce the environmental problems caused by textile waste by saving them from landfills and incinerators through proper recycling and upcycling.
HQIS began to work with the Fiber Project and Old Navy in 2016, donating over 200 pounds of clothes in lightly used condition! Our partnership continues and we hope make an impact by consuming less and upcycling more.

Contact US
218 South Yi Li Road (Close to Lanbaoshi Road)
Shanghai, China 201103
伊犁南路218号(近蓝宝石路)
Phone: +8621 62682074/+8621 62683121
Email: admissions@hqis.org

Stay Connected