News
Our school blog is a great chance to see what's happening at HQIS in a regular basis. Here you can see daily life as it develops within our campus, browse pictures, and get to know us on a more personal basis.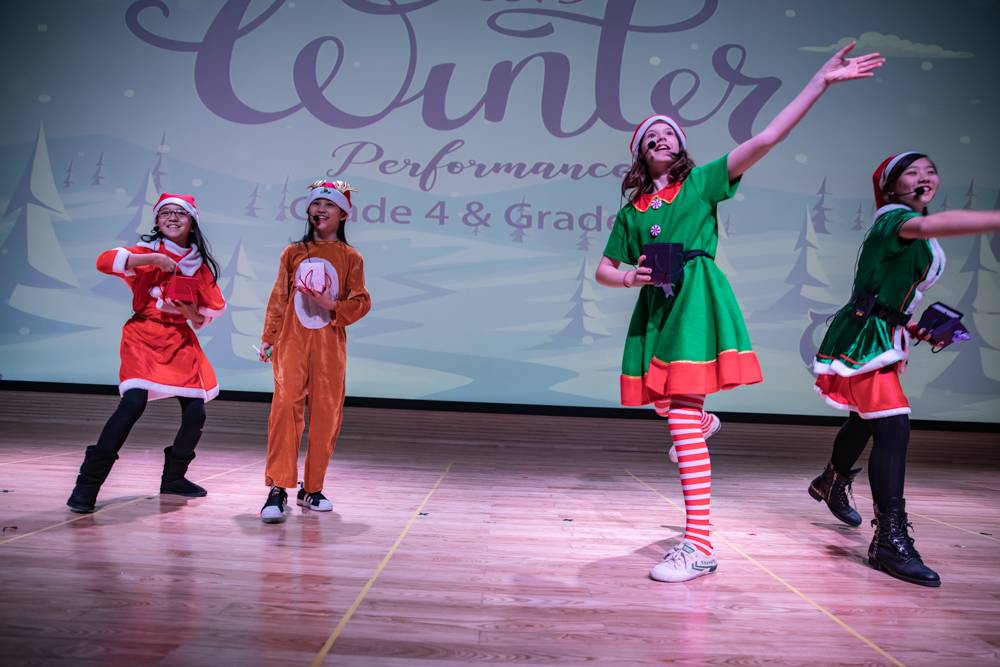 You are Invited 2019 HQIS Family Picnic
Dear HQIS Community,
We're delighted to inform you that, one of the two most popular events in HQIS, Family Picnic, is happening on 9/21, which is in three weeks!!!
A brief introduction of what Family Picnic is about: The HQIS Community, including our students, faculties, parents and friends, gathers on this day to celebrate the blessing that has brought us all together. By having our fantastic Cultural Villages, all sorts of fun teacher-led activities, after-school programs, and booths set up by our lovely families, we show our appreciation in different cultures; we embrace our differences; and we enjoy being a part of this incredible community!
We humbly invite you to join us on this day. This is the kind of events you would not want to miss! Please kindly put Family Picnic on your schedule and come out on 9/21 to enjoy our wonderful event!
We are looking forward to seeing you all!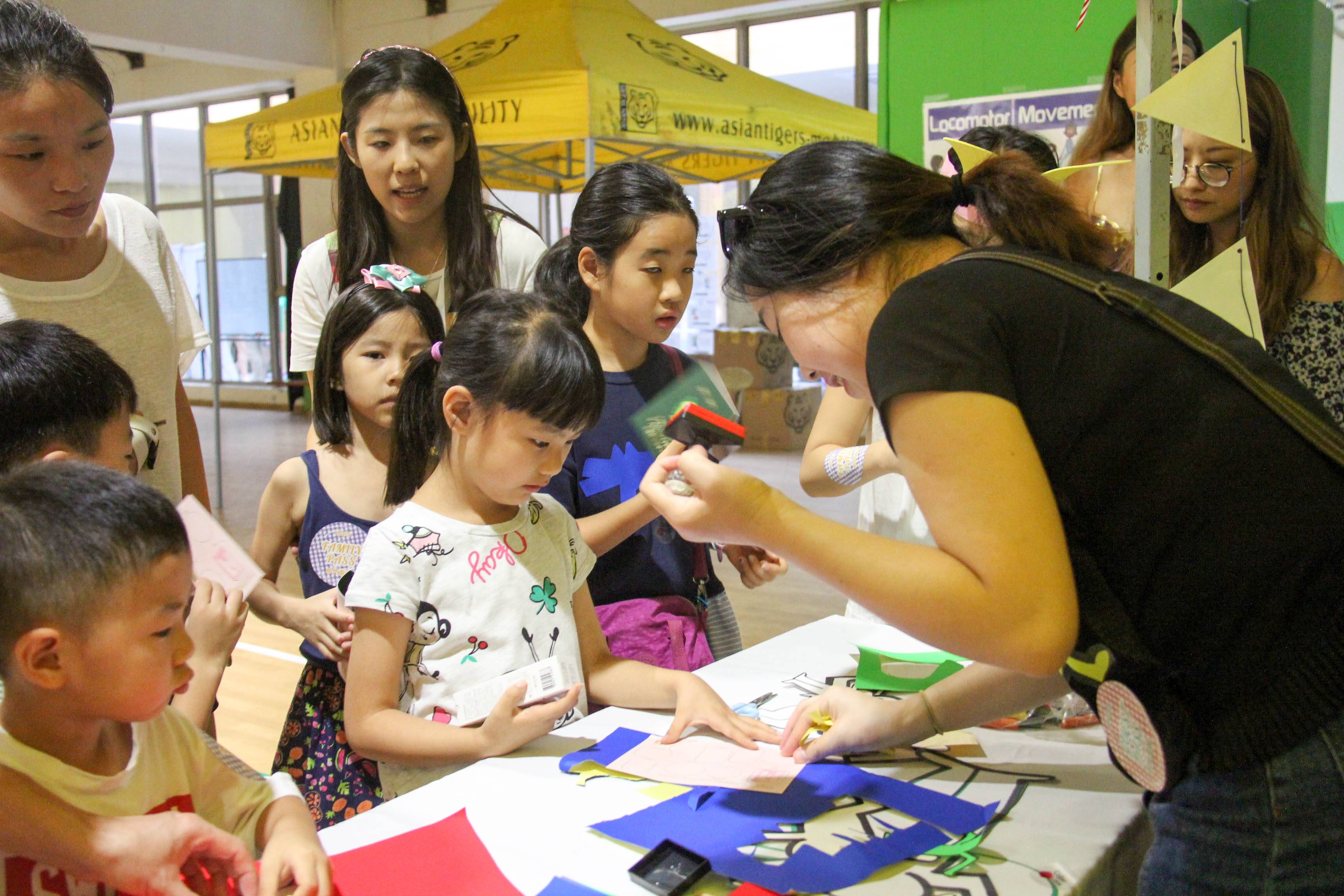 Cultural Village Invitation
WHO: HQIS Community
WHEN: Family Picnic 2019
APPLICATIONS: September 4, 2019
What are Cultural Villages?
Historically families have organized Cultural Villages to celebrate different cultures around the world. Each country or culture represented is given a booth to display information, games, and activities to reflect this culture. This year our Global Culture Committee will be collaborating with families on this wonderful project.
What might a Cultural Village display?
· Country and Culture Information
· Traditional clothing
· Traditional food
· Language
· Artifacts
· Traditional Dance and Songs
· How the country or culture celebrates the world around it (for example how the country protects the natural environment or embraces other cultures)
· A craft or game for children to participate in that promotes an understanding of the culture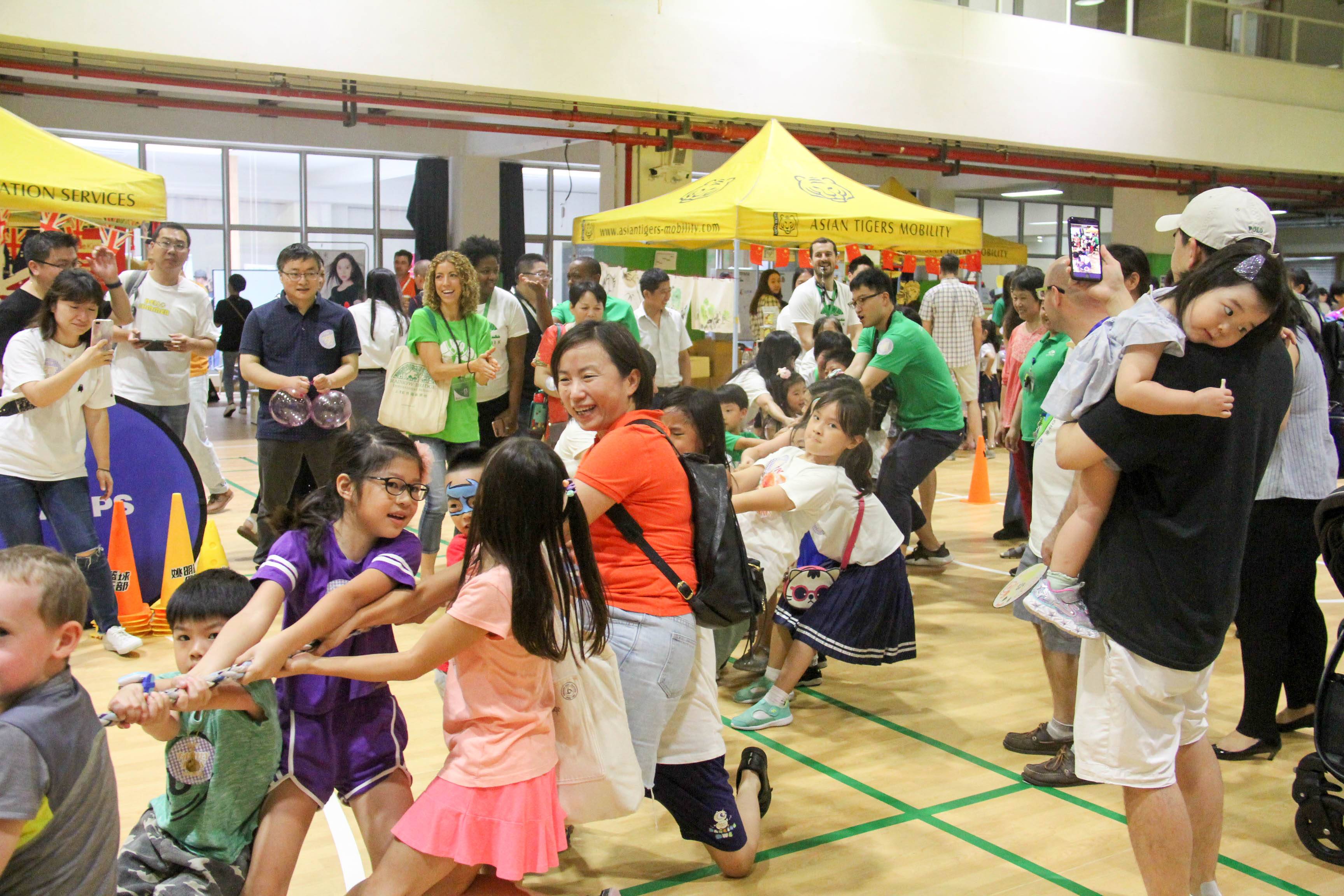 How can my family participate in Cultural Villages? What is the timeline?


1、Application deadline: Friday September 5th
Send an email to joseph.palazzo@hqis.org by September 5th Make sure to include: Which cultural village you would like to help construct as well as other members of the community you will be working with

Vender Invitation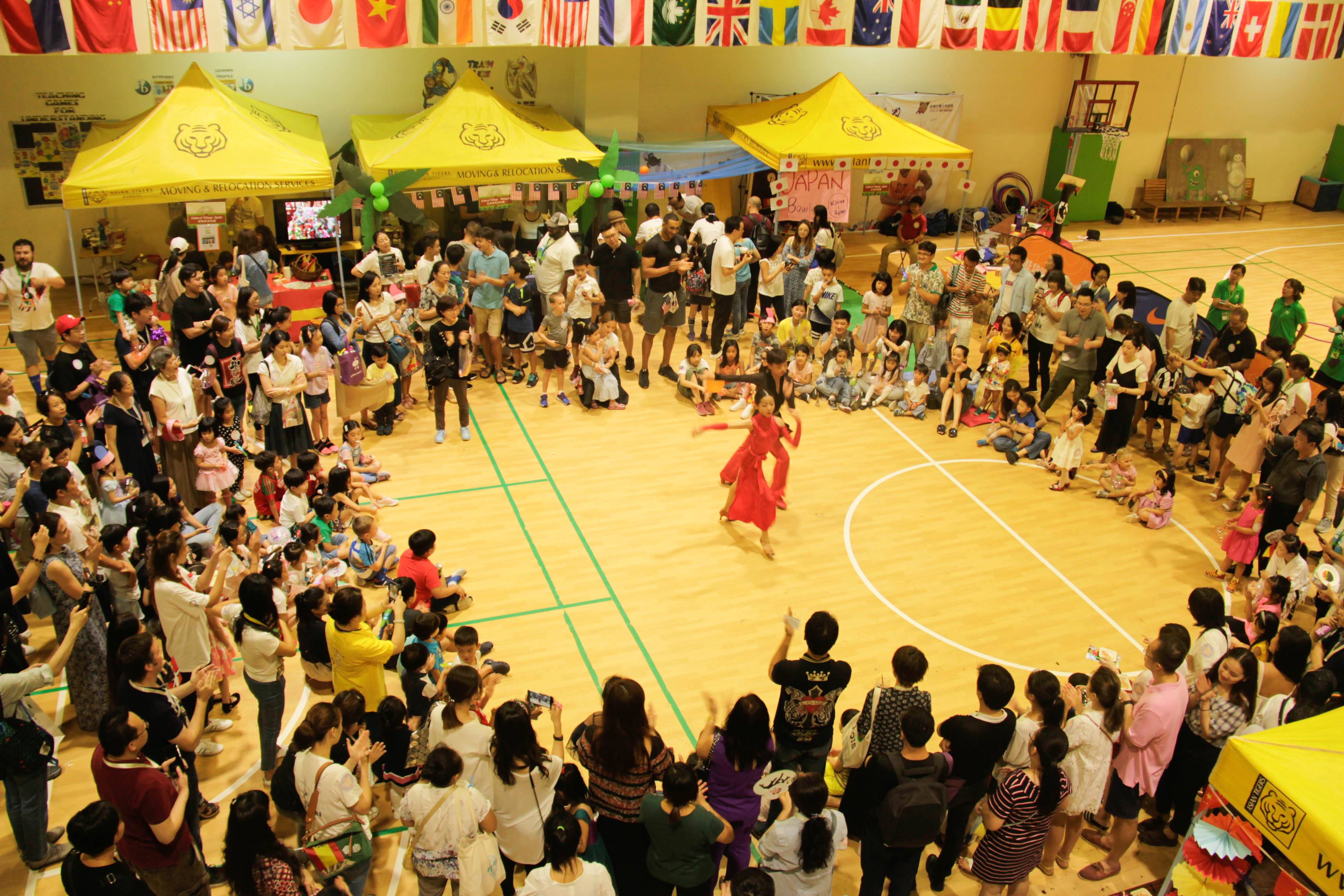 Vendors are an important part of our annual Family Picnic event. We would like to welcome you join in us celebrating this wonderful event this year! The fees are 300rmb for each vendor, including one table and two chairs. If you need the electricity, the fees will be 500rmb for each vendor. Please register a.s.a.p to get your table. We look forwards to seeing all of you!

Please click the link to sign:https://yoopay.cn/pay/02896403
Contact US
218 South Yi Li Road (Close to Lanbaoshi Road)
Shanghai, China 201103
伊犁南路218号(近蓝宝石路)
Phone: +8621 62682074/+8621 62683121
Email: admissions@hqis.org
Outreach: marketing@hqis.org
Stay Connected