News
Our school blog is a great chance to see what's happening at HQIS in a regular basis. Here you can see daily life as it develops within our campus, browse pictures, and get to know us on a more personal basis.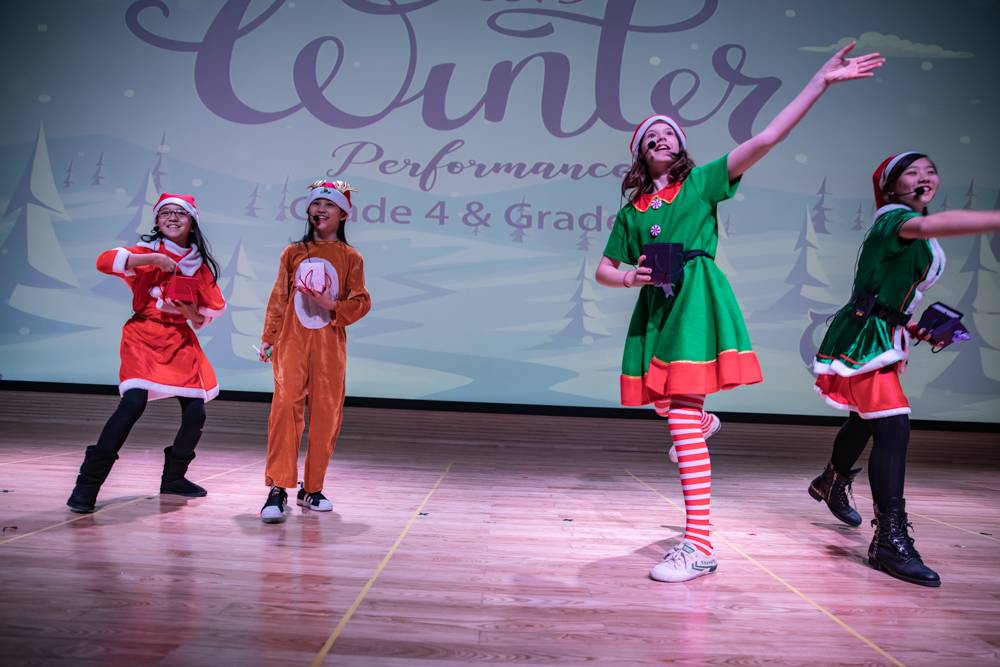 Endless fun at HQIS Family Picnic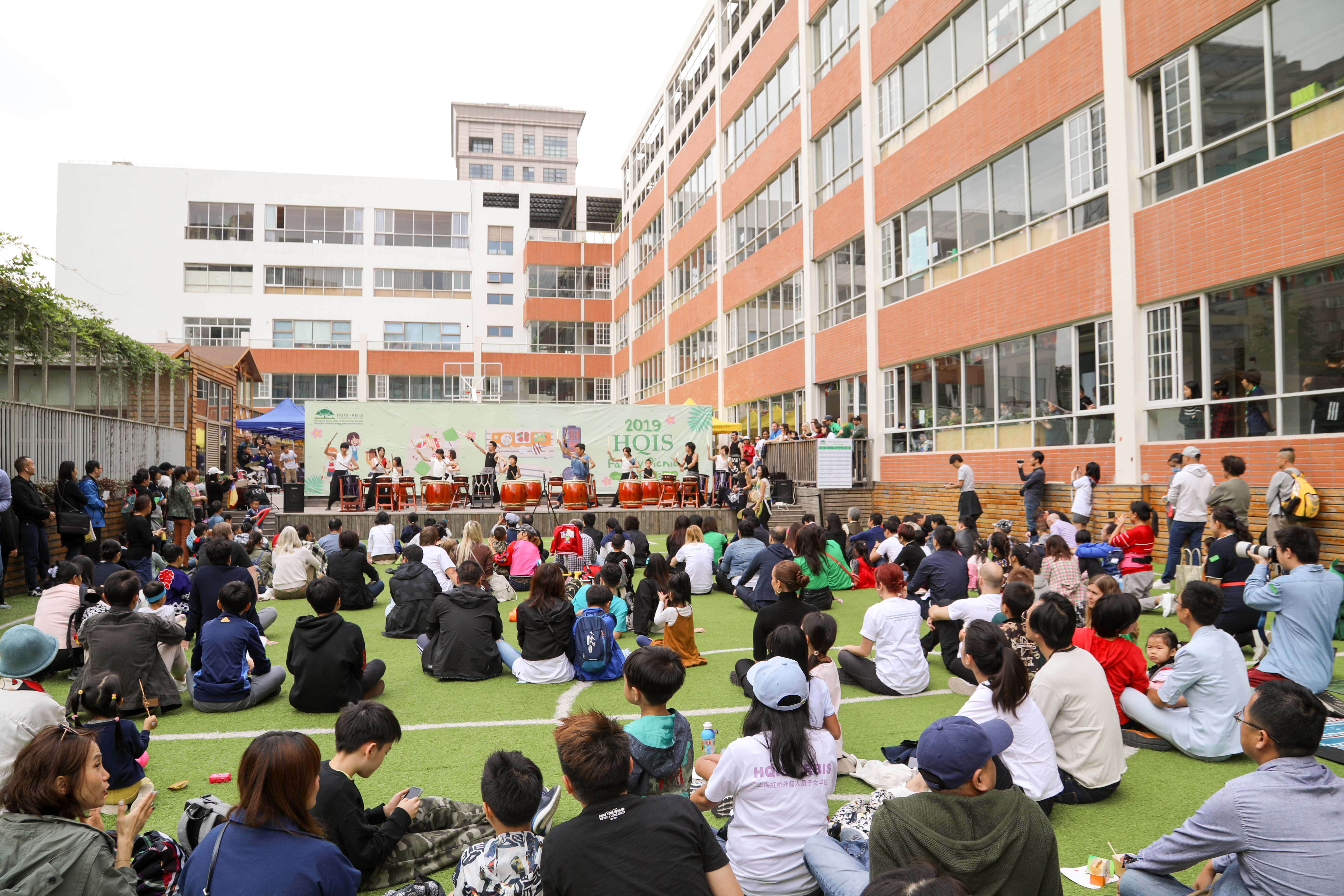 More than 250 families attended the HQIS Family Picnic on October 26th and we can proudly say that this is a new incredible success for the school and the organizers!

Our Family Picnic is one of the most exciting and entertaining events of the whole school year, students of all grades with their families took part once again in this memorable occurrence. Our Family Picnic is not only food, entertainment and fun. It is, above all, the most significant opportunity for contact and socialization between the families of our students. Students and family members were able to take part in the picnic on our campus walking through the many stands organized by the various participating families to explore, chat and learn about cultural traditions and customs other than their own. It was simply a wonderful and unforgettable day!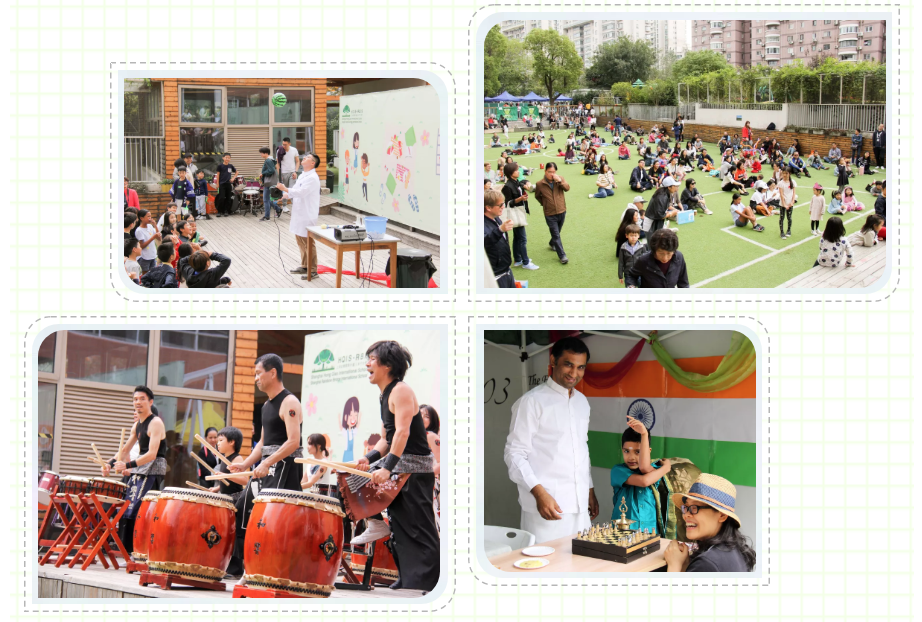 Cultural Villages saw some of the largest involvement in recent years, with the addition of the HQIS passport bringing a new and exciting experience to those who visited the countries our population volunteered to represent. Visitors were able to take their passport to each cultural village, and after participating in an activity and answering some trivia, were able to get a stamp in their passport.



After successfully collecting all stamps, visitors were able to turn in their passport in exchange for a gift. We are aware that gifts were in high demand and ran out near the end and are working toward a solution to make sure that if you filled out a passport we can provide something in return! A Cultural Video was also made by our middle and high school students, with footages of students and parents introducing their cultures.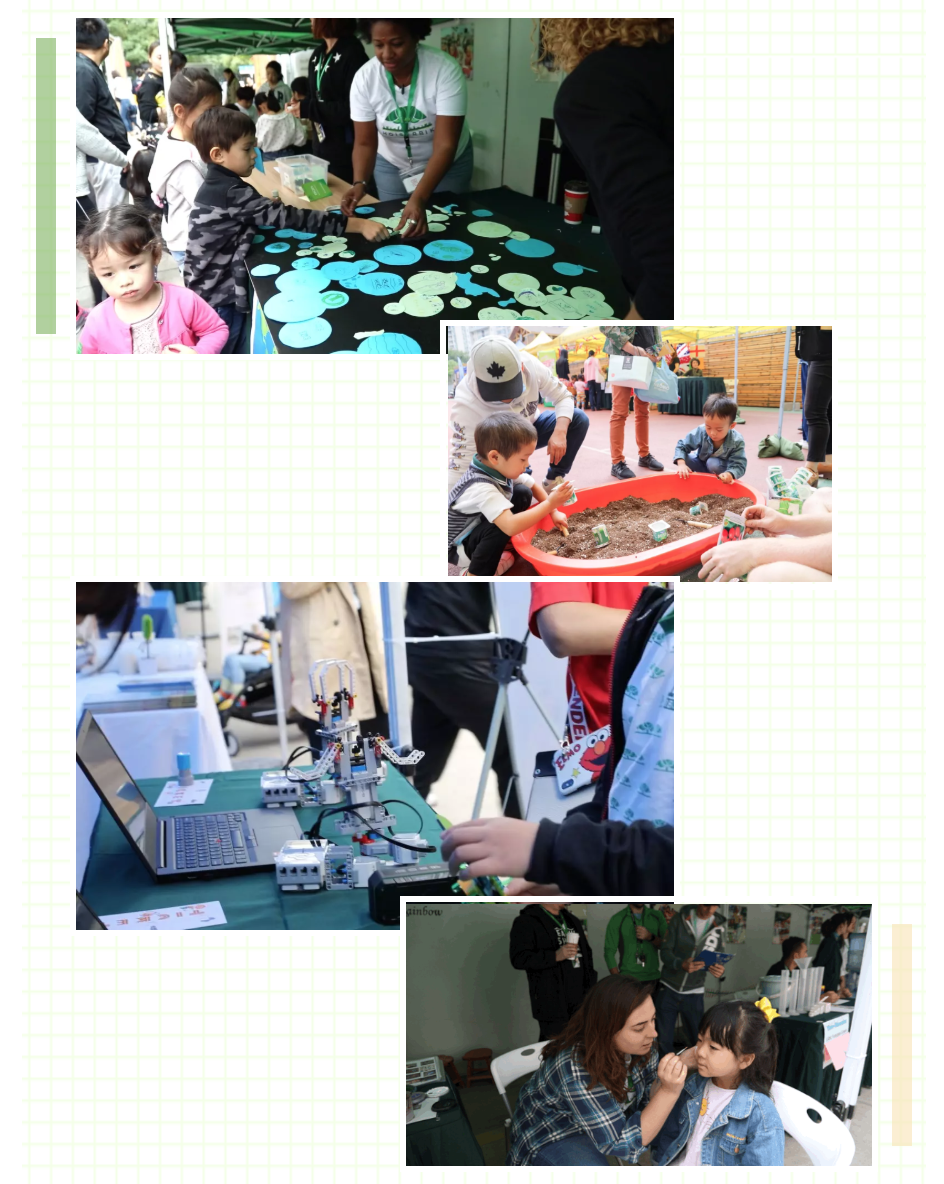 All the staff was able to serve the incredible number of participants with absolute effectiveness. Numerous activities were organized by the students, both recreational and educational such as making a huge mosaic, face painting, the Recycle game and many others.

The picnic was also a moment of entertainment, with a show on stage organized by students, teachers and vendors who performed with music, dance, jokes and more. The performance of the Japanese drums, with their powerful and vibrant sound, was absolutely fabulous. The Mad Science on-stage-lab was also noteworthy, with scientific experiments that involved the audience with intense interaction. Like last year, in our Family Picnic the participants were able to enter the Cultural Villages meeting families from many parts of the globe representing their countries and cultures, with stands specially set up to show objects, food, clothing and much more.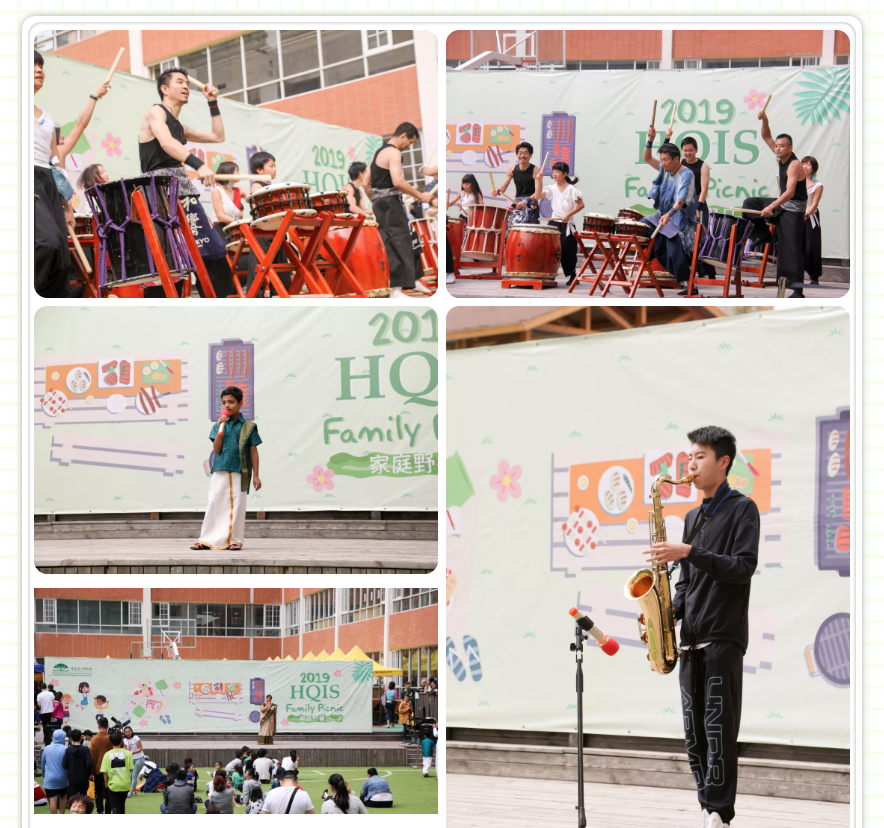 As an international school, cultural exchange between students and families is one of the most important elements for our educational process. With classes formed by students with 35 different nationalities, integration and exchange become essential tools for the development not only of the student but also of our entire community. That's why the family picnic is a major event during the school year: students can see with their own eyes what they have learned in class during the lessons about the cultures of different countries.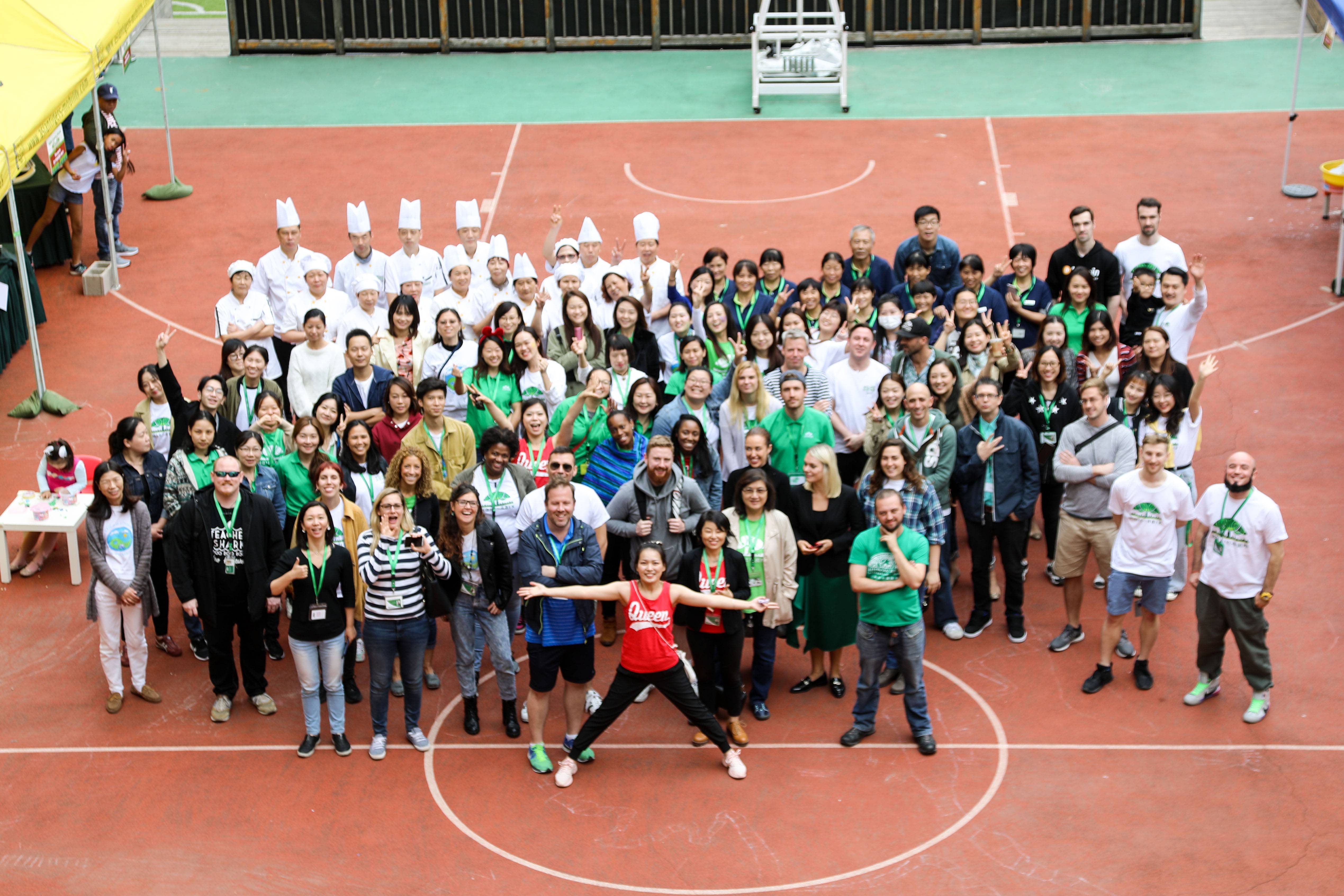 We are very proud of our staff for collaborating on what currently stands as the largest event our school has held in its 22-year history. Their dedication to working together with our families was clear through the entire event. A massive thanks to everyone in attendance, it simply wouldn't have been possible without all of your hard work.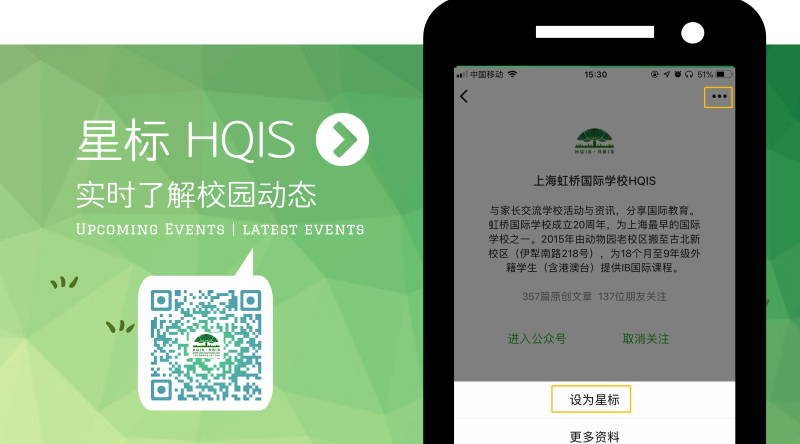 Contact US
218 South Yi Li Road (Close to Lanbaoshi Road)
Shanghai, China 201103
伊犁南路218号(近蓝宝石路)
Phone: +8621 62682074/+8621 62683121
Email: admissions@hqis.org
Outreach: marketing@hqis.org
Stay Connected