News
Our school blog is a great chance to see what's happening at HQIS in a regular basis. Here you can see daily life as it develops within our campus, browse pictures, and get to know us on a more personal basis.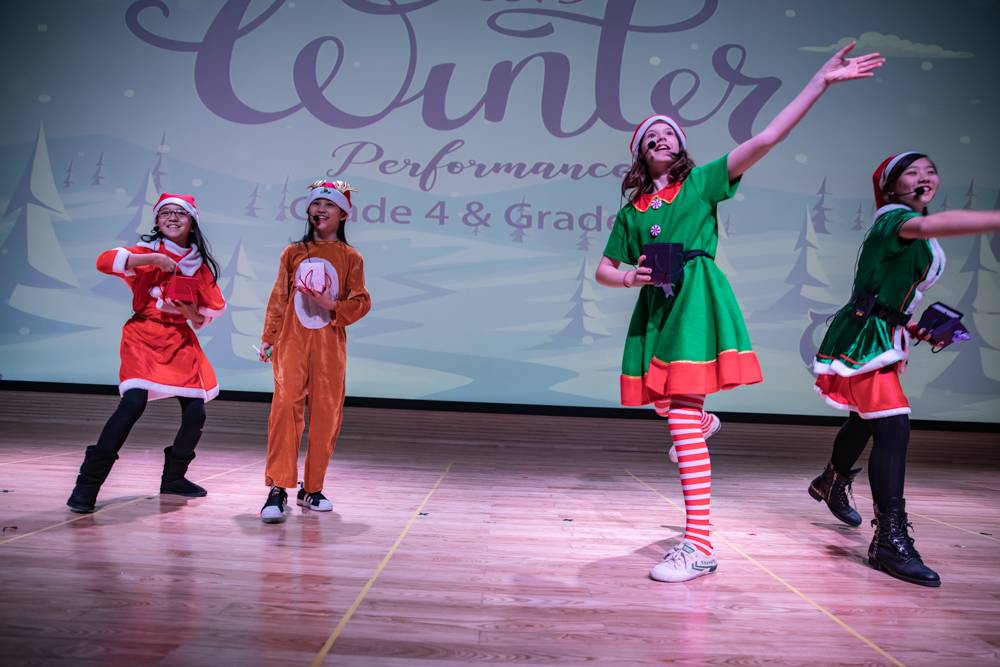 HQIS Art of Paper Workshop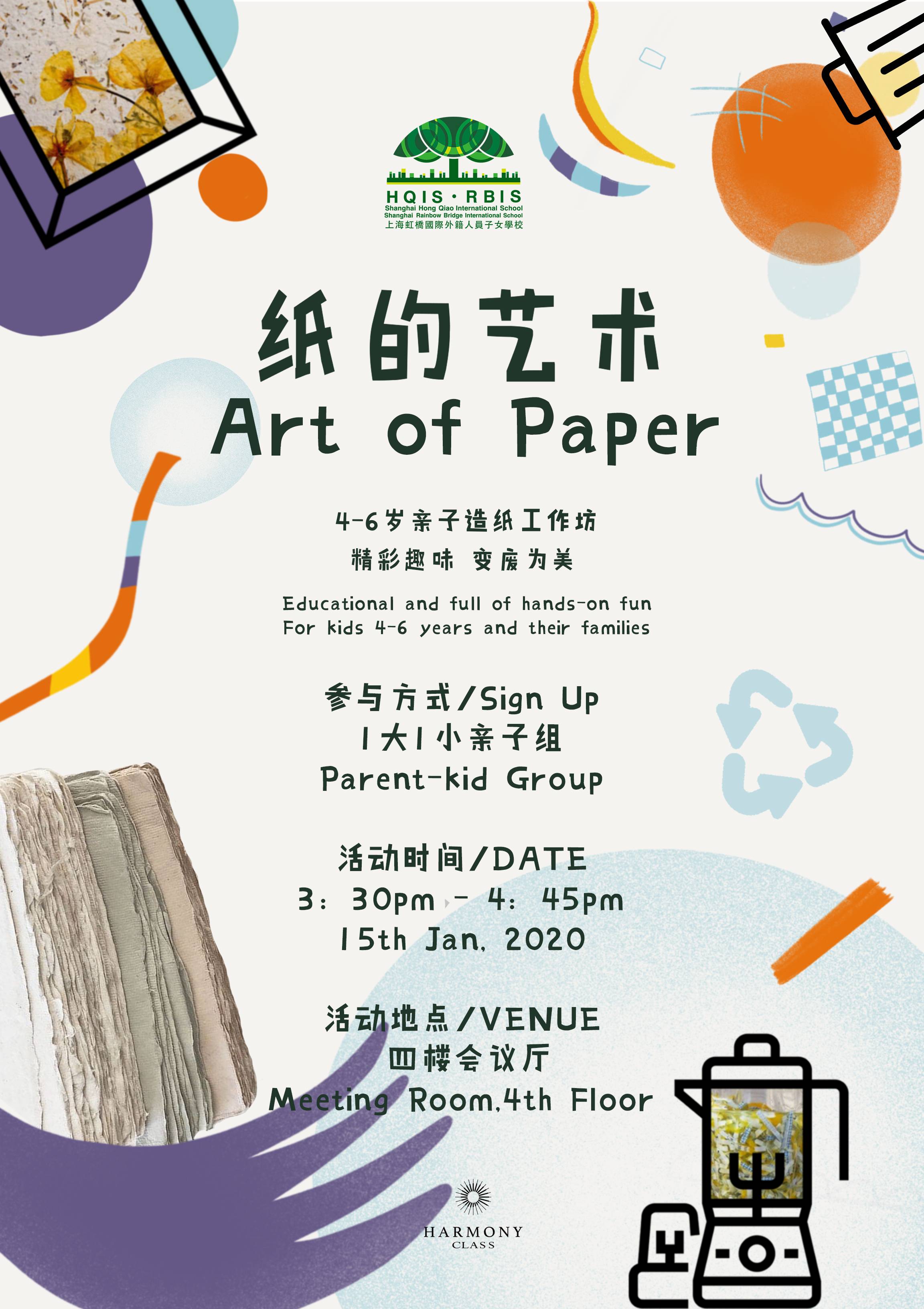 On Wednesday 3:30 pm-4:45 pm, January 15th, HQIS will host the "Art of Paper" workshop for kids aged 4-6 and their families at L4 Meeting Room. During the workshop, families will be familiar with the creative use of recycled paper and the critical role that waste sorting and recycled paper can play in helping the environment.

Duration: 75 minutes
Group size: 13 families (max.)
Age: 4-6 years old

For registration, please directly contact POH.
Please note the group size is limited, early registration will be prioritized.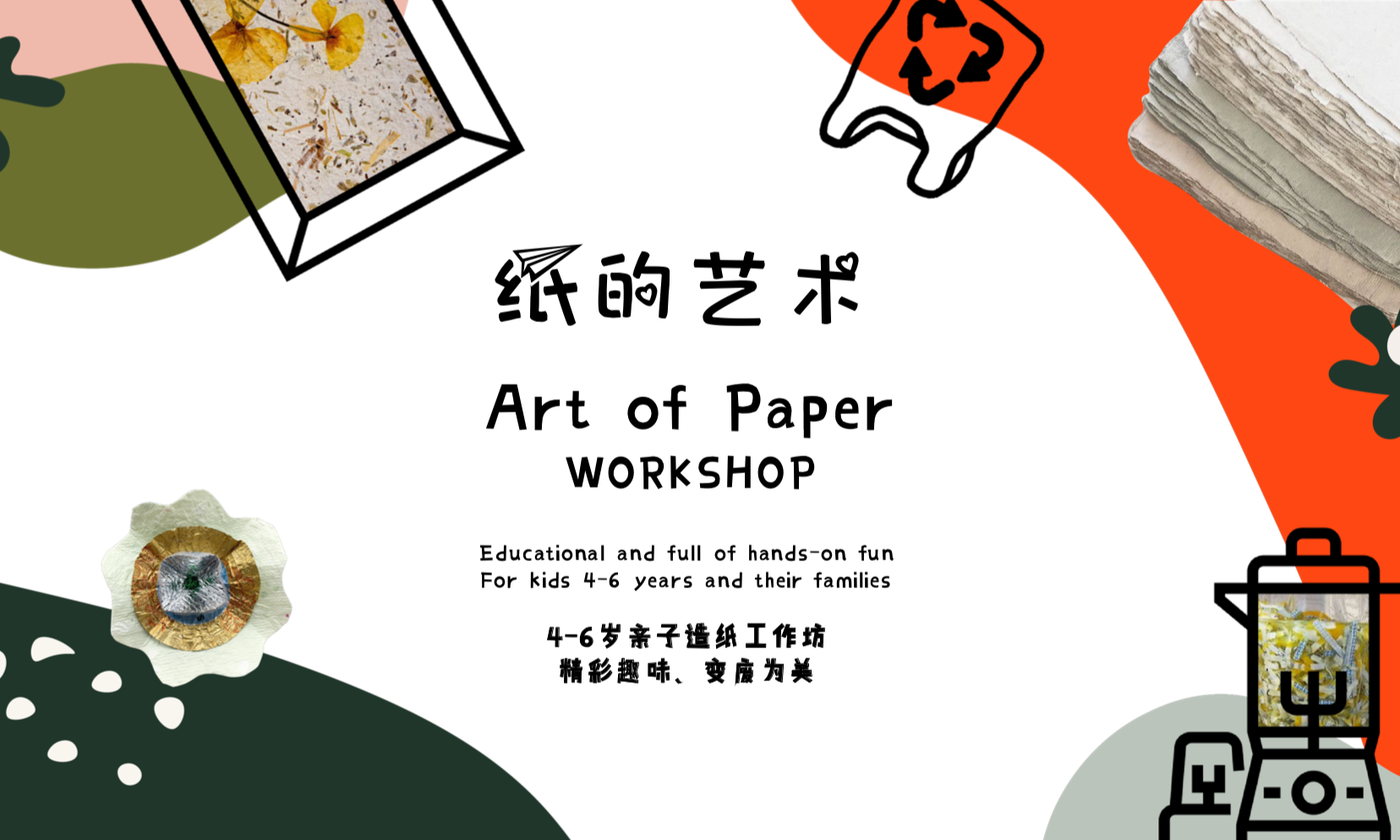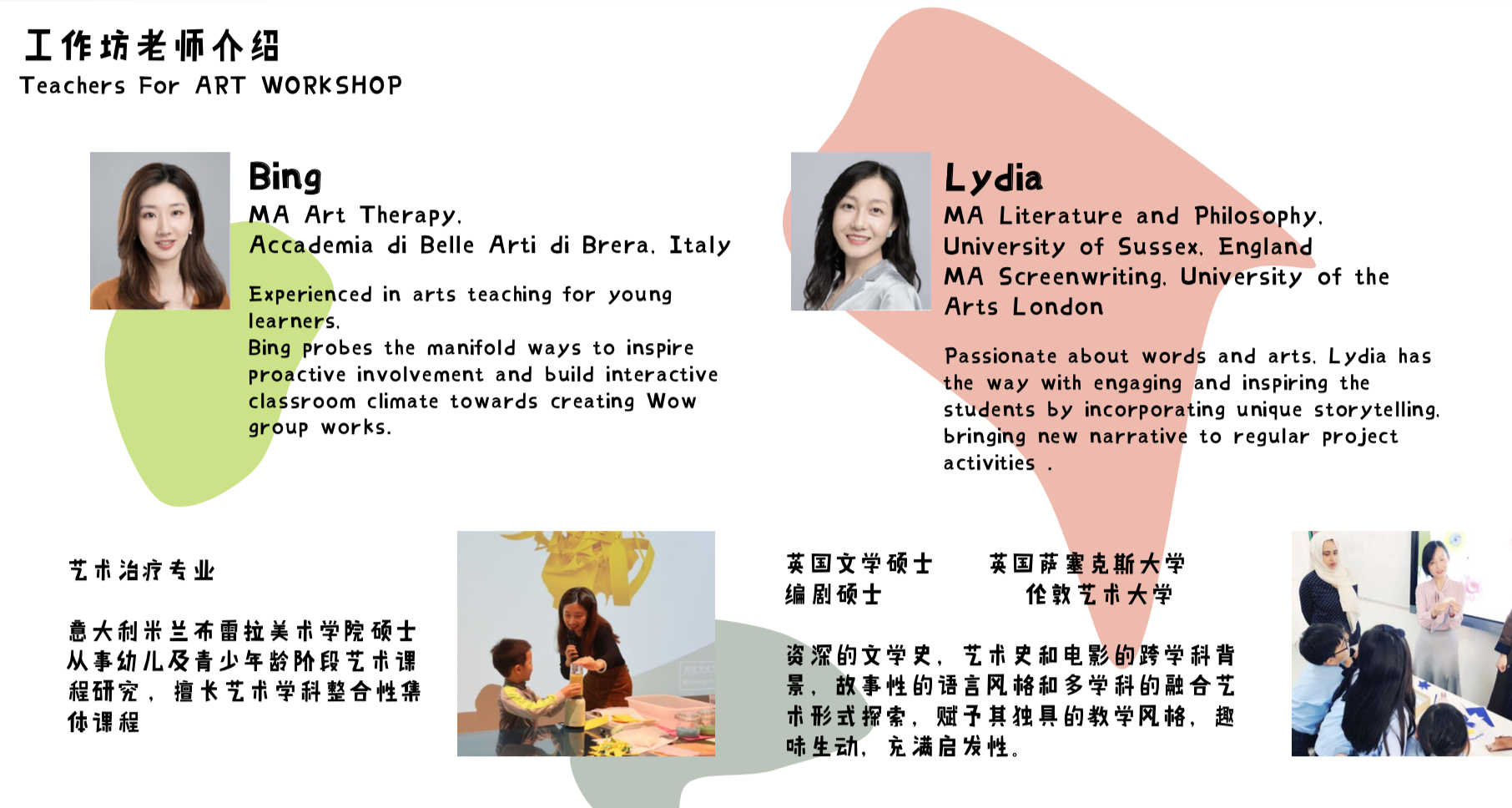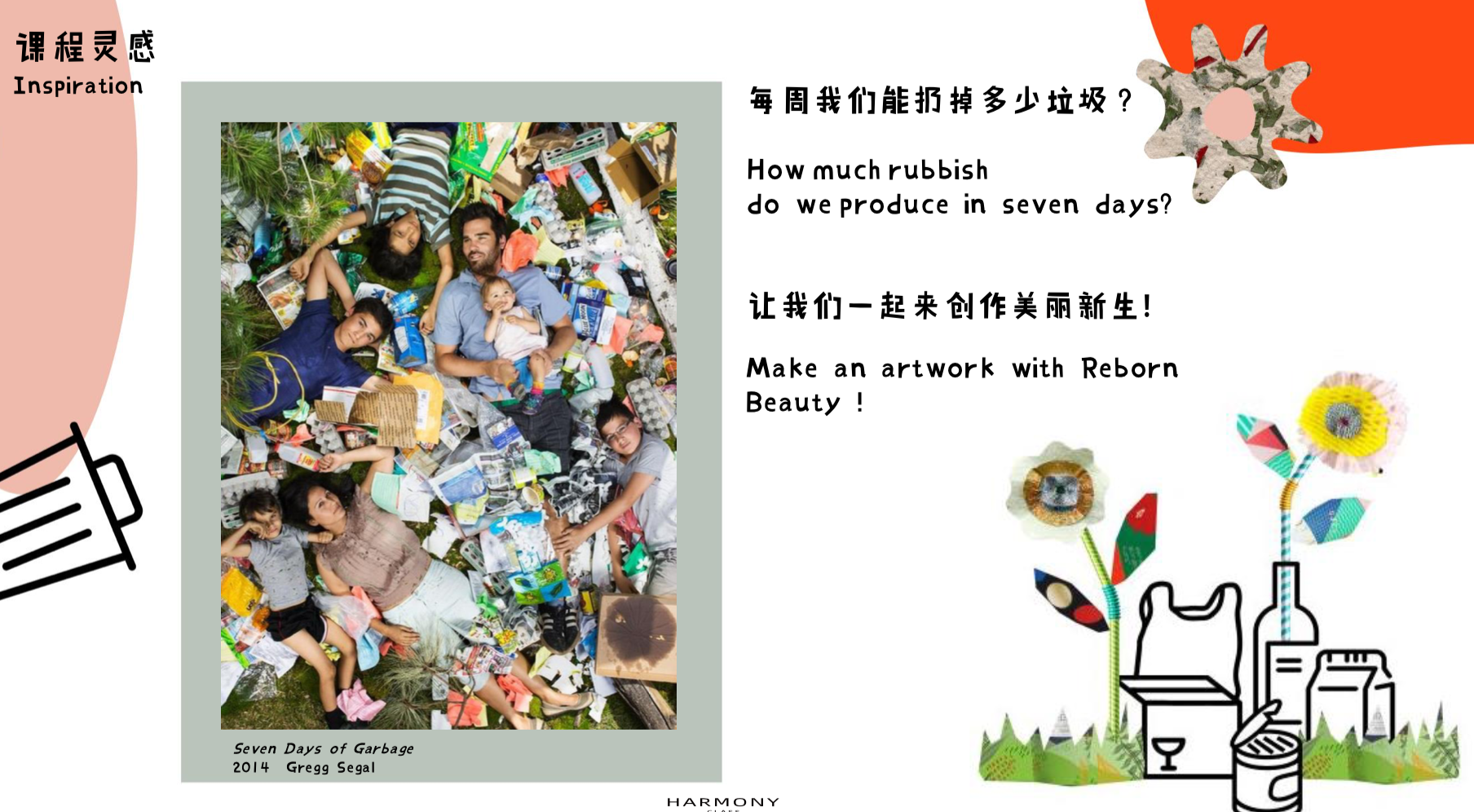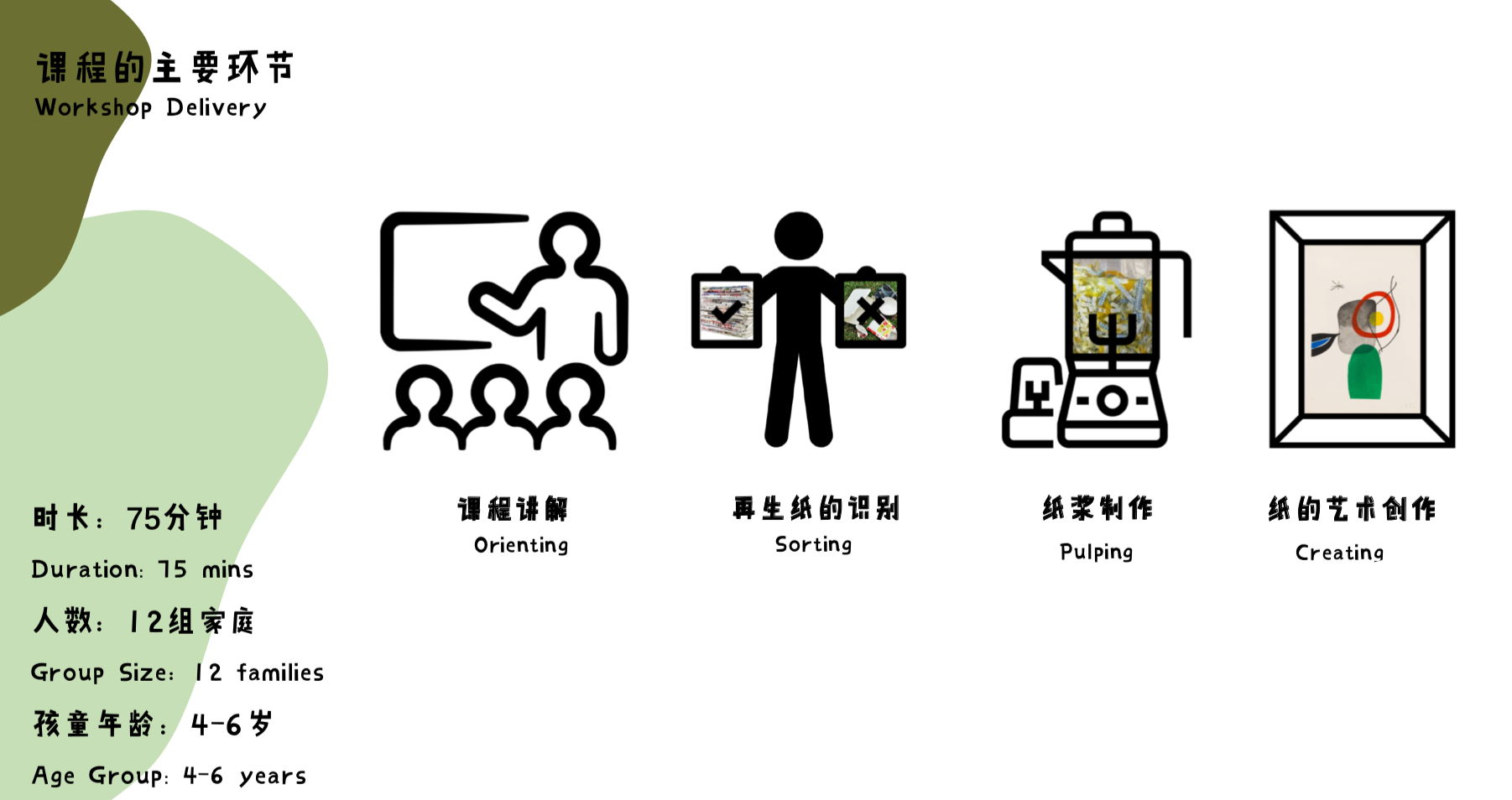 Contact US
218 South Yi Li Road (Close to Lanbaoshi Road)
Shanghai, China 201103
伊犁南路218号(近蓝宝石路)
Phone: +8621 62682074/+8621 62683121
Email: admissions@hqis.org
Outreach: marketing@hqis.org
Stay Connected