News
Our school blog is a great chance to see what's happening at HQIS in a regular basis. Here you can see daily life as it develops within our campus, browse pictures, and get to know us on a more personal basis.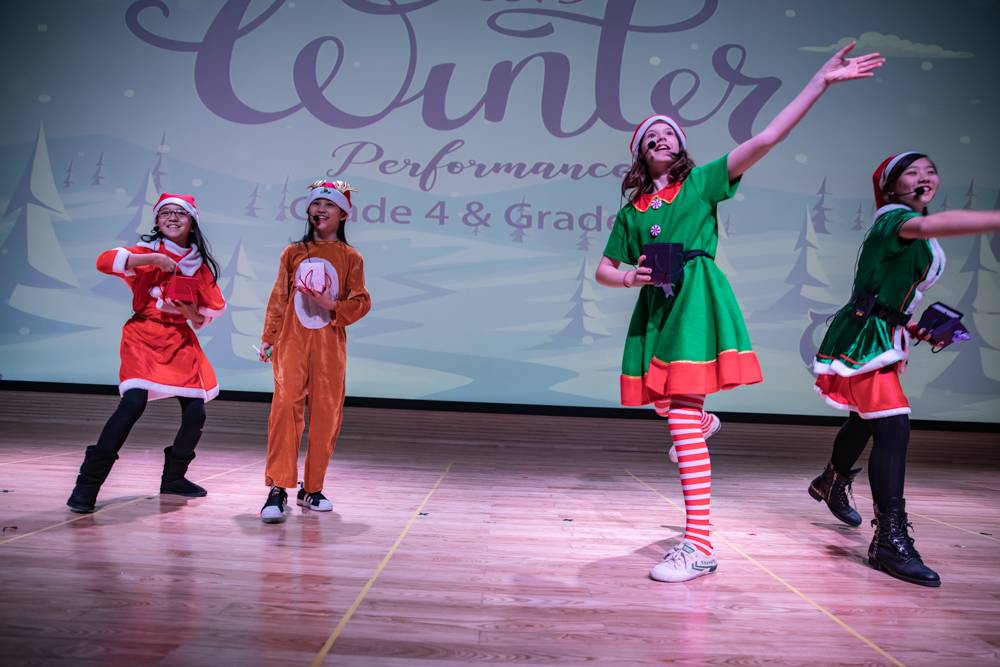 GREAT NEWS! | HQIS CAMPUS REOPENS FOR ALL GRADES SOON


Today is a day of joy and excitement for the HQIS Community. We are so thrilled to be one of the first schools to receive authorization to reopen its doors!

Grade 7, 8, 11, and 12 were so electrified, and so were our teachers! Today is a day of celebration. Alone we are strong, together we are stronger. We remain grateful to our entire community for your unwavering support and feedback during this period. We know that we will emerge from this time even stronger and with skills to navigate any potential challenges in the future.

The worst has passed, however, we cannot let our guard down. As always, our highest priority remains the health and safety of our entire community. We carried out in-depth cleaning and disinfection procedures for our campus, and developed an effective epidemic prevention measures and emergency plan, including a rigorous prevention training for all of our teachers and staff.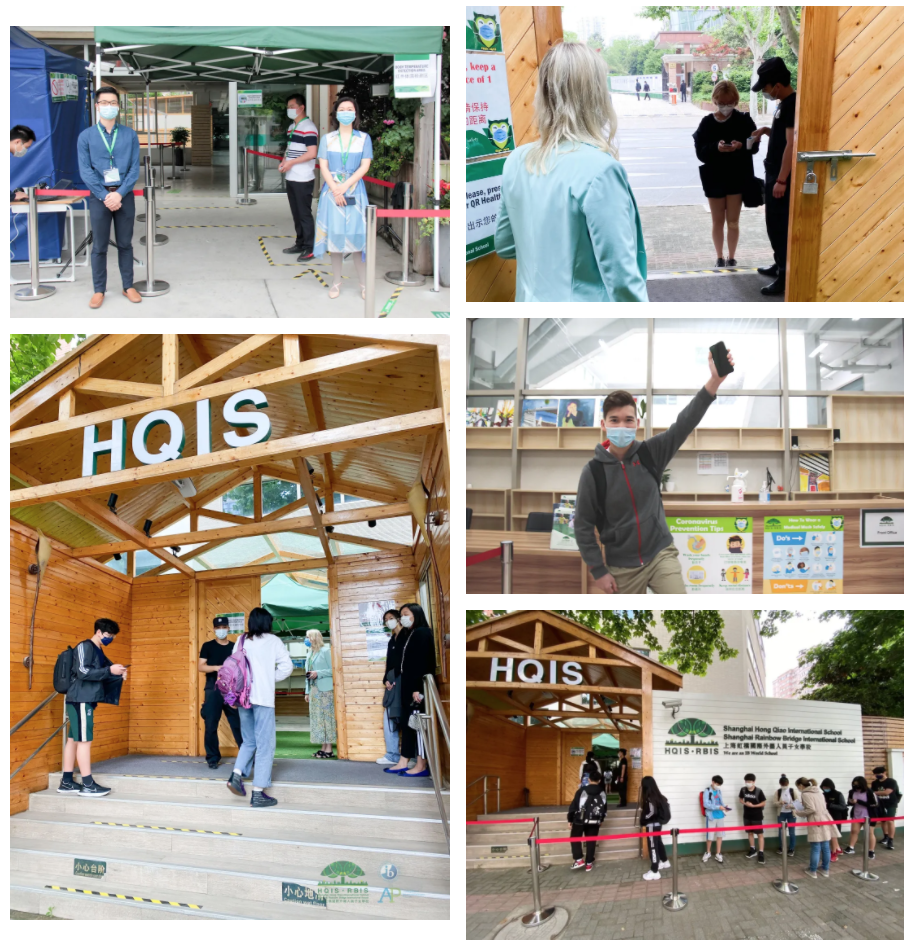 VERY IMPORTANT: Please, take the opportunity to read carefully these procedures. Scan the QR code below/Click on the link below to open our official HQIS Return-To-Campus Procedures Guidebook (ENG-CHN)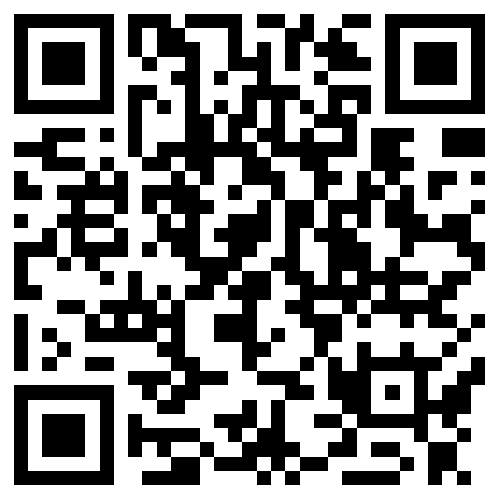 We will be glad to assist you if you have any kind problem, we strive to support you and your child to the best of our ability. We appreciate all the patience and support you've shown throughout this period.
HQISers, Welcome Home!
Contact US
218 South Yi Li Road (Close to Lanbaoshi Road)
Shanghai, China 201103
伊犁南路218号(近蓝宝石路)
Phone: +8621 62682074/+8621 62683121
Email: admissions@hqis.org
Outreach: marketing@hqis.org
Stay Connected