News
Our school blog is a great chance to see what's happening at HQIS in a regular basis. Here you can see daily life as it develops within our campus, browse pictures, and get to know us on a more personal basis.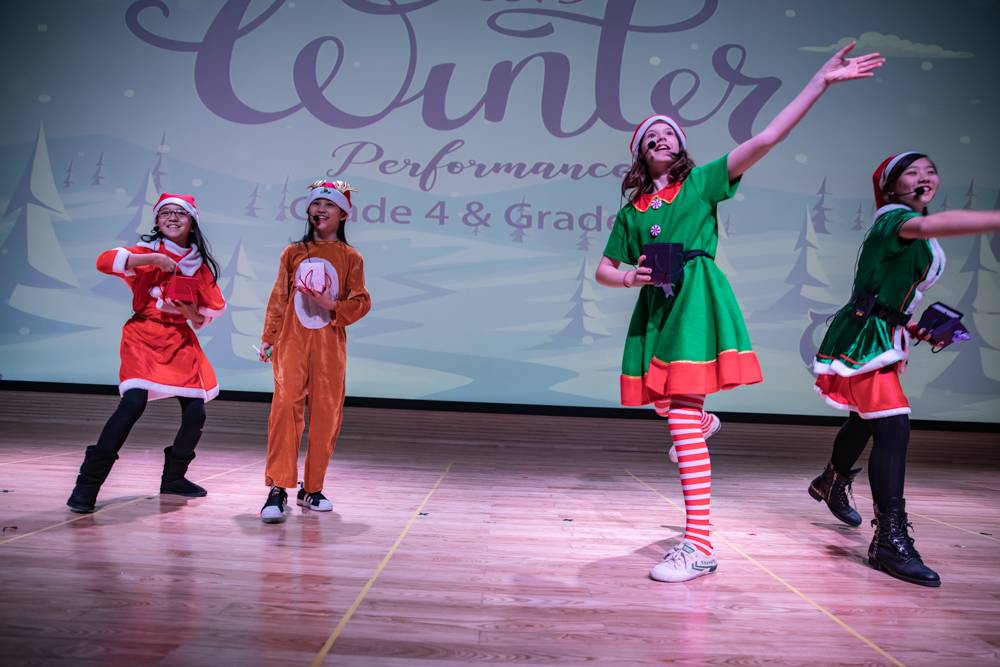 Yearbook & Photo Album Package Ordering
Dear HQIS parents, as you know, every year our Yearbook records many stories and unforgettable moments of our beloved students. As an annual tradition of HQIS, the cover of the yearbook will be designed and created by the students themselves, and will be voted by the entire school community.

The Covid-19 epidemic has drastically changed our lives, but although our on-campus activities have stopped for such a long time, and that's why this time the creation of the Yearbook is even more important than before. In addition to the usual contents, such as pictures, posters and activities, this edition of the Yearbook will contain our students' work during the E-Learning session.

We wish our 2019-2020 Yearbook could be a source of sweet memories for our students and parents.




This year the school hired a team of professional photographers to take pictures of our students. The Yearbook will be available stand-alone or included in one of the two Special Offer packs.




The Yearbook and photo packages can only be purchased online.

Please scan the QR code in the poster to order online.




The Yearbook photos will be taken from June 15th to June 19th.

Parents must ensure that their children are dressed neatly.

The specific shooting time of each class will be notified by the teacher.

Please, make sure you order your Yearbook/packages by June 14th.

Parents can get the photo packages from July 15th at the Admissions Office, the hard copy of the Yearbook will be available on the first week of the next semester. Further details will be promptly notified.

Our Yearbook contains precious memories of students' life at HQIS. Order your copy now, and immortalize these memories forever!
Contact US
218 South Yi Li Road (Close to Lanbaoshi Road)
Shanghai, China 201103
伊犁南路218号(近蓝宝石路)
Phone: +8621 62682074/+8621 62683121
Email: admissions@hqis.org
Outreach: marketing@hqis.org
Stay Connected