News
Our school blog is a great chance to see what's happening at HQIS in a regular basis. Here you can see daily life as it develops within our campus, browse pictures, and get to know us on a more personal basis.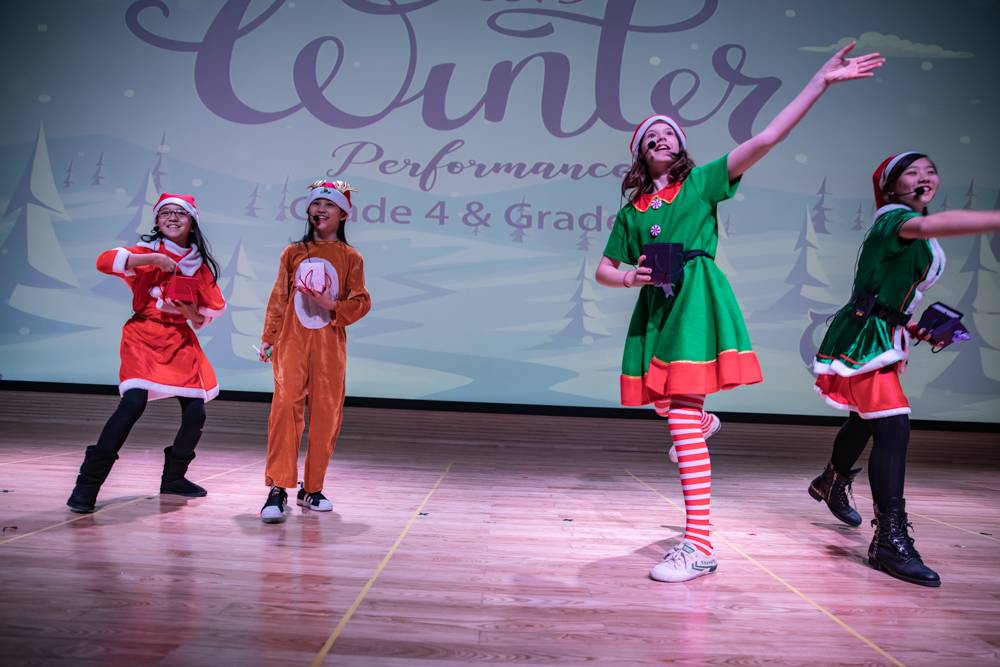 Since being officially authorized as an SAT test center by College Board, HQIS has successfully hosted the first SAT test in the academic year of 2020-2021 for our students in Upper School on August 29th. Our school has strictly followed the protocols for COVID by cleaning and sanitizing the test rooms on top of the requirement by College Board for test room setup and test procedures. Students and staff members all wore a mask during the test.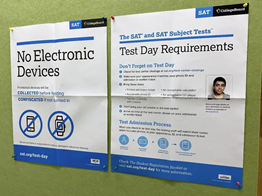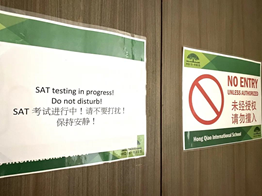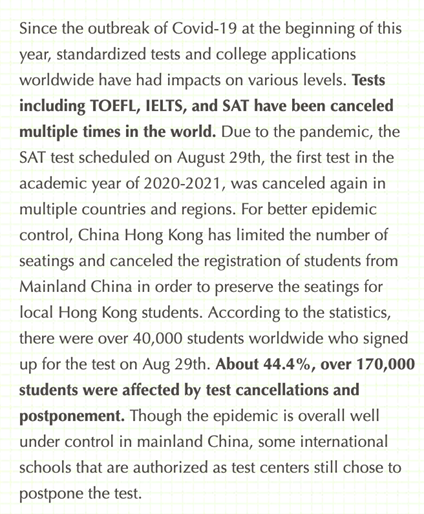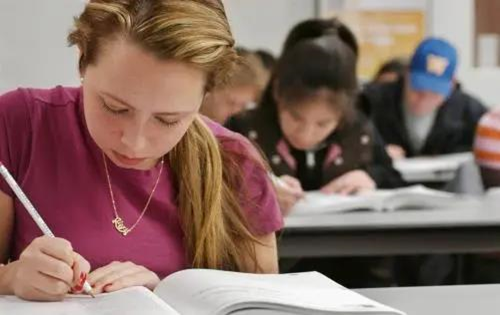 High school students in the world are facing unprecedented challenges and uncertainties this year because of Covid-19.Although many universities in the U.S have announced to waive SAT and other standardized tests for one application year and some for even longer as a consideration for the impact of COVID, students can still opt to submit scores if available. If submitted, universities will still take the scores into consideration during the admission process. Some universities even encourage students to submit scores if they have any. To some extent, this means that it is still advantageous to have standardized test scores.


Therefore, by becoming an SAT test center and providing test opportunities to our students, HQIS is able to provide confidence in college readiness and application to our students and families during this special time.
HQIS will continue to provide resources and support to help our students realize their college goals.
Contact US
218 South Yi Li Road (Close to Lanbaoshi Road)
Shanghai, China 201103
伊犁南路218号(近蓝宝石路)
Phone: +8621 62689773 / 62682074-138 (한국어 상담 For Korean Families)
Email: admissions@hqis.org
Outreach: marketing@hqis.org

Stay Connected