News
Our school blog is a great chance to see what's happening at HQIS in a regular basis. Here you can see daily life as it develops within our campus, browse pictures, and get to know us on a more personal basis.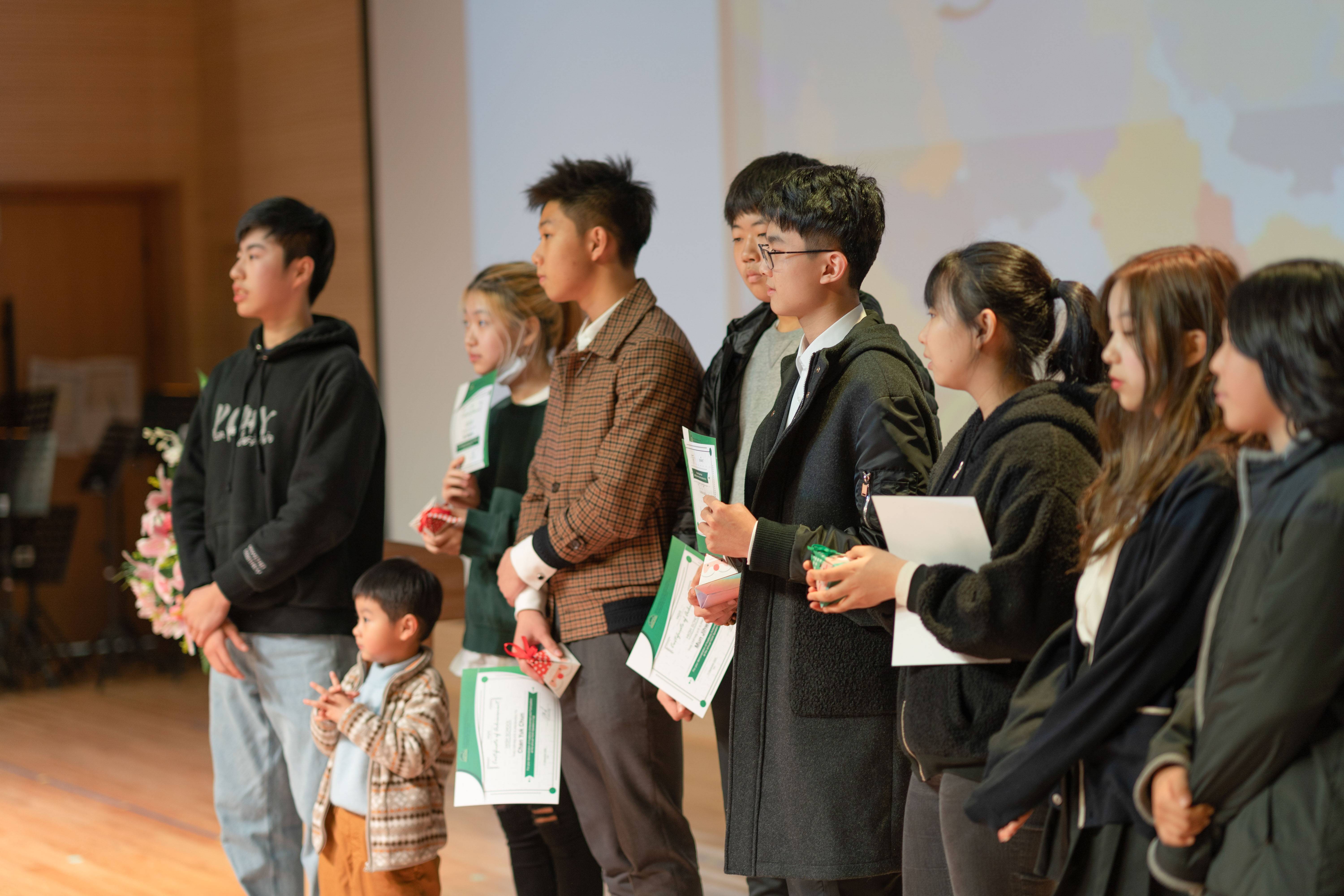 GOOD NEWS: HQIS Students Awarded at iDEAL Dining Painting Competition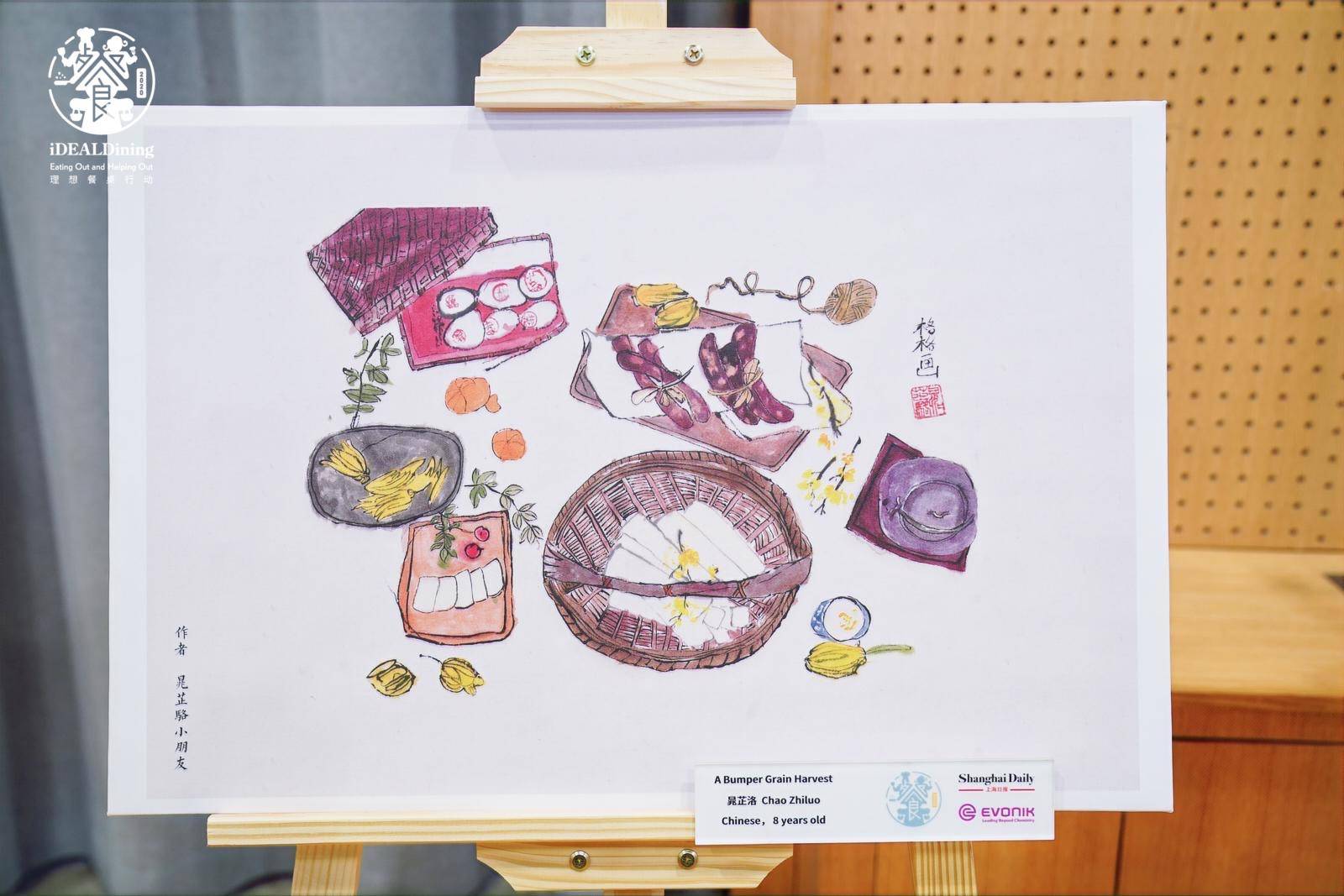 The iDEAL Dining Painting Competition, organized by Shanghai Daily, supported by the Shanghai Municipal People's Government Information Office, and sponsored by Evonik, is part of the Shanghai Daily's "iDEAL Dining: Eating Out and Helping Out" project which aims to sustain and demonstrate the local efforts against poverty and for the betterment of the social conditions in Shanghai and in China.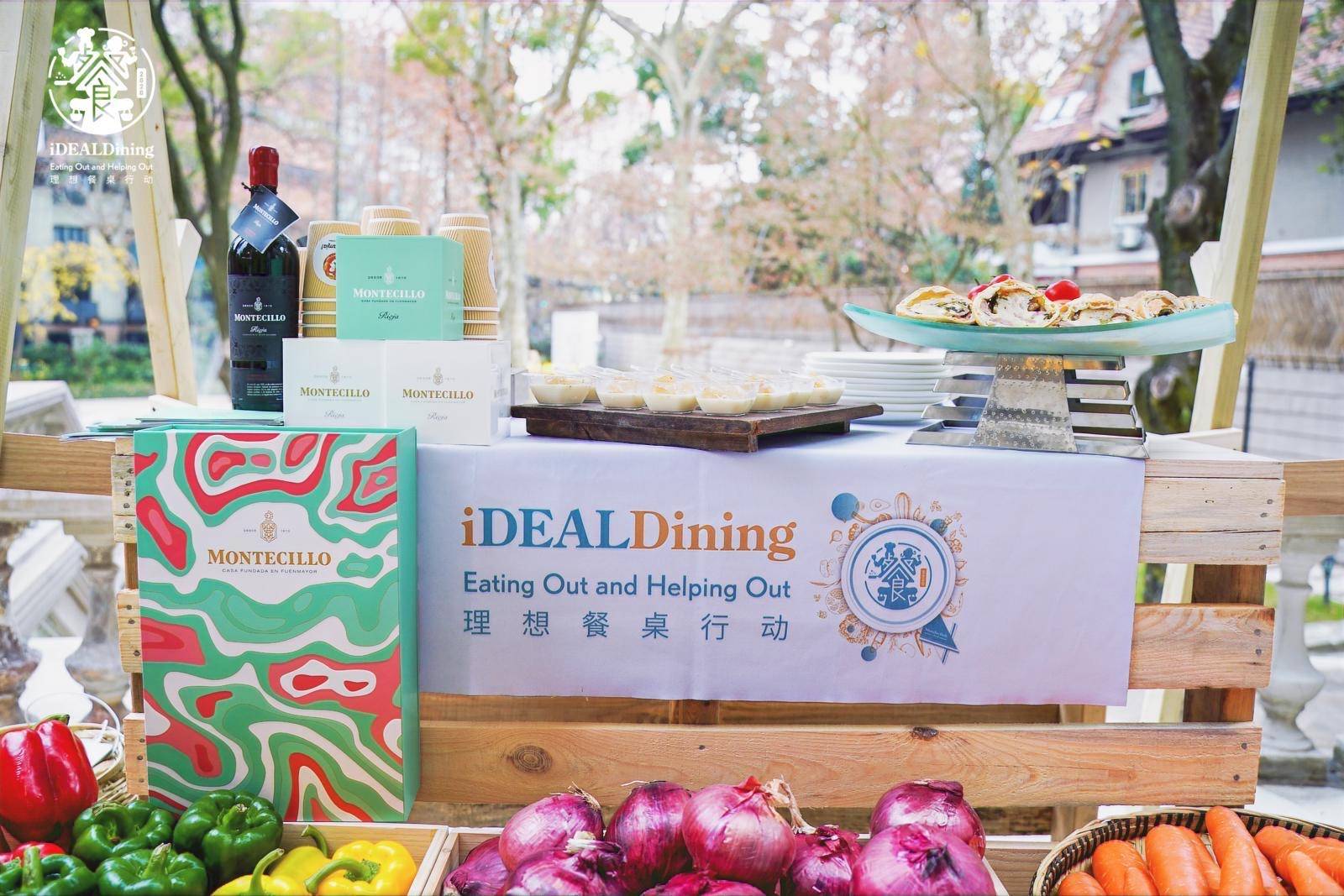 386 students, from local schools and international schools, participated in the competition, but only 16 students have been selected as winners. Our Grade 2 student Zhiluo Chao won the first prize, while our G3 student Yu Chang Kuai, and Wu Shuang Zhao from G4, won an Award of Excellence. In addition, HQIS received a Certificate of Honor!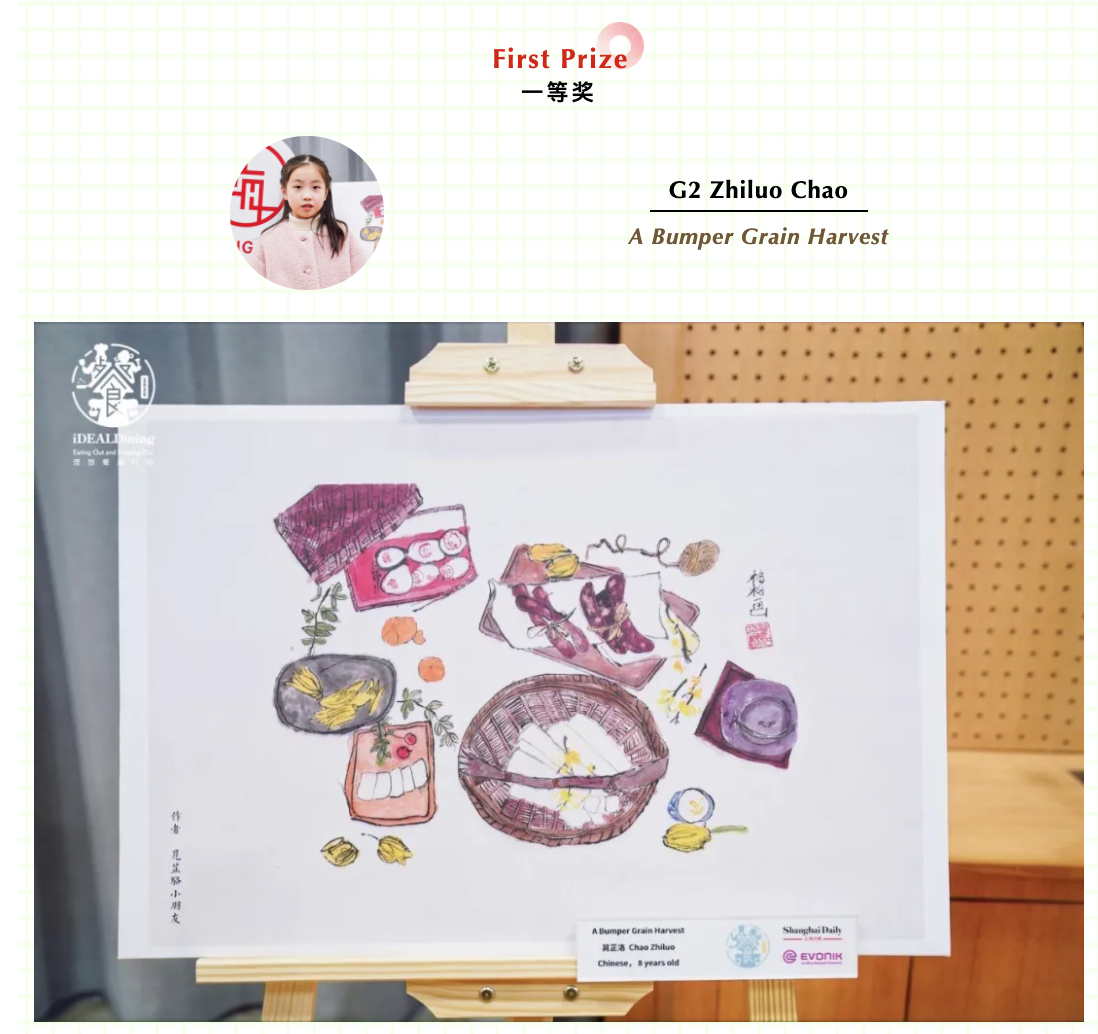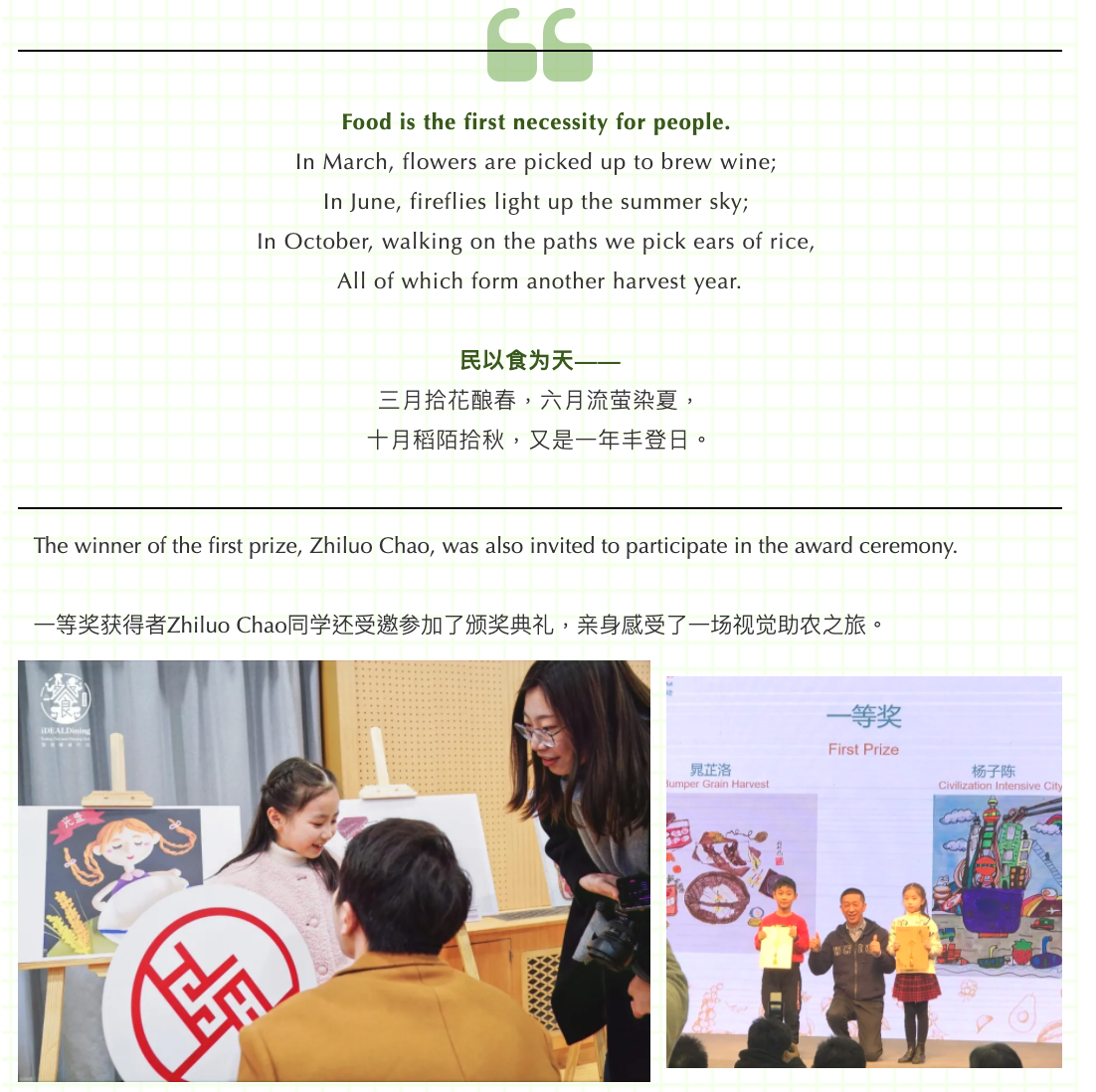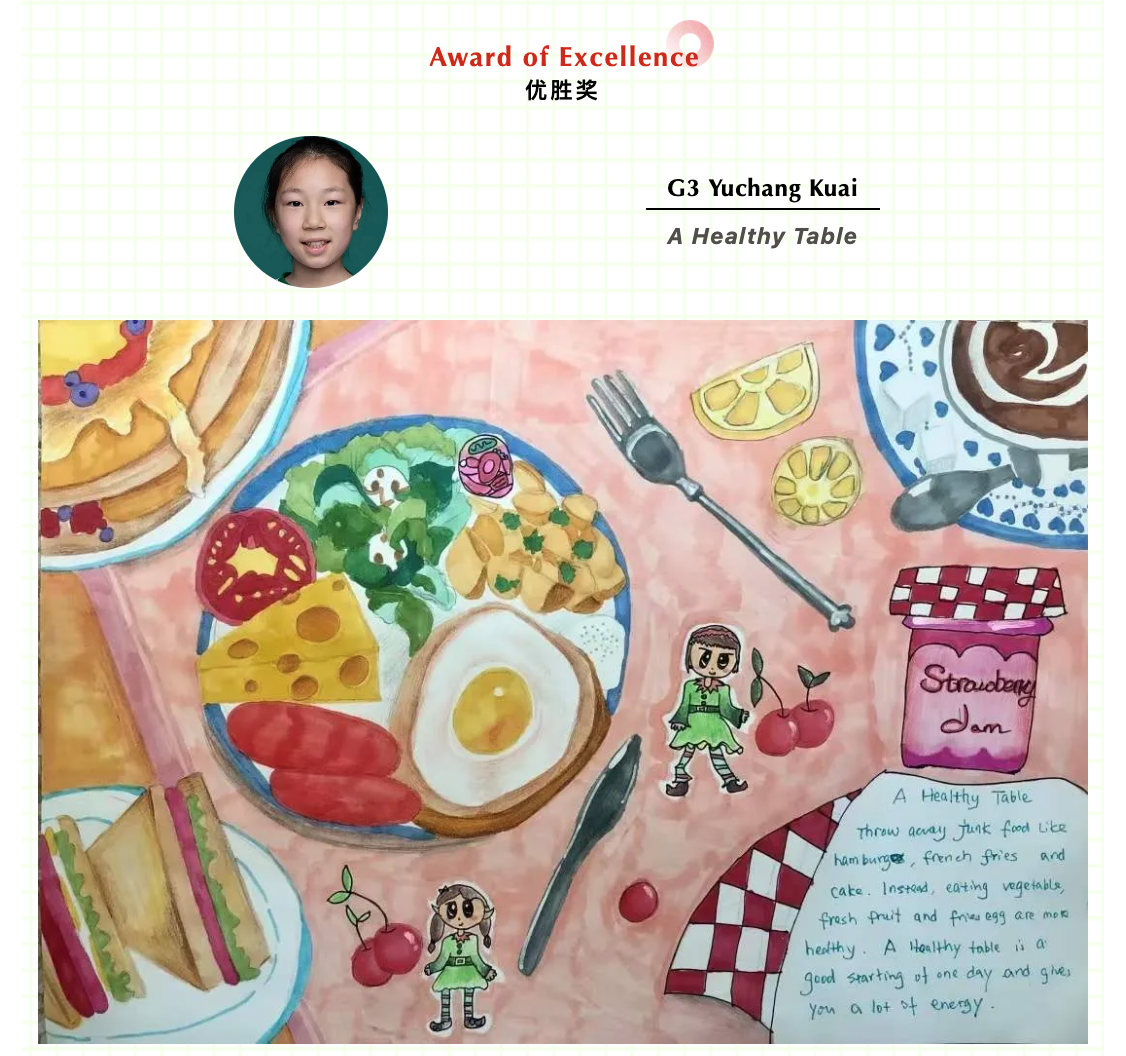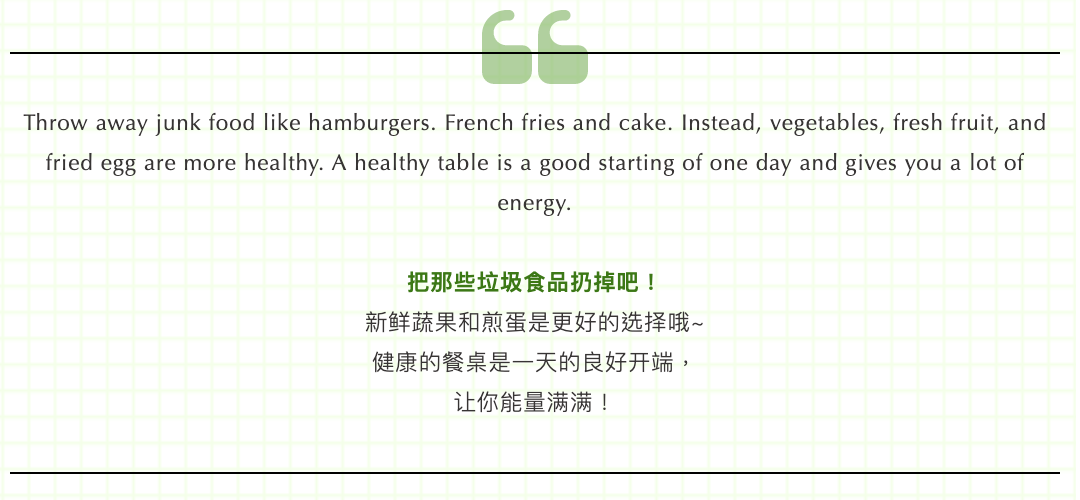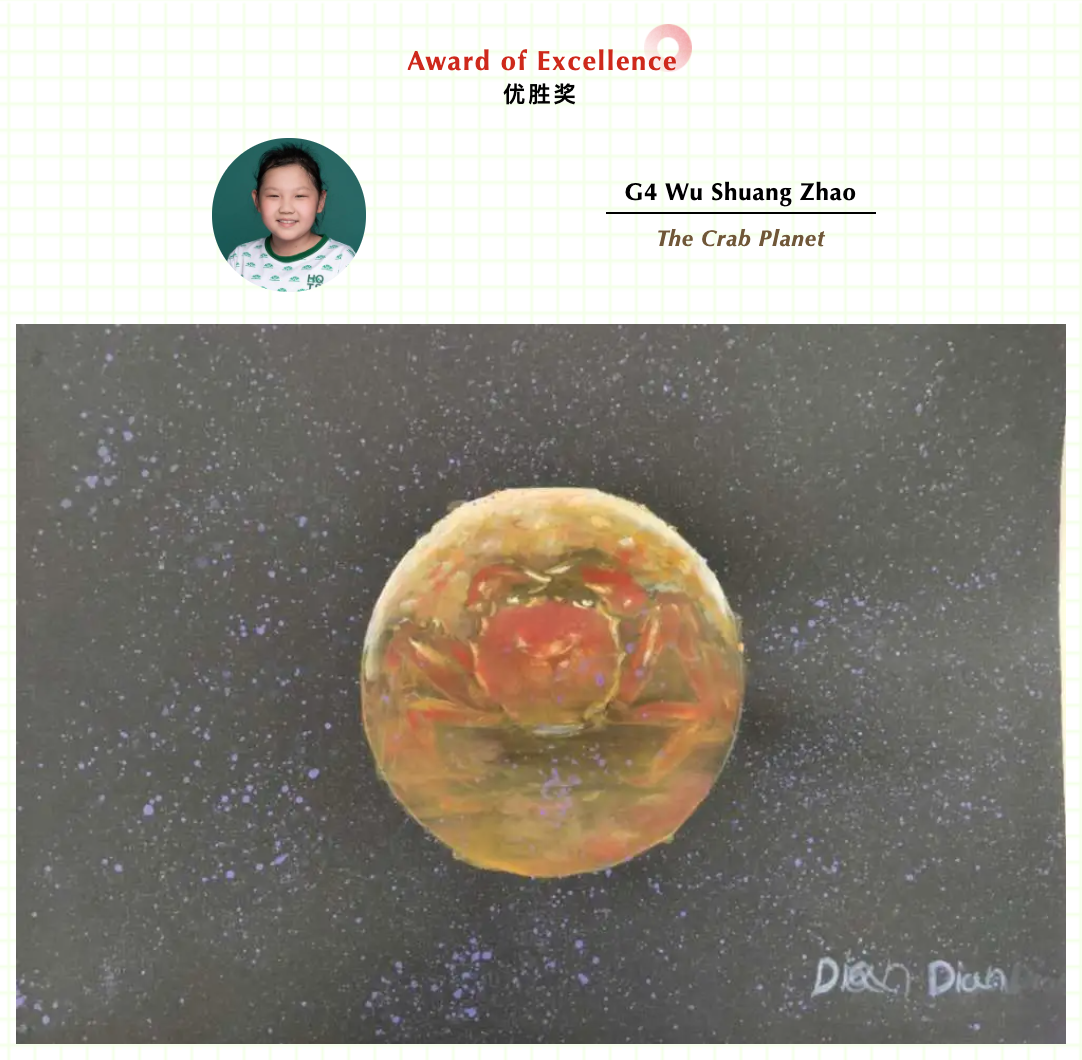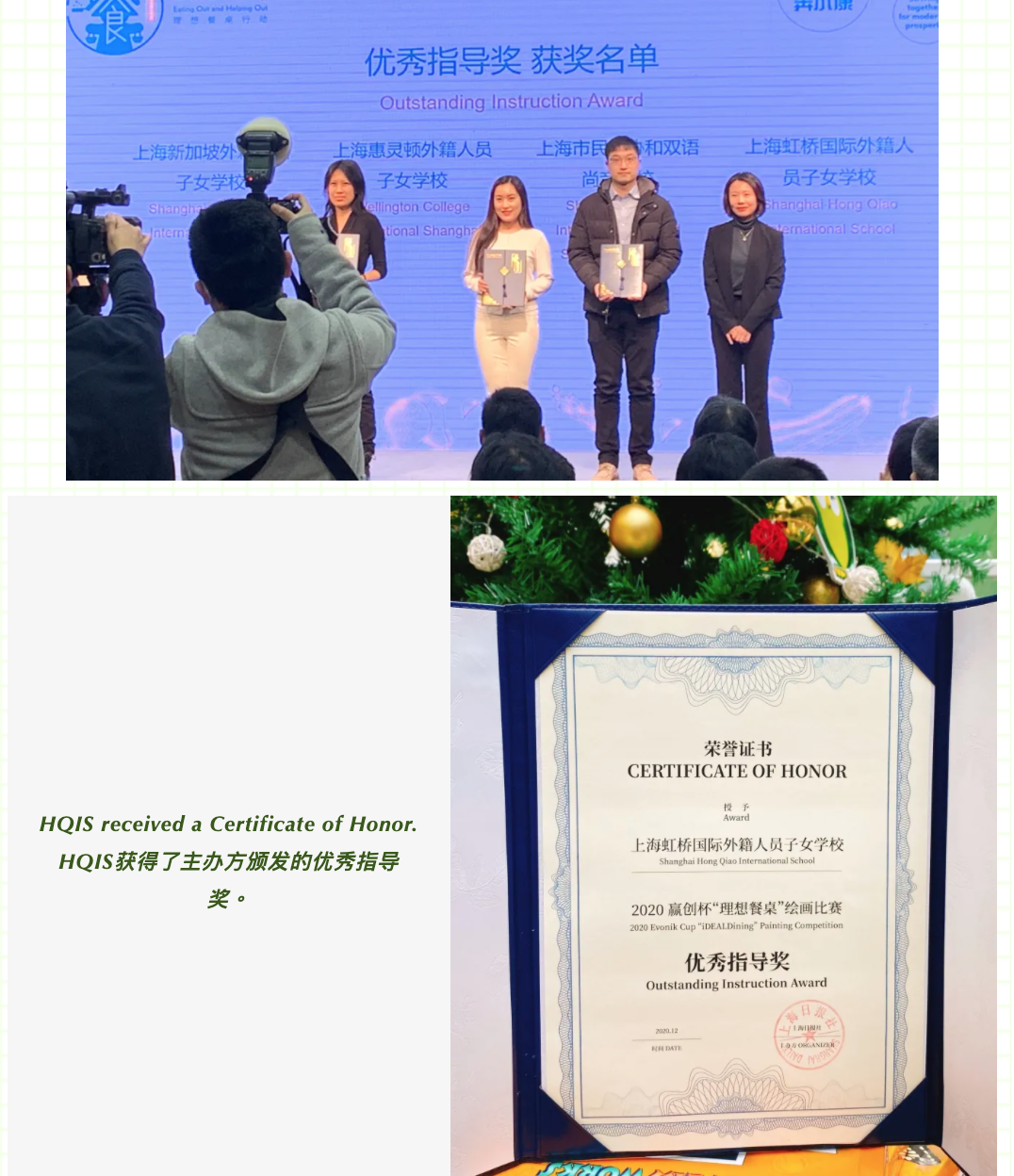 The students explored the meaning of sustainable development, and expressed their ideas and views on their artworks. Congratulations to our winning students and to all the participants! Our school will always encourage our students to participate in extracurricular competitions and activities to broaden their horizons, develop social and personal skills, and become internationally minded global citizens.


Contact US
218 South Yi Li Road (Close to Lanbaoshi Road)
Shanghai, China 201103
伊犁南路218号(近蓝宝石路)
Phone: +8621 62689773 / 62682074-138 (한국어 상담 For Korean Families)
Email: admissions@hqis.org
Outreach: marketing@hqis.org

Stay Connected