HQIS Open Day

Admission open for HQIS 2021 Fall Semester! We welcome students who want to come to our school and explore the campus where they will start a new learning journey, and we also welcome friends and parents who wish to see their children on the pathway to excellence in an exciting and truly international learning environment.

We prepared Open Day for all the students, parents and friends who have been following us. With these activities, you will enjoy a full immersion in our unique curriculum, and you will know more about our top-quality education system and programs.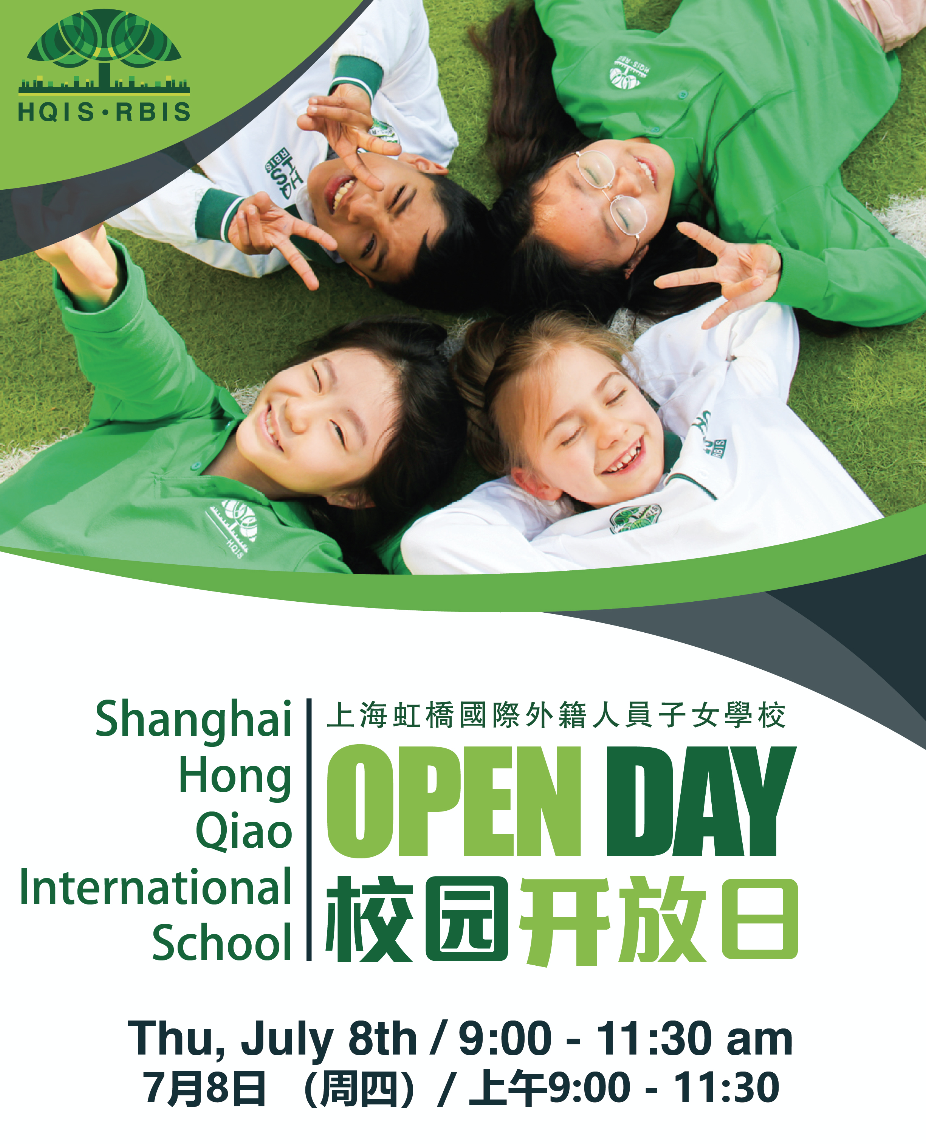 Please scan the QR code below to reserve a seat!
扫描下方二维码在线报名!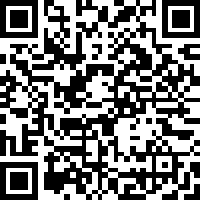 During the Open Day, you will have the opportunity to meet our educators and our staff, they will be glad to guide you through our beautiful and modern campus, they will tell you anything you need to know about our school life, academics, and our activities.
After a successful application, our admissions team will contact you soon. Please feel free to contact us if you have any other questions.

Email :admissions@hqis.org
Tel:(021) 6268 9773 / (021) 6268 3121 /(021) 6268 2074-138(한국어 상담 For Korean Family)
Hong Qiao International School was established in 1997. We officially became an approved International Baccalaureate (IB) school in 2012. IB education standards are now well-respected around the world. We are particularly proud that Hong Qiao International school was one of the first IB schools to be established in China.


Over our 23 years, Hong Qiao International School, the oldest international school in Shanghai, has become a comprehensive school with a 15-grade level of academic excellence fully articulated including Kindergarten, Primary, Middle School, and High Schools all on the one campus.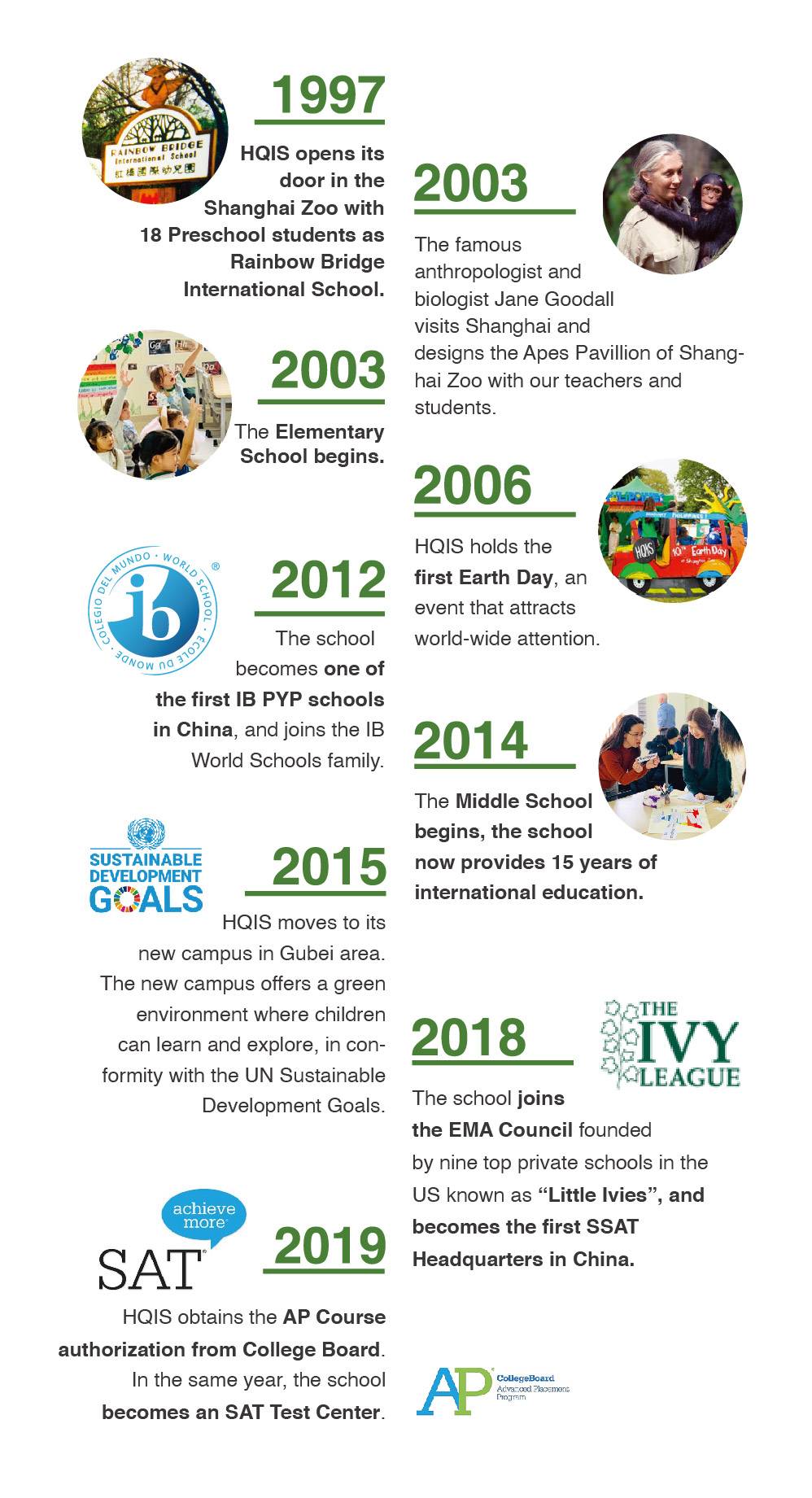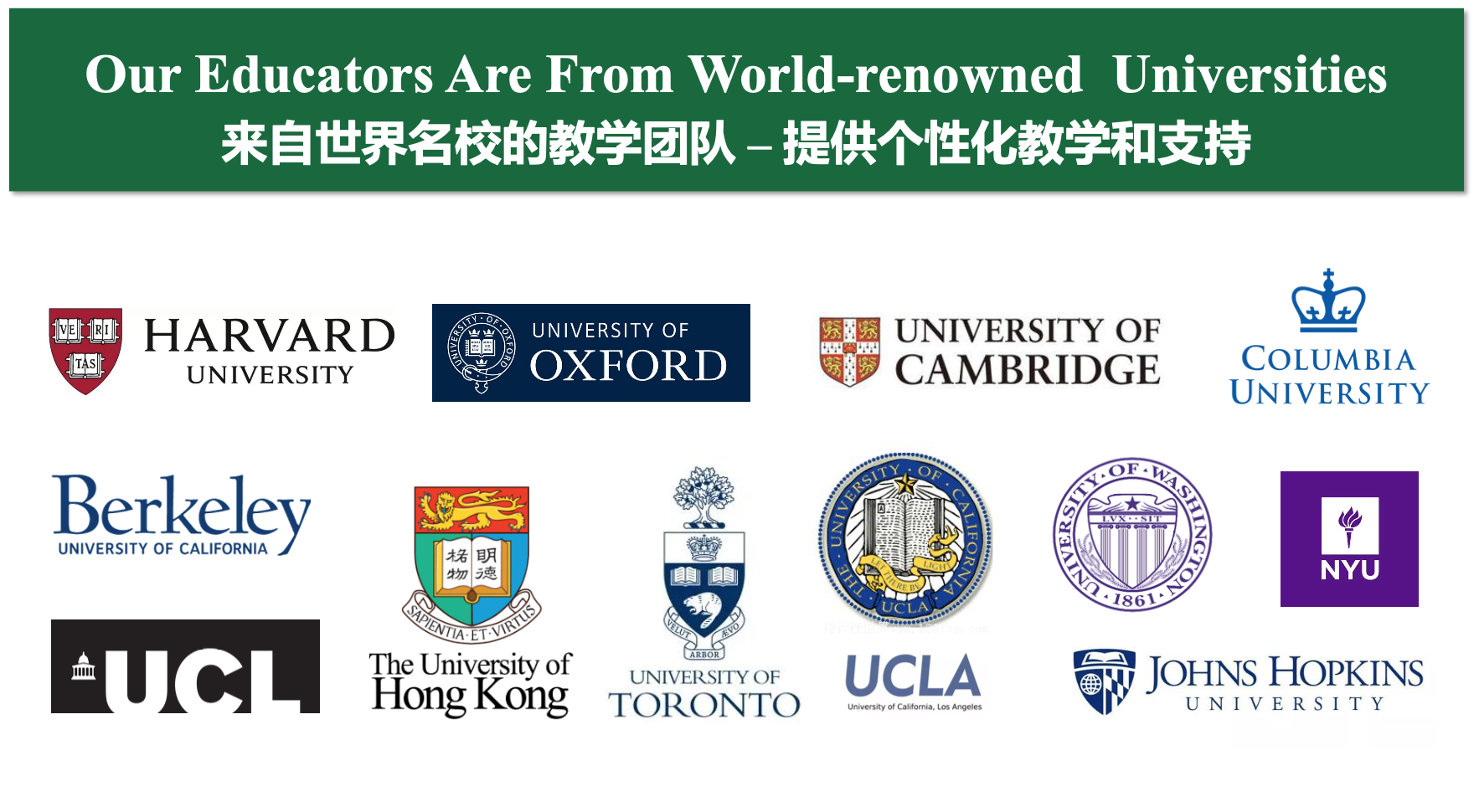 HQIS provides the academic rigor that opens doors worldwide.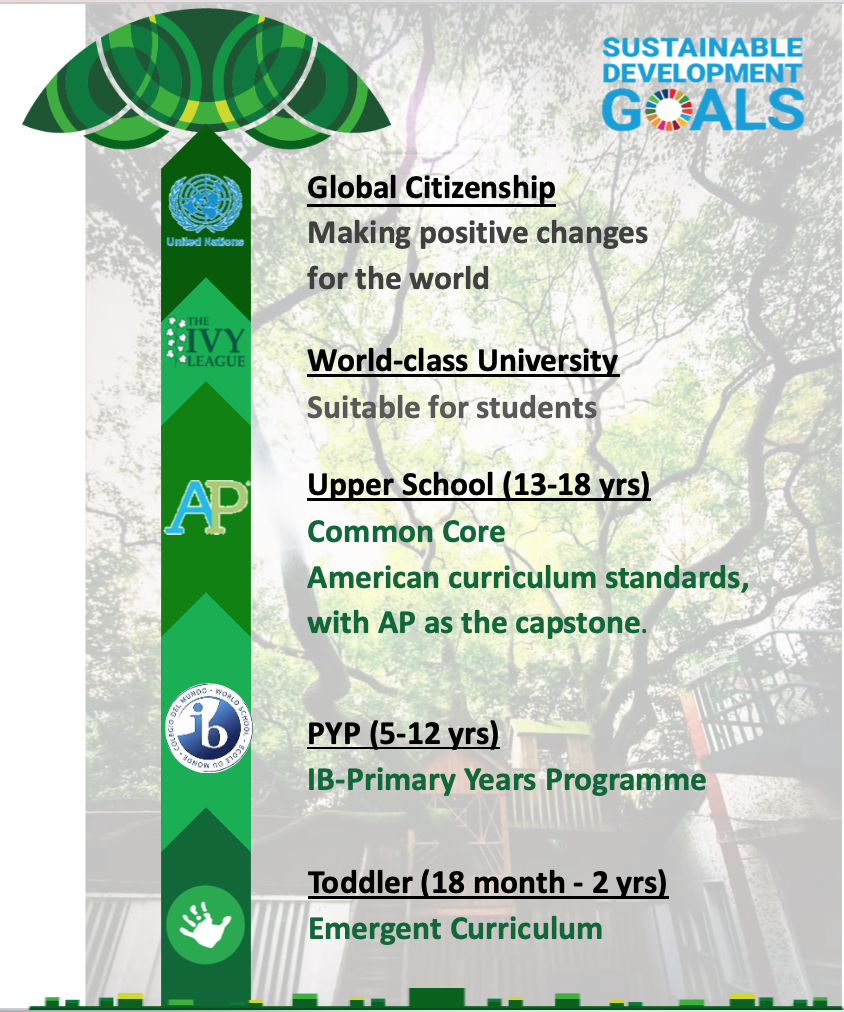 ✔️For students from 18 months to 2 years of age, the school offers an Emergent Curriculum that builds social skills, large and small motor skills.
✔️For students from 3 to 12 years of age, we offer the IB-PYP Programmme.
✔️For middle school and high school students, we follow the Common Core standards taught through inquiry instruction combined with skill-based project-based learning. We offer AP courses in high school. Currently, we offer AP Math, AP Chemistry, AP Physics and AP Biology., More AP courses will be available in the future.


HQIS is the official host school for international science competitions such as American Mathematics Competition AMC, Math Kangaroo, American Computer Science League ACSL, Physics Bowl. The school has a team of experienced mentors who led our students to the global stage and allowed them to get gold and silver medals.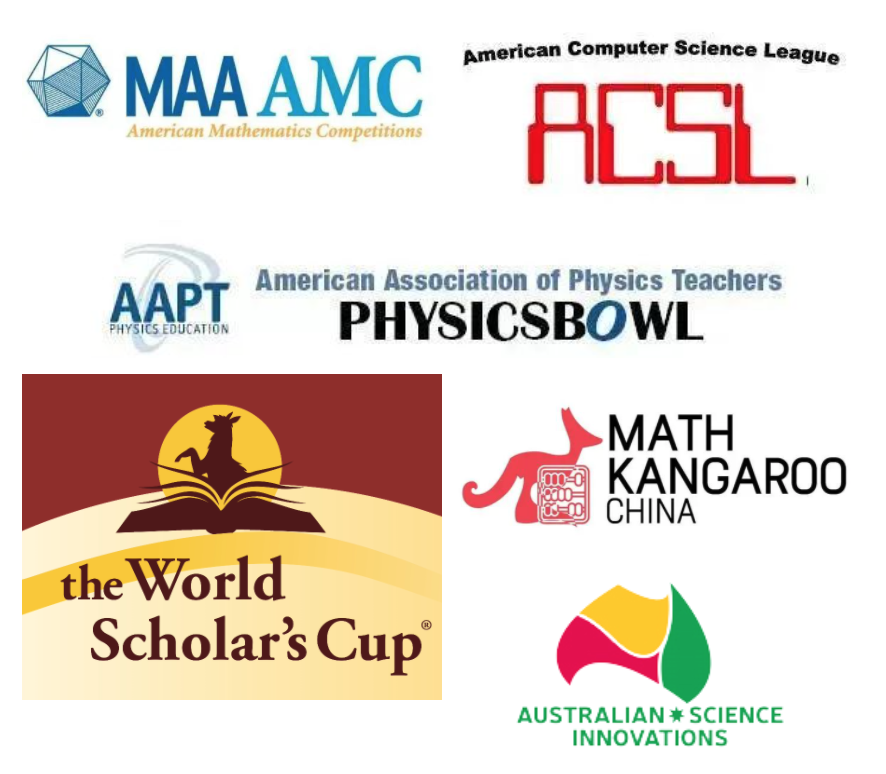 Competition Outcomes

# Biology
G12 Vicky Cheung won national "Distinction" in Australian Science Olympiads-Biology, ASOB.

# Coding
Twelve students made it to the ACSL Primary School finals, and three of them won a Top Score Award. It has been an honor witnessing our young "coding masters" career!


# Science
Congratulations to our Envirothon high school team for successfully qualifying for the World Championship! Their mentor, Mr. Henry Woo, is a science teacher at HQIS, who graduated from Hong Kong University (one of the "Asian Ivy League" universities) with a master's degree in environmental science.


# AcademicsFive teams from HQIS qualified for the WSC 2021 China Finals.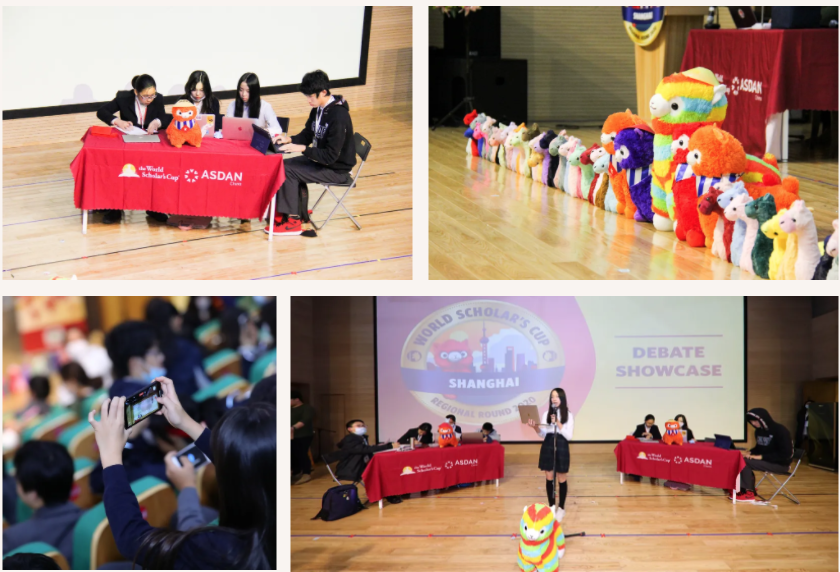 We have a big amount of offers from prestigious universities this year. These offers include Hong Kong University of Science and Technology and Sydney University (Top 40 Global); The Royal College of Music (Top 3 Music College in the world); New York University – Shanghai Campus, Penn State University, University of California Irvine, Northeastern University and many more. One of our students also received a scholarship offer from Oberlin College and Lafayette college, two of the best liberal arts colleges in the United States.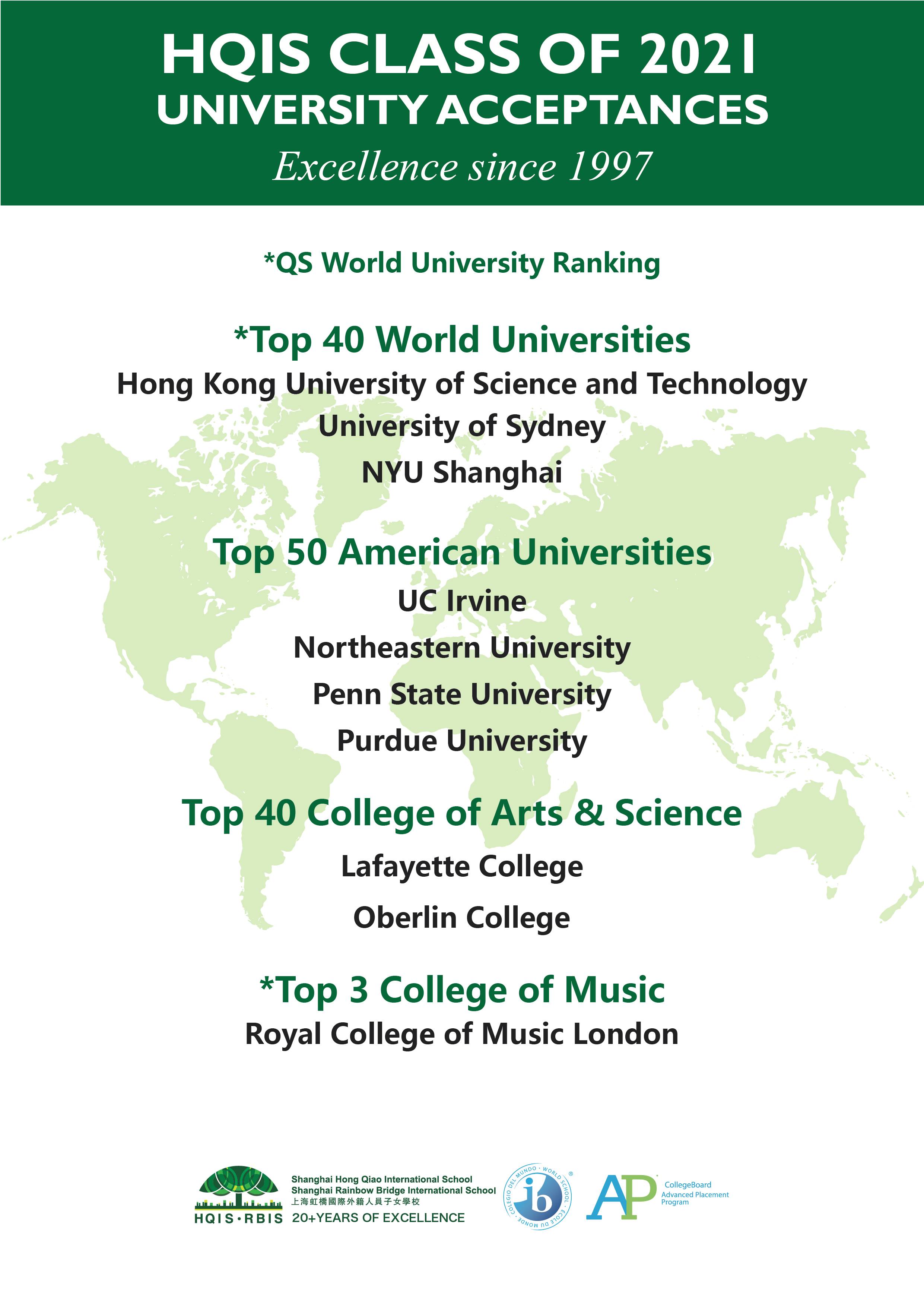 This year, we integrated Singapore Math, coding, Project-based Learning (PBL), Genius Hour, and other Signature Courses into our curriculum. These courses will be introduced to parents by the school principal on the Open Day.


Read More:
▶ Math Champs! Singapore Math at HQIS