News
Our school blog is a great chance to see what's happening at HQIS in a regular basis. Here you can see daily life as it develops within our campus, browse pictures, and get to know us on a more personal basis.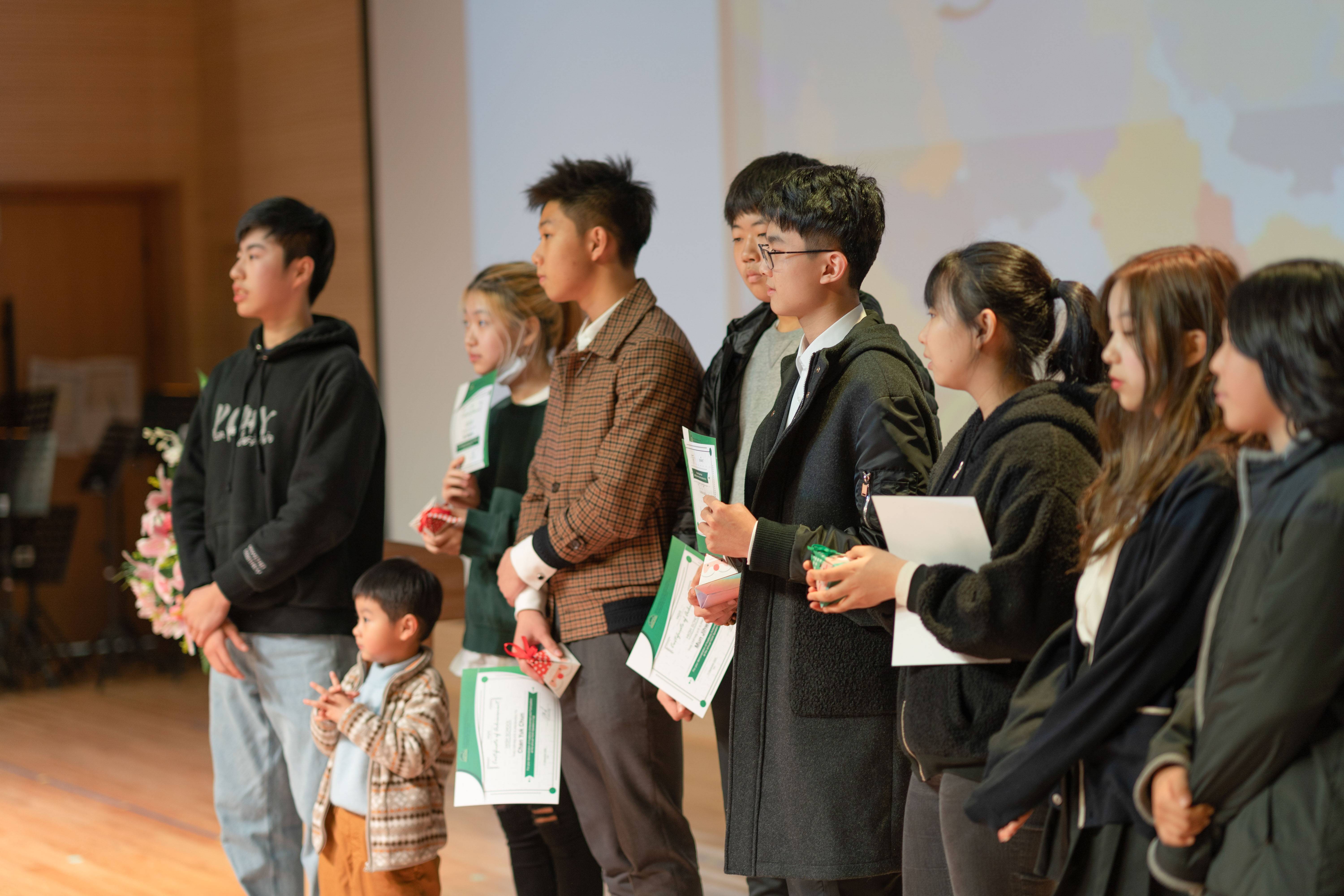 Congrats | 2020, We Started From Here!

We are proud to announce the fabulous achievement of our Grade 10 student Robin with his masterpiece 《2020, We Started From Here》a six-minute-long video that condenses the incredible experiences of our students, the beauty, and cultural depth of the HQIS Chinese Traditional Culture Festival. The video was nominated by the Shanghai Municipal Education Commission and won the First Prize.
The concept of the video originated from the personal perspective of two of our students, and the viewers can enjoy an authentic "visual feast" made of the finest elements of Chinese culture: ancient poetry, martial arts, music, folk dance, calligraphy, harp, guzheng, piano solos, nursery rhymes, rhyming in Shanghainese dialect... These performances are the result of the hard work of our Chinese department teachers, and they express the great importance that HQIS places on the Chinese Curriculum.
Q1: This is a short video, which is hard to make. What's behind the whole project?


Robin: I am so glad to have this opportunity to make the video for the Chinese traditional cultural festival, and thanks to the teachers for their strong support to me. I hope this video will leave a good memory for school.
Q2: You won the first prize, how do you feel about it?


Robin: Video-editing is just a hobby for me, and I really did not expect to win any prize. I like video taking and photography because I feel I can capture my inner feelings through the lenses of my cameras. I am extremely happy for winning the first prize because this means that the audience understood and recognized my feelings and ideas.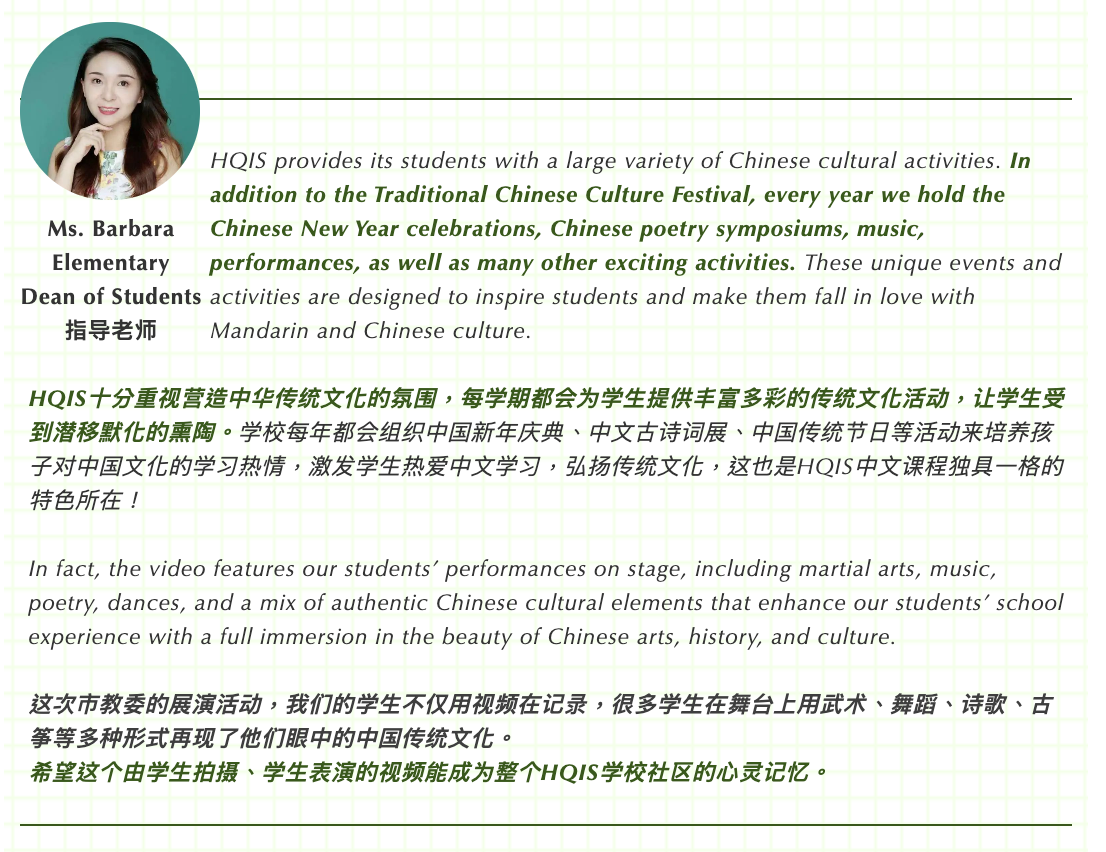 HQIS Signature Mandarin Curriculum
HQIS offers a bilingual learning environment supported by our tailor-made Mandarin Curriculum, designed to lay a solid bilingual foundation for native and non-native speakers. At HQIS we encourage multidisciplinary and multicultural approaches to learning, Mandarin and Chinese culture are two cornerstones of our curriculum.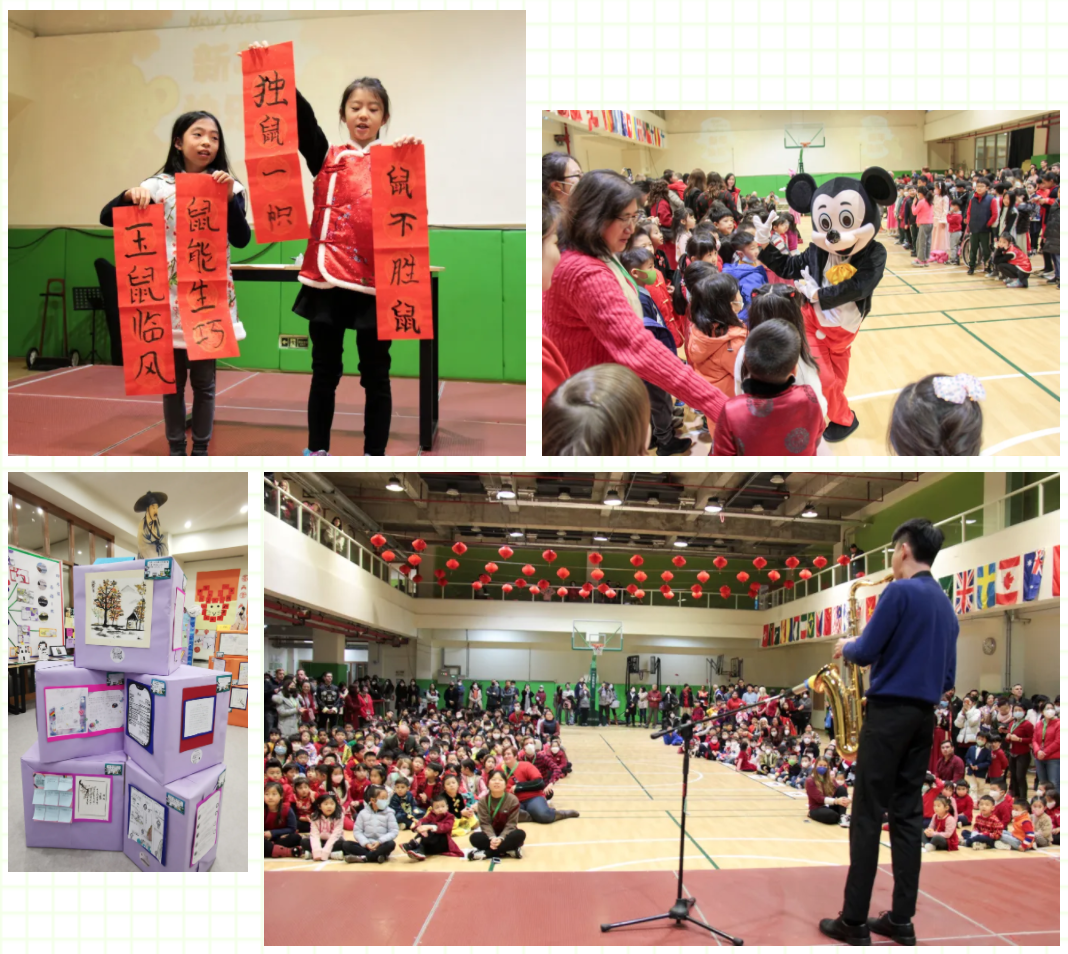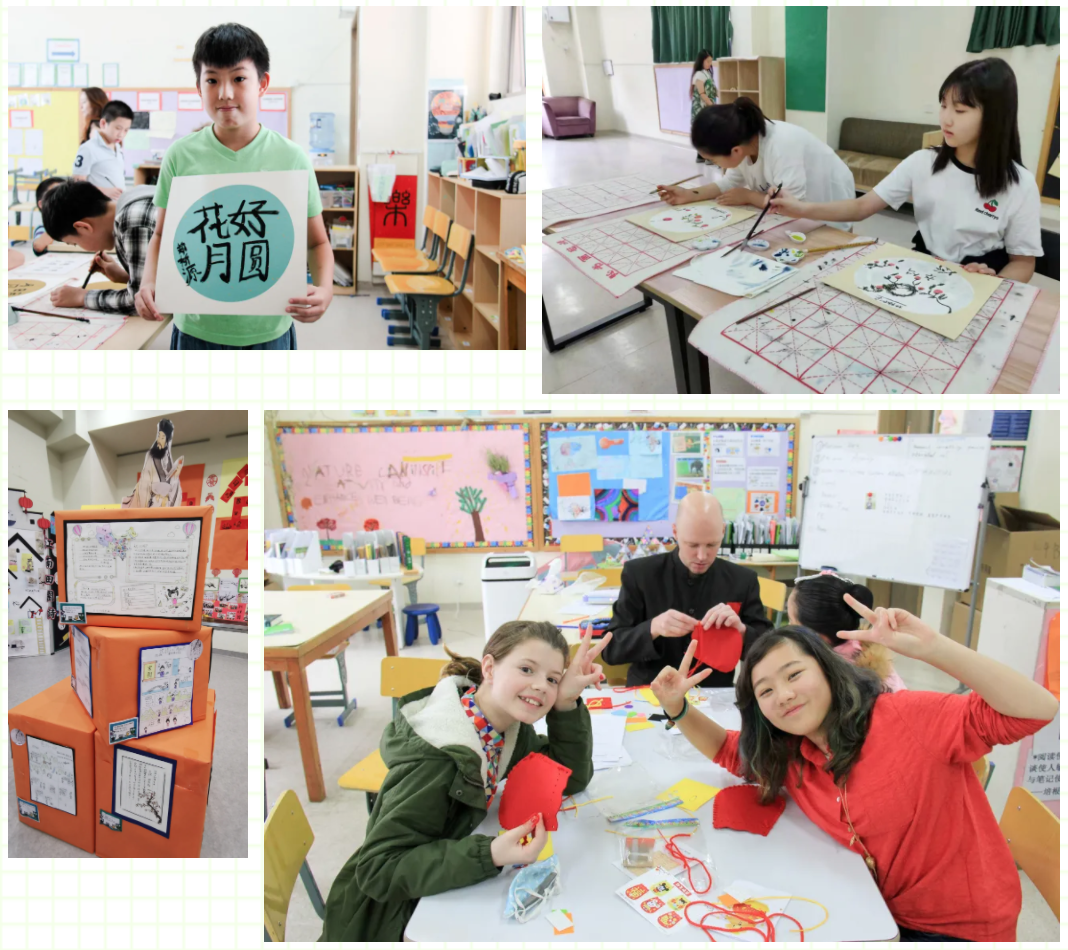 Contact US
218 South Yi Li Road (Close to Lanbaoshi Road)
Shanghai, China 201103
伊犁南路218号(近蓝宝石路)
Phone: +8621 62689773 / 62682074-138 (한국어 상담 For Korean Families)
Email: admissions@hqis.org
Outreach: marketing@hqis.org

Stay Connected