News
Our school blog is a great chance to see what's happening at HQIS in a regular basis. Here you can see daily life as it develops within our campus, browse pictures, and get to know us on a more personal basis.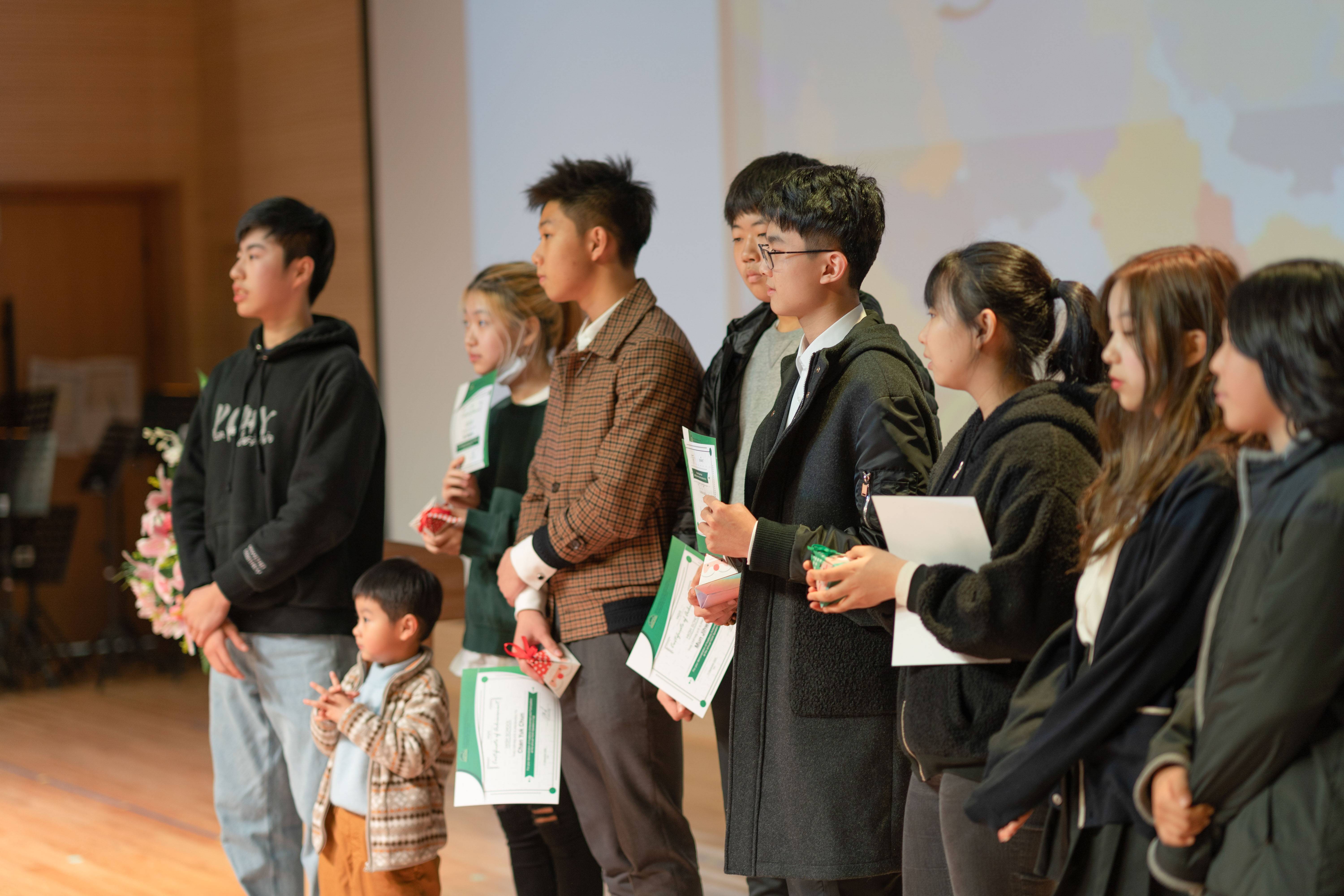 Last Wednesday and Thursday afternoon, our Primary School students went to our beautiful Rainbow Bridge Theatre for the Genius Hour Showcase. The Genius Hour, which has been launched last semester, is one of the new and most exciting features of HQIS. The Genius Hour is an approach to learning where students are guided by their own interests, background knowledge, and curiosity to learn. It is 'open-ended' learning characterized by student self-direction, passion-based learning, inquiry, and autonomy.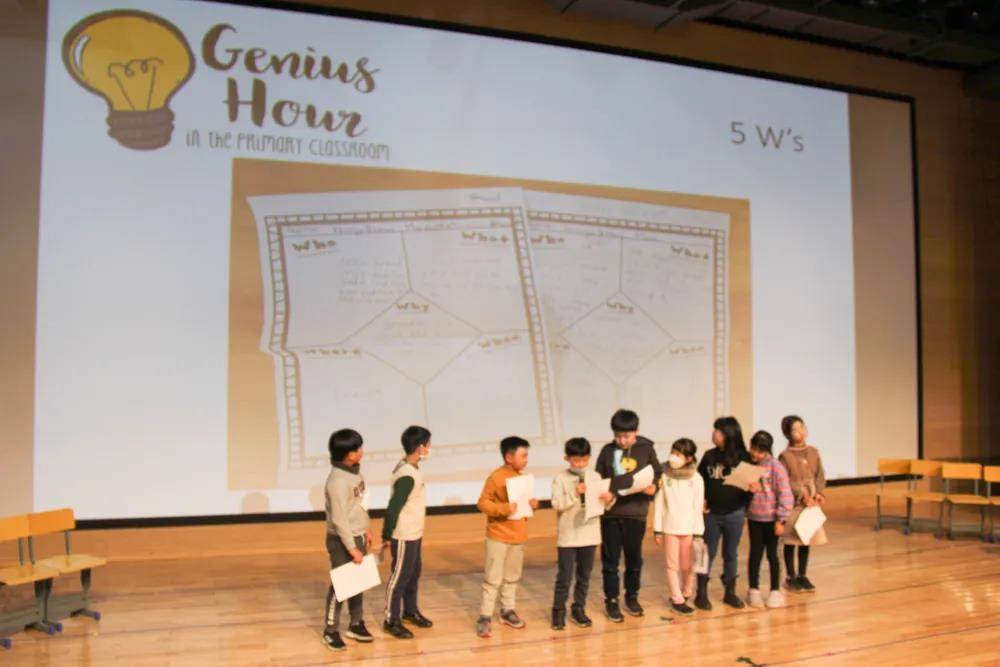 The concept of Genius Hour originated at Google LLC. Google encourages innovation by allowing employees to spend 20% of their week planning and implementing projects within areas of interest of their own choice outside their usual work schedule, that's why the name "Genius Hour." This concept has been applied to education some time later.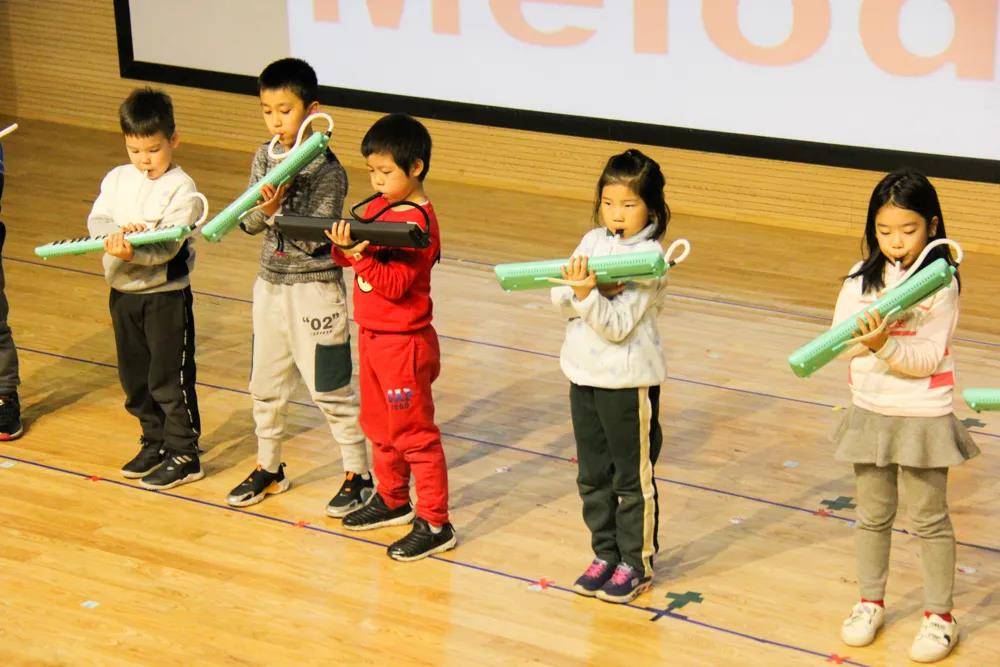 The Genius Hour has significantly extended our curriculum and our students had the chance to expand the knowledge in their areas of interest. Our teachers have empowered our young learners with different projects, in-depth research, and a lot of activities.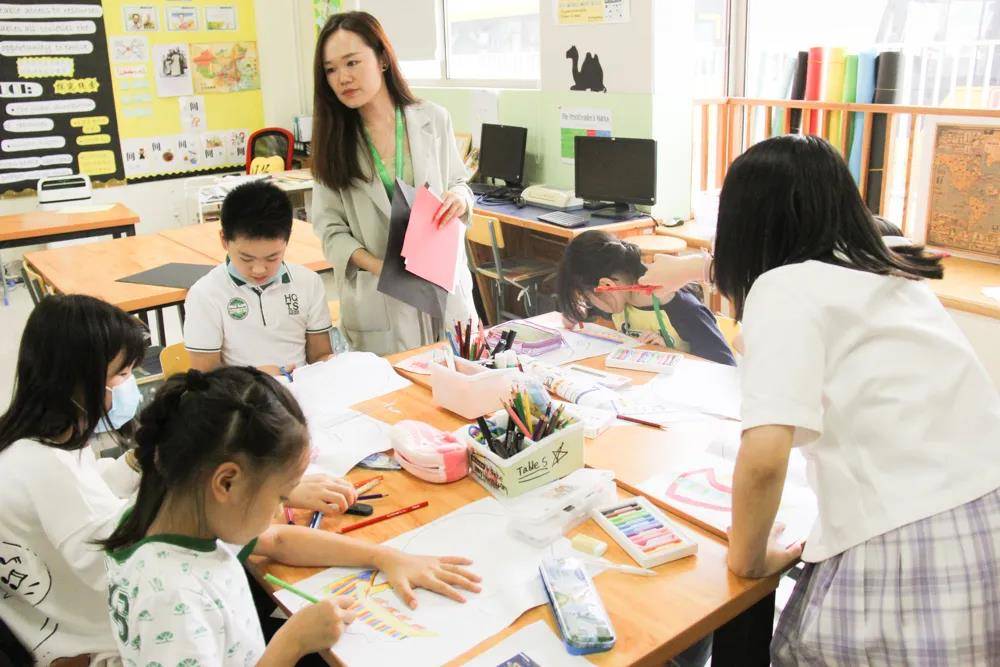 Contact US
218 South Yi Li Road (Close to Lanbaoshi Road)
Shanghai, China 201103
伊犁南路218号(近蓝宝石路)
Phone: +8621 62689773 / 62682074-138 (한국어 상담 For Korean Families)
Email: admissions@hqis.org
Outreach: marketing@hqis.org

Stay Connected