News
Our school blog is a great chance to see what's happening at HQIS in a regular basis. Here you can see daily life as it develops within our campus, browse pictures, and get to know us on a more personal basis.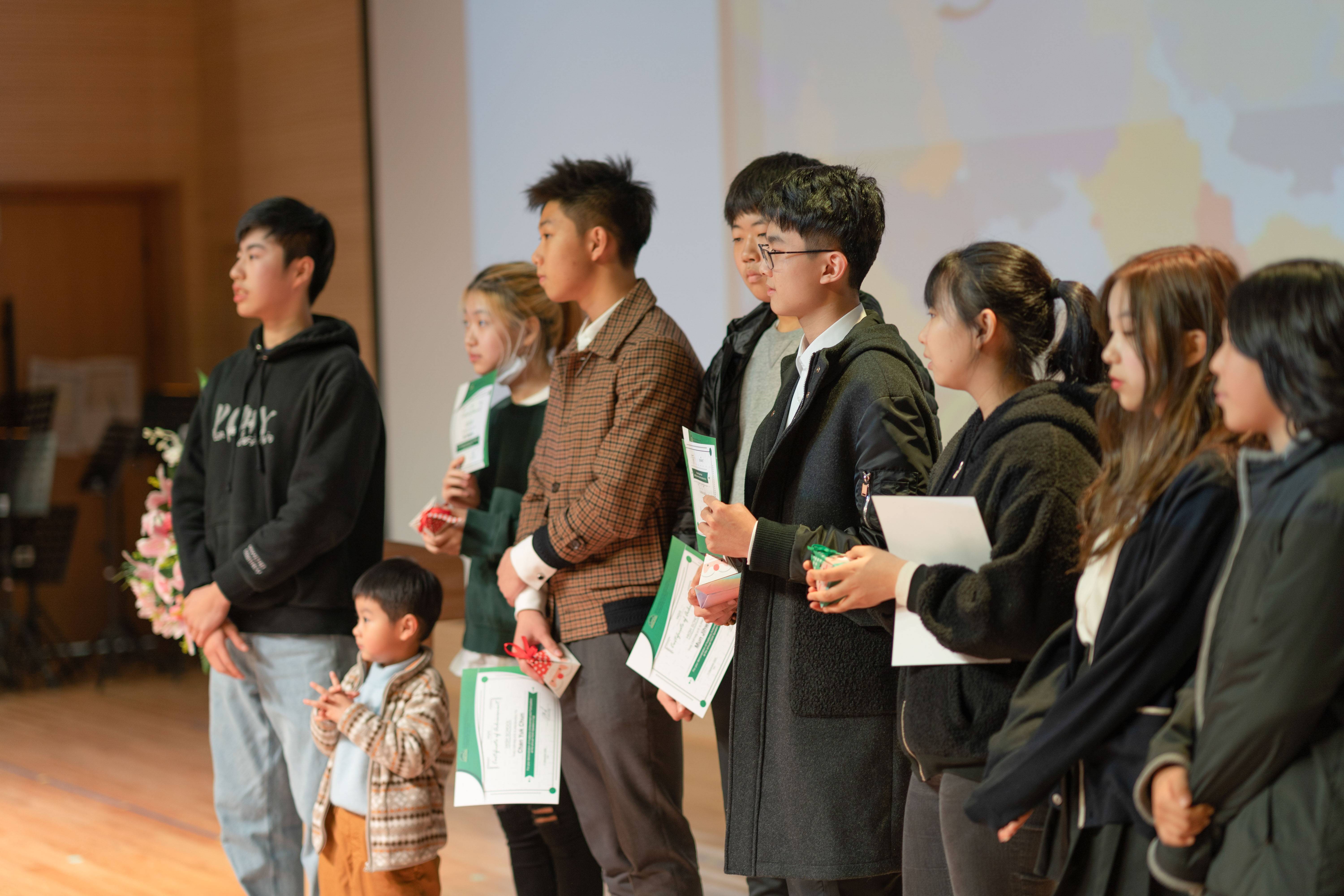 Last week, our G5 went to the Shanghai Natural History Museum for an immersive field trip which combined the Unit of Inquiry they are currently exploring: How The World Works, the interdependence between humans and ecosystems.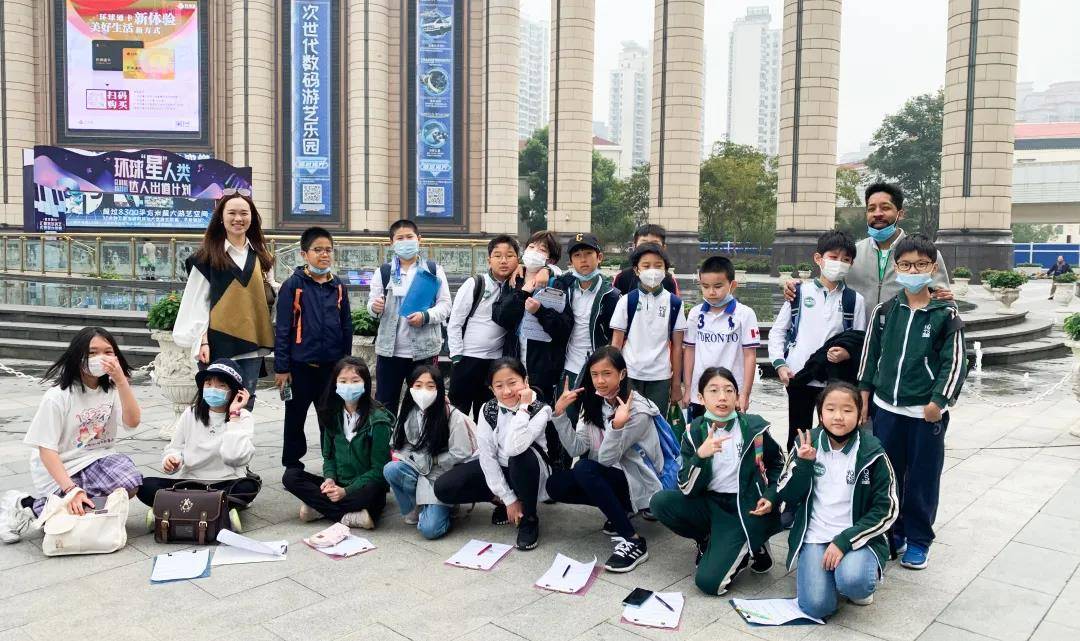 The "One Tree, One World" classroom theme is all about the natural world around us, and it introduces our students to thedimension of scientific research. The students were supplied with a toolbox containing all the resources they needed to perform rigorous scientific observation, they analyzed, recorded, and summarized empirically, just as a laboratory researcher would do.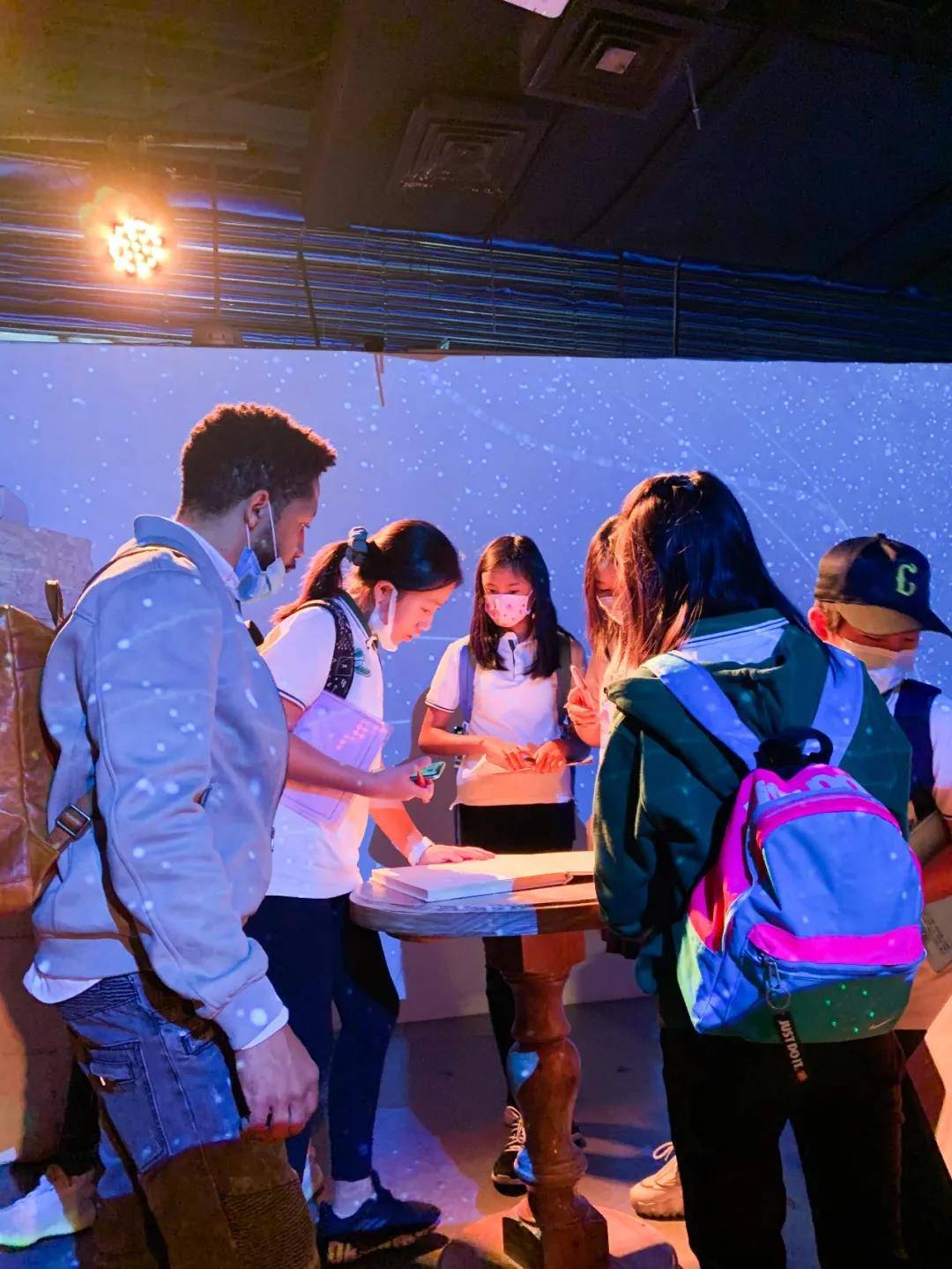 Our students watched a 4D movie "The Rolling Panda", and they learned how we depend on ecosystems and what we should do to protect our planet. These interactive learning activities are designed to stimulate children's interest in learning, as well as increase their curiosity.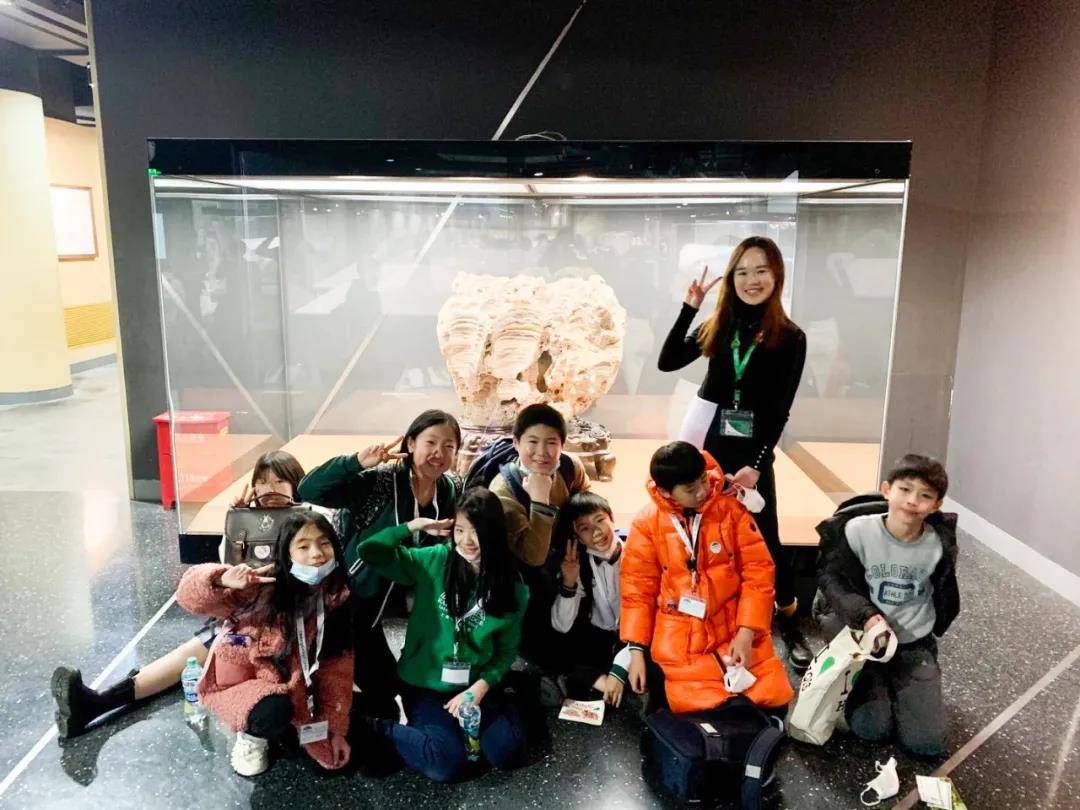 It was great to see our young students learning and having fun at the same time. We strongly believe that field trips and off-campus activities can enrich and expand the curriculum, strengthen observation skills, and expand children's knowledge and awareness. HQIS will always provide students with off-campus learning opportunities, to broaden their understanding of the world and their place in it.
Contact US
218 South Yi Li Road (Close to Lanbaoshi Road)
Shanghai, China 201103
伊犁南路218号(近蓝宝石路)
Phone: +8621 62689773 / 62682074-138 (한국어 상담 For Korean Families)
Email: admissions@hqis.org
Outreach: marketing@hqis.org

Stay Connected