News
Our school blog is a great chance to see what's happening at HQIS in a regular basis. Here you can see daily life as it develops within our campus, browse pictures, and get to know us on a more personal basis.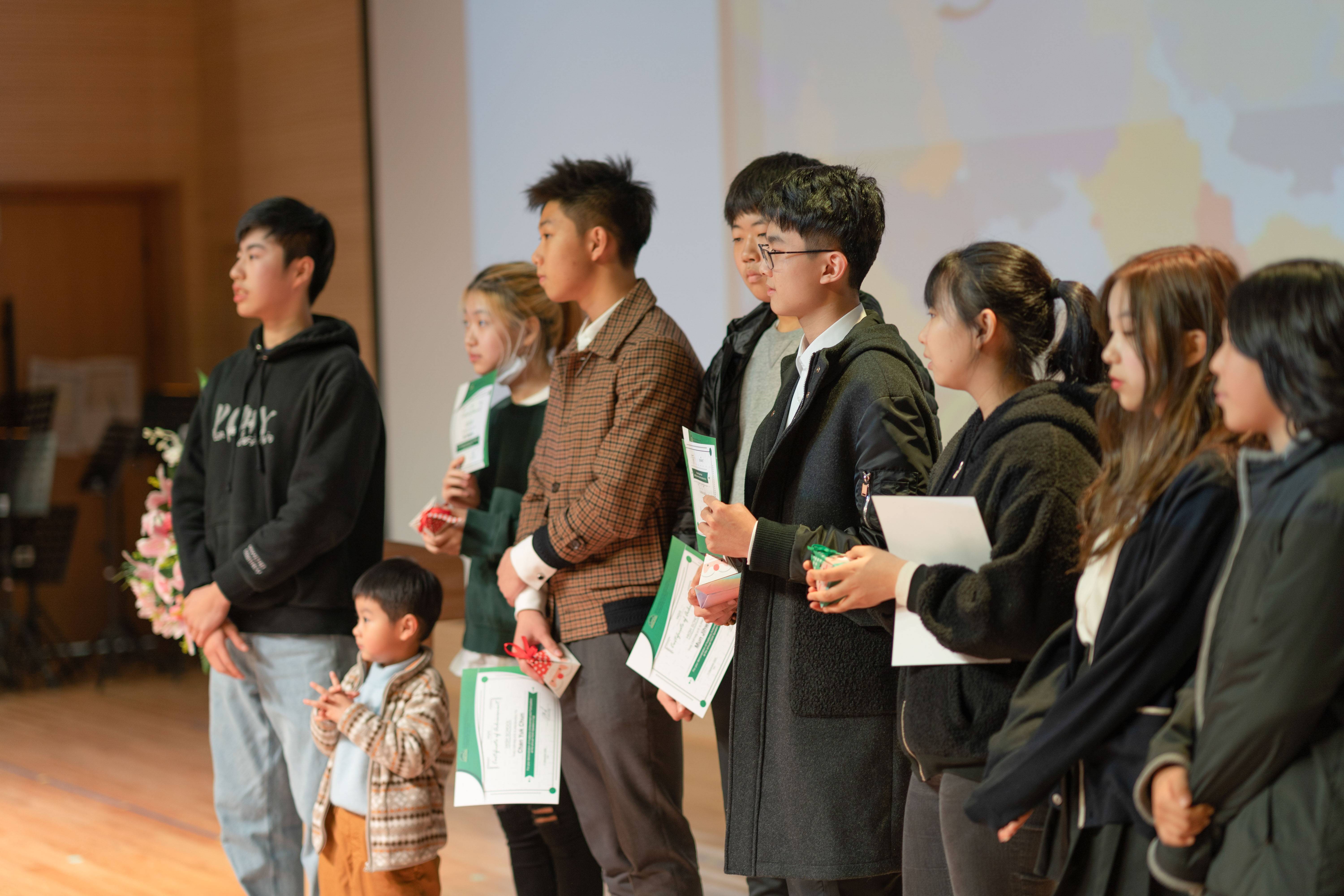 2021 Get Ready for IB PYP Grade One

Last week, our Kindergarten parents participated in the K to G1 Transition Meetings in the theatre. Preparing for Grade 1, the first year of primary school is a team effort by both the school and parents in getting a child ready for the many exciting changes from Kindergarten.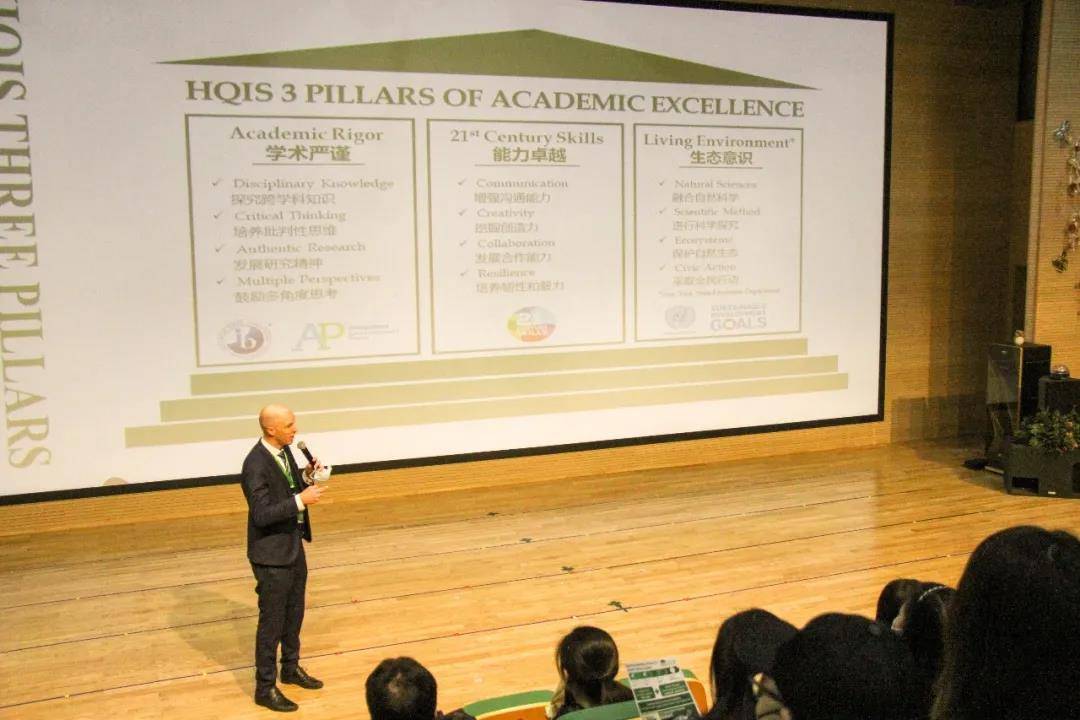 After the meeting, the Singapore Math, Social Studies, and English Open Classes provided our parents a unique opportunity to get familiar with the Primary School Curriculum, understand the differences between the EC and PS departments, know the strategies that support the transition between the two school departments and how these strategies are implemented.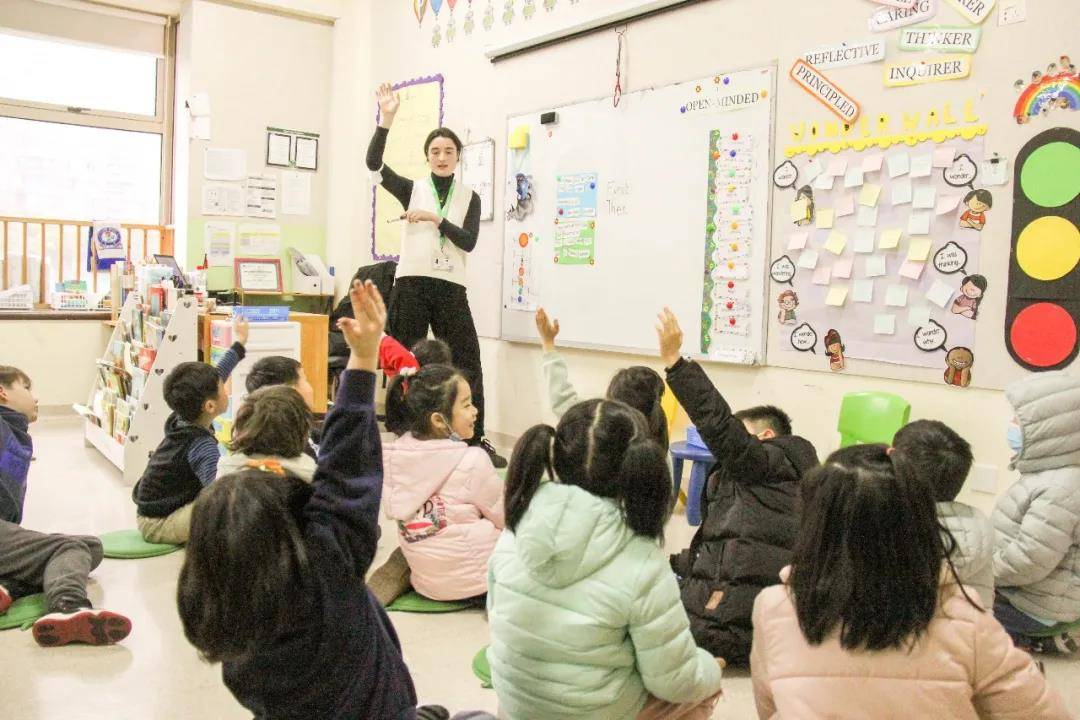 The transition to Primary School marks the beginning of a new, important stage for your child's education. You want a truly international and holistic education, you want an education that can develop your child's full potential, with a strong academic foundation along with a whole-person development.

At HQIS we provide the education you want.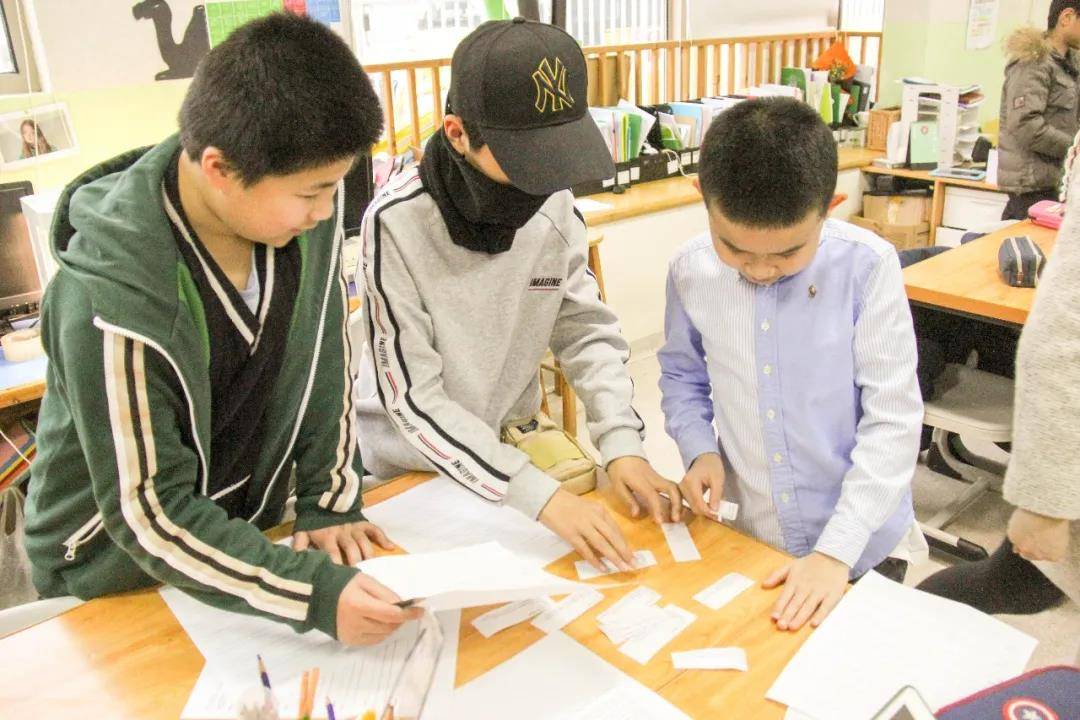 Contact US
218 South Yi Li Road (Close to Lanbaoshi Road)
Shanghai, China 201103
伊犁南路218号(近蓝宝石路)
Phone: +8621 62689773 / 62682074-138 (한국어 상담 For Korean Families)
Email: admissions@hqis.org
Outreach: marketing@hqis.org

Stay Connected