News
Our school blog is a great chance to see what's happening at HQIS in a regular basis. Here you can see daily life as it develops within our campus, browse pictures, and get to know us on a more personal basis.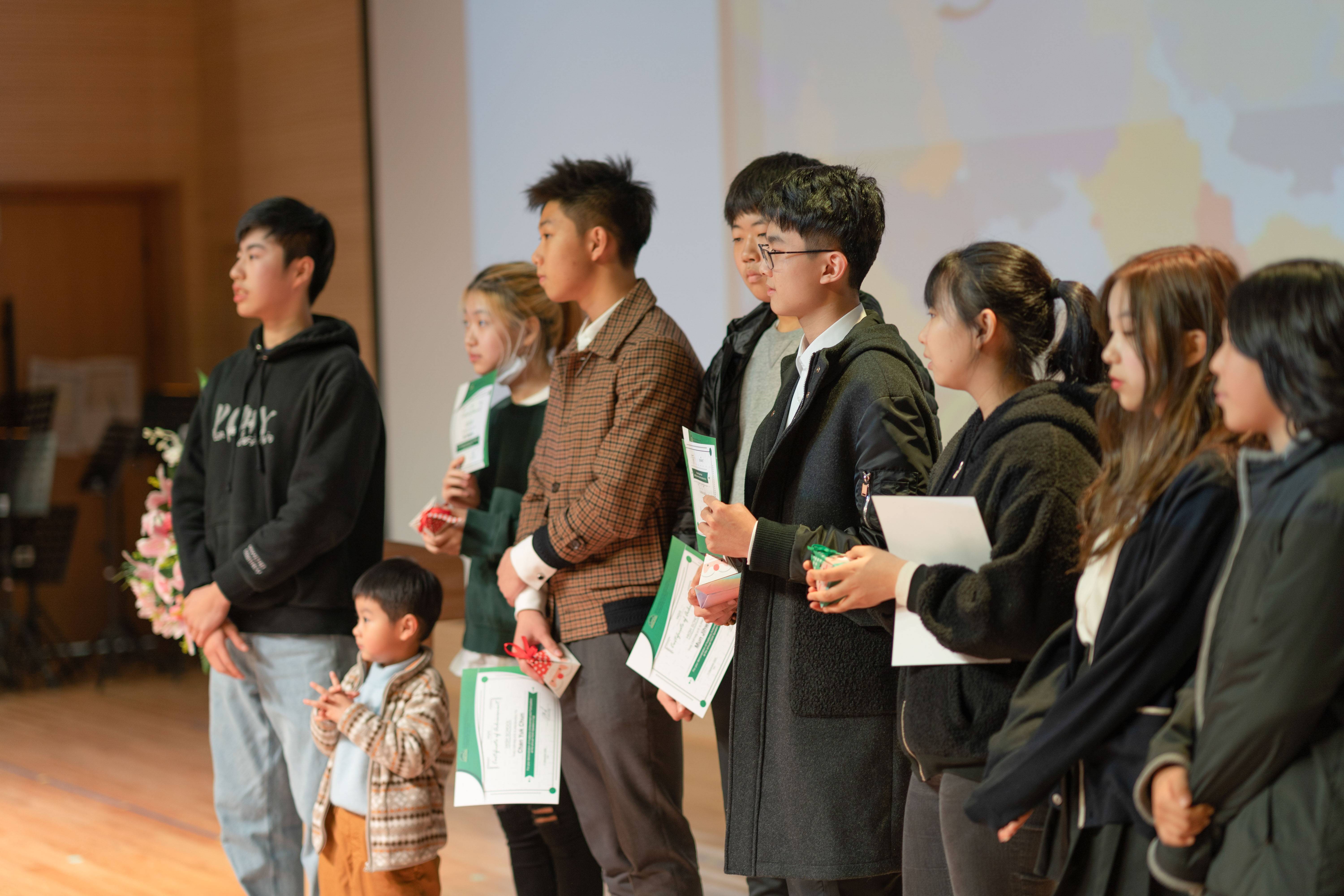 On Wednesday, February 10th our Upper School students planned and organized a phenomenal Talent Show to showcase their performance skills, creative abilities and areas of expertise. We were lucky to watch our gifted students perform in areas such as playing the harp, piano, ballet, dancing, singing, and more!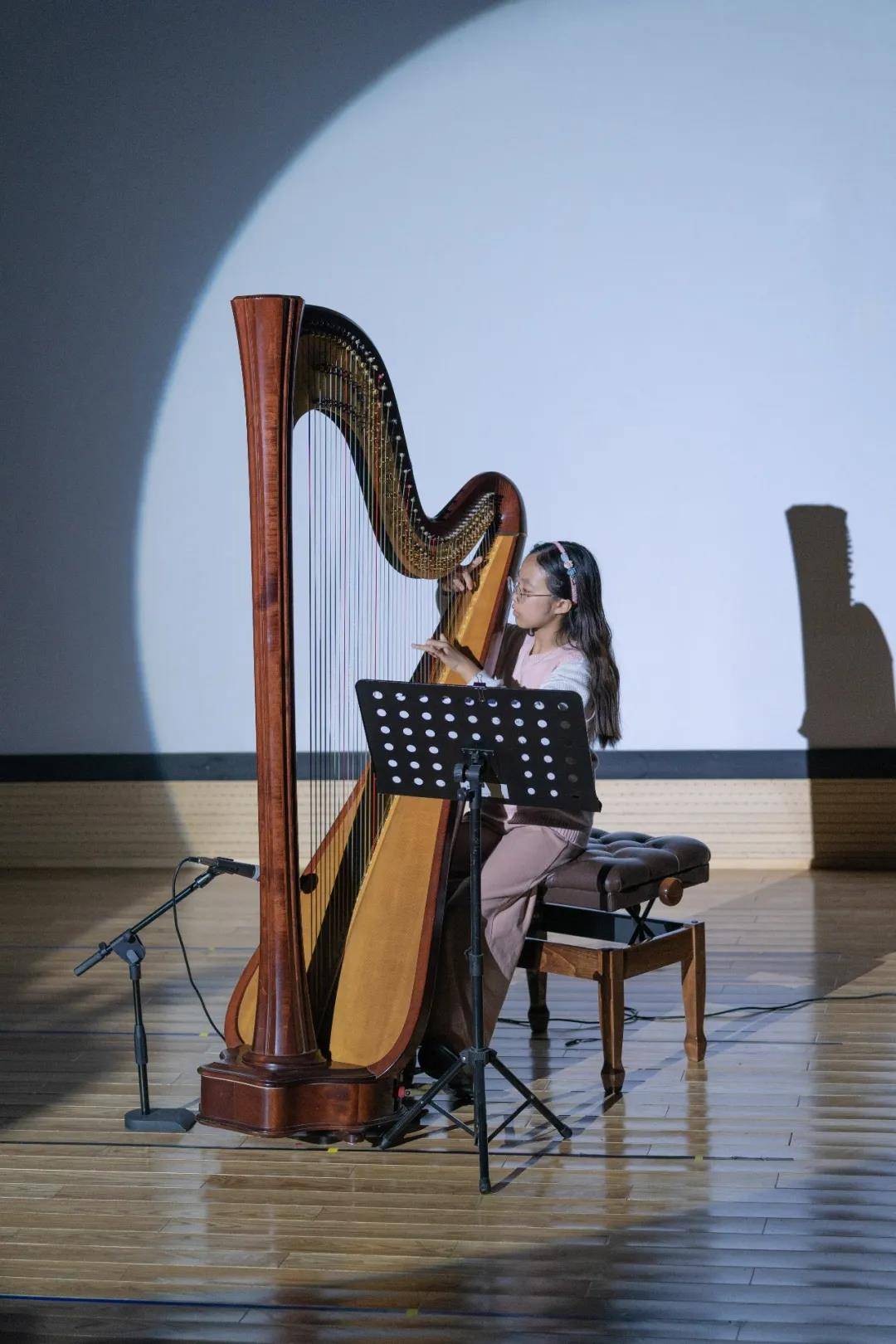 Our students staged the complete organization of the event from the beginning up until performance day. Students independently created flyers and sign-up codes, as well as wrote content to promote the event in our school's official Wechat account.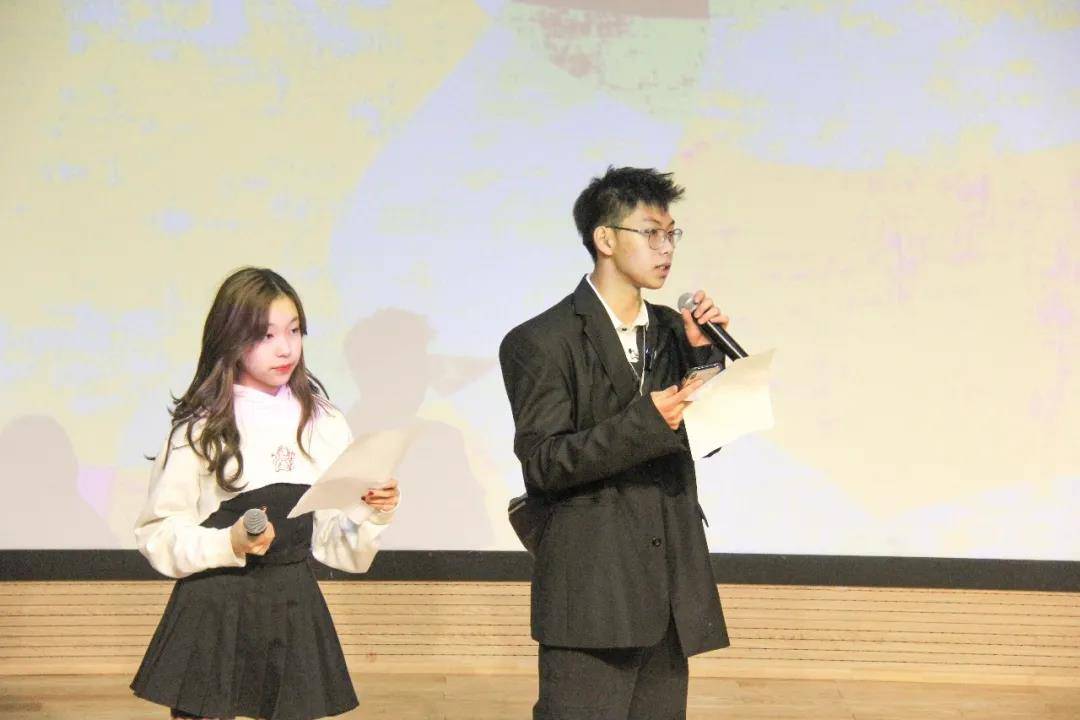 The performances were electrifying, and we want to stress that our students self-organized this event with passion and commitment even during their exam period. At the end of the show, our Upper School teacher Mr. Van De Laar ended the show with two fantastic guitar solos.

"We've been so impressed by how our students were engaged and showed a variety of talents in this Talent Show, bringing the last semester to a successful close while welcoming the brand new Year of the Ox. I'd also like to thank all the teachers and students involved in this event for the support that makes this happen within a rather tight schedule. Looking forward, we will be back next year to enhance the experience and opportunities of our students, and for students to support each other, share memories, keep friendships strong and have fun together." - Ms. Audra Gu, Supervisor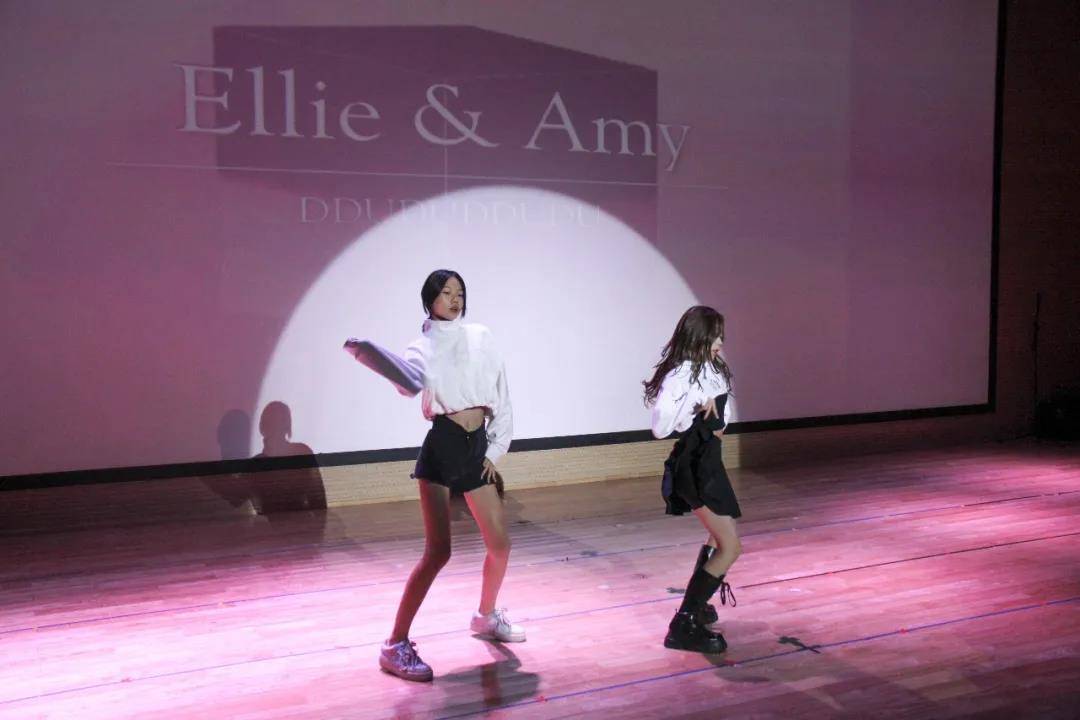 The success of the HQIS Talent Show reflects once again the spirit of teamwork that drives our Upper School students. I want to thank each teacher and student for their participation and support. We were so happy to see young students from different countries and cultural backgrounds gather together and show their talents on stage. Student-led events, like the Talent Show, are proof that our students are deeply involved in our school community, and they take action every day for the betterment of our campus and school life.
Contact US
218 South Yi Li Road (Close to Lanbaoshi Road)
Shanghai, China 201103
伊犁南路218号(近蓝宝石路)
Phone: +8621 62689773 / 62682074-138 (한국어 상담 For Korean Families)
Email: admissions@hqis.org
Outreach: marketing@hqis.org

Stay Connected