Congrats! Children's Art Exhibition
As an international school, our mission is to give our students an authentic holistic education. This kind of education fully covers all the didactic aspects related to the student's development, from early childhood to upper school. One of these aspects is art. Art is one of the most primordial and sublime ways of communication humans have been using to express themselves throughout millennia. Art involves many features: technique, self-expression, motivation, innovation and a multidisciplinary approach.
We are proud to announce that two Owlets were selected for the 2021 Shanghai Children's Art Exhibition organized by the American Chamber of Commerce (AmCham). Our young talented artists stood apart from more than 130 entries.


Bronze Award
"Splash"

Guided by HQIS Art Teacher Ms. Gloria



The artworks were judged by an Art & Culture Committee led by Juju Wang, a famous Chinese-American installation artist. The students could use materials of their choice among acrylics, oil paint, tempera, and watercolor to unleash their creativity.
Congratulations Mark Wu and Zhiluo Chao on winning the Bronze Prize for the 2021 AmCham Shanghai Children's Art Exhibition!
AmCham Shanghai's Art & Culture Committee received over 130 art submissions this year. Among all of these submissions, Mark Wu's work has impressed Committee with its creativity. The winning pieces are truly works of art and show how the young generation is fearlessly exploring the world and the furthest reaches of their imagination.
At the same time, this is also Hong Qiao International School in the art classroom has been pursuing. Encourage children to try and stimulate their creativity. It is expected that more and more HQIS students will be able to present themselves at the event.
It is worth mentioning that Our Grade 2 student Zhiluo Chao won the first prize of the 2020 Evonik Cup iDEAL Dining Painting Competition, organized by Shanghai Daily. The iDEAL Dining competition theme is about the safety, health, and sustainability of a dining table, which is directly related to the HQIS philosophy. (Click the link to view the "iDEAL Dining Painting" Competition.)

We had the honor to interview our student Zhiluo Cao and her mother so that everyone can know the fantastic results that this girl achieved.

Q1 How long have you been painting, and what do you like about it?
I've been painting since I was two, and I've learned through different kinds of art classes, including hand painting, oil painting for toddlers, comprehensive painting, Chinese traditional painting, etc. Painting is part of my life, and my family provided me with a good environment that allowed me to learn how to paint.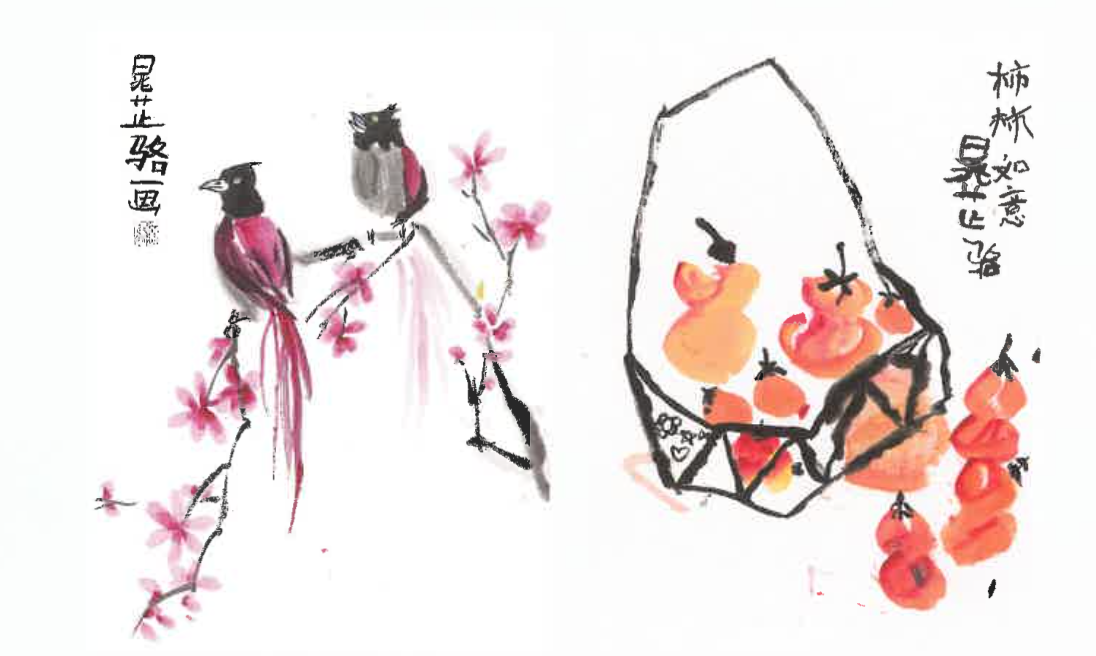 Q2 What can you gain through painting?
You can learn a set of skills that can help you improve yourself and stimulate your creativity. At the same time, I learned the importance of persistence.

Q3 Zhiluo Cao actually won many prizes, could you tell us, as a parent, how did you help her cultivate this passion?
She has been learning step by step, and painting has always been a pleasure and a hobby, we always avoided passive learning. What she learned during the painting courses for toddlers was not just limited to the canvas in the classroom: she used the skills she learned freely, anytime and anywhere.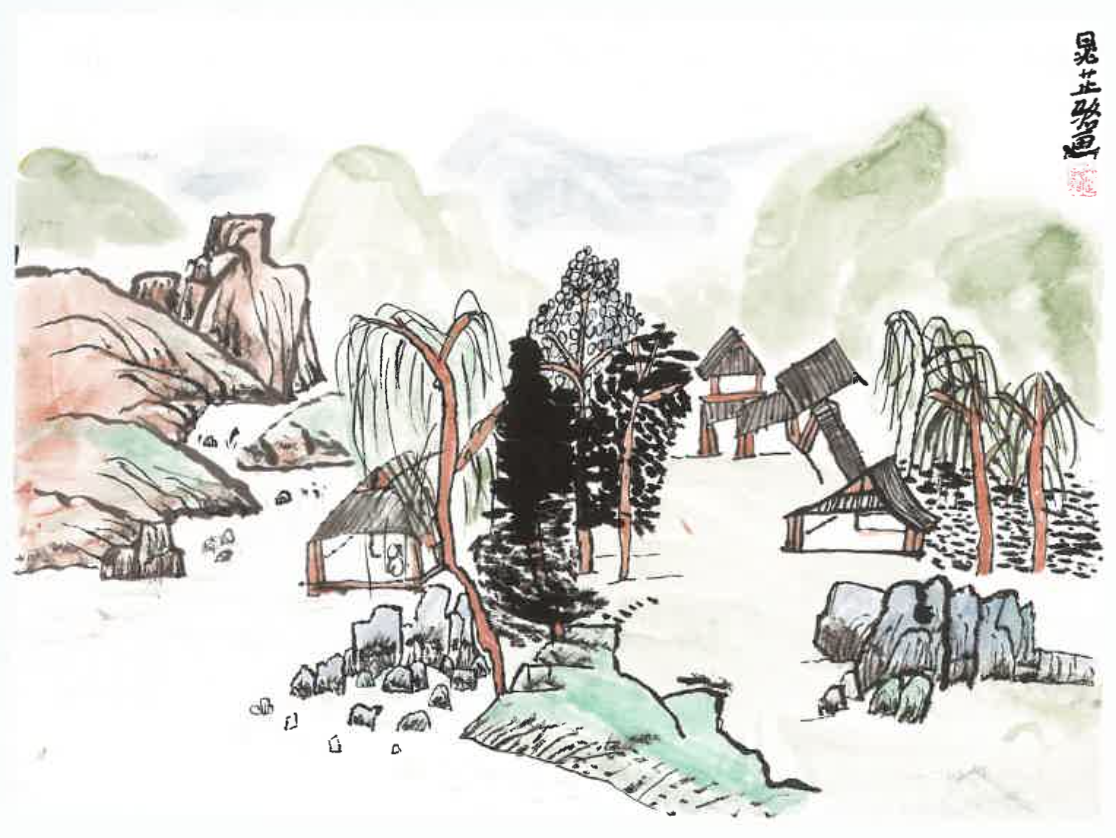 Q4 Could you share your experience in raising your child towards success?


Actually, I don't think the successes she achieved came just from her natural skills. In the beginning, her sketches and paintings made people think she was already good, but she needed much more standardized and "professional" training. The first step was encouraging her interest in painting and art, I believe we should not push our children to do things they may feel annoying. The second step is practicing perseverance. Good achievements come only from daily persistence. Last but not least, professional guidance and practice are essential. In my opinion, what children learn is not important, what is important is being able to make something naturally boring like repetitive practice something enjoyable, and this is vital for parents too: we shouldn't give up easily mustn't be afraid of lack of time or costs, instead, parents should support their children and persevere.
Congratulations to our winning students and to all the participants!
Our school will always encourage our students to participate in extracurricular competitions and activities to broaden their horizons, develop social and personal skills, and become internationally-minded global citizens.