HQIS Children's Day 2021 Recap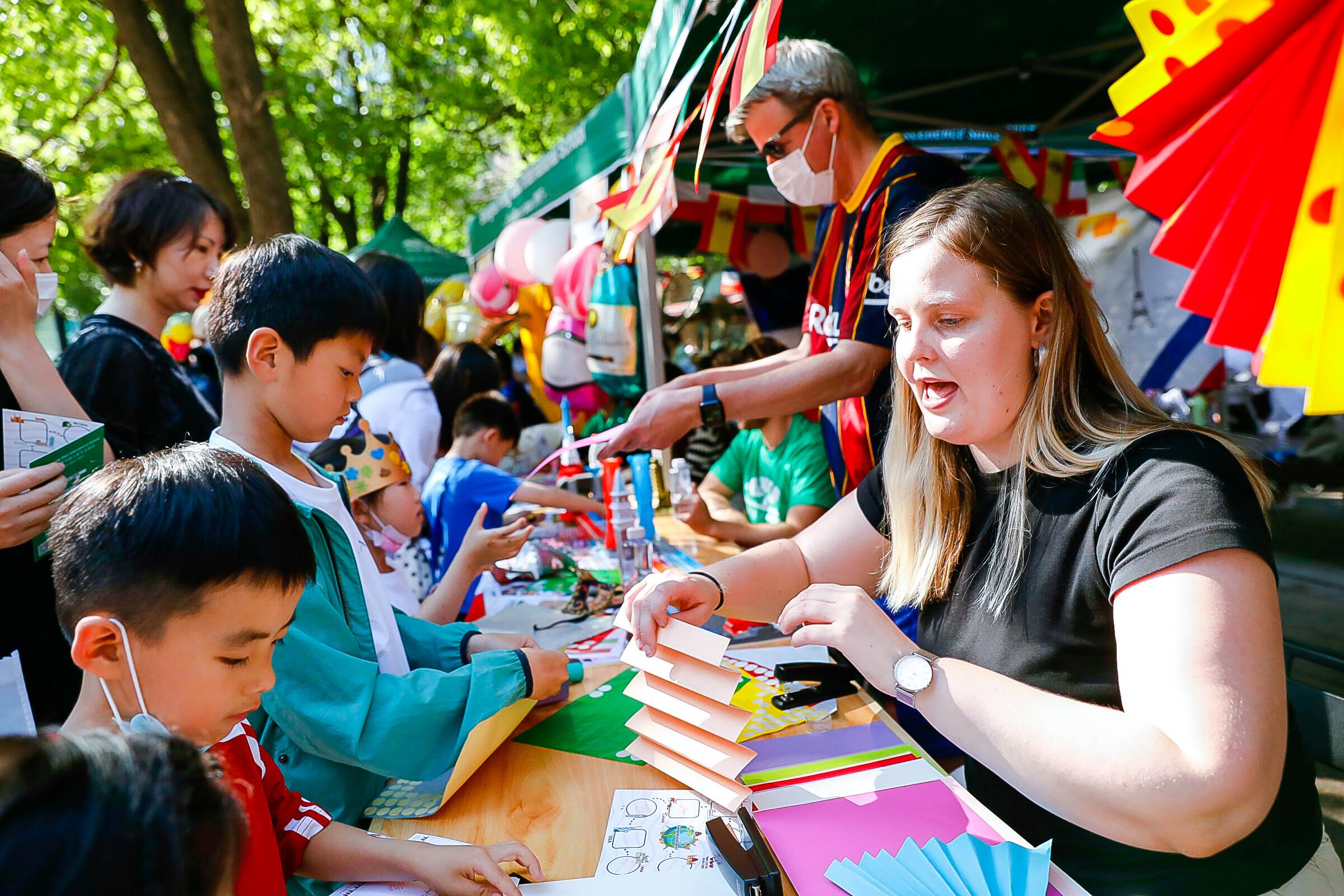 Last Saturday has been an extraordinary day for our school and community, as HQIS celebrated Children's Day, an electrifying event organized in collaboration with Hong Qiao Street at Gubei Golden Street Plaza.

Children's Day saw the participation of hundreds of people, including our teachers, students, HQIS families and members of the Gubei Area community, who enjoyed an exciting and multicultural afternoon in one of the most beautiful areas of the city.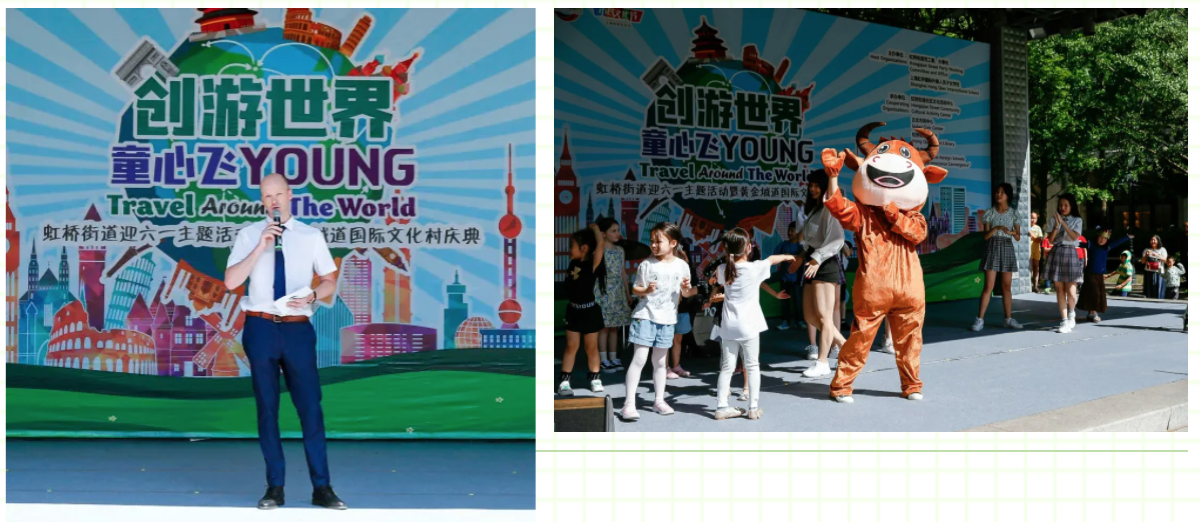 The event started at 2:00 pm with an opening speech by Hongqiao Street Office Deputy Director, Mrs. Zhao, and our school principal, Mr. Roel Cruijff.
After the speech, our students and friends amused the numerous spectators with phenomenal performances on the Golden Street Plaza stage. We had orchestra pieces, solos, dances, folk music, singers, drummers, martial arts, and our little melodica band. Every year, HQIS produces a lot of fantastic musicians, dancers, and singers. Needless to say, the performances were just awesome!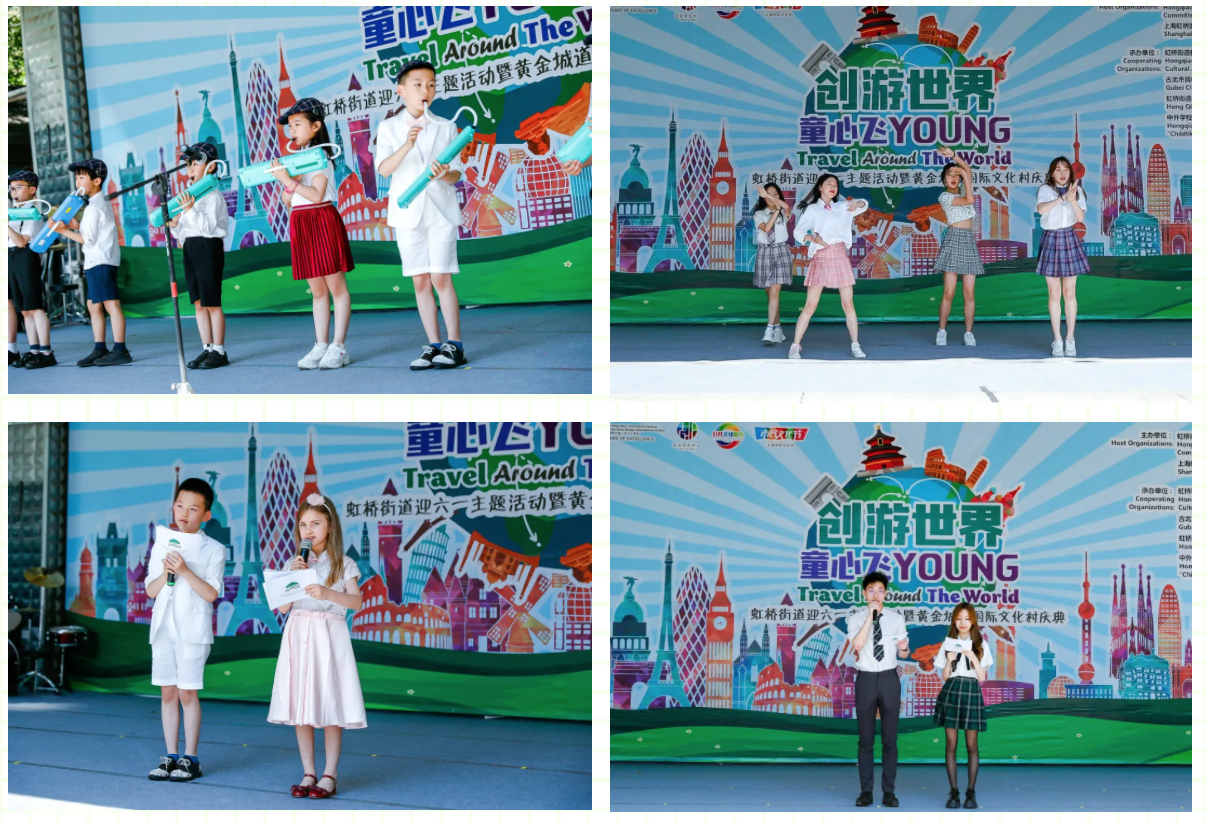 The "core" of the event was our beautifully decorated Cultural Villages section, with tents where kids and parents can know more about different countries and cultures and have fun with the many booth activities organized by teachers and families. HQIS actively promotes diversity and multiculturalism, and the HQIS Cultural Villages, another very old tradition of our school, are the best way to display how diversity and cultures are cherished and appreciated at HQIS not only during events like this but also in our daily practices. The tents were so beautiful and attractive people had to queue and wait their turn to participate in the activities!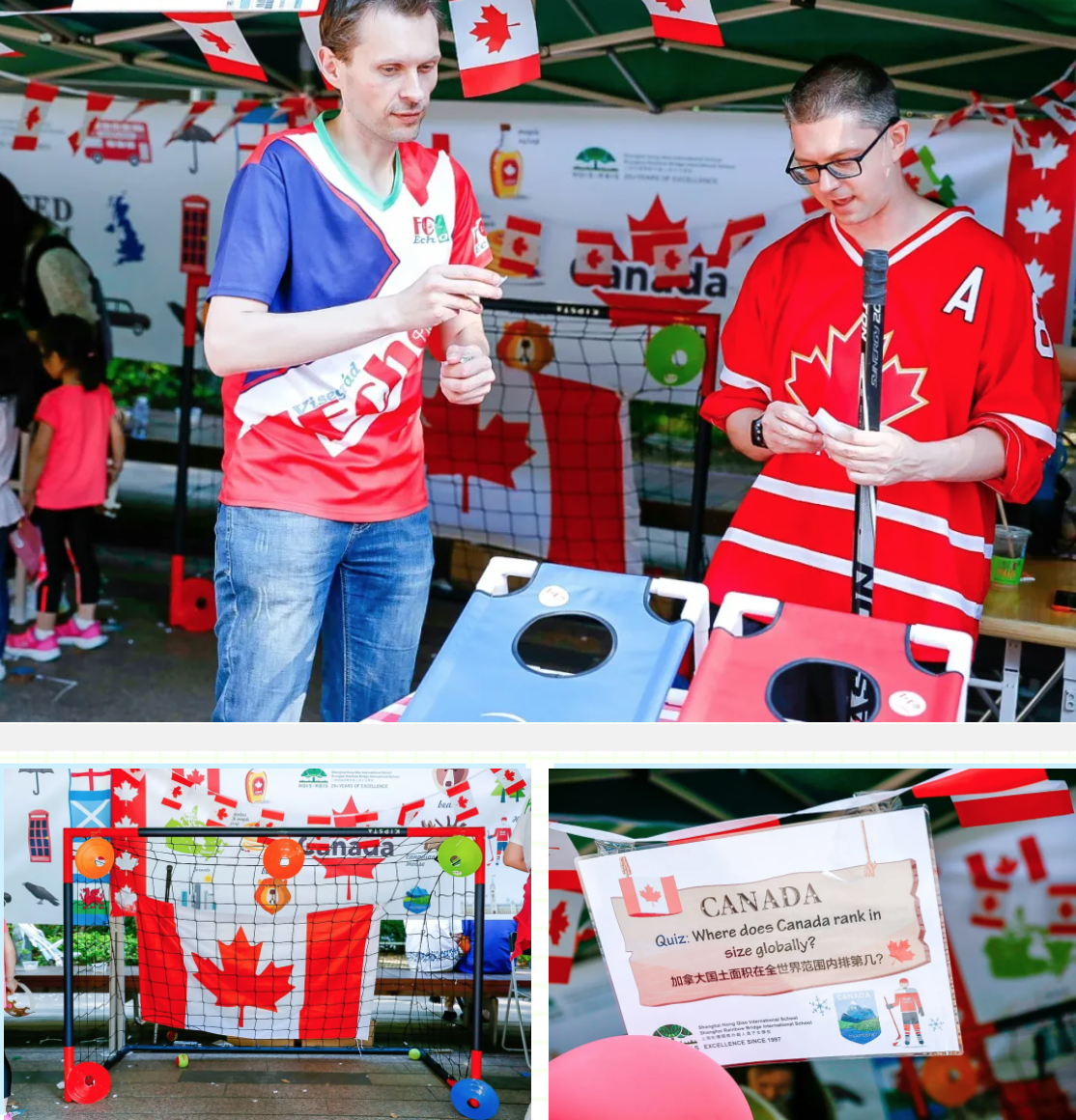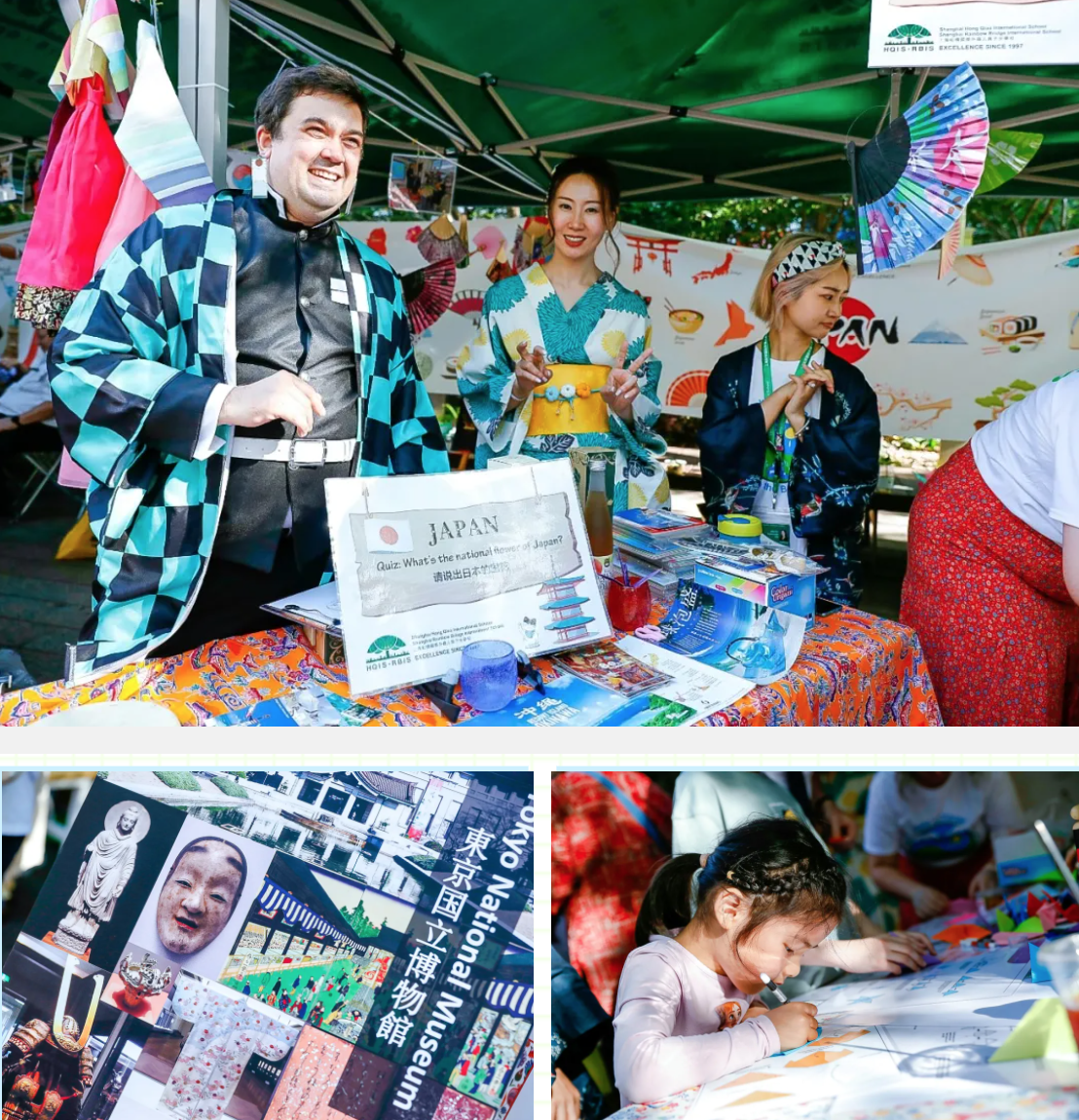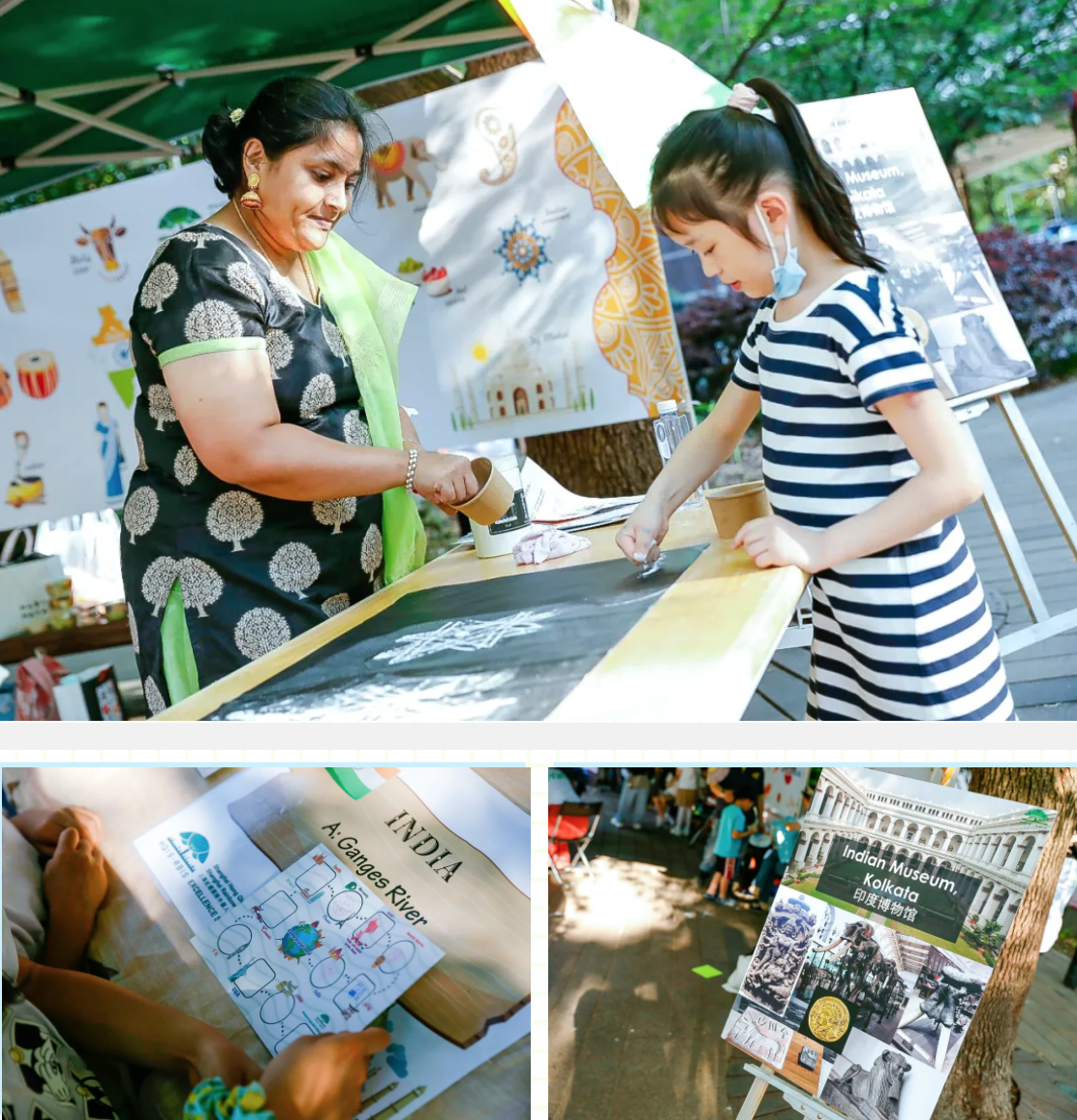 The Children's Day Celebration was a great success because of the involvement of each and every single person who is a part of the HQIS community. With the continued support of our families and partners, we aim to make 2021 a year that HQIS can remember fondly. We hope that these events are providing our patrons with a place to grow and enjoy time with their loved ones. Thank you to each and every one of you for giving us the opportunity to flourish alongside you as we write our stories.