G4 PYP Exhibition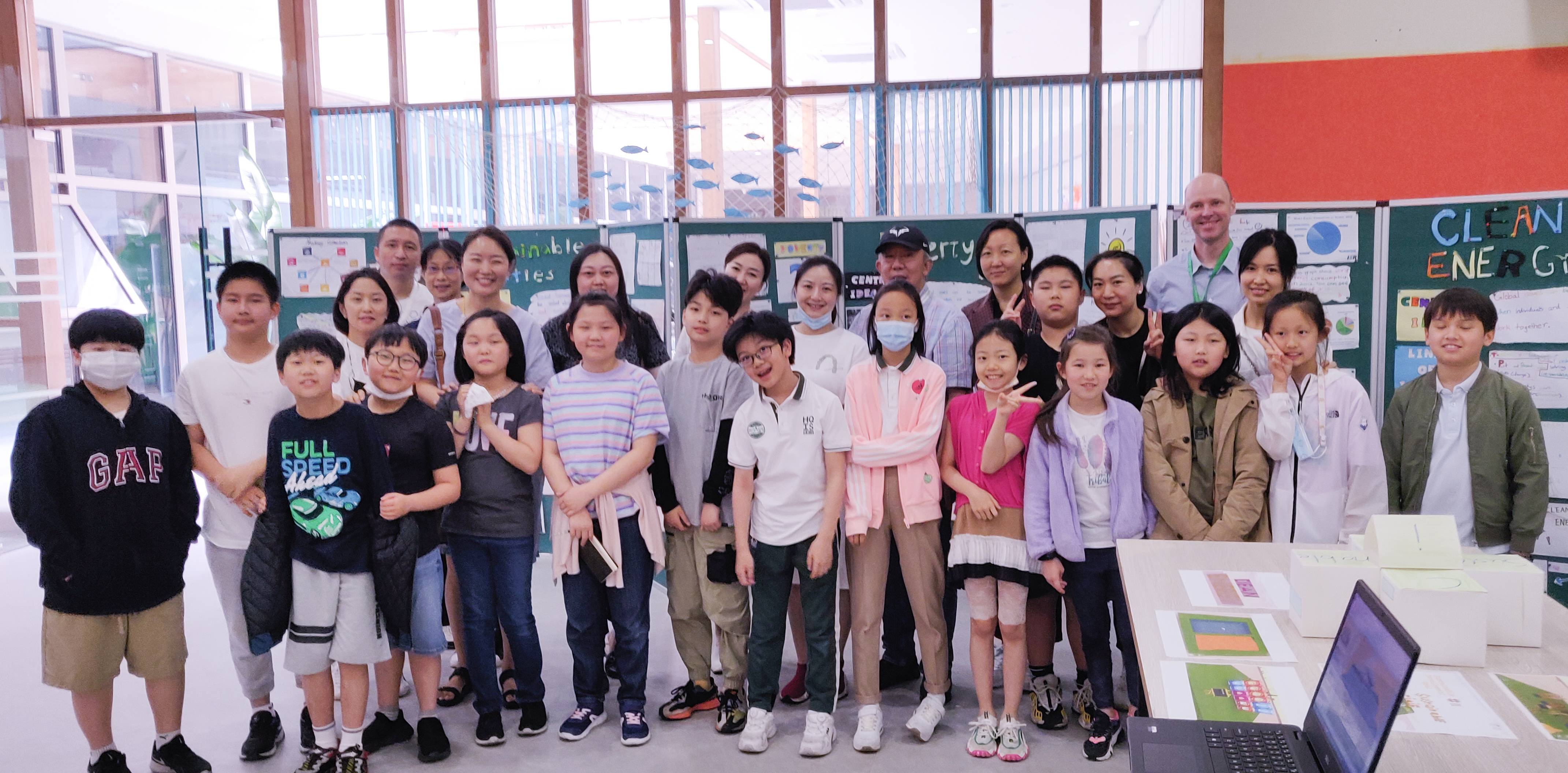 This week we held our grade 4 exhibition and it was a great success! The purpose of this exhibition was to prepare our students for the Grade 5 PYP exhibition that is the culmination of the student's PYP journey.

The Grade 4's were working with the central idea, "Global issues can be solved when individuals and societies work together." Over the course of the unit, the students inquired into a specific sustainable development goal and put together some amazing results!



Many of today's global problems are too complex to be solved just by a single discipline. Students need to master a variety of disciplines and acquire skills such as investigation, research, summarizing, presentation skills, etc. This process also allows students to experience a deeper level of learning, they begin to think outside the box and face real-world issues.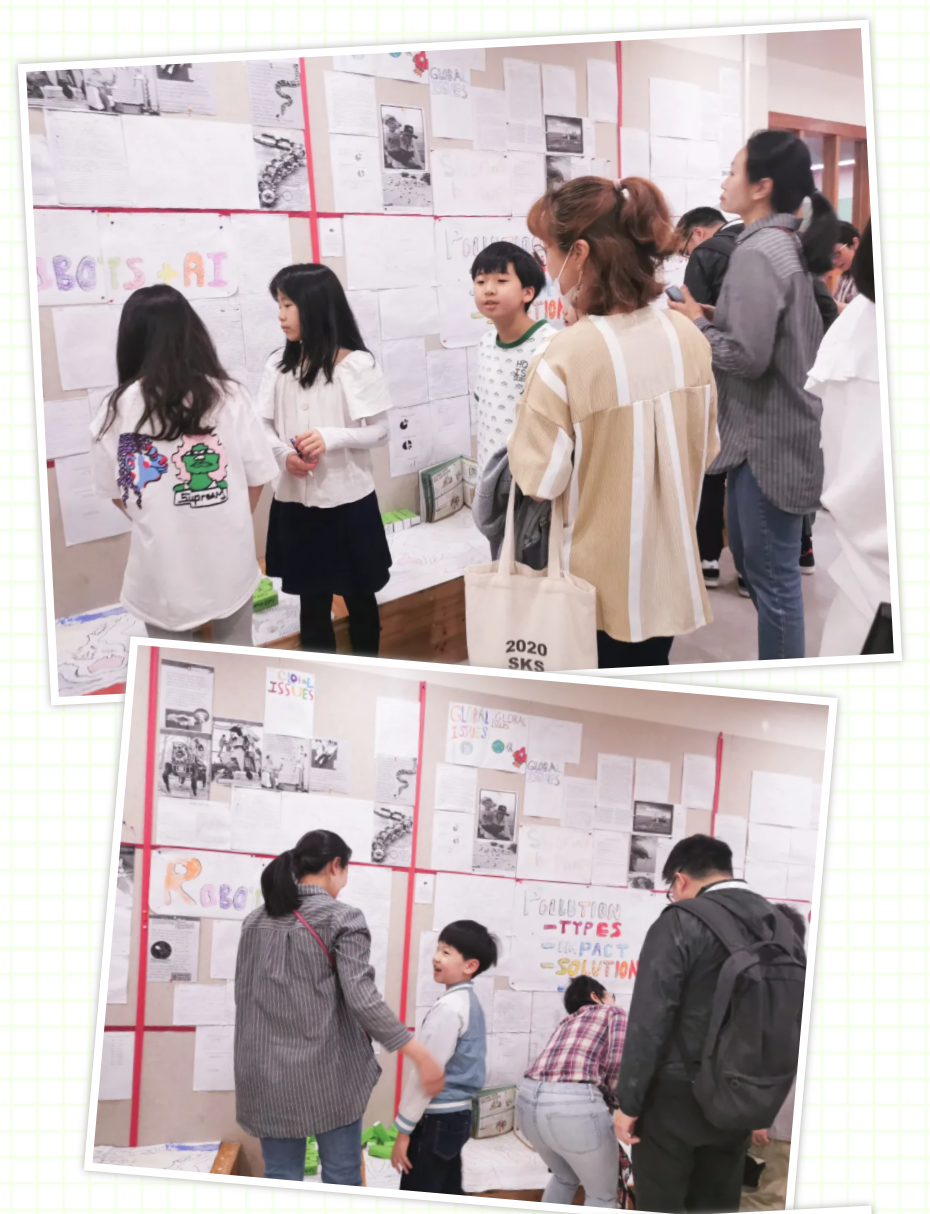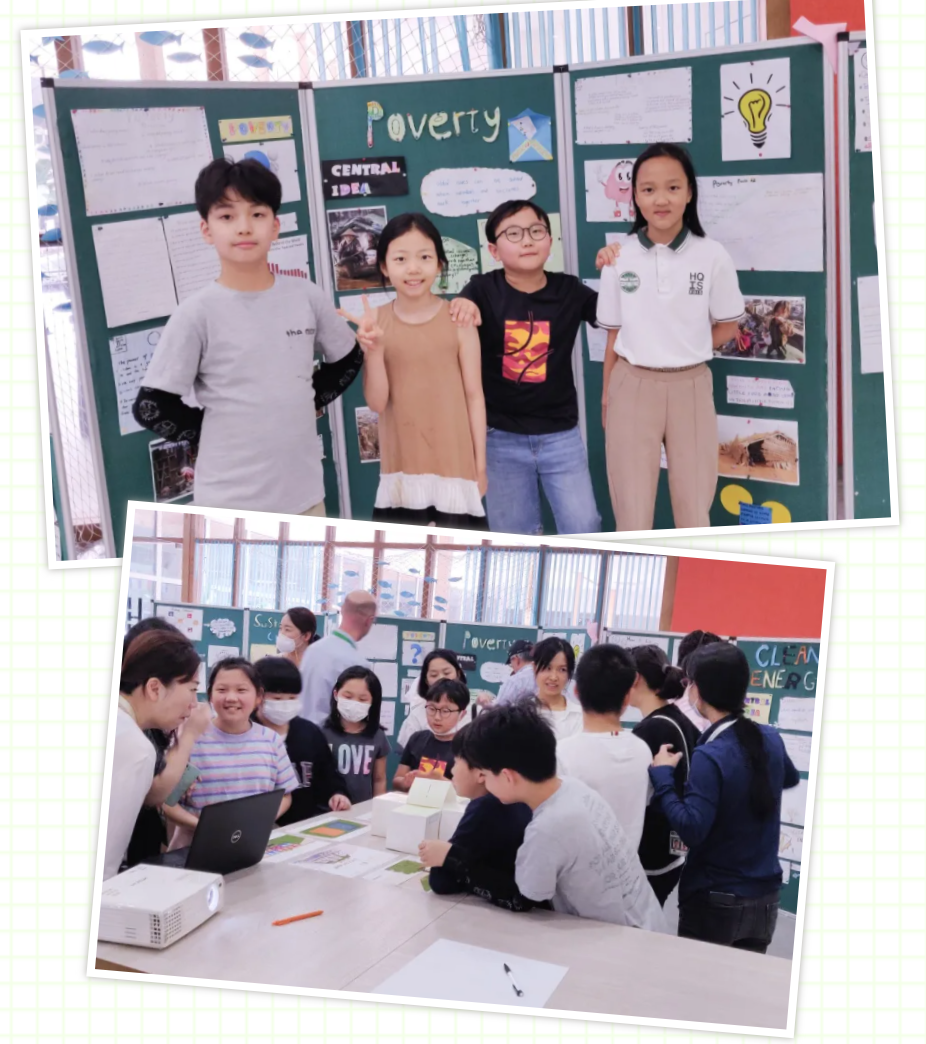 I was very impressed with their ability to research, collect data and present it to an audience. It was also great to see so many parents join us for such a wonderful event! I'm very proud of our grade 4 students and can't wait to see what they will achieve next year! Great work! —— Mr. Scott Aylwin, IB-PYP Coordinator
As one of the first IB World Schools in China, HQIS prides itself on offering a curriculum focused on developing critical thinking, global-minded citizens who are resolute in their desire to solve real-life issues with the skills acquired through the guidance of their teachers and curriculum materials.