G5 Chinese Exhibition —— The Silk Road

Recently, HQIS successfully held the annual Grade 5 IB-PYP Exhibition. The theme of the exhibition was the unit "How we express ourselves". This exhibition is the perfect chance for our students to display the thinking, social, communication, self-management and research skills that they have learned to conduct authentic investigations in front of the whole HQIS community.
Students spent two months producing a Chinese graduation exhibition with the theme of The Silk Road. The exhibition is divided into three parts The Silk Road On land, The Maritime Silk Road, and The One Belt And One Road.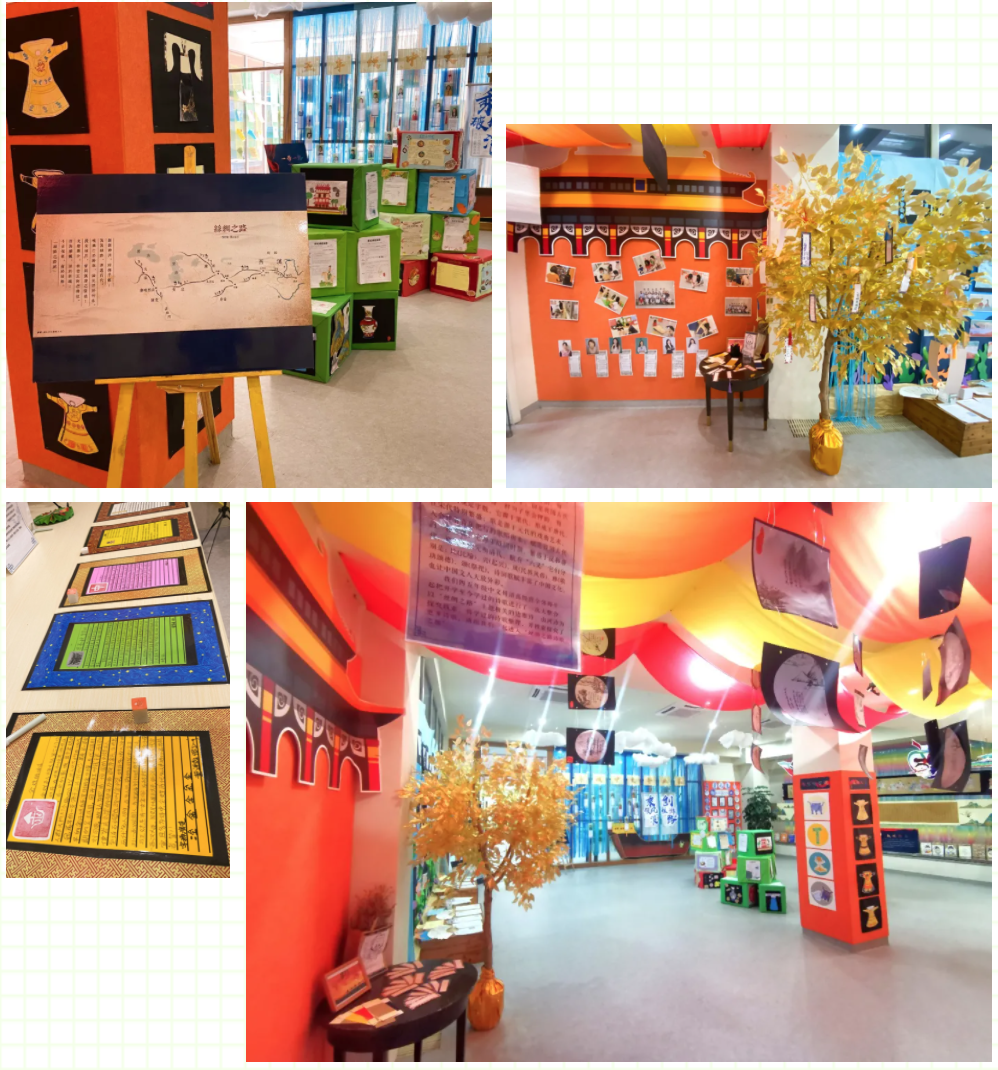 Based on what they have learned throughout the year, the students' works include:

Posters, the content of the poster is a combination of historical stories, political strategies, laws, and regulations, scientific and technological inventions, cultural traditions, literature, and art along the Silk Road.
National treasures include blue and white porcelain, jade, and bronze ware.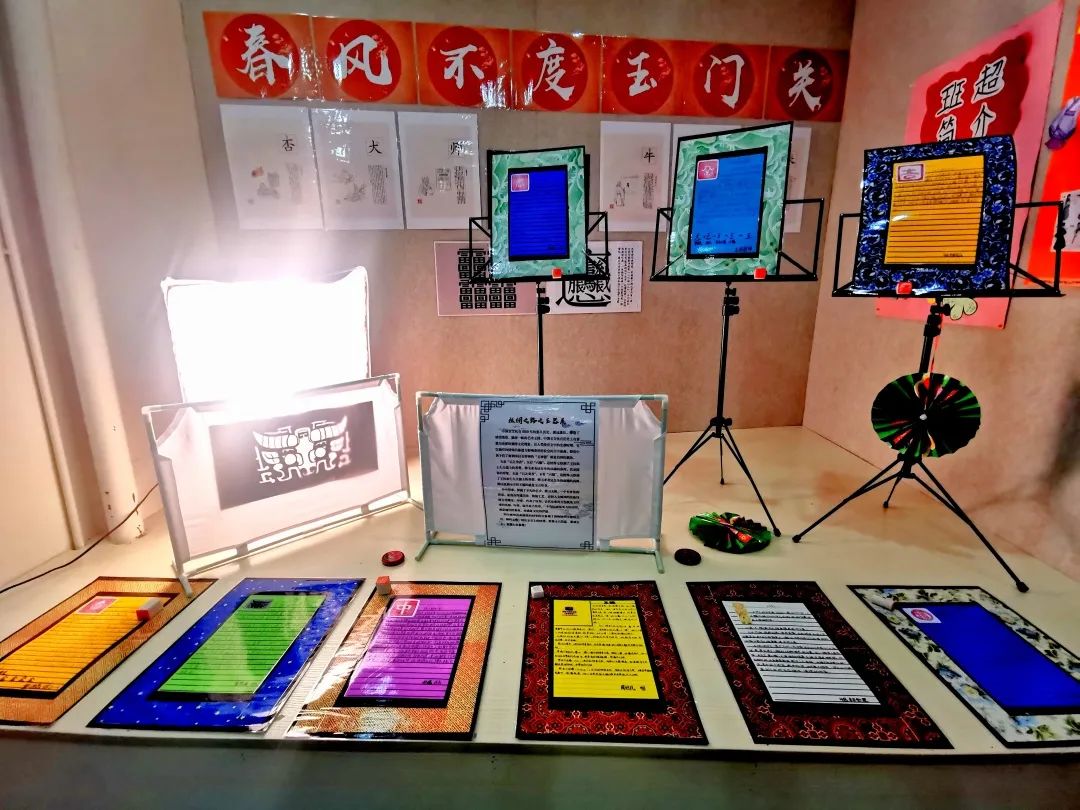 The students explored the vegetables, fruits, and spices that were passed in and out of the Silk Road. They also created a recipe and learned to cook.
Zheng He and the Sea,Based on the writing style they learned throughout the year, students created comic books, argumentative essays, and poems about Zheng He's voyages to the seas.

New Arrivals Silk Road, students design a cultural and creative product based on the Silk Road and their daily needs. They also worked in groups to record a live video of their product to promote the Silk Road culture.

Journey to the West, one of the Four Great Classical Novels of China, students explore the characters and plot of the book and analyze the creation scene, plot, writing techniques, and text structure of the book. Based on each chapter, students reflect deeply and write based on the reading. They not only have a deep understanding of the book but also establish a connection with their own real-life and study.
Dunhuang fresco manuscripts
We are very proud to have such hardworking, talented, exceptional students in our school; and appreciate every teacher that has taken the time to get them to this level of inquiry.

When we work as a united community, there is no limit to the positive change we can affect on our environment. Well done grade 5!
G5 PYP Exhibition and Chinese Exhibition are still on display. After watching the performances, you can visit our B2 art gallery and check out the exhibitions!