The 2021 End of Year Performances took place on Tuesday & Wednesday, June 29th& 30th in the Rainbow Bridge Theatre. Students from all ages took the stage and performed with their class and the rest of their grade level for record-breaking audiences. End of Year Performances proved to be, yet again, the culmination of a year of learning, growth, and love at HQIS.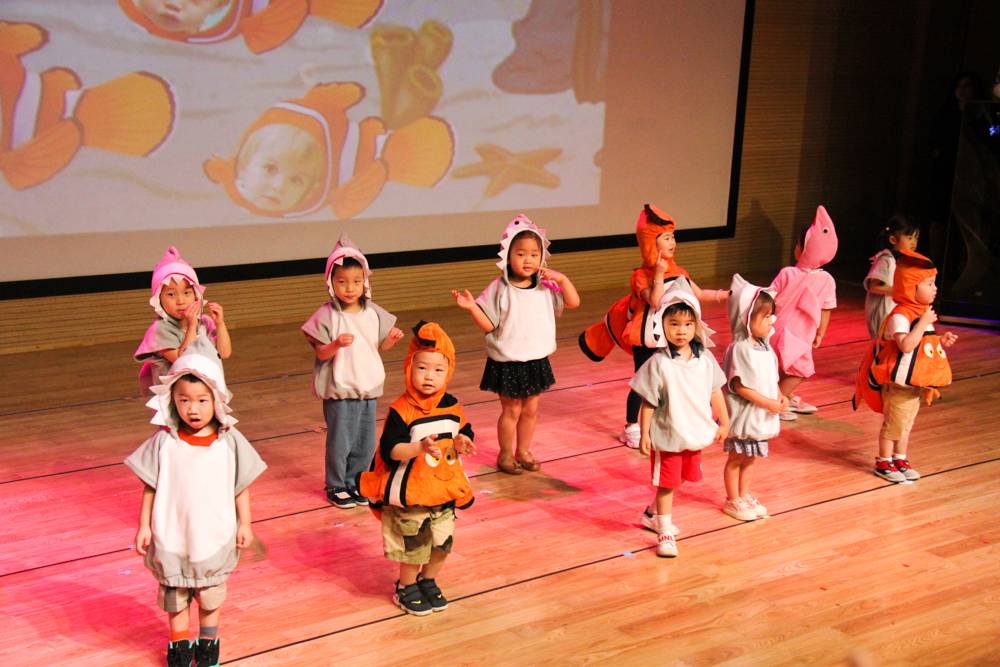 In addiiton, two graduation ceremonies were held for our Kindergarten and Grade 5 students. While at HQIS they have not only improved academic skills, they also learned to care about their peers with responsibility and thoughtfulness.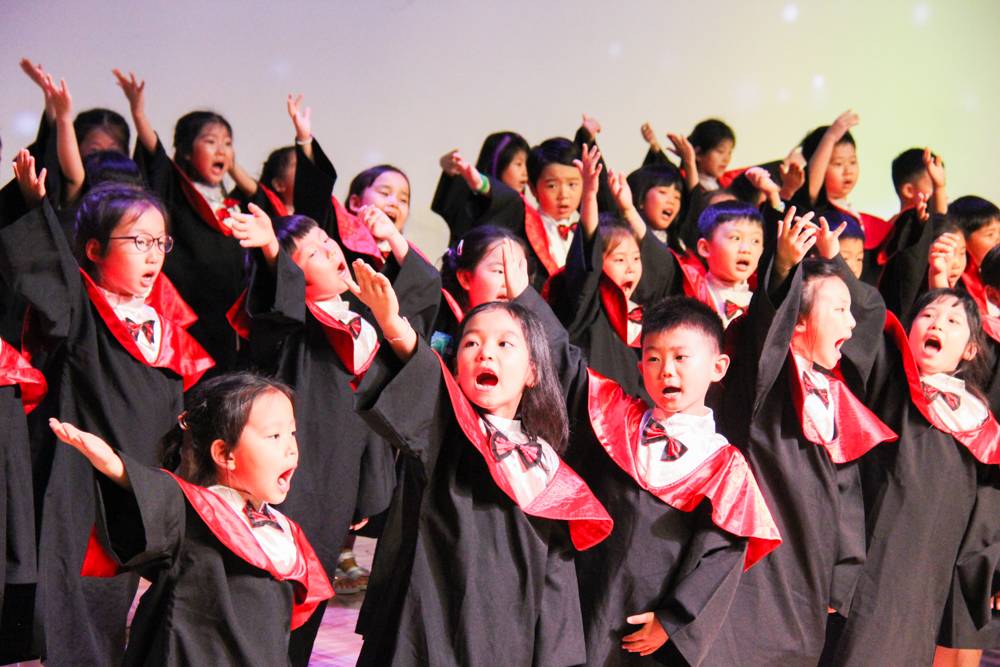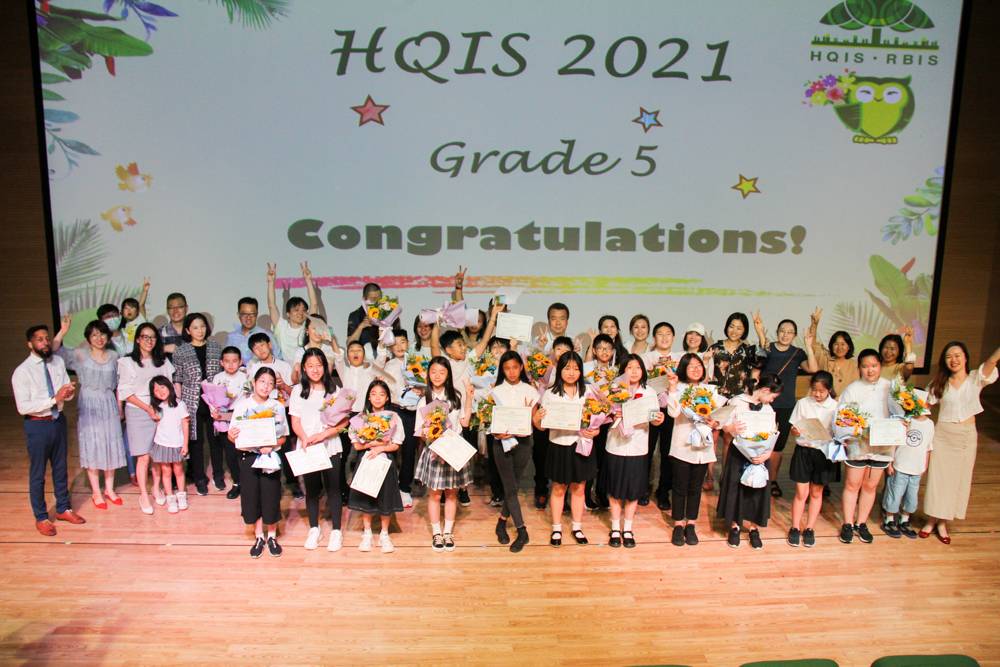 The graduation ceremonies condensed all the great memories our students made throughout the years, and marked the beginning of a new chapter of their lives. We cannot wait to see you in Primary and Middle School!
Performers from Nursery 1 to Grade 12 showed off their skillset under the direction of their homeroom teachers and our music teachers. Students, Teachers, and Single Subject Specialists collaborated on topics that centered around the focus of their academic unit of learning, using the End of Year performances as a way to showcase the quality education all children receive at HQIS.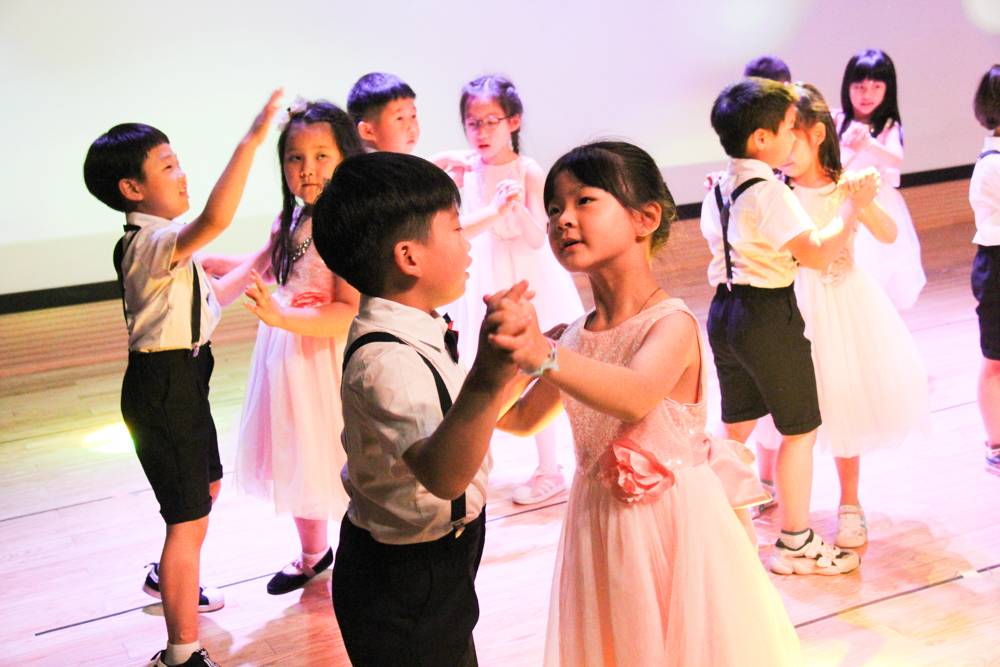 We are very proud of your children and would like to congratulate them on completing another successful school year. Thank you to our hard-working and caring faculty and staff who have made a huge difference to the lives and learning of our students. We will also like to thank our parents – for your continuous trust in the school as we learn together as a lifelong learning community, supporting one another as HQIS community!