School Blog
Our school blog is a great chance to see what's happening at HQIS in a regular basis. Here you can see daily life as it develops within our campus, browse pictures, and get to know us on a more personal basis.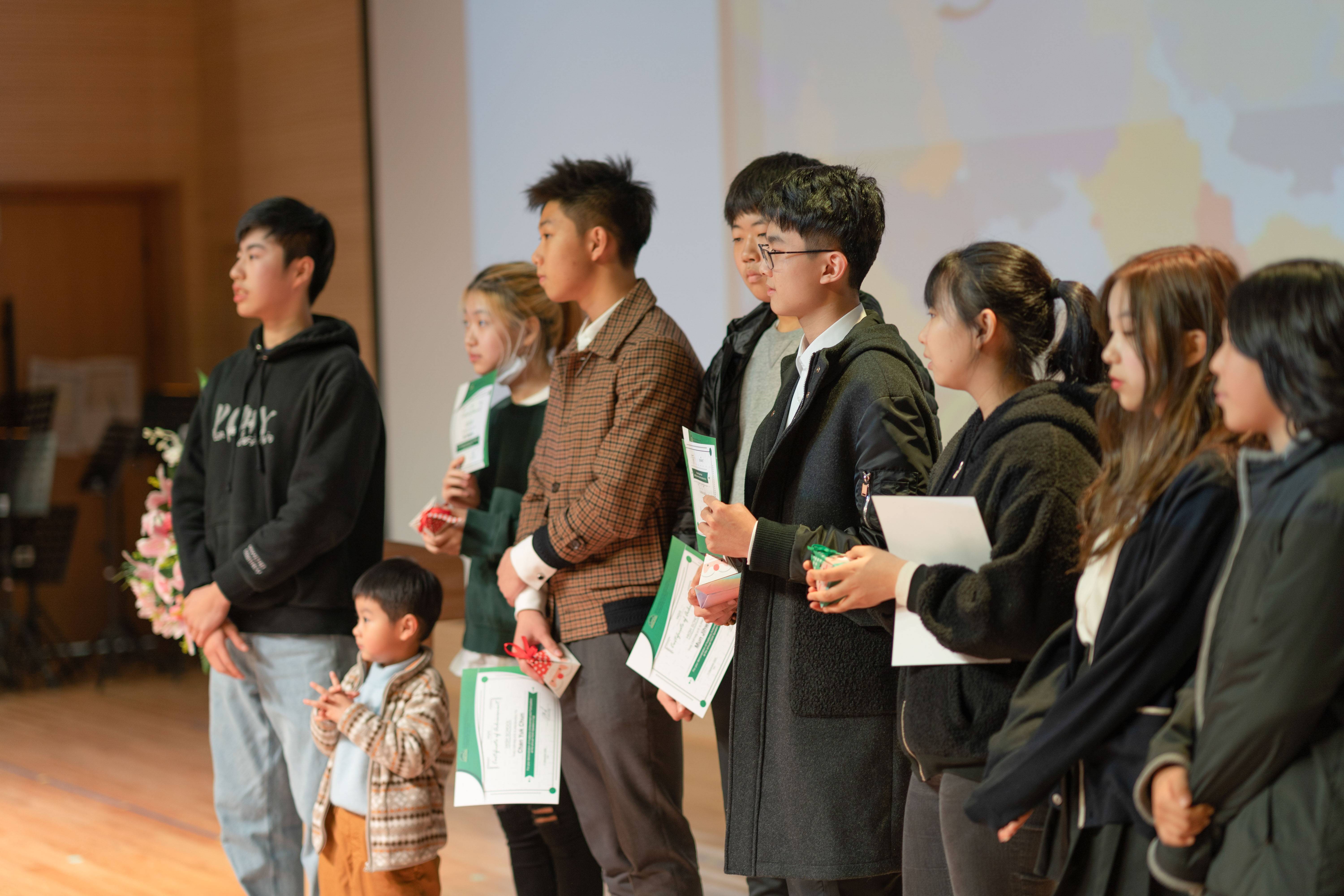 Every year on April 22, Earth Day marks the anniversary of the birth of the modern environmental movement. Since its foundation in 1997, HQIS has been a proud member of this movement, and each year HQIS Earth Day is one of the most anticipated and celebrated events held at our school.
This year, due to the current Omicron epidemic in Shanghai, Earth Day could not take place on our school campus. However, this did not stop us from celebrating together, and we organized a series of online events and initiatives for our students, teachers and parents.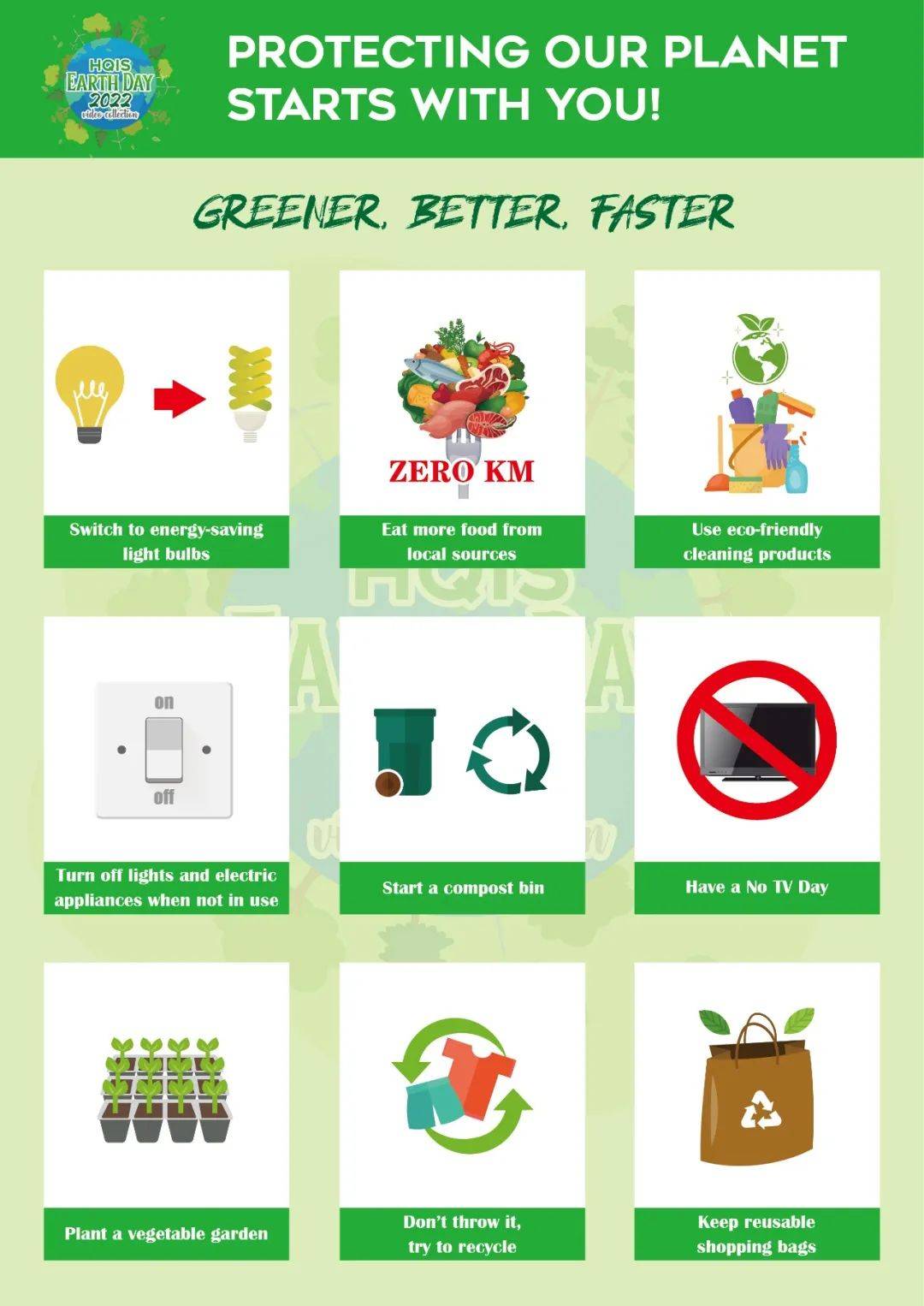 The theme of this year's Earth Day is "A Good Planet is Hard to Find". Our students, parents, and teachers sent us video clips with their wishes, and thoughts for Earth Day as well as their suggestions to help our community in the battle against climate change and pollution.
Along with the videos, our students sent us projects featuring their own ideas and solutions to contribute to the protection of the environment and the planet in the form of artworks, DIY, presentations, and more.


Contact US
218 South Yi Li Road (Close to Lanbaoshi Road)
Shanghai, China 201103
伊犁南路218号(近蓝宝石路)
Phone: +8621 62689773 / 62682074-101 (한국어 상담 For Korean Families)
Email: admissions@hqis.org
Outreach: marketing@hqis.org

Stay Connected