The PYP Exhibition is a culminating, collaborative experience that allows our grade 5 students to showcase all the skills, learning and development that has taken place over their primary school journey. It is student led and gives students a chance to investigate an issue that they are passionate about.
This year our PYP exhibition was extra special as it was our first fully online exhibition. Our grade 5 students inquired into a range of topics from gaming addiction to animal rights. They did research, conducted surveys and interviews, analyzed data and documented their inquiry process and learning on their group's Padlet. When they reached the end of their exhibition they reflected on their learning and completed a live broadcast for the HQIS community.
Some topics identified were:



1 Equality in Sports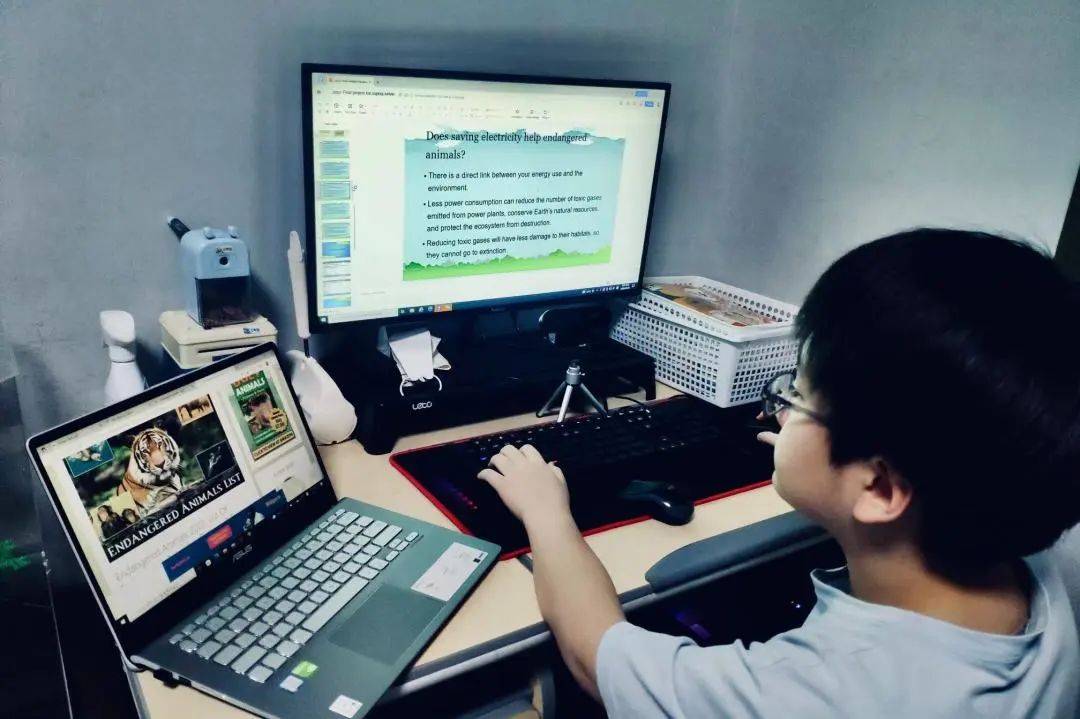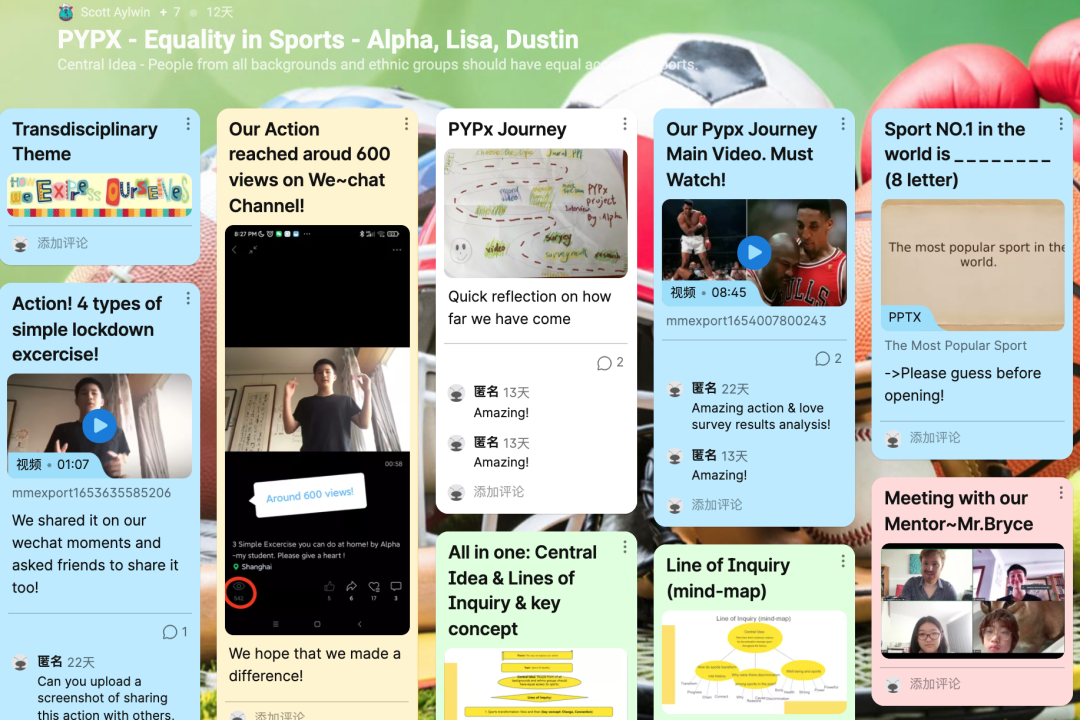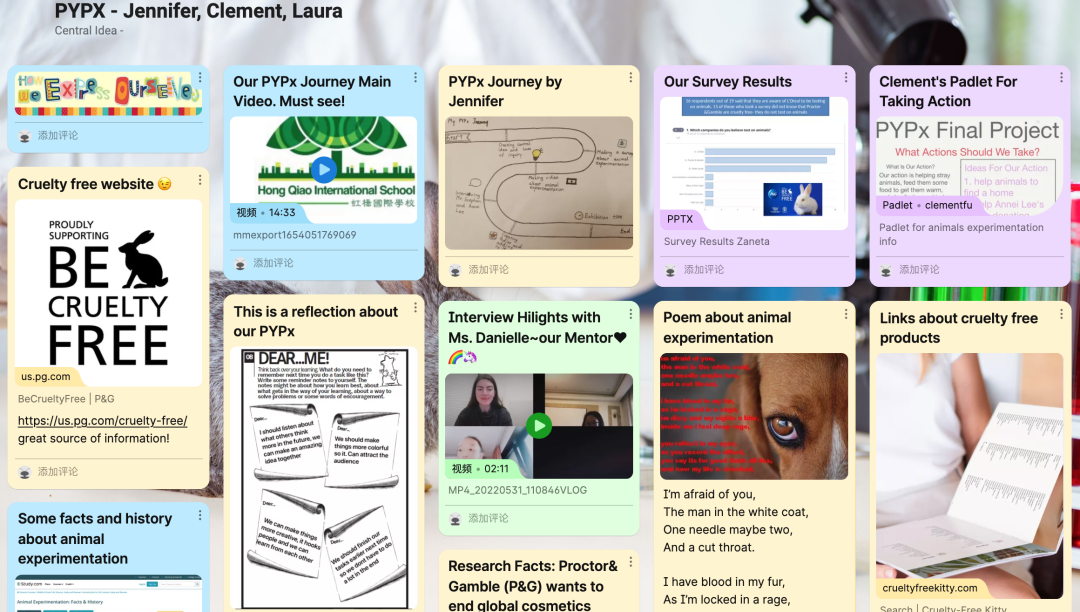 The G5 PYP Exhibition allowed us to witness once again the growth of this group of young inquirers, making us feel the togetherness of the HQIS community. Our congratulations to the children, and thank you dear teachers and parents for your enthusiastic support and cooperation!