This year the school will hold the third edition of the House Cup, one of the most exciting features of our upper school curriculum. The HQIS Upper School houses are Tangerine Tigers, White Wolves, Blue Bears, and Crimson Cobras, each having its own logo, motto, and colors! They each have a very strong identity, and each house is represented by four different mascots.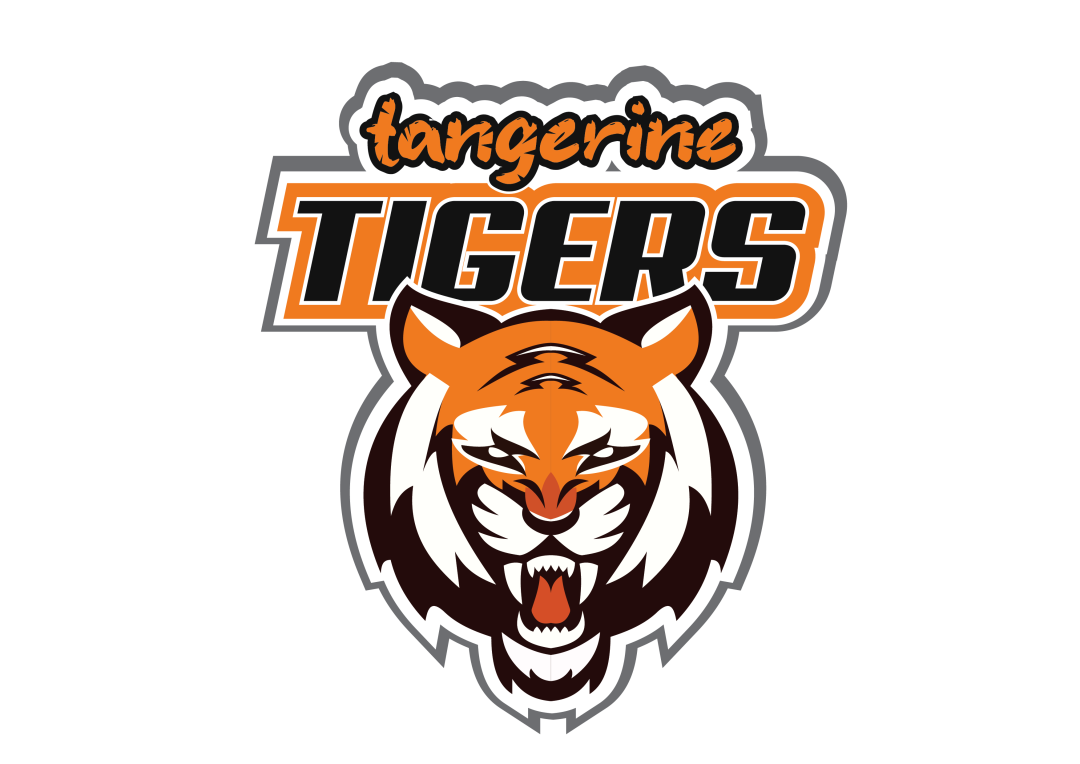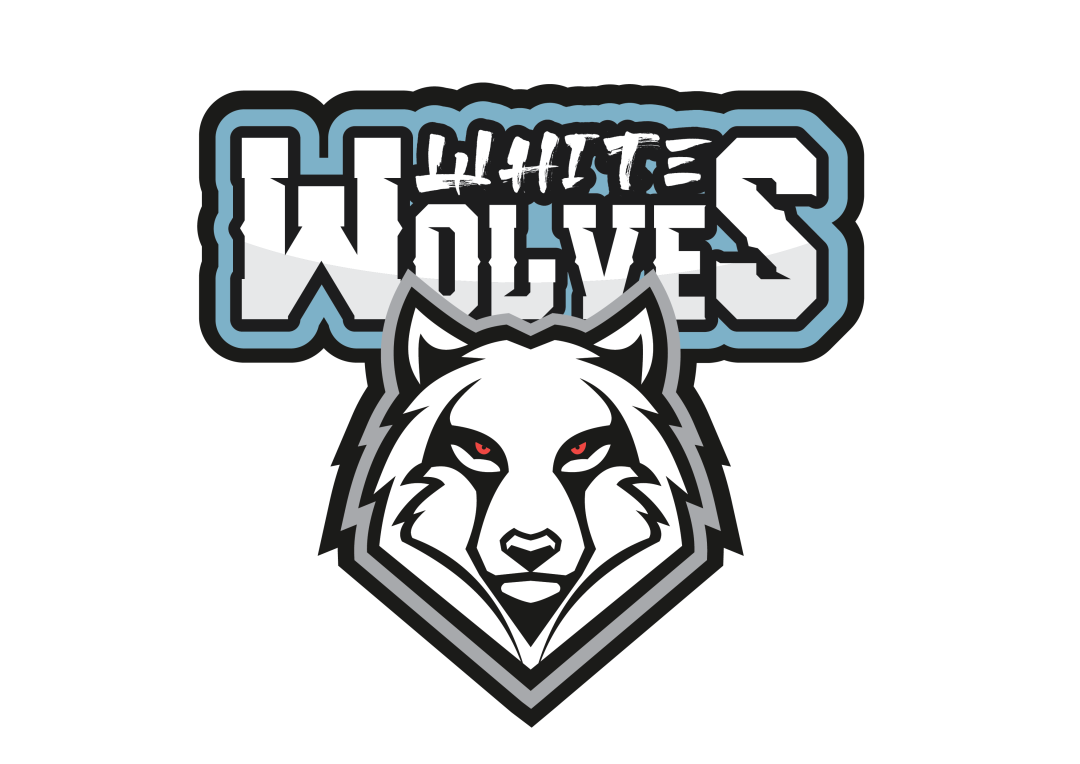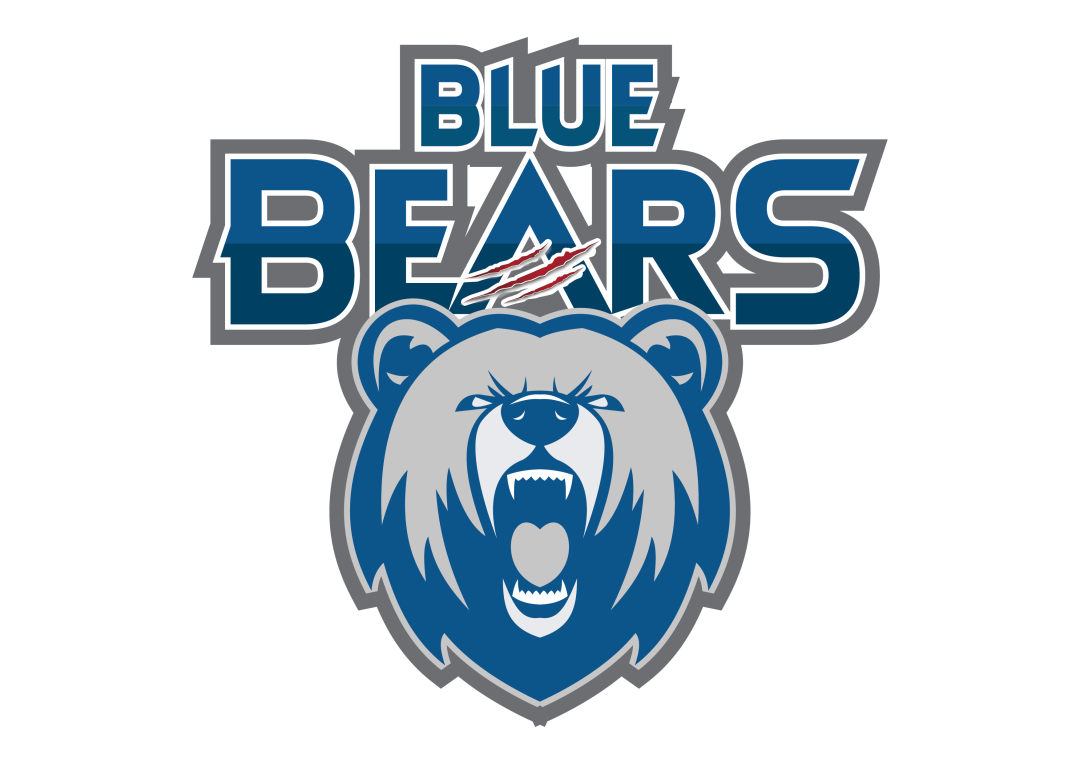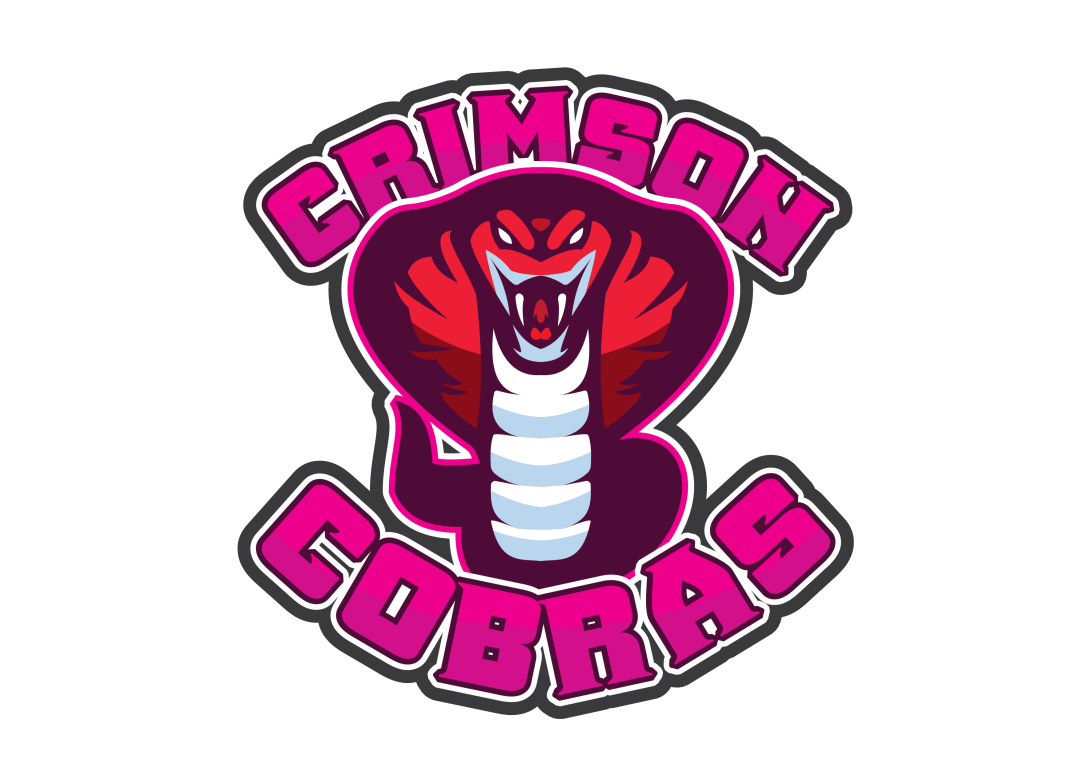 The House Cup consists of a series of events (academic, performing, creative, and social-based activities), during which each house will be able to score points based on the student's performance. At the end of the year, the house with the highest score will be the House Cup winner. Congrats Tangerine Tigers, for being last year's winners of the House Cup!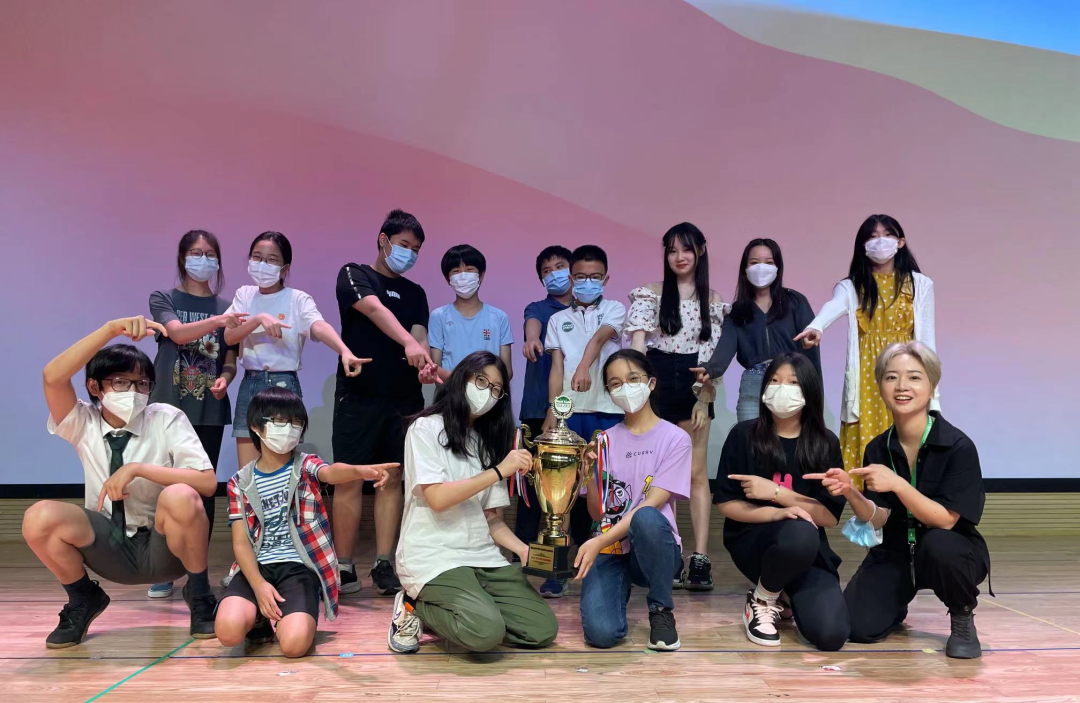 We believe this system improves school life, making it more exciting and stimulating, and it helps improve relationships within the school, enhancing each student's self-confidence. Students of different grades have now the chance to work together, creating a truly cohesive environment where age is not a barrier to friendship and collaboration.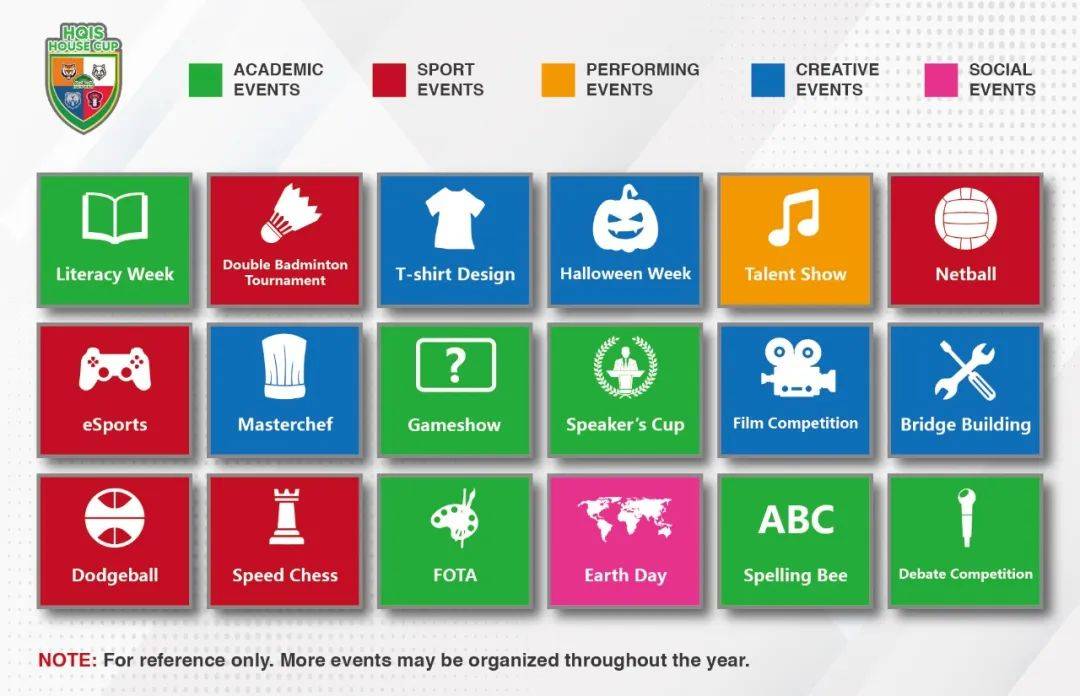 Who will be the winning House this year?

Follow us on social media and keep updated with the House Cup Events!