Last weekend, 20 students from all over the country participated in the 2022 Amazon DeepRacer Chinese League Grand Final, organized by Amazon Web Services and sponsored by the Science and Technology Innovation Education Association of the Chinese Society of Education.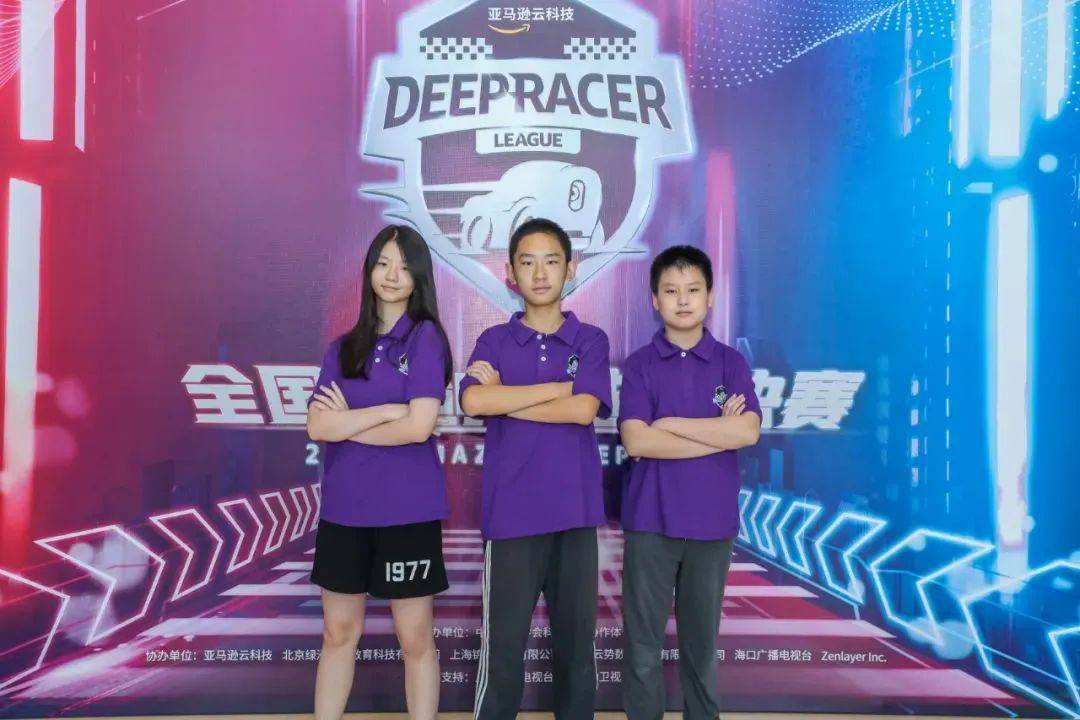 The 20 finalists, divided in 8 teams, were selected from more than 4,000 participants. This competition is the world's first global autonomous racing competition driven by reinforcement learning, and one of the most prestigious AI coding competitions in China.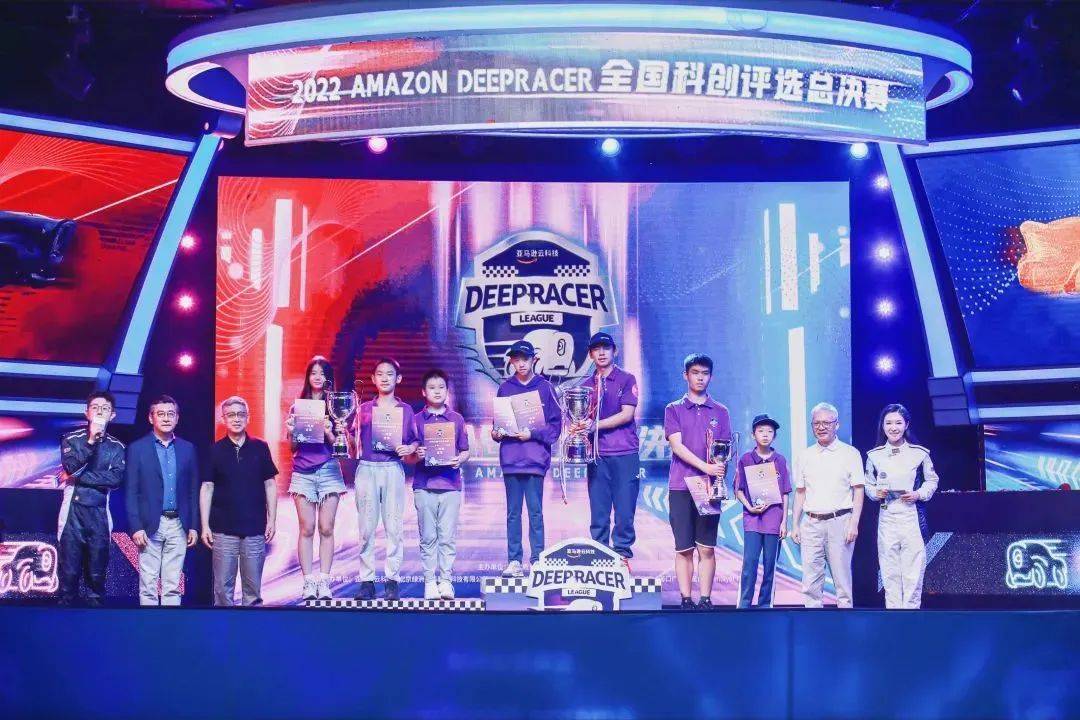 Students were on fire during the finals, fighting lap after lap with their automated minicars. Our G7 student, Katy Han, was one of the few students to reach the podium!


Congratulations dear Katy on this fantastic achievement!